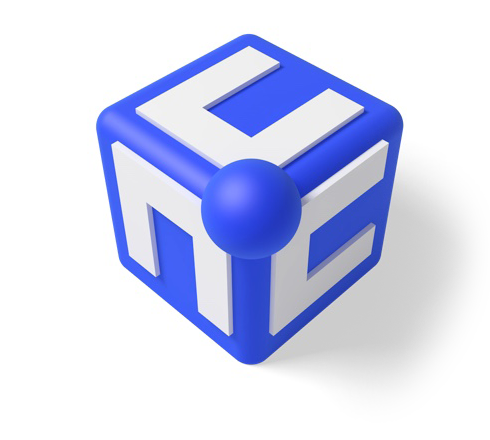 We Are Here

for You

The Internet and high technology begin with a simple idea: make tomorrow better. In the past several decades, they have brought great changes to people's lives. However, various problems have occurred frequently, preventing the march of progress. So, the world needs someone to remove those barriers and thus keep progress going.

That's why UnicTool was born when it was.

UnicTool earns its reputation from small tools. No eye-catching hype but the commitment to solve problems. With the belief that miracles happen from small things, we keep improving the performance of our products and our team with attention to detail.


Simple Idea, Better World.

Small Tools, Big Difference.
We Are Based on
Years of research and development, professional team with dedicated members, all of them lay the foundation for UnicTool to advance.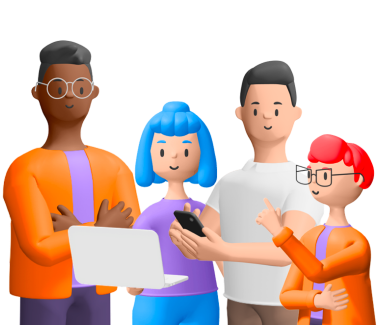 We Are Fighting for
UnicTool will explore more possibilities in the field that concern people. You decide the direction of our future.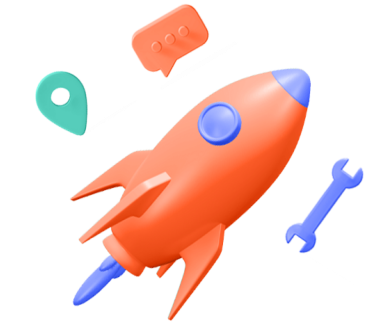 Our

Values

Integrity

No hype, only sincerity.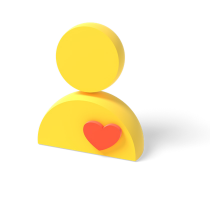 Innovation
Never stop, keep changing.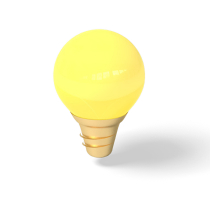 Meticulosity
From smallness, towards greatness.