By Changing GPS Location, TailorGo Can Achieve a Lot…
Hiding your real location from apps or other people for security and privacy.
Faking your location for fun on social platforms such as Facebook.
Tricking your phone while playing location-based games such as Pokémon GO.
Helping you match with more friends in other districts on dating apps.
TailorGo Can Also Simulate GPS Movement on the Map!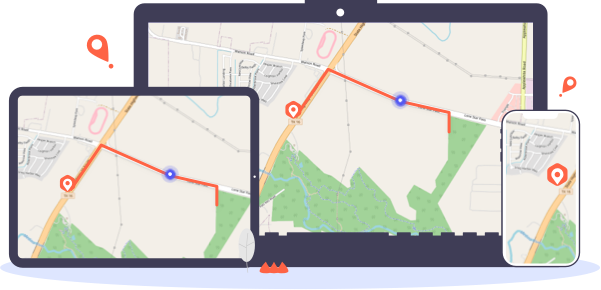 Virtually move along the planned routes at a customized rate:
Navigation Route Mode:

Move from place A to place B with the route adjusted according to the actual situation.

Straight Routes Mode:

Move along the created route passing the places you choose.
Check the Highlights
Precise Positioning
Enter the GPS coordinates to locate a place precisely.
Free Pause
Pause, continue or stop your movement anytime you want.
Customize Speed
Set different moving speed based on your actual needs.
Variable Speed
While simulating movement, the speed can vary slightly to make it more natural.
Flexible Direction
Move back and forth or just keep moving from start to finish.
Circle Route
Create a circle route to move along in an easy way.
Historical Records
Keep a record of the historical spots for review and future use.
Saved Spots & Routes
Collect spots and routes as you like; convenient for reselection.
With Perfect Compatibility, TailorGo Supports iOS & Android Devices
Not only almost all models of iPhone, iPad, and iPod Touch, TailorGo works well on most Android devices (Windows version only).
Gaming Mode:
Android 6 - Android 11
Social Mode:
Android 5 - Android 10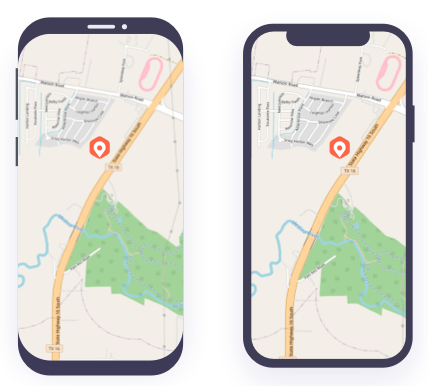 TailorGo Works Well on
Mocking GPS Location Only Takes a Few Clicks!
You can freely choose between the three modes to change GPS location and simulate GPS movement.
Don't Just Take Our Word for It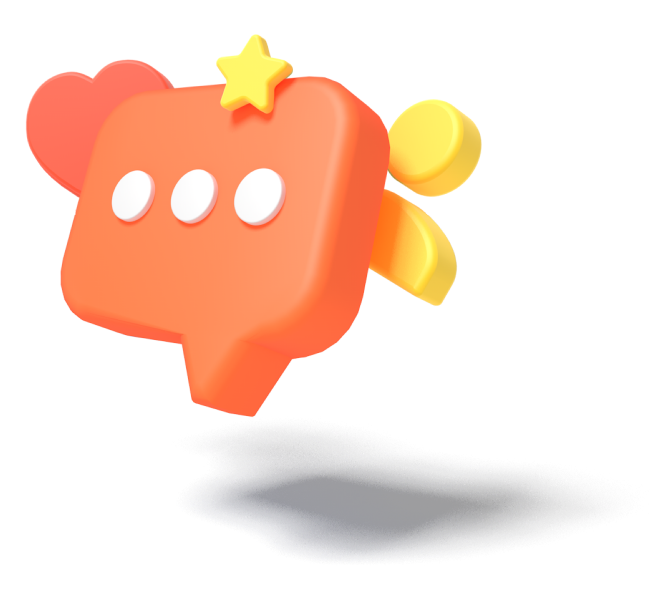 Changing GPS Location Has Never Been So Easy!
Support both iOS and Android devices.
Move your location to any place in the world instantly.
Simulate GPS movement along customized routes with planned speed.
Applicable to various location-based apps such as AR games and social platforms.
FAQs
Check and see if you have the same question
For more
1. What kind of devices do TailorGo support?
Almost all models of iPhone, iPad, and iPod Touch with iOS version 7.0 or later are supported. As for Android, TailorGo is compatible with various Android devices including Samsung, Google, Huawei, LG, and Sony, running on Android 5.0 and later.
2. What can free trial version do? Is it necessary to pay for the full version?
With the free trial version, you can only use the three modes (Teleport Mode, Navigation Route Mode, and Straight Routes Mode) for 3 times; Historical Records, Saved Spots and Saved Routes are not available. With the full version, however, you can enjoy all the features unlimitedly.
3. What's the difference between Navigation Route Mode and Straight Routes Mode?
Navigation Route Mode involves two places, i.e., the start point and the end point. And TailorGo will adjust the route flexibly based on the actual situation. For example, if there is a pool between the two places you've chosen, TailorGo will navigate your way around it. Straight Routes Mode, on the other hand, involves more than two spots along the way, i.e., one can start from place A, then pass place B, and eventually arrive at place C. Besides, TailorGo will make you move strictly along the planned route passing the chosen places. This mode won't take realistic factors into account.
4. Can I use TailorGo to spoof my location in any app on my device?
Yes, of course. You can spoof your location on any location-based app on your iPhone/Android device, such as Pokémon GO, WhatsApp, Facebook, Find My, and Tinder. They will then correspondingly use your new location.
5. How can I change back to my real location?
To revert to your original GPS location, you just need to restart your device.