Your smartphone (whether Android or iPhone), has a network of built-in device sensors that collects and transmits data that can be used to predict your location to the phone's operating system (OS). When your phone is on, the device sensors continuously relay your phone's coordinates to the operating system. The OS in turn shares that data with Google Maps and other location-based apps.
Because of this, Google is able to get your location, even if your WiFi and GPS are turned off. Therefore, in order to fake Google Maps location , you need an app that can deceive Google into accepting fake GPS coordinates. For whatever reason you may want to spoof Google Maps location (hopefully legal), this article will show you what you need, and what to do.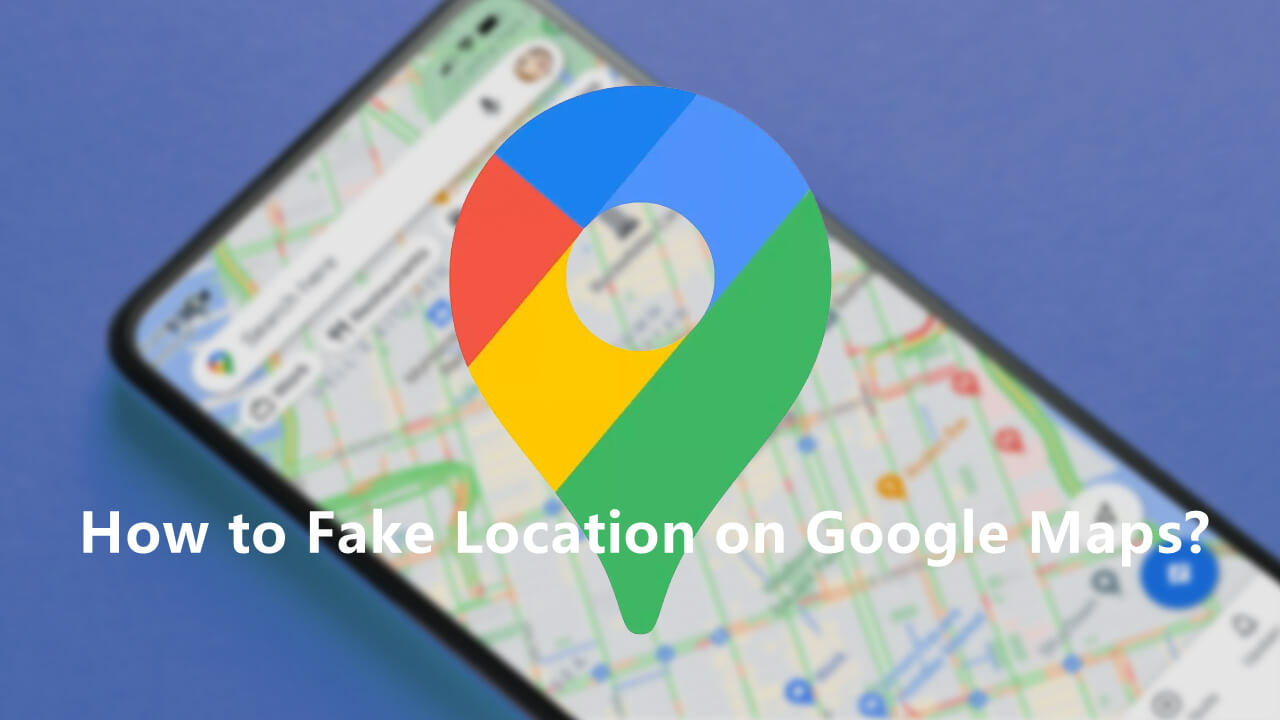 UnicTool TailorGo
It changes location in seconds
Location Changer
Compatibility
Root/Jailbreak
Safety
Functions
Price
Easy to Use
UnicTool TailorGo
Android&iOS
No
Yes
Diverse
Cost-effective(All-in-one Plan with Mac&Windows)
Easy
iTools
iOS
No
No
Single
Expensive Paid
Easy
Android Built-in Function
Android
No
Yo
Single
Free
Difficult
Part 1.

[Secure & Effective] How to Fake Location on Google Maps iPhone & Android

People want to spoof location on Google Maps out of various reasons. You may want to do it so they can deceive someone who's keeping tabs on you and trying to know your every whereabouts, or maybe you just want to play a prank on your buddies by making them think you're in another country. Better still, you may do it out of privacy concern and want to stop Google from tracking you.

For whatever reason you want to spoof your location on Google Maps, TailorGo is one of the best GPS spoofing apps you can trust. It is highly recommended if you want the best results. Here are some features that make this program stand out: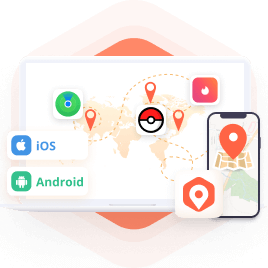 Fake Google Maps Location
Support both Android and iOS (even the latest iOS 16). Such perfect compatibility makes it convenient to use.
Change Google Maps GPS to any country in the world in just a matter of seconds.
Make the deception look real in the sense that you can simulate a virtual path and set a custom speed.
Help users gain access to location-based content on various apps including Pokémon GO, Facebook, WhatsApp, Life360 and Grindr.
So easy to use that everyone can operate it without any hassle.
Free trial is provided for every user before purchase.
How to Fake Location on Google Maps iPhone & Android
1

Download, install and launch TailorGo on your computer. Then hit the "Get Started" button and have your device connected.

2

To simply change location, choose the Teleport Mode and select the destination. To simulate GPS movement, choose either the Two-Spot Mode or Multi-Spot Mode, then plan a route to move along.

3

TailorGo will change your location to the selected destination, or complete the movement the way you planned. The changes will be updated to Google Maps without lag.
Part 2.

[Complicated Process] Fake Google Maps Location with Android Phone Application

The Android system is versatile in functionality. One of such remarkable functionalities is that Android phones have a built-in support system for faking GPS location. Because of that, if you're using an Android device, you can fake location on Google Maps using proper phone application and deceive people into thinking you're in a different location other than where you actually are.

Here is how to get it done:
1

Download a proper fake GPS location app and enable developer options.

2

After that, check the "Allow mock locations" checkbox within the "Developer options" section.

3

Again, go back to "Developer options" and choose the "Mock location app" option. Accept the pop-up dialog box and choose the app you've downloaded.

4

Open the spoofing app and select the location you want to replace your original location with. After that work is done, launch Google Maps to confirm that your location has been faked.
Limitations
This method only works for Android phones.
Misusing the app can cause you to get banned on some location-based apps.
Free versions contain intrusive ads that can be annoying.
The whole process of setting it up is kind of complicated.
Part 3.

[iOS Only] Fake Location on Google Maps via iTools

Changing your location on iPhone is not as straightforward as with Android phones. You can't just download a mobile application to your phone directly from the App store as iPhones do not have built-in functionality that supports you to share fake location on Google Maps. But luckily there are ways to spoof location on iPhone, one of which is the use of iTools.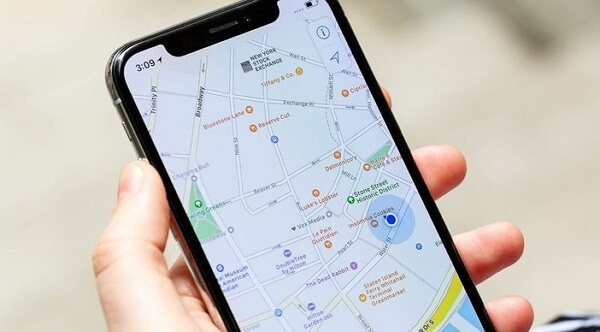 Here's how to do it:
1

Download and install the app on your computer. The software works for both Windows and Mac OS. Then get your iPhone connected.

2

Launch the iTools software on your computer, then go to Toolbox > Virtual Location.

3

When the map comes up, input the location you want to use, and click "Go". Or you can pin a location on the map manually and hit the "Move here" button.
Limitations
It only works on iOS devices.
In an event that you delete the app, your device may experience malfunctions in the original GPS.
Conclusion
Now you know it's possible to spoof Google Maps location, and you've also seen the best app you can use to achieve the aim -TailorGo. This professional tool works for both Android and iOS, and it's also applicable to other location-based apps. Go for TailorGo if you want to get the faking location work done in an easy but effective way.