Pokémon GO is a revolutionary game launched in 2016 which combines Virtual Reality (VR) and Artificial Intelligence (AI) to give the best user experience. It gained mainstream popularity as soon as it was released, and millions of people worldwide are still playing this game now.But maybe you get bored of the location you are currently in, and here's the updated list of the best Pokemon Go locations and coordinates with many Pokestops and Pokemons.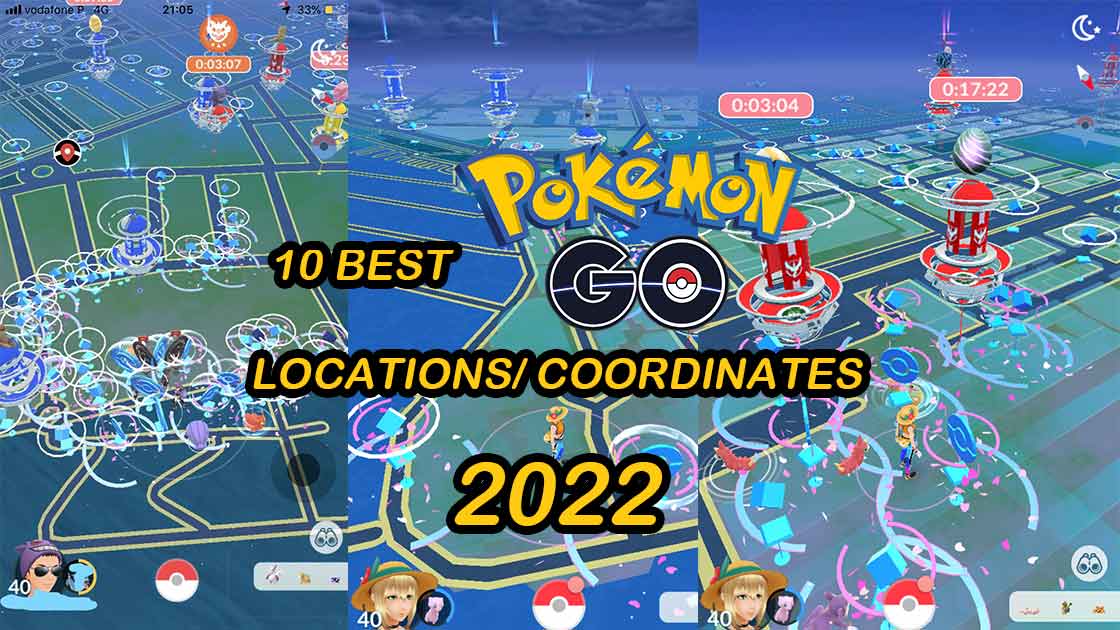 To help you become a Pokémon master, here are the 10 best places to spoof Pokémon GO to catch as many high-level Pokémon as possible.
Part 1.

Best Pokémon GO Locations with Coordinates to Spoof 2022

The abundance and rarity of Pokémon are not the same everywhere in the world. For example, the places that are the best for Pokémon Go spoofing, are places where players can find the most and the best Pokémon. By choosing the best place to catch Pokémon, you can find high-ranking Pokémon.
1. Pier 39 in San Francisco, the United States
Pier 39 Coordinates: 37.809326, -122.409981
San Francisco is the best place to spoof Pokémon GO. In this city, the iconic area of Pier 39 in San Francisco is an ideal place for grabbing Pokémon. This area is on the water, so players have a very high likelihood of catching rare water Pokémon.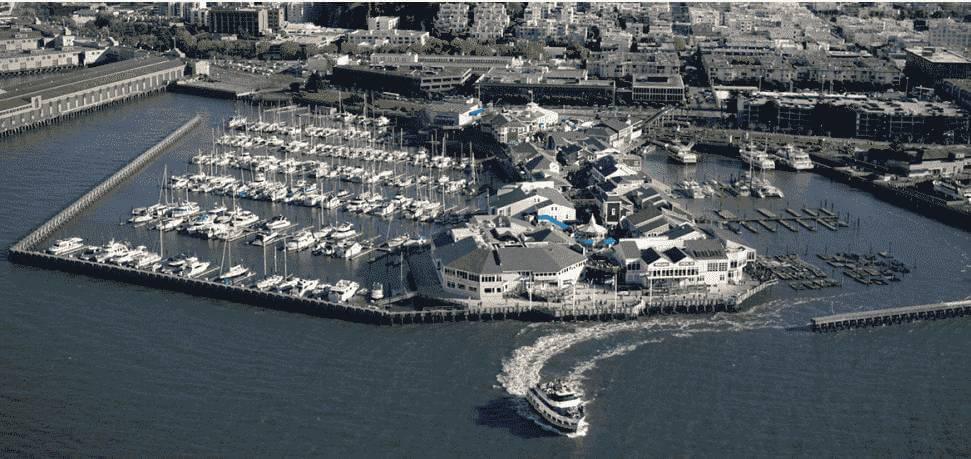 2. Zaragoza, Spain
Zaragoza Coordinates: 41.662211,-0.894182
Zaragoza is the most recommended Pokemon GO location to spoof on PokemonGoSpoofing Reddit threads, players claim it's lured and raids fill fast and shiny rate seems higher. someone caught 60 shiny a month there, including a shiny articuno and a shiny mewtwo.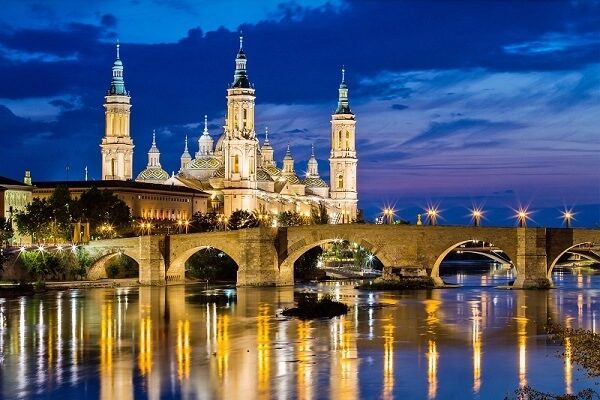 3. Central Park, New York, United States
Central Park Coordinates: 40.7803,-73.963
When it's late in the day of Zaragoza at its peak, the iconic Central Park in New York always has plenty of Pokémon to catch. The most common Pokémon in this area is the famous Pikachu. Every day, hundreds of people visit Central Park to relax and take a break from the Big Apple, so it's no surprise it would be a best place to spoof Pokémon GO. It is also very close to Time Square Coordinates, you can take a try anyway.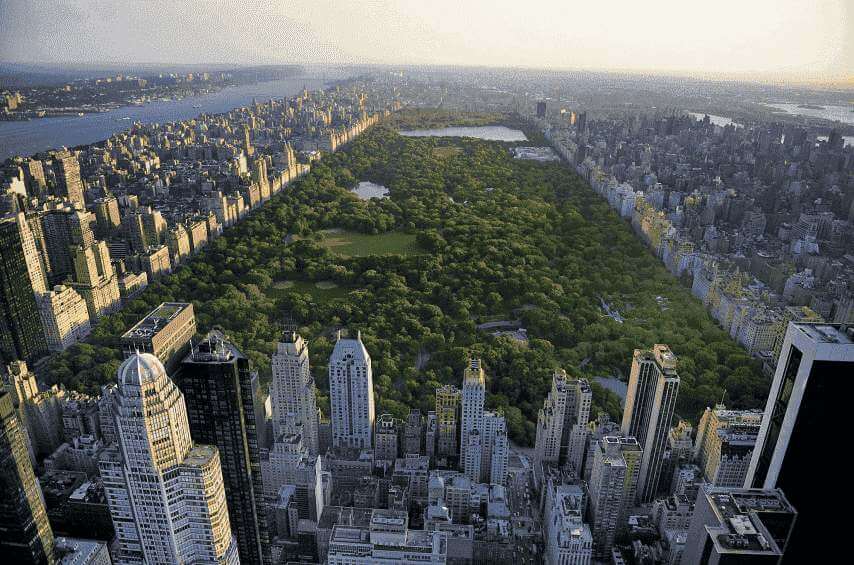 4. Big Ben or Savoy Hotel, London, United Kingdom
Big Ben Coordinates: 40.7803,-73.963
In London, UK, Big Ben or Savoy Hotel is the Pokémon GO best spoofing location. Here players can find an ample amount of rare Pokémon such as Axew, Dieno, Unown, Chimecho, Tirtouga, Archen, and Goomy.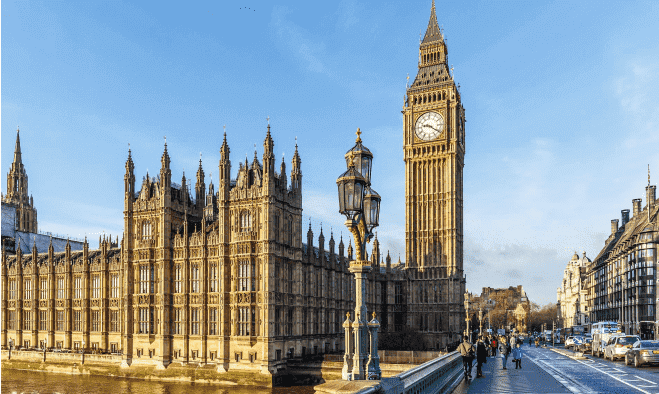 5. Metropolitan Museum of Art, New York, United States
Metropolitan Museum of Art Coordinates: 40.779434, -73.963402.
Another best place to spoof Pokémon GO in the US is the Metropolitan Museum of Art, New York. Here you can find Pokémon flying and moving around old sculptures and artifacts.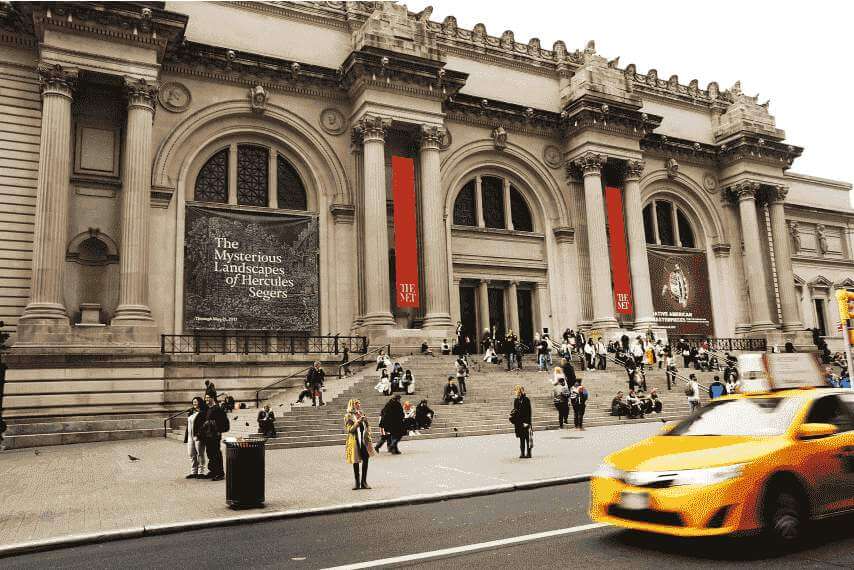 6. Circular Quay, Sydney, Australia
Circular Quay Coordinates: -33.861756, 151.2108839
Circular Quay is Sydney's best Pokemon GO coordinates to spoof Pokemon, and every tourist spends an ample amount of time roaming around Circular Quay. You can find several rare Pokémon amongst the ferry quays, bus stops, and railway stations. So this is also an ideal place for Pokémon GO spoofing.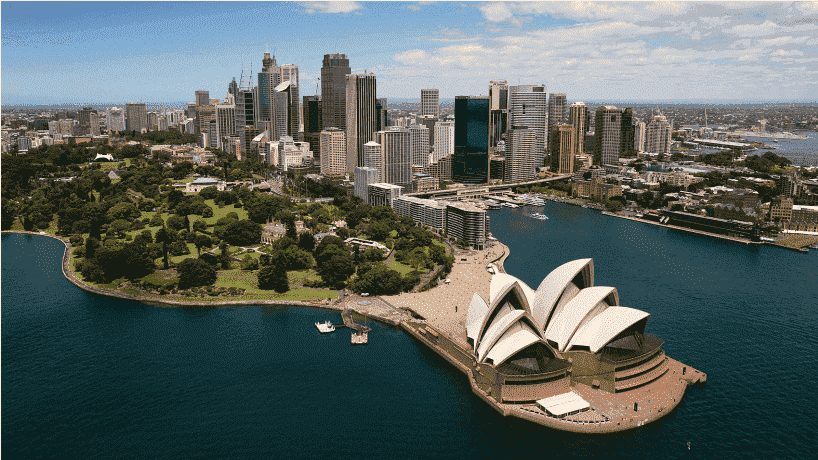 7. State Library of Victoria, Melbourne, Australia
Melbourne Coordinates: 37.813239,144.962703
The State Library of Victoria in Melbourne, Australia, is also a clever Pokemon GO location to spoof Pokémon GO. It has a lot of Pokémon moving here and there. You can find an ample amount of rare Pokémon while wandering around State Liberty of Victoria.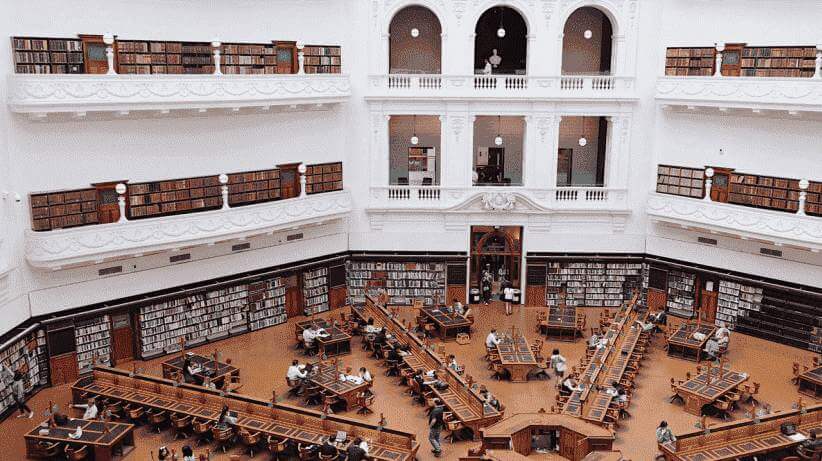 8. Disneyland in Anaheim, the United States
Coordinates: 33.812511, -117.918976.
You may not initially think of Disneyland as a place to catch Pokémon, but once you give it some thought, it definitely makes sense. Disneyland is home to many iconic animation characters, so it is no surprise that Pokémon GO hides many Pokémon at Disneyland.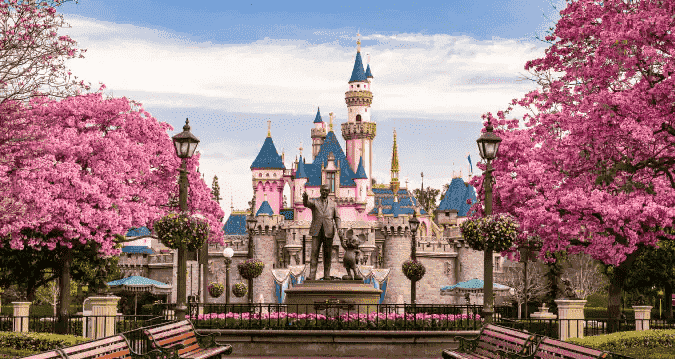 9. The Colosseum in Rome, Italy
Pokémon are climbing all over the Colosseum in Rome, Italy. The Colosseum is a historical amphitheater that is home to many Oddish, Squirtle, and Pikachu. You will also be able to find many Espeon, Makuhita, and Umbreon here. This is one of the best places to spoof Pokémon GO to capture many Pokémon as possible in a short amount of time.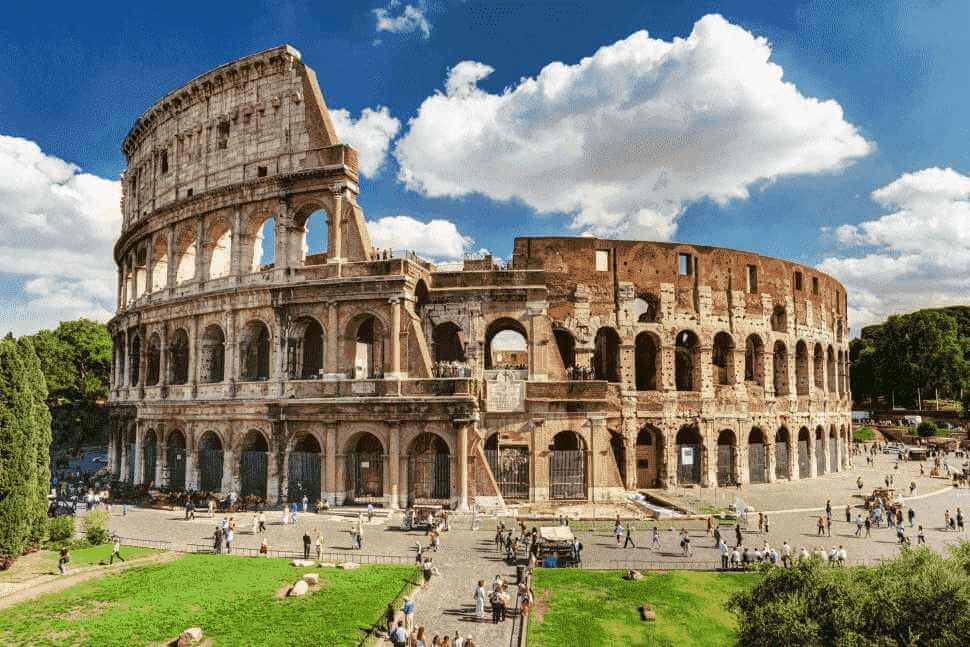 10. Shibuya in Tokyo, Japan
The list of top 10 places to catch Pokémon is incomplete without including Shibuya in Tokyo, Japan in the list. This is an ideal city for Pokémon GO spoofing since Pokémon originated in Japan. Many places in Tokyo have lots of Pokémon, but Shibuya has the best variety and rare type Pokémon in the city.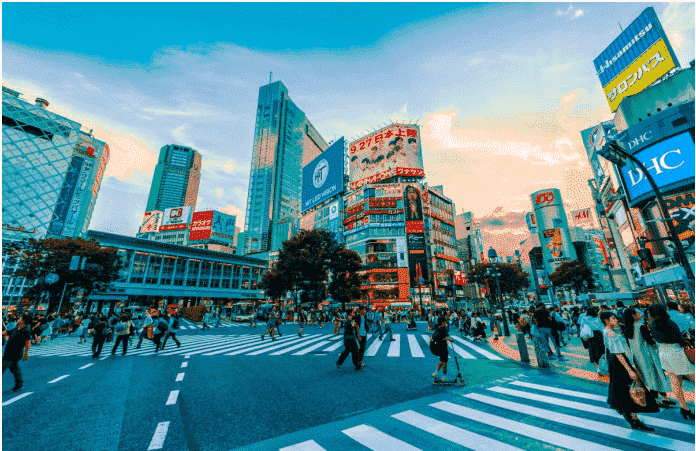 Part 2.

Best Way to Do Pokémon GO Spoofing with Coordinates

As we've mentioned earlier, Pokémon are not equally available in all parts of the world, causing many players to fake their location in search of more Pokémon. If you are wondering how to spoof your location, the best way to do that is finding and using a proper app. The best app for Pokémon GO spoofing is TailorGo.

TailorGo is the best location faking app created by UnicTool. This app is powerful yet very user-friendly. By using this app, you can fake your location for security and privacy purposes, meet new people on social media, match with diverse people on dating apps, and trick your phone while playing location-based games such as Pokémon GO. All your needs related to location will be easily met by TailorGo and it can be used for both iOS and Android devices.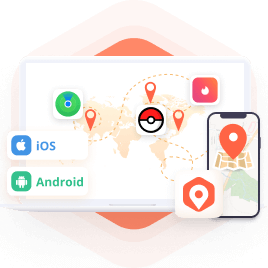 Best Way to Do Pokémon GO Spoofing
Spoof GPS location in an easy and efficient way.
Simulate GPS movement so that you can move virtually in the game without moving physically.
Not only Pokémon GO, TailorGo is applicable to many other apps: Facebook, WhatsApp, Tinder, etc.
Historical Records, Saved Spots and Saved Routes make it convenient to use.
Only 3 simple steps are required; no security risks.
Unique compatibility: support both iOS and Android devices.
Every user is encouraged to use the free trial.
3 Easy Steps to Change Your Location to Catch More Pokémon:
1

Download, install and launch TailorGo on your computer. Then get your device connected and click the "Get Started" button.

2

There are 3 different modes: Teleport Mode, Two-Spot Mode and Multi-Spot Mode. To simply change location, choose the 1st one and select the destination. To simulate GPS movement, choose either the 2nd or 3rd one, then plan a route to move along.

3

Your location will be changed easily, and you can now go to those best places to find Pokémon around the world!
FAQs About Pokémon GO
1. Can you still spoof in Pokémon GO 2022?
Yes, you can spoof your location on Pokémon GO in 2021, and the best app for Pokémon GO spoofing is Tailor GO. But at the same time, you need to watch out because Niantic enforces a three-strike policy against cheating.
2. Is Pokémon GO spoofing illegal?
Yes, spoofing is not allowed in Pokémon GO. And to crack down on cheating in the game, the company has launched a three-strike policy, i.e. warning, suspension, termination. It is reported that a number of players have been punished for improper spoofing.
3. Which fake GPS is best for Pokémon GO 2022?
It's not that easy to pick out the best fake GPS tool as there are so many products of the same type in the market. To assess those fake GPS tools, you need to examine all aspects: function, user-friendliness, security, price, user feedback, compatibility, and so on.
Taken together, the best fake GPS for Pokémon GO 2022 is TailorGo. As a professional location changer, it aims to solve all issues concerning location for every user.
Conclusion
Pokémon GO is one of the most popular mobile games of 2022 as it combines AI and VR to create an unparalleled user experience for an iconic game. Since the amount and quality of Pokémon tend to be concentrated in a specific location, many people resort to spoofing their location.
To help you find the best Pokemon GO locations and coordinates for finding the most Pokémon, we created a list of the top 10 best places to Spoof Pokémon GO. If you are looking to spoof a specific Pokemon GO coordinate, TailorGo is one of the best spoofing app available in 2021. This app is very easy to use and is compatible with all iOS and Android phones. If you want to become the best Pokémon Trainer, it is time to download TailorGo and get a head start on catching Pokémon.