Are you looking for the best way to teleport in Pokémon GO? Do you want to catch that highly coveted rare Pokémon in Pokémon GO? If you are still looking for an ideal way to teleport Pokémon GO, then calm your nerves. The Pokémon GO teleport hack is actually really simple and straightforward- you only need the right Pokémon GO teleport app.
While there are many products of this kind available in the market, it is important to separate the grains from chuff. In this article, we'll introduce the best way to teleport in Pokémon GO.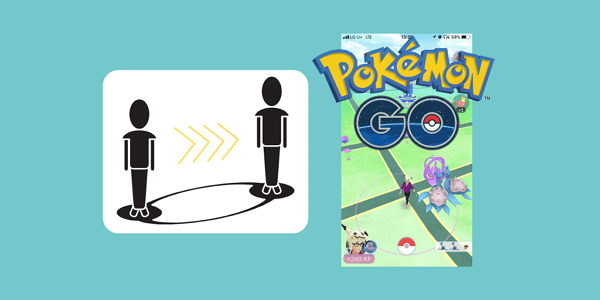 Part 1.

What is Pokémon GO Teleport Hack

Since Pokémon GO is a location-based game, any trick to navigate virtually to a place where target species of Pokémon are available puts you in a good position to score more points. Normally, Pokémon GO uses your device's GPS location to determine your location. To be more specific, your movements to other areas are limited unless you physically move, which is not convenient in some situations such as you're in some rural area or the weather is extremely bad for going out.

However, driven by the possible "high yields", many players manage to teleport from one place to another in the game with some tools. Here, they don't physically move but alter their GPS location so that Pokémon GO thinks he/she is located within the displayed location. Through this way players would often teleport to places where it is easy to trace rare Pokémon species or just any Pokémon species they are targeting because different species are are distributed in different places across the world.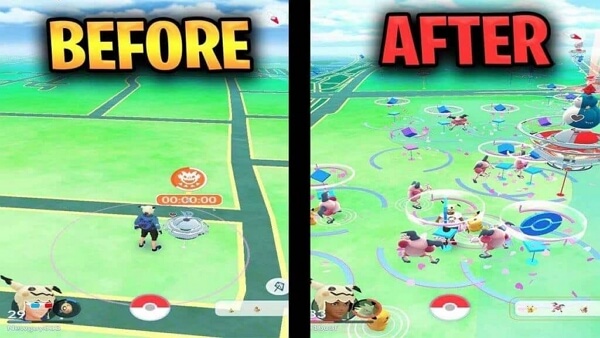 Part 2.

Teleport in Pokémon GO Safely with TailorGo

If you want to teleport in Pokémon GO safely and successfully, you'd better have an appropriate location-spoofing tool. Now you don't need to search anywhere else because TailorGo is here for you.

This tool is specially designed to help users change their GPS location in an easy way. It is the best partner for location-based applications like Pokémon GO, you can move to any place across the world at any given time even while you are just sited at your comfort in your home. By teleporting to places of your choice, the chances will increase for you to catch those rare Pokémon and "conquer" the game like never before. What's more, TailorGo can intelligently enable users to make customize movements along the roads and with the speed they choose. For example, one can stay at home but simulate cycling along some street in New York. Very intriguing, right?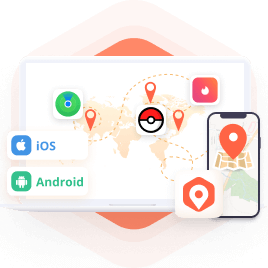 Pokémon GO Spoofer
iOS 16 Public and iOS 16.1 Beta Supported.
Teleport in Pokémon GO and move to any place in an easy and safe way.
Simulate GPS movement along customized routes so players can move virtually within the game.
Work well on a full range of location-based apps, such as Facebook, Life360, Tinder and Pokémon GO.
The Historical Records feature remembers your favorite spots for future visits.
The GPS joystick gives added flexibility allowing you to change your direction conveniently.
How to Teleport in Pokemon GO
1

Download, install and launch TailorGo on your computer. Click the "Get Started" button, then get your device connected.

2

There are 3 different modes: Teleport Mode, Two-Spot Mode and Multi-Spot Mode. To simply change location, choose the 1st one and select the destination. To simulate GPS movement, choose either the 2nd or 3rd one, then plan a route to move along.

3

Your location will be changed easily; or the movement will be completed in no time.
Part 3.

Pokémon GO Teleport Hack on Android Devices

If you are using an Android device to play, you can also proceed Pokémon GO teleport to desired places with ease. You don't need to root your Android phone to fake your location, nor have to use a desktop application. There are some mobile apps designed to change GPS location. Just go to Play Store and get yourself a reliable fake GPS app first, then change your Android phone settings and enjoy teleporting in Pokémon GO.
1

On your Android phone, navigate to Settings and unlock the Developer options as instructed.

2

In the Developer options section, choose to allow mock location.

3

Now download a suitable Pokémon GO teleport app on Play Store, such as Fake GPS.

4

Once you have installed a fake location app from Play Store, close the Pokémon GO app on your Android device. Go to Settings > Developer options > Mock location app. Select the fake location app you just installed from the list of apps displayed.

5

Launch this location spoofer application and start Pokémon GO teleport. Wait for a while before launching Pokémon GO.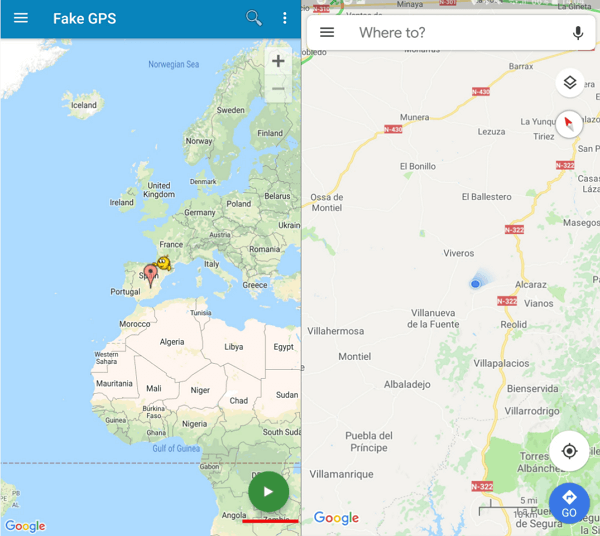 Bonus:

How to Teleport in Pokémon GO 2022 Safely

While you are teleporting in Pokémon GO, remember you are actually breaching the game rules. And there are some risks that you are found cheating due to some abnormal behaviors such as changing locations so frequently within a short time, then your account gets suspended. Therefore, it's necessary to always keep alert and be careful enough to teleport safely. The following tips may offer some help.
1. Pay Attention to Cooldown Time
Niantics knows that you are playing Pokémon GO while traveling. However, if you change your GPS locations so rapidly, then they can easily discover that you are cheating. To avert this, use the Pokémon GO cooldown time scale. This stipulates the minimum duration you should wait before moving to another location. This cooldown time is dependent on distance.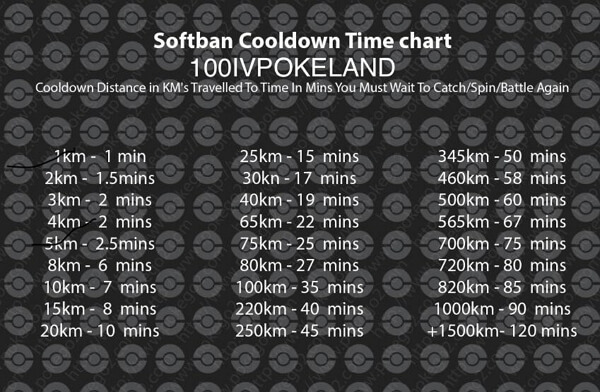 2. Log Out Before Teleporting
Before teleporting in Pokémon GO, to start with, log out of this game. Change your GPS location with the location spoofer app, then open the application and go back to Pokémon GO.
3. Disable/Enable Airplane Mode Before Teleporting
To execute Pokémon GO teleport safely, you can make use of the airplane mode on your device. Just close the Pokémon GO app in the background and put your phone on airplane mode. Wait for a while before disabling the airplane mode then launch the Pokémon GO app and wait for the app to sign-in to your account. When the app loads, head to the map interface section and change your location.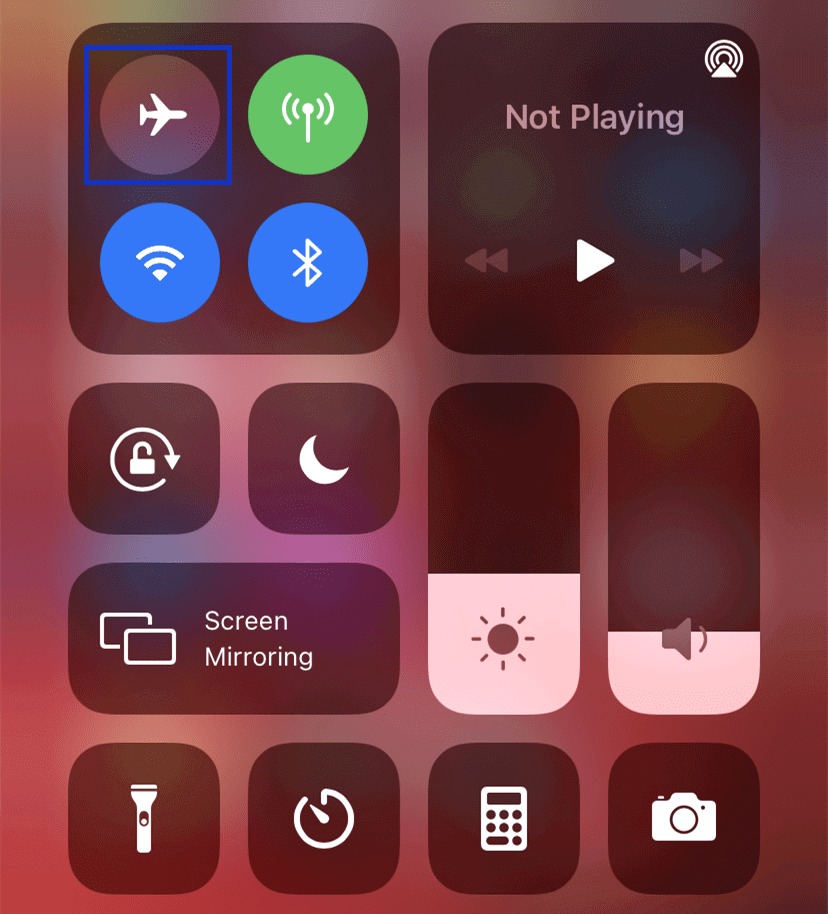 Conclusion
This article has shed light on everything you ought to know as far as how to teleport in Pokémon GO is concerned. If you are a Pokémon GO player and want to amass plenty of points then pull the trigger right now and get yourself the best Pokémon GO teleport app- TailorGo. With this app, you are sure to enjoy more fun in this game.