iOS 16 is the newly updated operating OS released on September 12- 2022. Unfortunately, like every new update, iOS 16 bugs that can cause apps to sometimes crash. It's a big hurdle for iOS users that they might update to iOS 16 or stick with the lower version of iOS.
Although iOS is currently suffering from the bugs and glitches we will talk about; the good part is that we have a solution for these bugs and glitches.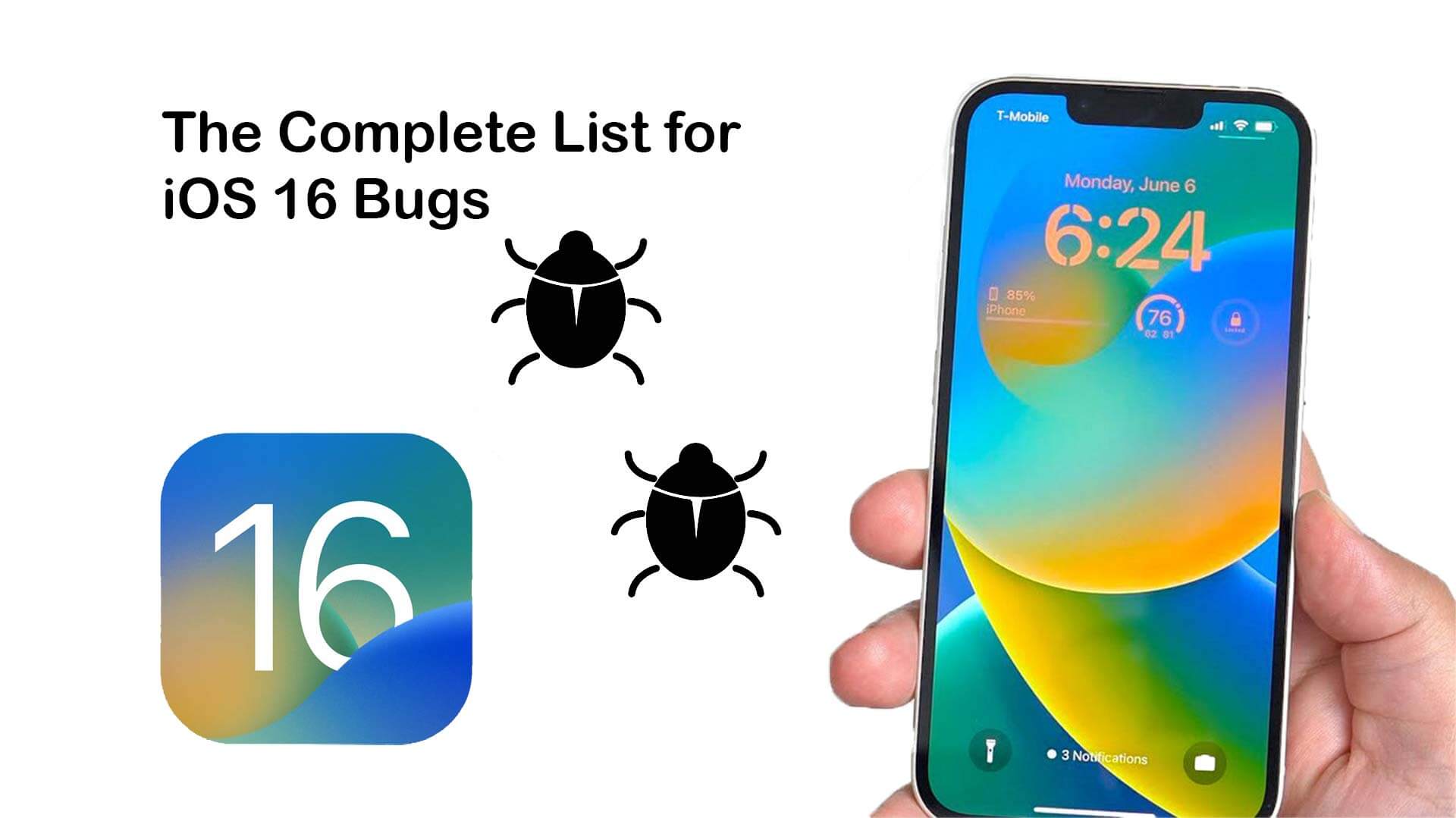 Part 1.

The Most Complete list of iOS 16 Bugs

There are certain things that you can anticipate third-party app compatibility issues. You may have an application that isn't fully supported by iOS 16; you can make sure and check if the application is fully supported or not. You could encounter some app freezing and crashing , or sometimes the keyboard isn't working on a specific application.

If you intend to update your current version of iOS to iOS 16, keep this thing in mind you will experience iOS 16 bugs. It will take time for every developer to make their apps fully compatible in the best possible experience for many users.
1. Battery Drain
The most obvious bug for iOS 16 is Battery Drain, especially for the old models, users reported that it is draining their device battery more quickly. To be clear, you must automatically update some essential apps without asking permission after updating the iOS.
Data from Vanker: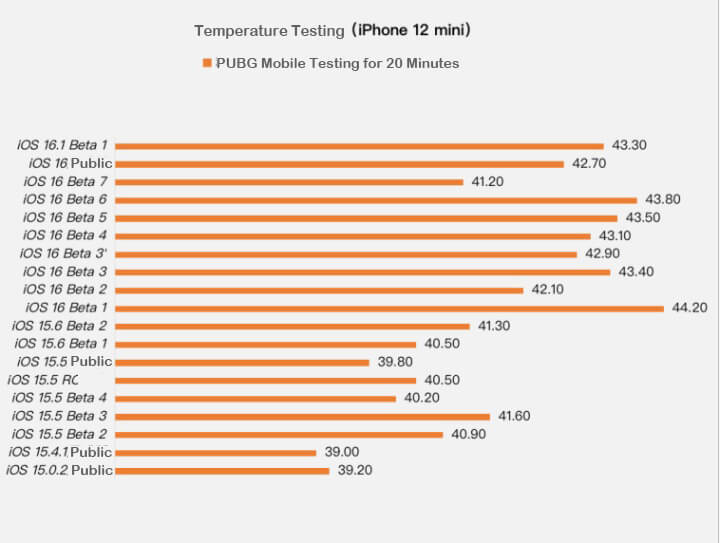 Solution
Downgrade from iOS 16 to iOS 15 stable version is the best solution for now, or you can restrict the apps from running in the background and update the applications manually. Turn off iOS 16 keyboard haptics, Airdrop, ect.
2. Overheating
It's okay if your iPhone is producing so little heat that you can't feel it. However, if your device is hotter than usual after the update. You might find yourself a little nervous about encountering these iOS 16 bugs.
Don't worry. After an update, some apps will display an iOS 16 error and automatically start updating in the background. Since your device has to multitask, it will emit more heat than usual.
Vanker's test data: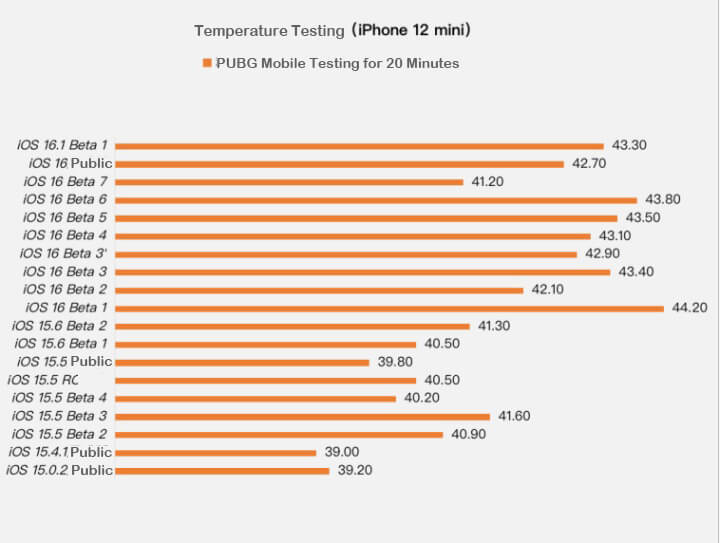 Solution
Stop the background running apps, disable the "Automatic update," and reboot your device.
3. Assistive Touch Can Not Move
In the early iOS 16 Beta 4, someone had reported the Assistive touch button already, but this bug still exists on the iOS 16 public version. Here are the simple ways to fix this iOS 16 bug.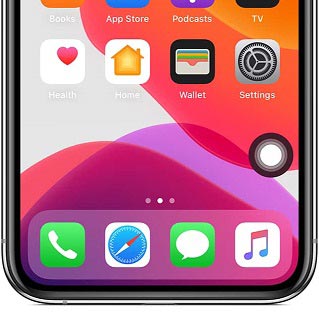 Solution
Turn ON& OFF Assistive Touch
Force Restart your iOS Device
Adjust the idle Opacity
Reset All Setting
4. iOS 16 Three Finger Gesture
This bug has been fixed in iOS 16.1 beta Version, but it still exists in the iOS 16 Public version, if you are a rhythm games player, please pay attention to it.
In the new release of the iOS 16 public version, three fingers gesture becomes a game killer for the rhythm games like Arcaea, on their official Twitter, they didn't have a better solution for this issue, players better wait for the next update for Apple to fix it.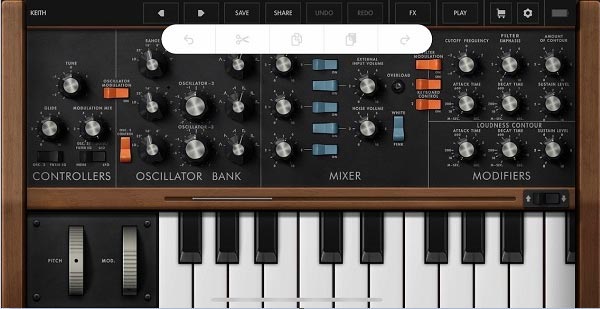 5. App Crashing
Update to get rid of iOS 16 bugs or if you intend to update to iOS 16, you might experience a specific app crashing or freezing. Like WhatsApp, many iOS16 users reported iOS 16 bugs that crashes the app.
Suddenly there, WhatsApp closes down automatically or freezes the app when they try to send pictures. There are also other minor issues reported for different applications like Wechat.
Solution
Suppose your installed application is not working well after you update iOS16. Look for the application update because many developers submit the application updated file as Apple releases their new update.
6. Paste Permission Pop Up
Sep, 23rd, 2022 Update: iOS 16.0.2 Public is available to fix this issue now, it also fix the shaking of camera issue while you are taking photos on third-party Apps.
Apple finally fix this annoying issue on the newest iOS 16.2 Beta, only seven days after the last update.
This can't be called a bug as long as it is concerned with your privacy protection. Sometimes users can copy and paste the date into the wrong file without noticing. It's the iOS16 feature that confirms the data before pasting.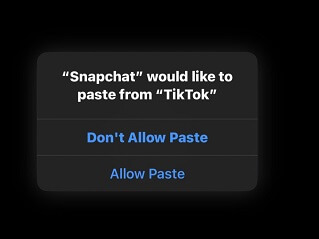 Solution
Hence this is not an iOS 16 issue that you should treat, but in the upcoming update of iOS, this feature will be fixed.
7. Swiping Between Folder/Home Pages/App Library Delayed
These iOS 16 bugs still on the beta version of iOS 16.1, but after the iOS 16 was publically announced and released, it was fixed.
Solution
Slide along the dots at the bottom of each folder or try to restart your device.
8. Keyboard Haptic Delay When Connecting Bluetooth Device
Keyboard delay is not the common iOS 16 bugs problem user encounter in the latest iOS. The keyboard delay issue was started back in the release of iOS 14 and remained the same in every beta version.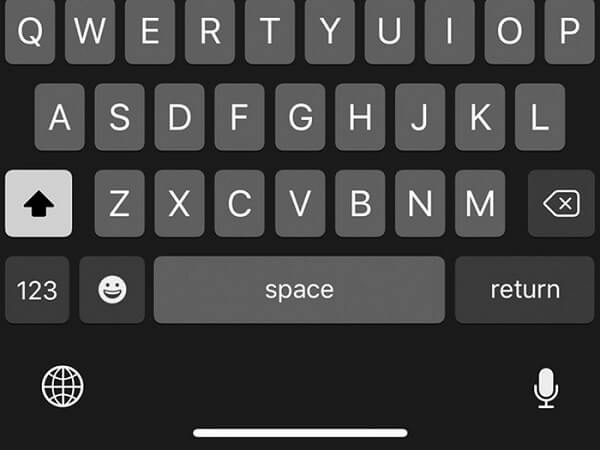 9. Keyboard Volume Up While Connecting Carplay
If you have updated to iOS16, it is likely that the keyboard function will not work correctly and might be an issue even when connecting your device with Carplay.
Solution
While connecting, keep your device's volume down. It's best to put it on silent mode or turn off the keyboard sound, until Apple update fixes the iOS 16 issues.
10. Airdrop No Response
Some of the iOS 16 issues, like the airdrop bug can be irritating. You can't pair the devices, or it keeps searching the nearby devices.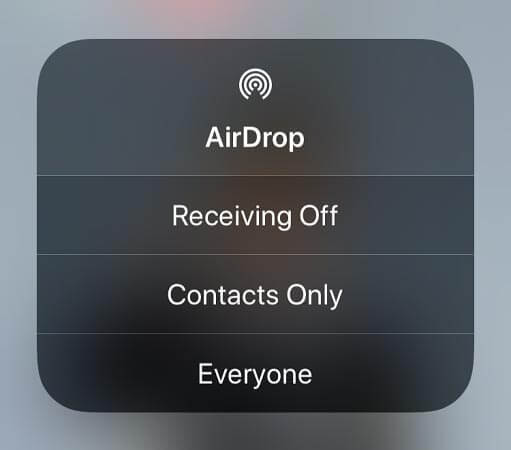 Solution
There is no proper solution until the next update, but you can reset the airdrop setting to default and try searching the device for the airdrop.
11. Frame Drop or Lag on Some Mobile Games like Wild Rift
If you love to play games on high graphics, then it is best not to update to latest iOS due to iOS 16 bugs as you will experience iOS 16 problems like lag while gaming or the resolution will drop automatically.

Solution
Many games are set to be on automatic compatibility with your device. Turn off this in-game feature via settings and setup manually and lower your quality of graphics.
12. Remove the Old Wallpaper
Who doesn't love the stunning static wallpaper on their smart device? Perhaps in iOS 16, users reported iOS 16 removed the feature such as their background wallpaper can changes automatically when they turn on/off the dark mode.
As users reported that in dark mode, wallpaper colors automatically get inverted. But they are all gone in the updated iOS 16, sure they also introduce the new lock screen wallpaper you may like!
Part 2.

One Stop Solutions to Fix iOS 16 Issues

We have discussed the issue you will encounter after updating iOS 16. Above mentioned iOS 16 problems and errors were recently reported. But still, there can be more undiscovered errors. In case you decide to update your device to iOS 16. UnicTool Umendit is the best tool to solve your iOS 16 problems and make it bug-free, especially all the bugs mentioned above.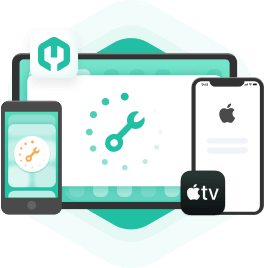 Fix iOS 16 Issues
Support reset iDevice without needing any PIN
Allow to enter the recovery mode effortlessly
Support to fix iOS 16 problems like iPhone freeze at SOS mode, iPhone volume issue, Stuck on a white screen, etc.
1

Navigate the official website and click "Download." Complete the installation process through and launch the application.

If your iPhone is undetectable then Umendit will display instructions on how to put your phone in Recovery mode. Follow the instructions and then move on to the next step.

2

Enter DFU mode and click "Download" to get the newest version of firmware for your phone.

3

Click "Start" to fix your phone, then wait for the process to complete. Then, restart your iPhone and go to Setting. The latest version of iOS will be installed.
The Bottom Line
Here is the complete list of iOS 16 Bugs and how you can fix your iOS 16 problems with the help of Umendit in a few easy steps. Leave us a comment to tell us what bugs you have met in iOS 16, which one is the most annoying, and whether is it worth updating to iOS 16.