It is an inevitable truth that Apple has revolutionized technology by developing the platform adorned by all over the world. Its constant update policy keeps bringing and eradicating the features. In iOS 16 Beta 5, it has revived battery percentage, copy and delete screenshot feature. Moreover, it has removed some valuable features such as perspective zoom and bugs.
After the release of iOS 16 Bets 3 and Beta 4, Apple users have been going through a rocky path due to the eradication of useful features. Now the latest version, iOS 16 Beta 5, has launched with innovative and some old useful features. Do lest dive into the ride of iOS 16 Beta 5 new features. If you haven't install iOS 16 Beta, you can check How to Install iOS 16 Beta Profile here.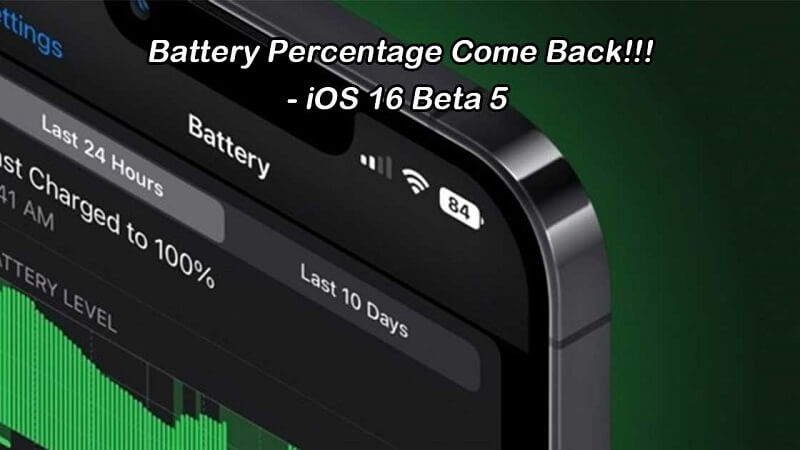 Part 1.

What's New on iOS 16 Beta 5 New Features

iOS 16 Beta 5 version was released on 8 August 2022 after the two weeks of Beta 4 release. Its features have become noticeably polished. We have cataloged all the latest changes worth mentioning.
1. Battery Percentage
With the release of the iPhone X, Apple removed the battery percentage display from the status bar with its top-notch display. It is still possible from a certain screen because the space is reserved for network status. The users were stuck to the only charging and charged battery status.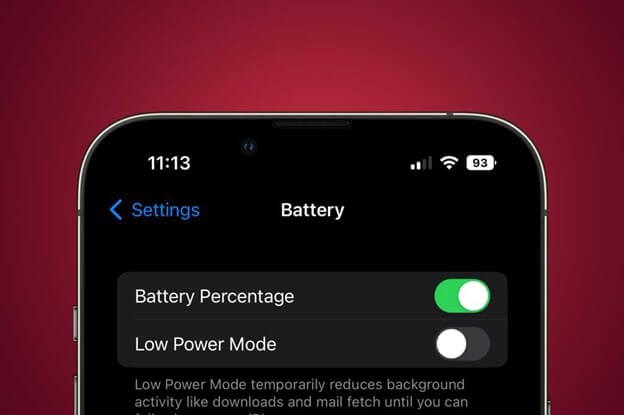 Thanks to the release of iOS 16 Beta 5 that lifts the limitation and facilitates the user with battery percentage. Few users claimed that the feature is available for a few screens instead of all iPhone users. Here is the list of devices that cannot leverage the iOS 16 beta 5 battery percentage feature.
iPhone XR
iPhone 12 and 13 Mini
iPhone SE
iPhone 11
However, there is nothing evident why the battery percentage features are limited to some screens, but we assume the space on the screen is the reason.
Updates: On the new releases of iOS 16 Beta 6, you can turn off the battery percentage in Low Power Mode.

2. New Sound for Find my Phone
With every update, Apple resolves users' issues. Recently with the iOS 16 Beta 5, new features it has made carrying an iPhone easy and secure for users who forget their phone in public places. It has become extremely convenient to find one of your apple devices using the other apple device.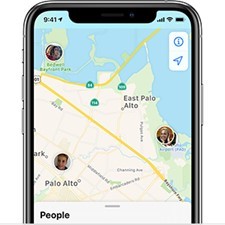 Honestly, it was not always easy to differentiate the sound unless the area was tranquil. iOS 6 Beta 5 brings in an all-new sound to Find My App with louder and more distinct to make differentiation convenient. The most appreciable fact of this update is that the new voices are also available for the apple watch.
3. Live Activities Scores
During the Worldwide Developers Conference 2022, live activities were shown off and offered live updates for several applications were on the Lock screen. It includes updated information about the score of baseball games and how far your cab is.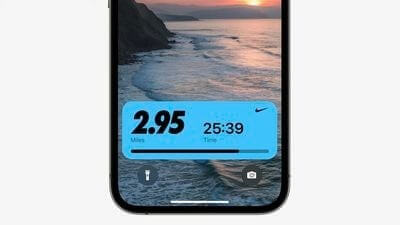 It was not functional until iOS 16 Beta 5 new features bang on. With the new toggle, you can turn on the feature and experience live activities and live scores. However, iOS 16 Beta live scores is limited to NBA, MLB, and premier league games in selected countries.
4. New Mini Lock Screen Music Player
With the release of iOS 16 Beta 3, iPhone started to show a full-screen music player with complete album artwork and playback controls. However, the iOS 16 Beta 5 has proved that Apple is not done with tweaks as it introduces a mini visualizer that appears in the upper right corner of the music widget.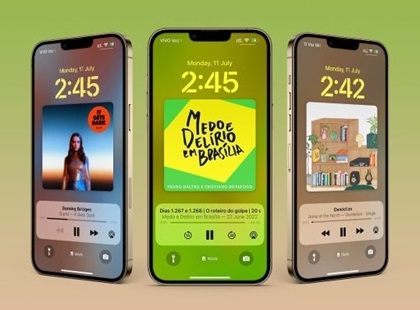 This iOS 16 Beta 5 new feature can hide the full-screen album artwork just by tapping the image on the lock screen. With the tap, the album shrinks into now playing icon and again comes back by taping the artwork in the widget.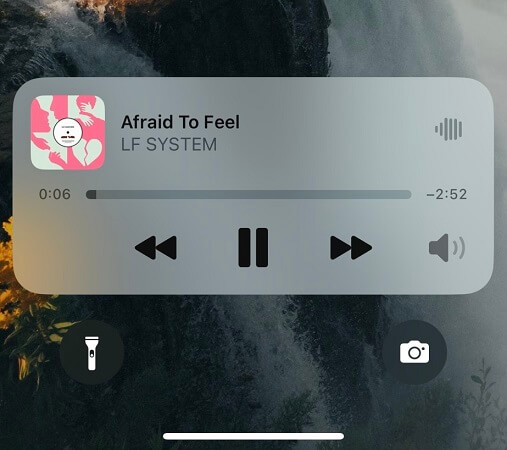 5. Screenshots
Regardless of the model and brand of the phone, it is the most frustrating thing to keep a photo library organized, but iOS 16 Beta 5 new features have made it easy for iPhone users. In the previous release, users could delete the screenshot from the "Edit" screen by tapping the trash icon. However, a screenshot would often end up in the gallery, clogging the library until you delete them manually.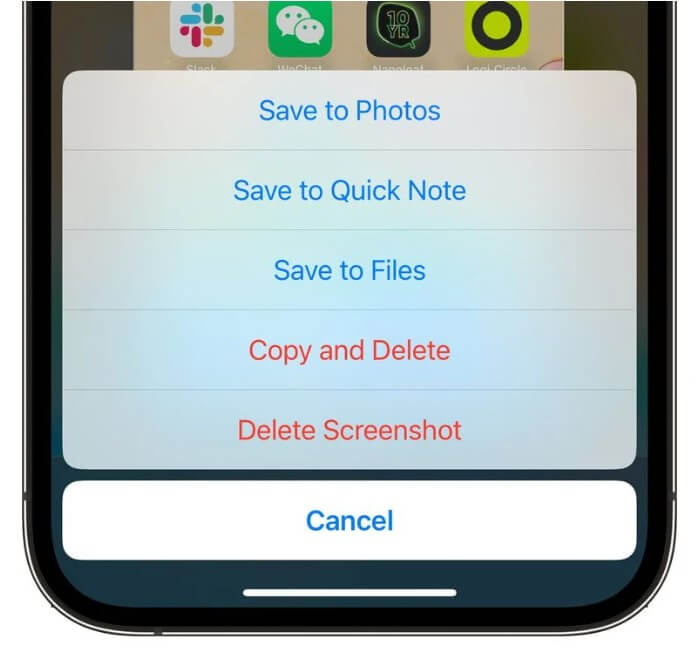 iOS 16 Beta 5 introduces a new "Copy and Delete" feature, making it easier to delete screenshots and preventing them from adding to your camera roll and impacting storage.
6. Emergency Call
It is not a highly impactful change, but still noticeable. When you press and hold on the hide button or rapidly press to get the emergency screen, "Emergency SOS" has been renamed "Emergency Call." It is an optimal change as the updated name holds the function and meaning in the name.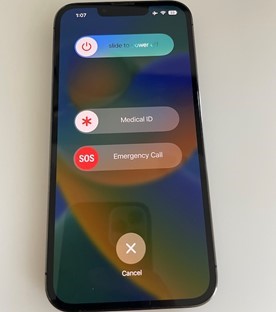 Part 2.

What iOS 16 Beta 5 has Removed

While discussing iOS 16 Beta 5 new features, it would be unfair to overlook eliminated features. With everything good, some things are bound to be left behind. Let's have a look at what iOS 16 Beta 5 has left:
1. Perspective Zoom Removed
Perspective zoom is a helpful feature that allows users to observe things from different perspectives by simply tapping the screen. Unfortunately, this feature has been removed from the Lock Screen wallpaper, and the toggle has been removed.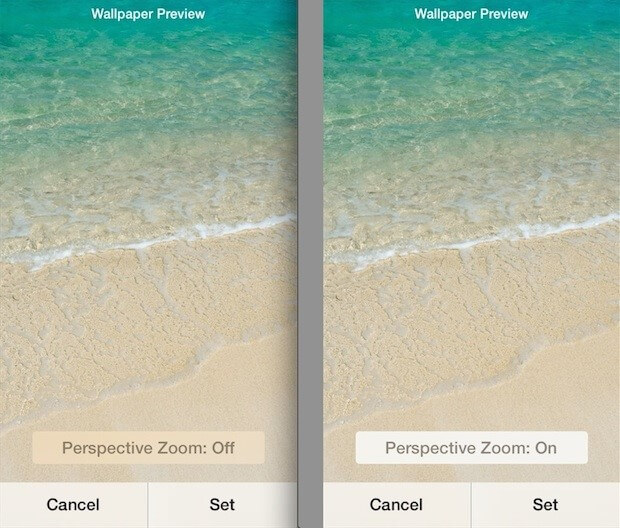 It might be reconsidered in future updates, but currently, it has been eradicated from iPhones.
2. Siri Power Off Phone Removed
Previous versions of iOS supported the use of Siri's new voice shutdown. When users call Siri to shut down the device, a pop-up window prompts them to ask for confirmation to turn off the power of this device. The pop-up contains the "Cancel" and "Confirm" options. Upon tapping "Confirm," the device turns off.
With the update of iOS 16 Beta 5, Apple has removed the iPhone voice shutdown function. Now users need to hold down the physical button and drag the slider to turn it off.
3. Bugs
iOS 16 Beta 4 came with some annoying bugs, which Beta 5 has fixed. In the previous version, the volume slider used to lag in the control center and volume button system, which has been fixed. Now you can lower your voice volume but still want to know if there is any notification.
You can turn on "Call Audio Only: mode in settings. Previously, third-party navigation applications used to crash unexpectedly, but with iOS 16 Beta 5 new features, this bug has been fixed.
The Bottom Line
With the introduction of iOS 16 Beta 5 new features, many innovative features have been added. You can also witness the revival of some lost features. Indeed, Apple has been a pioneer in the development of new products and services.
Apple has also been an innovator in developing new technologies that can be used to solve problems in various areas. Hence, it's truly inevitable to see more and more ground-breaking updates in the times ahead!