How often have you dreamed of converting your voice, despite sounding natural to your ears? We all get highly inspired by robotic agents and wonder what the automated version of our voice would sound like? To take your creativity onto another level, you might need to hear your robotic voice to ignite your ultimate sci-fi ambition.
However, where to get the robotic version of your voice? Wait, there is no need to rack your brains. We've got the most satisfactory solution up to our sleeves. By reading this article, you'll get the complete guidelines on robot voice generator. So, stick to the end!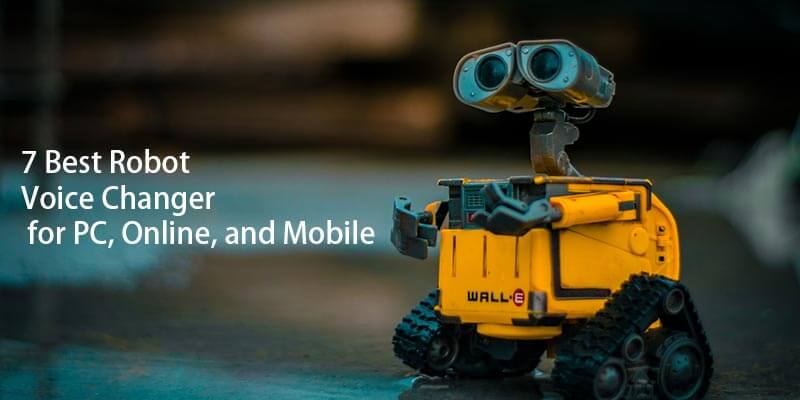 Part 1.

Top 5 Unforgettable Robot Voice

The best thing about the sci-fi genre is its unique and distinct robotic voices. They manage to sound unnatural, perfectly machine-generated, and at the same time, understandable for humans. Here are the top five picks on robot voice.
1. Jarvis-Iron Man
We all remember the witty and brilliant Jarvis. The robot never had a natural face, but its voice is still engraved in our hearts. You cannot recall iron man without Jarvis. Jarvis's ability to tackle challenging situations makes it the perfect partner for the extraordinary Tony Stark. There are so many memorable scenes of Jarvis and Iron Man together that you won't hesitate before calling them the supreme besties.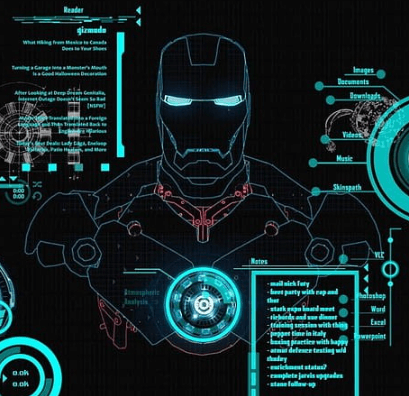 2. Optimus Prime-The Transformers
Was there a time when you didn't enjoy the perfect blend of smooth action and adventure of Optimus Prime? I bet you never! Optimus Prime is one of the most unforgettable robot voices of all time. On top of it, the character played a notable role in maintaining the addictive vibe of the transformer. Once you hear it, you'll immediately fall in love with the maturity the voice holds.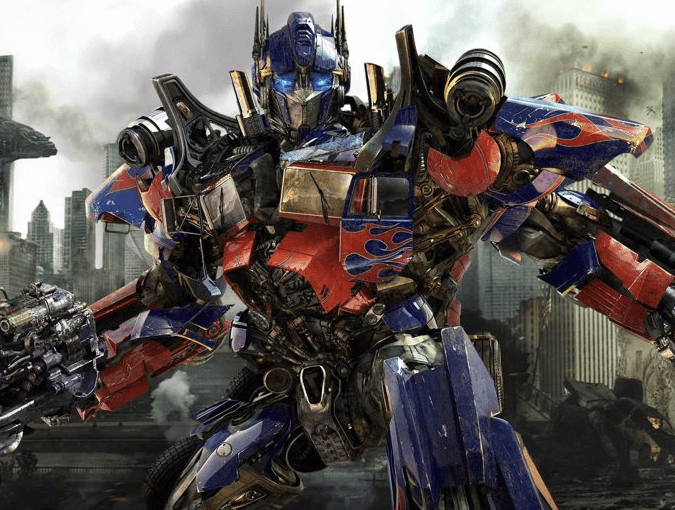 3. C-3PO – Star Wars
Star Wars New Hope's C-3PO has been a sensation worldwide since the 1970s. Can you imagine a robot with exceptional intelligence and human-like whining abilities? C-3PO has been a memorable character and possesses all the qualities to make you fall in love with it.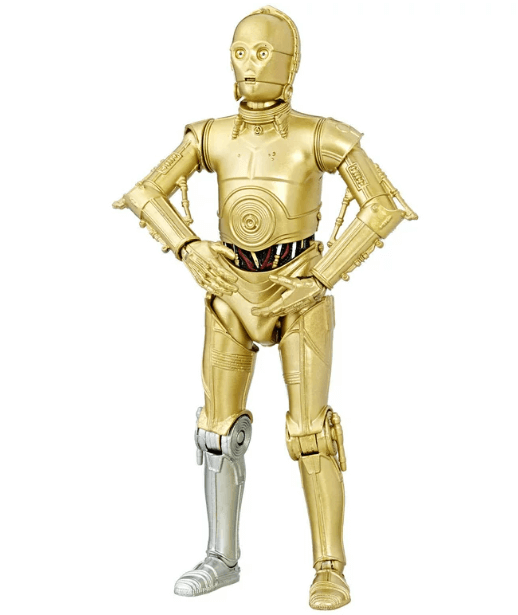 4. WALL-E
WALL-E (Waste Allocation Load Lifter: Earth Class) is the cutest garbage compacter, and so is its voice. You'll notice how perfectly WALL-E's voice blends with the animations. The movie itself is a masterpiece. It will be best if you don't miss out on the chance to hear WALL-E.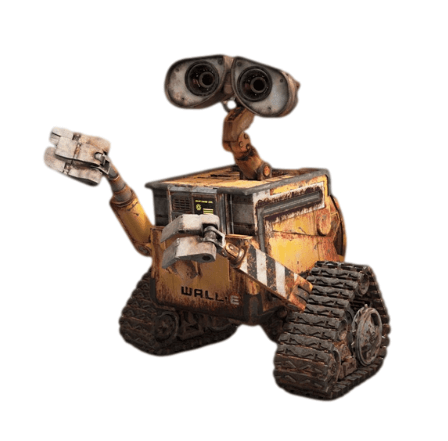 5. ARIIA-Eagle Eye
Julianne Moore did a splendid job in voicing ARIIA. The ideal mix of stability and attractive voice is what a character like ARIIA deserves. During the movie, you'll see some brilliant action scenes sided with the incredibly demanding robot voice of ARIIA.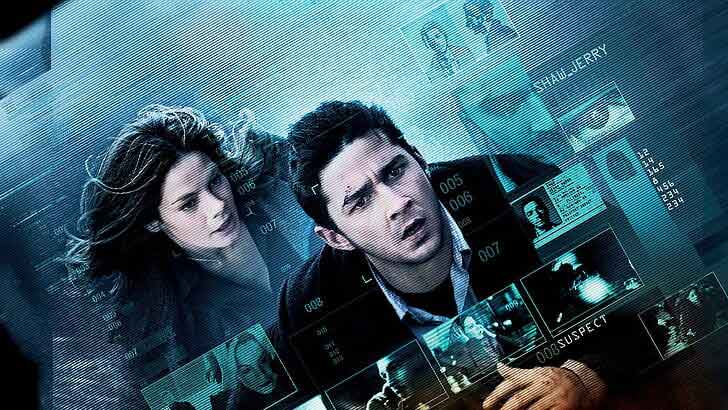 Part 2.

Top 7 Robot Voice Changer PC, Online, and App

Want a tiktok robot voice changer? Here is a list of the top 7 robot voice changer PC, Online, and App.
1. UnicTool MagicVox
Who doesn't want a perfect robotic voice changer for yourself? It would be amazing to enjoy voice changing at its peak. Like any other outstanding product, it too possesses a wide range of voice-changing features. You can select various voice-changing effects and apply them to your original voice anytime.
Sometimes picking your favorite voice filter can be a difficult job. But with the UnicTool MagicVox robot voice changer, you can randomly switch to any voice filter through its Voice Filter Random Select Dice feature. The best thing about the IMyFone MagicVox is that it has 200+ voice-changing effects. Isn't that incredible?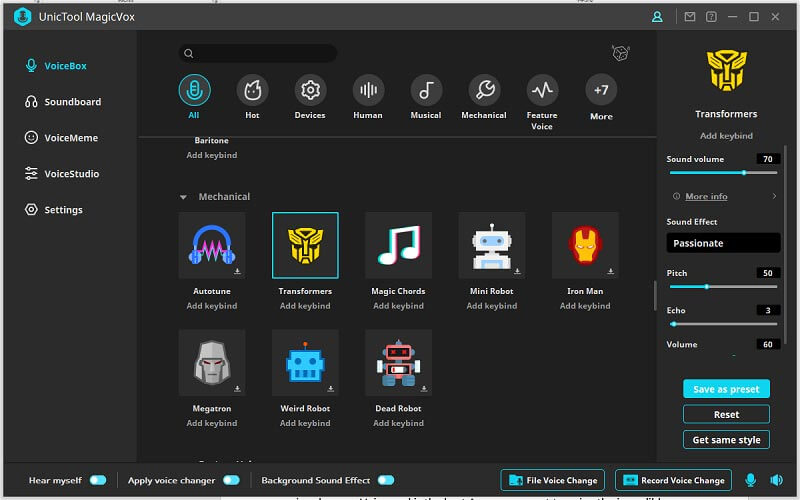 The list doesn't end here! A slight touch can easily adjust the voice according to your preference. The product possesses high-quality features to increase or decrease the pitch, equalizer, frequency, and volume to accommodate the vote according to your fondness.
On top of it, you can use this robot voice changer on PC with your favorite streaming apps like Fortnite, Discord, Twitch, Zoom, UBG, Steam, etc. Not only that, but the price of the software is so affordable that it is worth every penny.
2. Voicemod
Voicemod is one of the famous classic robot voice changers available for the Windows 10/11 64-bit system. The App is filled with countless unique and innovative voice-changing effects to make your podcasts, live stream, and gaming more fun and enjoyable.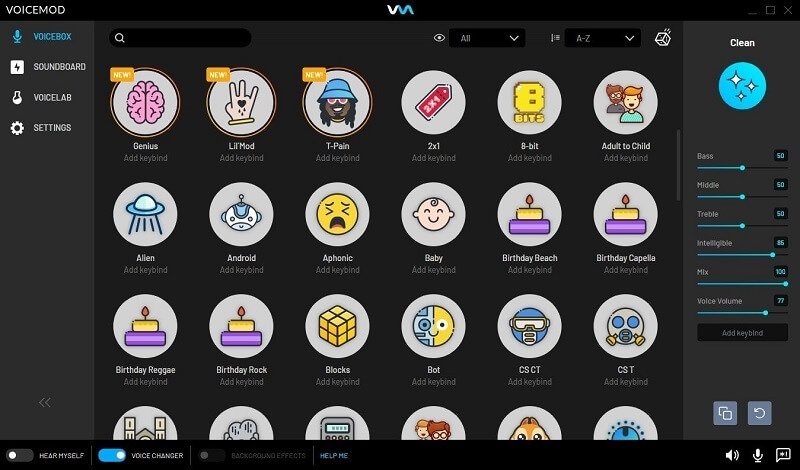 Voicemod possesses a wide range of background sounds to take your robotic voice to another level. Also, the App contains helpful toggle buttons to enable or disable you to hear your voice, background effects, ambient effects, and a voice changer. Voicemod is the best App you can get to enjoy the incredible voice-changing features. It has over 80 voice filters and is still including more of them.
The customers love Voicemod as it is compatible with 15+ games and apps, including Discord, Fortnite, Zoom, VR Chat, etc. You can effortlessly install the App on your Windows PC for free by following straightforward steps. Moreover, the premium user mode lets you unleash many voice filters and distinct features.
Are you new to robot voice changer apps? Don't be anxious! The App has the complete guideline to follow and the complete establishment of the software. You are just a step away from making your voice in any fabulous form you like.
3. VoiceMeeter
VoiceMeeter is quite different from any traditional voice-changing software. Also, it can mix audio from other audio inputs. It can provide several audio outputs through mixed audio. The surprising aspect of VoiceMeeter is that you can mix music and instrumentals from Google and Skype to make your distinctive podcast.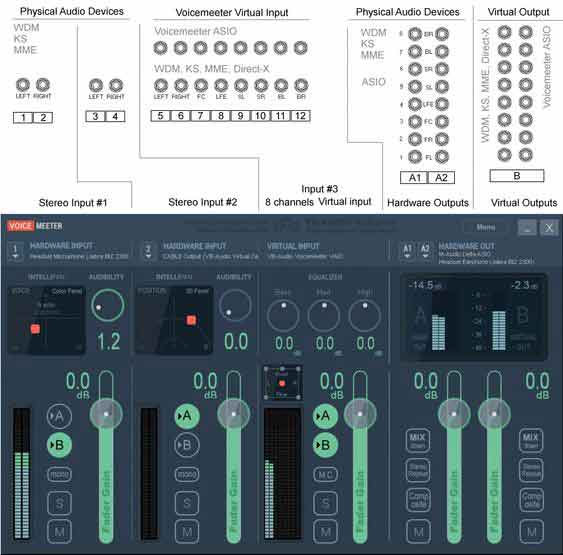 It is compatible with all Windows OS versions. Whether it is a 32bit system or a 64bit system, the App can work on both. You can use up to 8 virtual channels for audio input and two channels for audio output. No matter how excellent the software is. It only requires a tiny bit of space on your computer. It will utilize less than 100MB of your hard disk's space.
Moreover, if you're confused about using the software, don't worry. The brand provides you with a complete user manual to guide and enlighten you with all its features. You can follow their step-by-step guide and create the best audio mixes whenever you want.
Hold on; it's not the end! You can connect three input and three output device that includes two physical and two virtual inputs and outputs. On top of it, it is the streamer's ultimate favorite and is used worldwide.
4. Voicechanger.io
Voicechanger.io is the best robot voice generator online site to unleash some fun and madness. The software has some pretty cool voice effects to add to your audio clip or the sample audio and download to surprise your friends. It also has a pitch shifter, a phase, and a speed feature to adjust the voice according to t your preferences.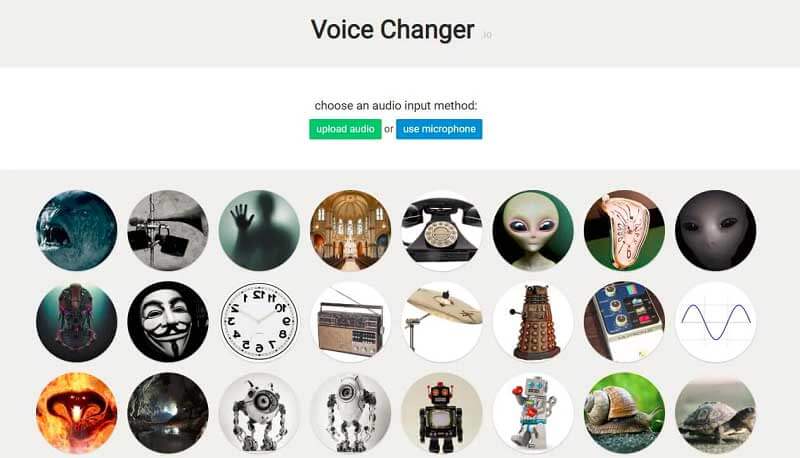 Unlike other voice-changing apps, it doesn't require any system specifications. The App is available on the server. You can access it anytime, anywhere, through your browser. It is simple and easy to use, making it one of the best online robot voice-changing software. In addition to it, voicechanger.io is free of cost. So, enjoy the fun robotic voice changer madness through voicechanger.io.
5. LingoJam
The LingoJam is the all-efficient online robot voice generator. You can use the App to convert male audio to female audio or a female to male audio. The site is easy to use. You need to upload or record your audio and get it converted.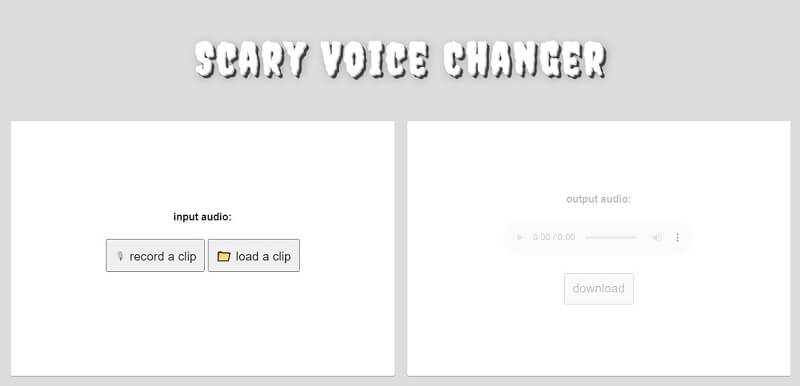 The LingoJam is the all-efficient online voice changer including robot voice text to speech. You can use the App to convert male audio to female audio or a female to male audio. The site is easy to use. You need to upload or record your audio and get it converted.
Moreover, LingoJam can make alterations through the adjusting options. You can increase or lower the pitch or get a chipmunk or mountain troll effect to get your desired audio output.
6. Voice Changer with Effects
To access a voice changer, you need to access it on your PC most of the time. But that's not the case with the Voice changer with effects. The App opens the door of portability, as You can install it on your phone. You can record and save the converted audio on your phone and share it with others.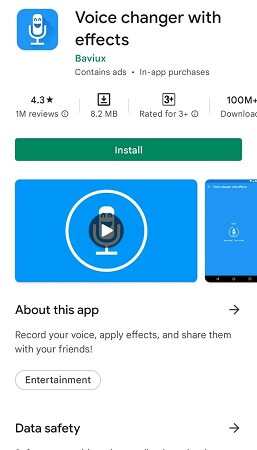 Moreover, it has 40+ voice filters to make voice changing an incredible experience. The best thing about a Voice changer with effects is that you can import the pre-recorded audio or create audio from the text.
7. Voice Changer- AndroidRock
Do you want to apply some hilarious effects to your voice? How about a baby voice, a female's voice, or an alien voice? It can effortlessly convert your audio to such versions. With Voice Changer, you'll be able to adjust your voice according to your preferences. Also, the App possesses a rating of 4.2 stars and has over ten million+ downloads worldwide.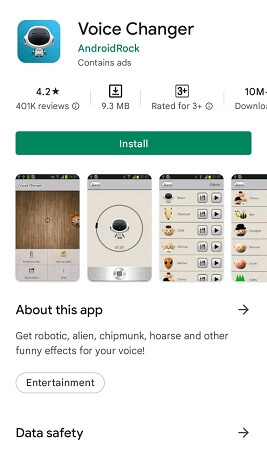 Conclusion
These days numerous software claim to be the most efficient in voice changing. However, most of the results of their claims are false. But that's not the case with UnicTool MagicVox. The App has all the qualities it takes to make it the top-most favorite of the audience. It has over 200 voice filters and numerous tools for audio adjustment. With UnicTool MagicVox, say hello to happy changed-voice streaming.