The iPhone stands out for its superb camera quality which allows users to capture moments perfectly. For iPhone users, the device serves as a good replacement for traditional cameras. Furthermore, iPhone can be used to record high-quality videos, high-resolution short films, and clips. Selfies, boomerang, slow motion and so on.
It is thus very awful to be unable to capture moments due to your iPhone camera not working. This can manifest as your camera screen showing black or images appearing blurry. You might also notice your camera application freezing while trying to take a picture. No cause for alarm as this problem is not unique to you alone.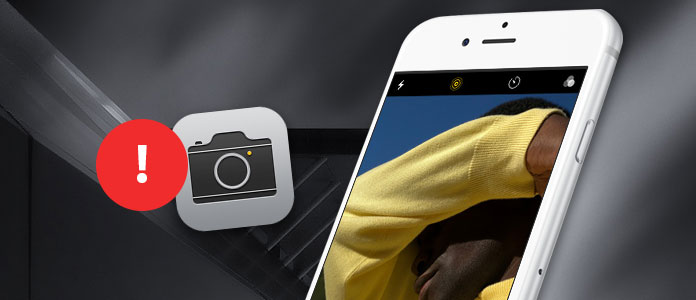 Luckily, an iPhone camera not functioning is not a major problem and can be quickly fixed with many solutions. It is first important to accurately diagnose the problem with your camera. First try to use your camera in other applications that make use of a camera such as Snapchat, or Instagram. If it works perfectly fine, then the problem is definitely with your camera application.
Outlined in this article are several possible options to help you resolve the iPhone camera not working issue and let you access the benefits of your device in no time.
Part 1.

Why Is My iPhone Camera Not Working?

Your iPhone camera not working can either be due to a problem with the software or a broken or malfunctioning lens. However, software problems are more common and can occur due to system glitches, errors in settings, or interference by other related iPhone software.
Part 2.

12 Methods to Solve iPhone Camera Not Working
1. Switch Between Front and Rear Camera
The first troubleshooting option you have to fix iPhone camera not working issue is to switch between the front and rear camera by tapping the icon for this in the camera interface.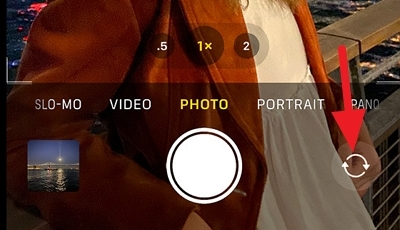 2. Force Close the Camera App
Your iPhone camera not working might be due to the camera application being stuck or lagging due to a glitch. This is especially common after iOS 15 upgrade. To fix this, you can force close your camera application. Swipe up and hold your finger on the screen or press the home button twice to see a preview of all the open apps. Swipe up on the Camera app to force close it.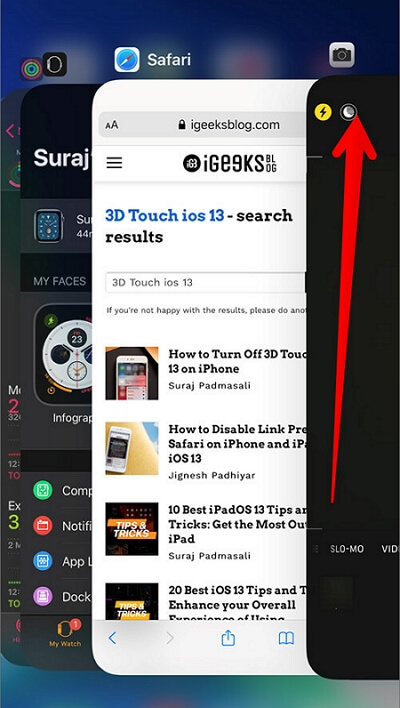 3. Clean the Camera Lens
Particles, debris being stuck on your camera lens, finger smudges, or an accumulation of dust might be the reason why you cannot get a picture from your camera. This can be resolved by simply cleaning the camera lens with non-corrosive fabric and solution.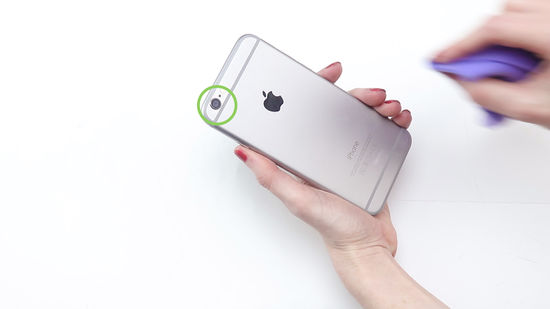 4. Remove All Accessories
Accessories such as metal phone cover cases, headphones, pop sockets can interfere with the optical image stabilization of your device and might likely be the reason for your camera mishap. Remove all accessories and try using your camera to see if this is resolved.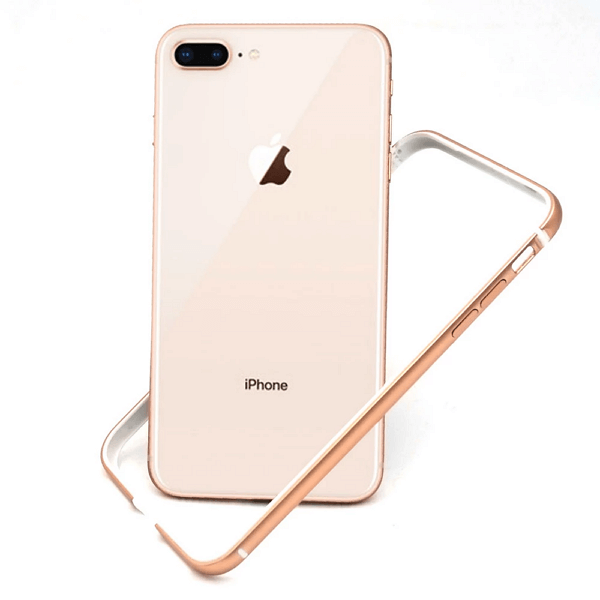 5. Turn on and off LED Flashlight
The LED flashlight might often interfere with the function of your camera app. Try turning it on and turning it off to resolve your iPhone camera not working problem.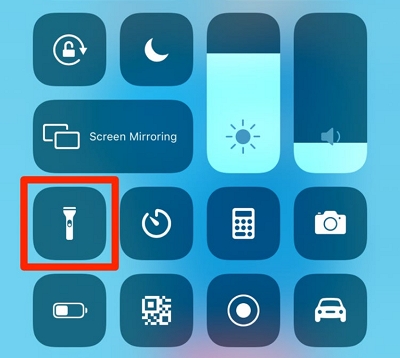 6. Turn off the VoiceOver Feature
It is common to experience glitches with your iPhone camera when the voice-over feature is turned on. That's why you can fix the problem by turning off the feature to fix the malfunctioning camera.
To turn off the voice-over feature:
Go to Settings >  Accessibility > VoiceOver.
Toggle to turn it off.
7. Update iOS to the Latest Version
The reason for your iPhone camera not working might be due to an outdated iOS version on your device. This can be resolved by making a quick update of your iOS to the latest version. And if your iPhone is running the latest iOS 15 now, you can go to the next method directly.
To update your iPhone (Ensure your device is connected to a power source):
Go to Settings > General > Software Update > Download and Install.
Enter your passcode if requested to complete the update.
8. Reset All Settings
To resolve your camera not working issue, try to restore all system settings to the default. This can fix any error in settings that are likely responsible for the malfunctioning of your camera.
Go to Settings > General > Reset > Reset All Settings.
 Enter the passcode and confirm to allow reset.
9. Force Restart Your iPhone
If any of the above troubleshooting methods do not work for your iPhone you might be required to force restart your iPhone. A force restart restores your iPhone to its pristine functioning state. The methods of force restarting differs for different iPhone model.
For iPhone 8 or later generations:
Press and release the Volume Up button.
Press and release the Volume Down button immediately.
Press hold the Power button until you see the Apple logo.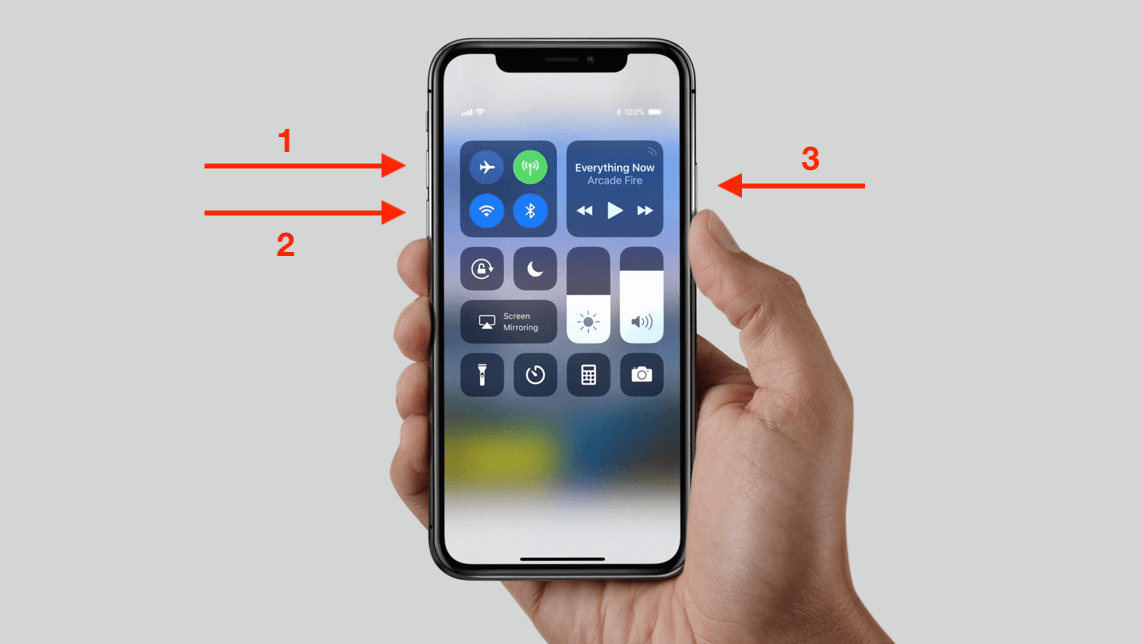 For iPhone 7 or iPhone 7 Plus:
Press and hold the Power button and Volume Down button. 
Keep on holding both buttons, until you see the Apple logo appear.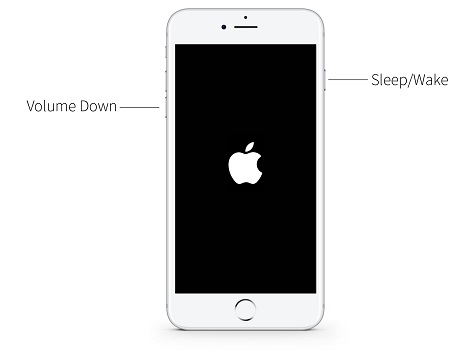 For iPhone 6s or earlier generation:
Press and hold the Power button and Home button.
Hold both buttons simultaneously for a few moments until you see the Apple logo.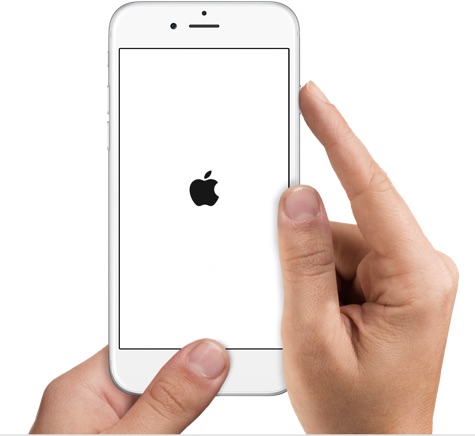 10. Restore Your iPhone via iTunes/Finder
Restoring your iPhone via iTunes can be the ultimate solution to fixing your camera problems.  A quick restore should eliminate settings and possible glitches which are responsible for your iPhone camera malfunctioning.
Check out these simple steps to restore your iPhone:
1

Plugin your device into your computer.

2

Launch iTunes or Finder app on your PC, tap the Device icon at the top left of the iTunes interface or the Locations on the side bar of Finder.

3

Under Summary section, click Restore, and follow the on-screen guide.

11. Use the System Repair Tool Umendit
Umendit is an all-encompassing tool for professional iOS repair. It resolves any iOS problem without any data loss or malware infiltration. With Umendit, you can solve the iPhone camera not working problem easily as it is very likely caused by the system glitches occurred during the iOS 15 update or other process. Check some outstanding features of Umendit below:
Solve various iOS/iPadOS/tvOS issues regardless of the system version, including the oldest iOS 1 and the newest iOS 15.
Highest success rate among other competitors.
Keeps your data intact before, during and after the repair.
Follow these simple steps to get your iPhone camera working back to normal:
1

Install and download Umendit on your computer. On the primary interface, select Standard Repair.

2

Connect your device to the computer using a suitable USB cable and select Next. If your device is detected, continue to the next step directly. If your device is not automatically detected, follow the on-screen instructions and put your iPhone into Recovery/DFU Mode.

3

Umendit automatically provides suitable firmware for your device, once it has been detected. Select the appropriate one and click Next to download the firmware.

4

After the firmware has been downloaded, you will see the Start option on the screen. Select it and hold on for a while. After a successful download, the phone reboots, and you can check if your iPhone camera not working issue has been solved.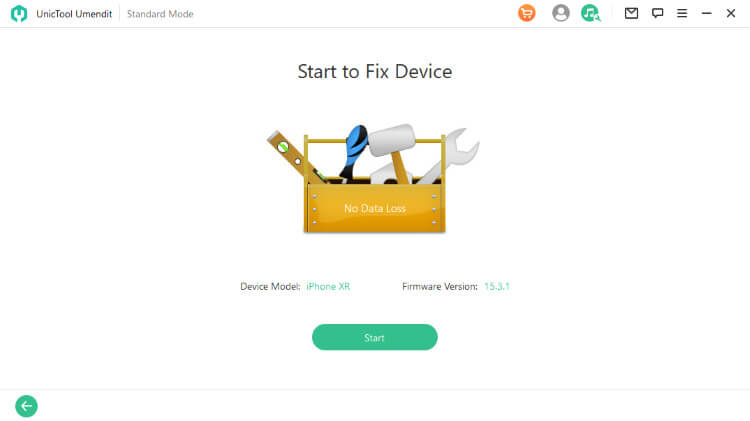 12. Contact Apple Support
If all options have been exhausted when trying to repair your iPhone camera, you might need to contact Apple support by visiting the nearest Apple store near you for professional intervention.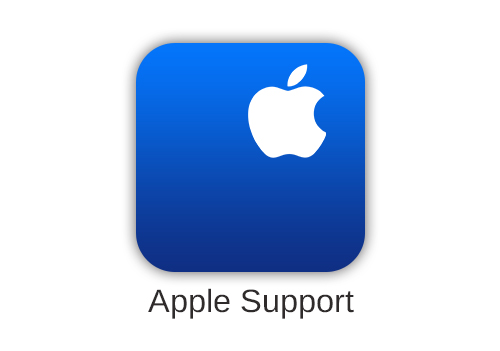 Conclusion
It is an awful experience to have your iPhone camera malfunctioning when you need to use it, especially after iOS 15 update. Thankfully with any of the above methods, the issue can be resolved on time. Umendit remains an excellent option to take your iPhone camera back to a perfectly functioning state without any fear of data loss or malware infiltrating your phone; it also has an easy-to-use interface and is less time-consuming. Just download and give it a try!