This article presents the top 5 text to speech generators that can help you create Knye AI Voice. Whether you want to make songs, prank your friends, or generate voiceovers for videos, these Kanye Text to Speech Voice Generator can help you achieve your goal.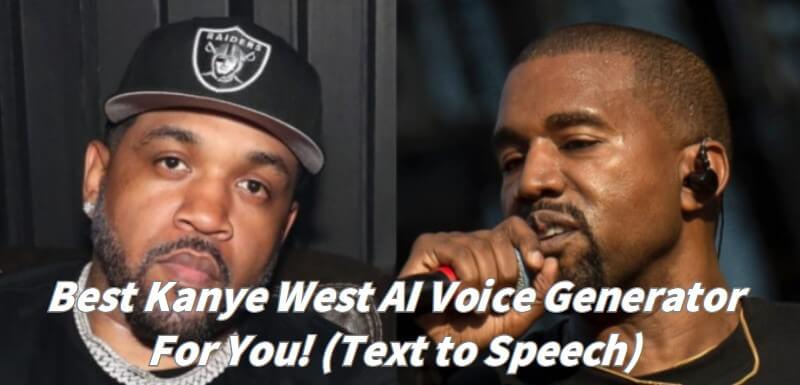 VoxMaker Creates Any Voice You Like
Part 1: Who is Kanye West?
Kanye West, who recently changed his name to "Ye," is a well-known rapper, songwriter, and producer. With 21 Grammy Awards, he is one of the most successful artists in the music industry. He has a massive fan following, with over 18 million Instagram followers and billions of views on YouTube. Kanye's voice is beloved by fans worldwide, making it a popular choice for music, concerts, and more.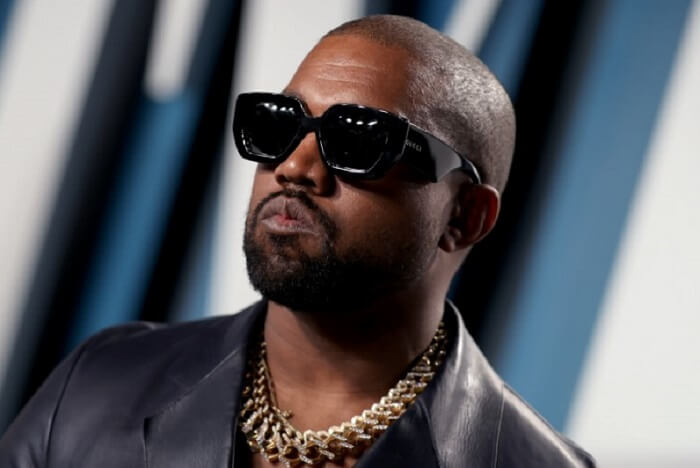 Ways to Use Kanye Voice Generator
1Music Creation: For music producers and aspiring artists, Kanye West voice generators offer a way to produce AI-generated music that closely resembles the artist's signature style. Musicians can experiment with different vocal techniques and create tracks with the same vibe as Kanye's music.
1Parody and Memes: Creating parody or meme videos with Kanye West's distinct voice and style can be a hilarious way to entertain friends and share content on social media platforms. You can mimic his voice to add a comedic twist to your videos.
2Karaoke Fun: If you're a fan of Kanye's songs, using a voice generator can add excitement to your karaoke sessions. Adjust the pitch and tone of your voice to match his style and sing along to your favorite tracks.
3Voice Acting: In voice acting for animations, video games, or other projects, a Kanye West voice generator can help bring characters to life with a voice that resembles the artist's. This is especially useful for characters needing a specific vocal flair.
4Personal Projects: Whether you're working on a podcast, streaming on Discord, or engaging in any personal project requiring narration or voiceovers, a Kanye West voice generator can make your work stand out and offer a unique touch.
5Prank Calls: Modify your voice using the generator's features to create a convincing Kanye-like impression. You can use this for entertaining.
Part 2: Best 5 Kanye Text to Speech & AI Voice Generator
| Product Name | Type | Voice Functions | Clone | Voice Quality | Prcing Plan | Easy to Use |
| --- | --- | --- | --- | --- | --- | --- |
| VoxMaker | software | diverse | Yes | excellent | 1-Year Plan:$39.95 | Yes |
| Streams Speak | online tool | Single | No | good | $19/Monthly | Yes |
| Uberduck.ai | online tool | Single | No | good | $96/Year | Yes |
| Speechify | software | Single | No | good | $59/month $239/year | No |
| Capti Voice | software | Single | No | bad | $5.99/monthly $29.99/year | No |
VoxMaker, created by Unitool, is a Kanye West text to speech that can replicate Kanye Voice AI. It offers a range of features, including text to speech, speech to text, and video conversion. As a professional Kanye West voice generator, it has many features.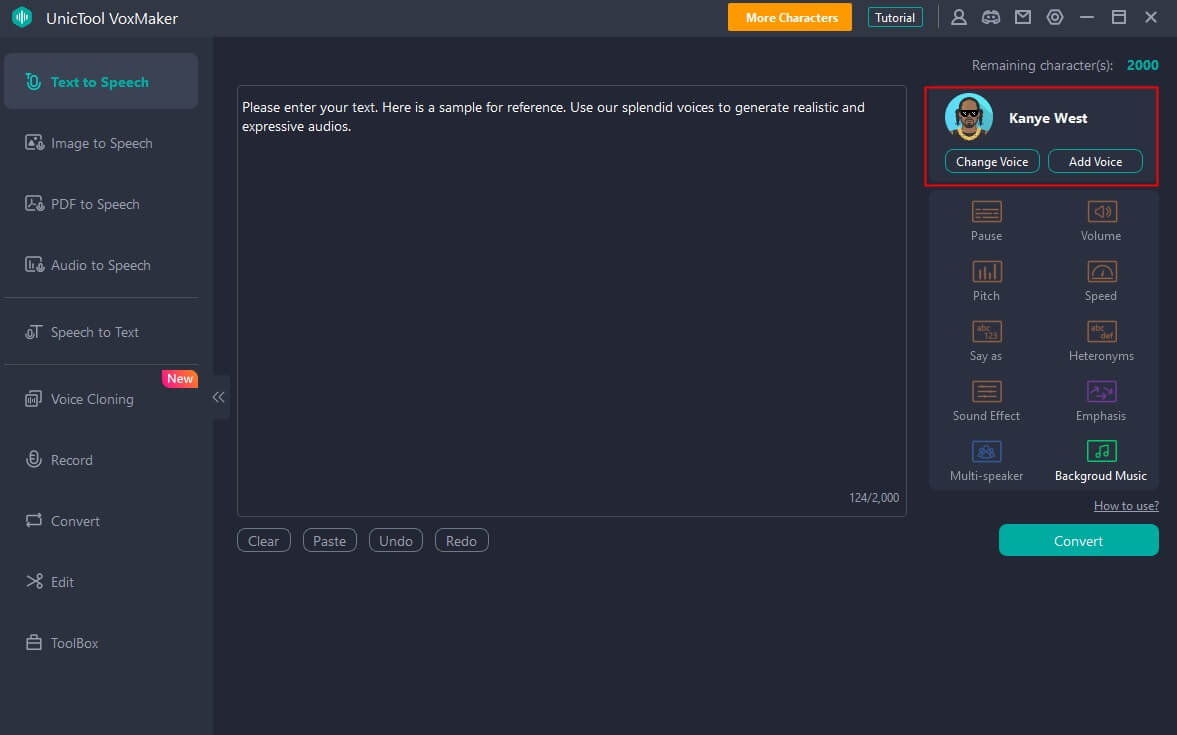 Key Features of VoxMaker:
The software offers 3200+ voices including celebrities, YouTubers, and voice actors, as well as 46+ languages and 100+ accents including AI Kanye voice.
Adjust your audio with features like pause, speed, emphasis, and more.
You can import, export, and edit audio in popular formats, and record voice notes from platforms like iTunes.
It has a user-friendly interface and is safe to use.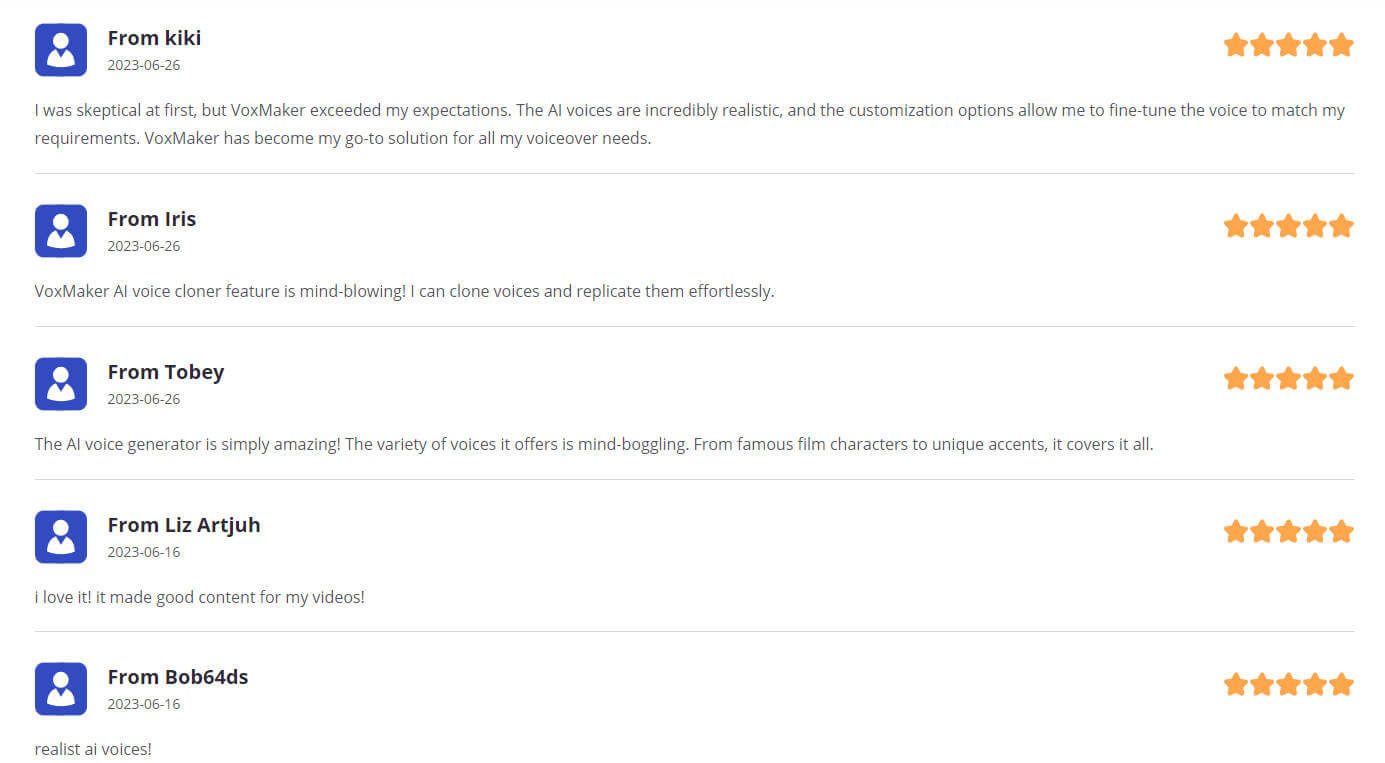 How to Do Kanye AI Voice?
Step #1: Launch the Voicemaker and go to the "Text to Speech" tab.
Step #2: From "Voice Type," select voice from one of 3 different ones available.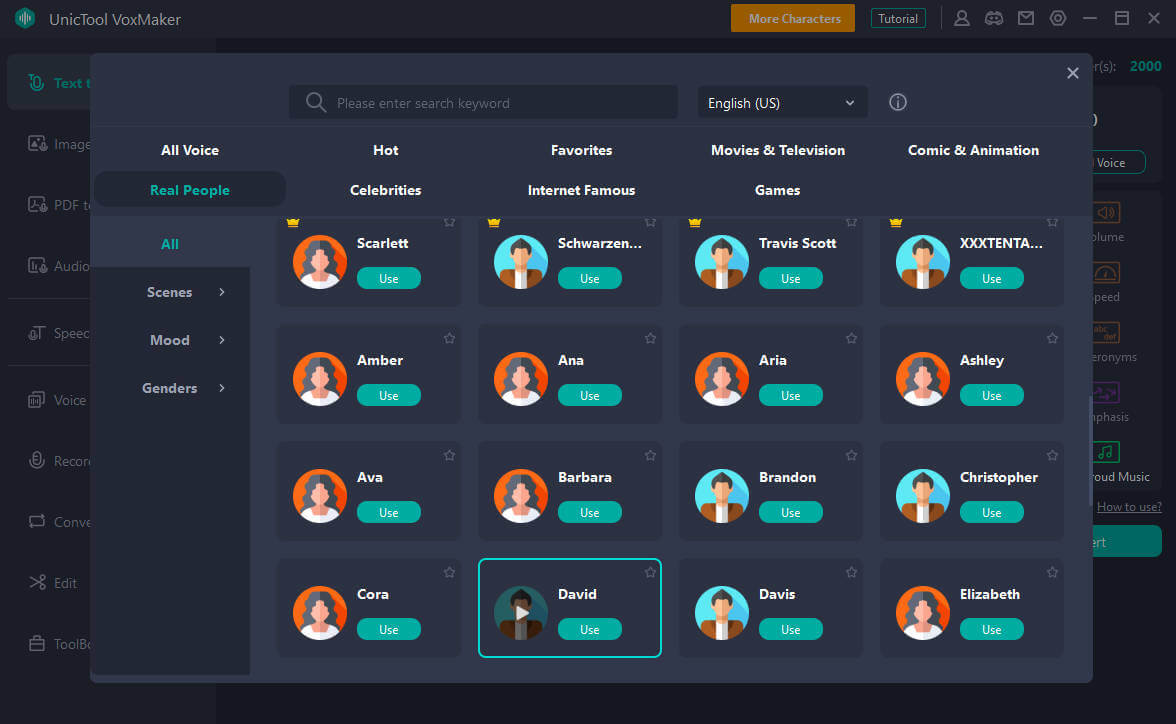 Step #3: Enter your text in the below-given section and press "Convert".
As another Kanye tts,Streams Speak by Oveit is a highly regarded text to speech generator, known for its wide range of accents and suitability for storytelling.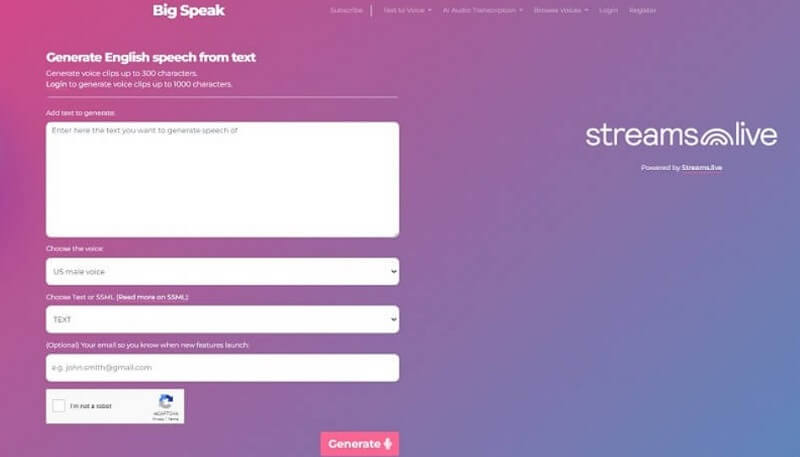 Features:
Allows up to 1000 characters for generating a voice including Kanye West Voice AI, but less than 300 if you don't sign up
Uses the latest "Machine Learning" algorithms for generating human voices
Provides an option to upload audio files to convert them into a human-sounding voice
Offers a choice of accents, including USA, UK, and Australian accents
Supports five languages, including English, German, Italian, French, and Japanese.
This kanye AI Voice generator text to speech tool generates natural-sounding voiceovers. It offers a variety of human-like voices, including a voice similar to Kanye West's. It supports multiple languages, including English, Spanish, French, and Japanese.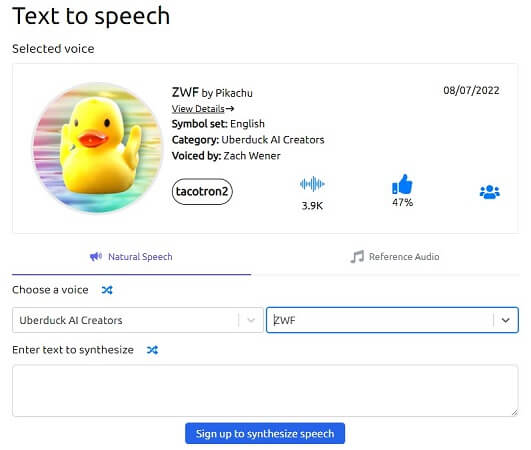 Features:
This Kanye tts uses AI to create human-like voices.
It supports up to 23 languages.
Users can customize the speed and pitch of the voice to their liking.
Easy and safe to use.
Users can choose from over 30 different voices, including a similar voice to Kanye West.
Speechify is a smart Kanye West AI voice generator that uses the latest computer technology to turn text into speech. You can create natural-sounding voices for your voice-over projects. Although Speechify doesn't have Kanye's voice, it has many other famous options like Snoop Dogg and Gwyneth Paltrow. You can use this high-quality voice technology for your creative work. It's now available for commercial use.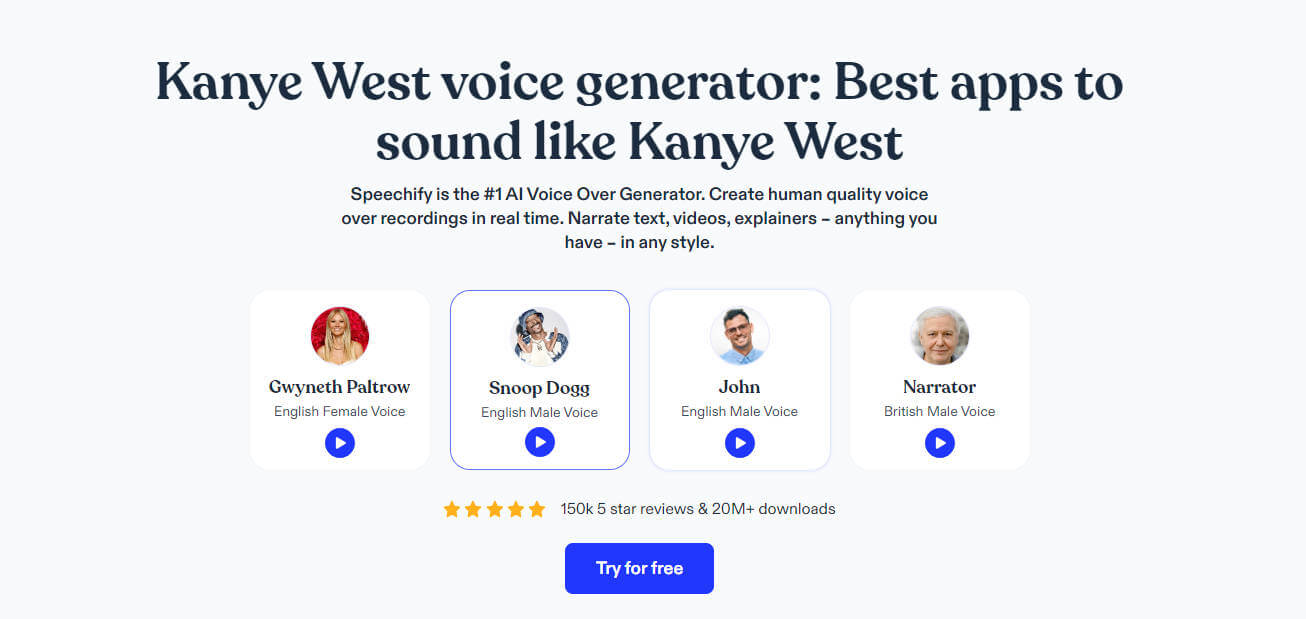 Features:
Introducing Snoop Dogg & Gwyneth Paltrow's official and exclusive voices, with more celebrity voices on the way.
Experience our high-quality AI voices that can read up to 9 times faster than the average reading speed.
Sync anything you've saved to your Speechify library instantly across all your devices.
Our reading voices are more fluid and human-like compared to other AI readers, helping you grasp and remember more.
Enjoy multi-lingual, top-notch, natural-sounding voices available in 30+ languages, featuring multiple voice options.
Capti Voice is another tool that generates text to speech Kanye, but it doesn't have Kanye West's voice. It's popular among students for turning PDFs, assignments, and other documents into audio. You can also use it for your personal needs. However, there's one restriction—you can't save the audio file. Still, this shouldn't overshadow the fact that Capti Voice provides many features.

Features:
Easy to use because of its user-friendly interface.
It can be used in 10 languages, so you might find it available in your own language.
You have the option to pick from various regional accents.
The Capti Voice text to speech generator functions both when you're connected to the internet and when you're offline.
Part 3: FAQs about Kanye Text to Speech
1. What is Kanye Text to Speech?
Kanye Text to Speech is a type of text to speech software that allows users to generate audio in the voice of Kanye West. It uses advanced algorithms and machine learning to create realistic-sounding audio that mimics Kanye's voice.
2.How does Kanye Text to Speech work?
Kanye Text to Speech works by taking the user's inputted text and processing it through its algorithms and machine learning models. The software then generates an audio file that sounds like Kanye West speaking the text aloud.
3.Is Kanye Text to Speech free?
There are some Kanye Text to Speech generators that are free, but others require payment. The quality of the voice generated by the software can vary, with paid versions often offering more features and a more realistic-sounding voice.
4.Can I use Kanye Text to Speech for commercial purposes?
The answer to this depends on the specific software you are using. Some Kanye Text to Speech generators may have restrictions on commercial use, while others may require users to purchase a commercial license. Be sure to check the terms and conditions of the software before using it for commercial purposes.
5.How can I use Kanye Text to Speech?
Kanye Text to Speech can be used for a variety of purposes, such as creating custom voicemail greetings, generating voiceovers for videos, or even making prank phone calls. Users simply need to input the text they want Kanye to say, adjust any settings as desired, and then generate the audio file.
Conclusion
After discussing various options for Kanye text to speech voice generators, you may have found the best one that suits your needs, whether it's for a storytelling app, voiceover for a video, or an e-learning course. However, if you're still undecided, I recommend VoxMaker. It offers more than just kanye text to speech voice generation, with support for multiple languages and a wider range of AI voices for different characters. It can fulfill various purposes, and you can download and install it now without delay.
VoxMaker
Providing you 3200+ popular voices and customized special voices at once.