Juice Wrld was a talented rapper and musician who passed away at a young age. His unique voice and style have left a lasting impression on his fans, and many have been looking for ways to emulate his sound. Thanks to advances in technology, there are now several options available for those who want to experiment with their own voice and create a Juice Wrld-inspired sound.
In this article, we'll explore the Juice Wrld AI voice, Juice Wrld AI voice generator, and Juice Wrld voice changer, and see how they can help you achieve that signature sound.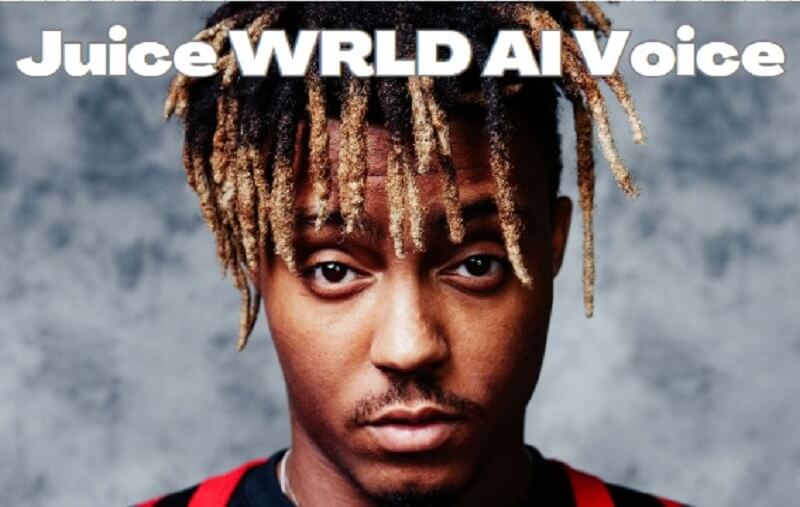 Part 1: Who is Juice WRLD?
Juice WRLD, born Jarad Anthony Higgins, was an American rapper, singer, and songwriter who gained mainstream success with hits like "Lucid Dreams" and "All Girls Are the Same". His music often addressed themes of heartbreak, drug addiction, and mental health struggles. Tragically, he passed away at the age of 21 due to a drug overdose in 2019. Despite his short career, Juice WRLD has left a lasting impact on the music industry and continues to inspire fans around the world.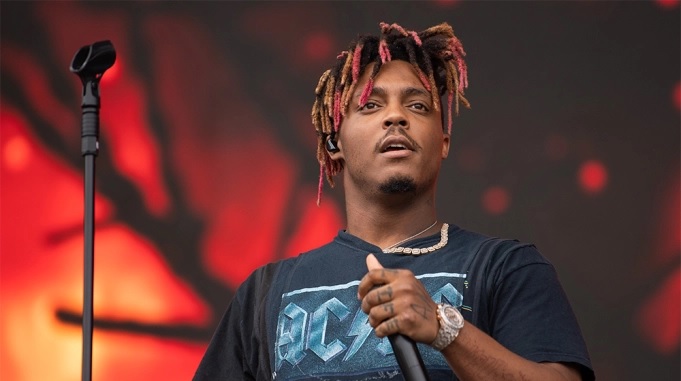 Part 2: Click Here! Get Juice WRLD AI Voice with MagicVox
Whether you're a Juice WRLD fan looking to imitate his unique voice, or a music producer seeking new creative tools, voice changers can be a fun and innovative way to transform your vocals. While there are many voice changers available on the market, some have become particularly popular in the Juice WRLD community for their ability to mimic his distinct style. In this section, we'll explore some of the top Juice WRLD voice changers and how they work, so you can experiment with creating your own Juice WRLD-style tracks.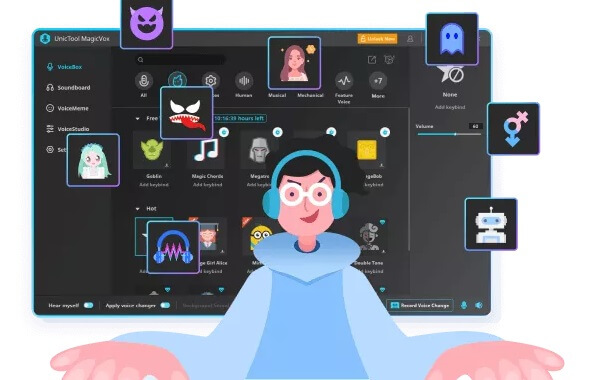 Key Features
Offers over 400+ sound effects, 150+ voice memes, and 120+ voice filters for pranking and trolling.
Supports file voice change and record voice change.
Connects with almost every popular online game in seconds for real-time voice alteration during calls.
Provides a range of options, including not only the Biden AI voice but also those of Donald Trump or other celebrities.
Easy to use.
Pros
Accurate voice mimicking technology.
Real-time voice alteration.
User-friendly interface with customizable settings and presets.
Advanced features for creative and professional results.
Compatibility with various devices and platforms.
Cons
Little tricky to understand.
It can't be afforded by the majority.
MagicMic voice changer stands out as a top-rated real-time voice generator available in the market. Boasting of innovative tools and features, this software has made a name for itself as the go-to soundboard for PC users. The key benefit of using soundboards is the freedom and versatility they offer, and MagicMic delivers on this front. Little wonder why it is the preferred choice of many streamers and content creators seeking to enhance their audio content.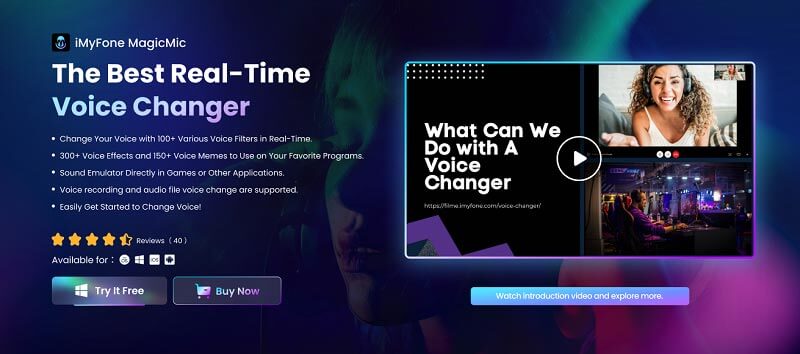 Key Features
Access Juice WRLD's voice on streaming platforms like Zoom and Discord with ease.
Download and send Trump's iconic phrases to friends and family for entertainment purposes.
Customize your soundboard by uploading your own MP3 or WAV audio files.
Keybinds make it easy to access the soundboard while using other apps.
Only four simple steps are needed to set up the app.
Clownfish Voice Changer is an impressive PC application designed to modify your voice to sound like a variety of characters, including a toddler, a clone, an alien, or an old man. This tool also features the ability to lower your voice pitch, which is particularly useful if you want to sound like a toddler. With Clownfish Voice Changer, you have all the tools you need to create unique and entertaining content.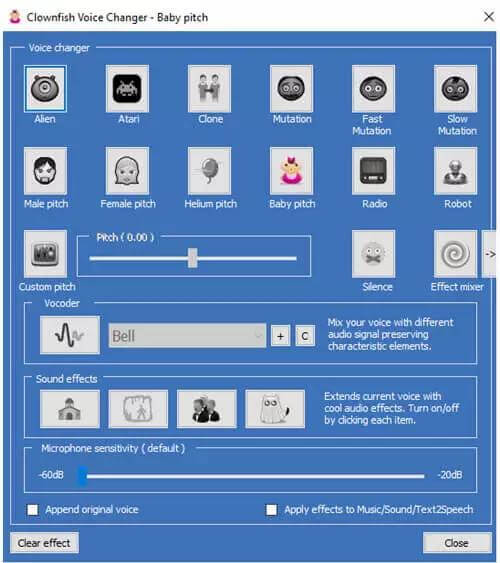 Key Features
It offers a wide variety of voice effects to choose from, including male, female, robotic, and more.
The app integrates with popular messaging and voice chat apps, such as Skype, Discord, and TeamSpeak.
Clownfish Voice Changer allows you to customize your voice effects and save them for future use.
The app is free to download and use on your PC.
Part 3: FAQs About Juice WRLD AI Voice
What is Juice WRLD AI Voice?
Juice WRLD AI Voice refers to an artificial intelligence-powered technology that replicates the voice and style of the late rapper Juice WRLD. It allows users to generate synthetic voice recordings that closely resemble the sound and cadence of Juice WRLD's vocal performances.
How is Juice WRLD AI Voice created?
Juice WRLD AI Voice is developed using sophisticated machine learning algorithms and deep neural networks. These models are trained on a vast amount of Juice WRLD's existing vocal recordings to learn his unique vocal patterns, tone, and style. The AI then generates voice samples based on the learned data, resulting in an AI-generated Juice WRLD-like voice.
What can Juice WRLD AI Voice be used for?
Juice WRLD AI Voice opens up various creative possibilities. Fans of Juice WRLD can use the AI-generated voice to create music, remixes, or tribute tracks that capture the essence of Juice WRLD's sound. Additionally, it can be utilized in audiovisual projects, advertisements, or storytelling, where having a voice reminiscent of Juice WRLD's can enhance the overall experience.
Conclusion
In conclusion, the use of voice changers has become increasingly popular, particularly for streamers and content creators. The Juice WRLD AI voice generator and Juice WRLD voice changer offer a unique way to personalize and enhance your content by adding the iconic voice of the late rapper Juice WRLD. With the introduction of the UnicTool MagicVox Juice WRLD AI voice changer, users now have even more options to experiment with and create unique content.
Whether you're looking to prank your friends or add some personality to your content, the Juice WRLD AI voice generator and Juice WRLD voice changer are definitely worth considering.