Take Full Control of Your WhatsApp
Transfer, Backup, Restore, and Export - All in ChatMover
Transfer Your WhatsApp Contents Between Android & iPhone
Transfer WhatsApp/WA Business to any new phone directly; no other tools are required.
Easily move all your WhatsApp chats and attachments from Android to iPhone, iPhone to Android, iPhone to iPhone, or Android to Android.
All the messages transferred are the same as what's on the original phone.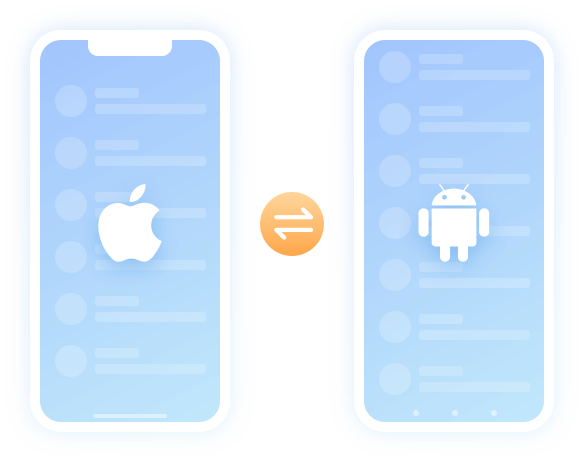 Better & Secure WhatsApp Backup Solution
Backs up your WhatsApp on both Android & iPhone to any place on computer.
Keeps every new backup seperately without overwriting the previous ones.
Unlimited and free storage space.
No data loss or leakage, safer than cloud storage.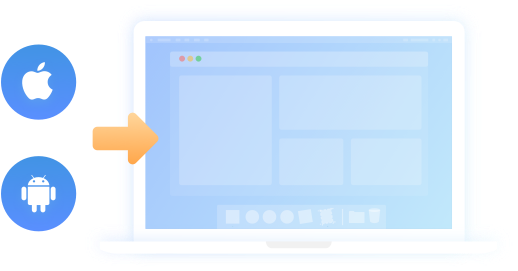 Restore New/Old Backups Between Different OS
Restore any WhatsApp backup created by ChatMover to your phone without unintalling.
One click to restore the backups to any Android device or iPhone.
Preview WhatsApp backup content before restoring.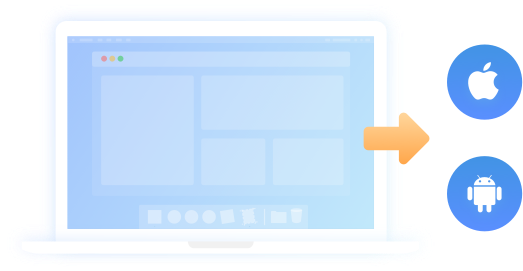 Export WhatsApp Chats According to Your Needs
Export WhatsApp backups to HTML, PDF, XLS, or CSV format as you like.
Export one or all conversations at once without a limitation of 40000 messages.
Export the chats as they appear on your phone or read as a log file.
You can view the exported chats and print them afterward.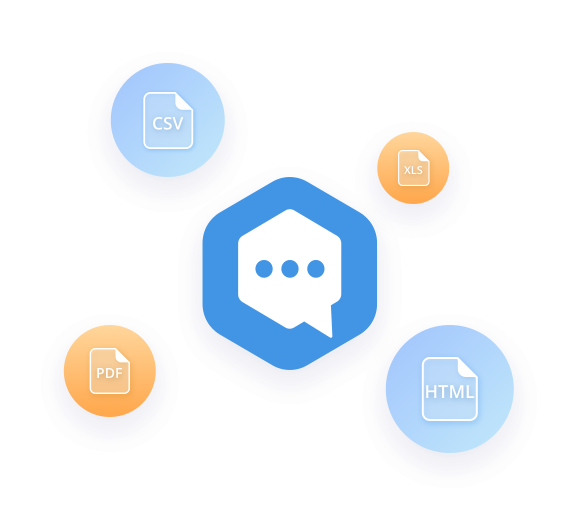 NEW
Download WhatsApp Backup from Google Drive
Just log into your Google account to download WhatsApp backup from Google Drive to PC and view the content directly.
Restore the Google Drive backups to any iPhone or Android device easily, no OS limitation.

Note:

Currently, this function is not available for macOS 10.9 - 10.13.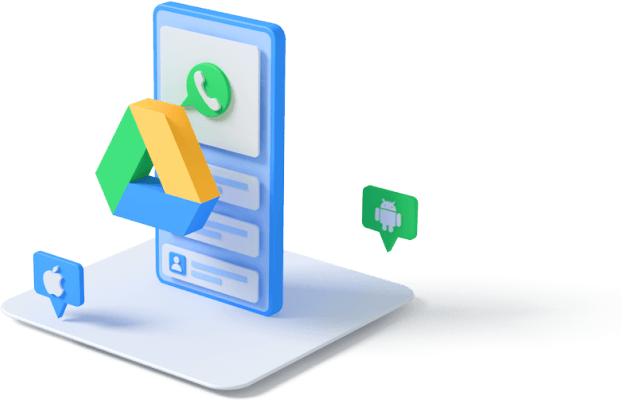 Note:
Currently, this function is not available for macOS 10.9 - 10.13.
All WhatsApp Contents Are Covered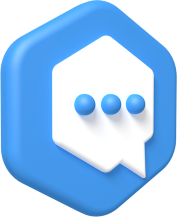 Hassle-Free Operation
Manage WhatsApp/WhatsApp Business with 3 simple clicks.
Don't Just Take Our Word for It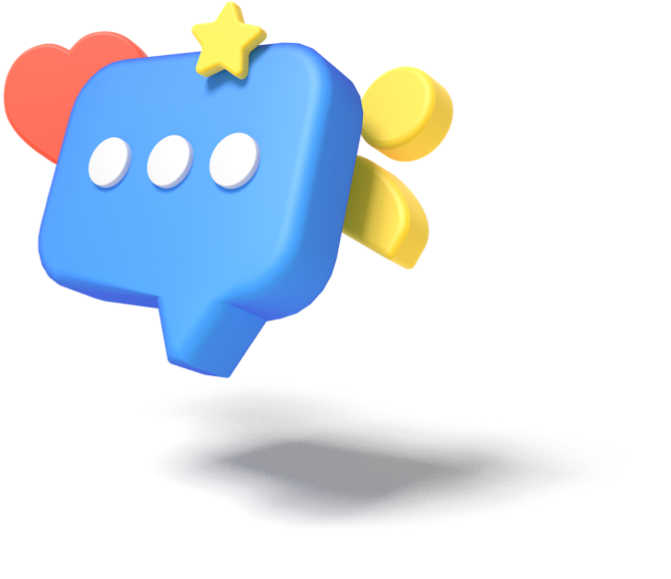 Handle Your WhatsApp Chats Easily and Flexibly!
No other tools or professional knowledge required.
No data loss or leakage.
100% secure.
Easily manage your WhatsApp.
FAQs
Check and see if you have the same question
For more
1. Can I transfer/back up/restore/export WhatsApp from Android to iPhone with the trial version?
No. There's a little difference between the trial version and the full version. The trial version offers a free backup function, and you can use it to view your WhatsApp backup for free. The full version provides full functions, including the transfer, back up, restore, and export of WhatsApp.
2. Is it safe to use ChatMover?
Yes, it's 100% safe to download and use ChatMover. UnicTool complies with GDPR and other data processing regulations. All your data will be completely secure during data processing, and UnicTool won't keep your data for other purposes.
3. Will it take a long time to transfer/back up/restore/export WhatsApp with ChatMover?
It depends on how much WhatsApp data you want to transfer/back up/restore/export. Generally, it will range from a few minutes to an hour.
4. Will the other data on my iPhone/Android be affected while transferring/backing up/restoring/exporting WhatsApp with ChatMover?
No, ChatMover won't affect any other data on your phone.
5. Do I need to uninstall and reinstall my WhatsApp in order to restore all my WhatsApp data?
No, you don't need to. With ChatMover, you can directly restore your WhatsApp data without uninstalling and reinstalling WhatsApp.