In the world of dating apps, Tinder is one of the most popular ones. It's been around for years and has earned its reputation. But things started to go south for some people when Tinder has started banning fake profiles quite efficiently and swiftly. And some real profiles are also deactivated as collateral. In addition to that, most of the people were not willing to pay for the extra services such as Tinder++ ;Tinder Plus and Tinder Gold.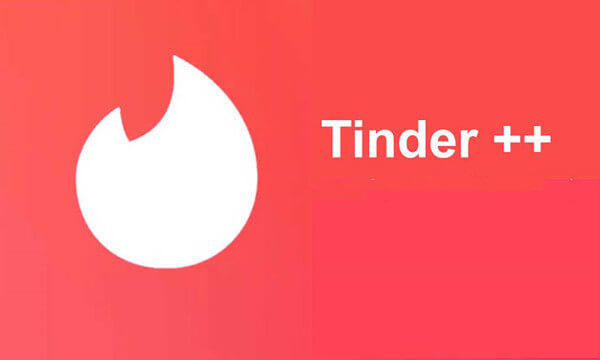 In such a context, the Unlimapps team created a replica of the original Tinder app as a free and open-source application to find a solution to all such issues. This app has all the features you can get with the premium subscription of the original Tinder app.
This article will help you know all about the Tinder++ app and how it works. I will also tell you about the downloading process of this app for both Android and iOS versions, so stay with me right till the end.
Part 1.

What Is Tinder++?

Tinder has been a hit with young people for some time now. And while we all know its basic version is not the most reliable way of finding someone to date or marry, sometimes you need something convenient to find your next match! And the features of Tinder++ bring precisely that to the table.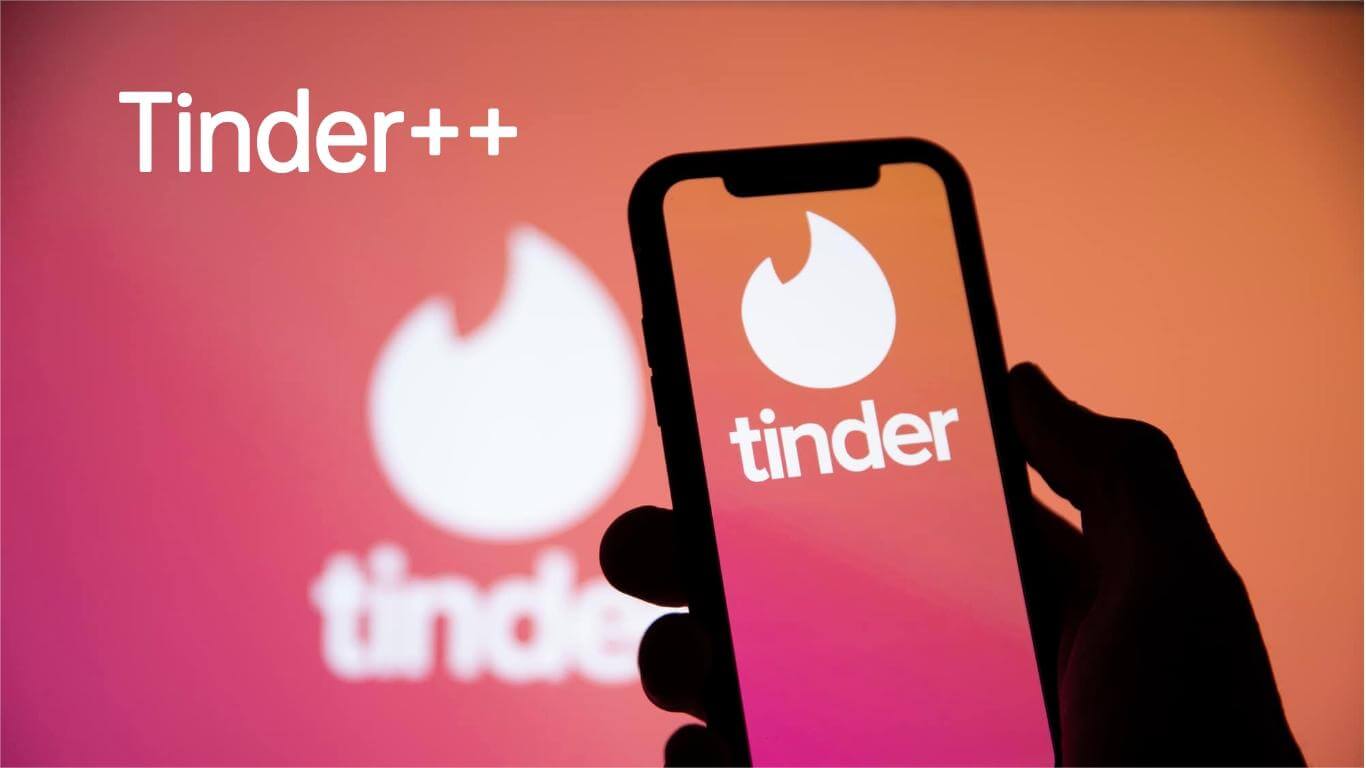 Tinder++, a tweaked and modified version of the original dating app Tinder, was created by Unlimapps as a free and open-source application. This hack app simulates the actual interface with unlocked premium features, including unlimited super likes, ad blocker, profile booster, and control over who sees you on Tinder (including blocking out everyone except for those you match).
Unfortunately, this type of tweaked app is not available on the official App Store or the Google Play Store. You'd need to install this app via different third-party app stores for both Android and iOS phones. You can also download its IPA file and install them via Cydia impactor. Just keep in mind to uninstall or delete the original Tinder application from your phone before installing Tinder ++.
Part 2.

What's Good About Tinder++?

As we have talked before, Tinder++ simulates all the premium features of Tinder. Now let's go into details about what Tinder++ brings for you to the table.
Unlimited Super Likes.
Ad-blocker.
Profile booster to get matches faster.
Password and Touch ID protection at the same time.
Improved user interface.
Skip the queue and be on the top.

Profile control.
Limit what others see.
Swipe and spoof your location around the world.
No limits on profile swipe.
See the people who liked your profile.
See, the list is unbelievably long. With these features at your disposal, you'd indeed be chatting with your potential mate very soon.
Part 3.

How to Get Tinder++?

Tinder++ app took the world by storm. It's not hard to see why, with its simple interface, premium features available for free, and lack of commitment on either side. Let's see how to find and download it on your phone.
1. For iOS
Although Tinder++ is not available in the official App Store, there are many app stores or websites that have Tinder++ in their app library. You can choose any of them. I have selected the Tweakbox app for this purpose. Here's how to download Tinder++ the right way on your iOS devices.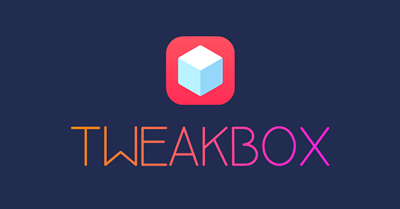 1. Download the Tweakbox app first.
2. Select the "Allow" option when your phone prompts you to download the app.
3. Once the app has been downloaded, tap on the "Install" option on the top right corner of the screen.
4. Once the app has been fully installed, open it. Go to the "Apps" tab and select the "Tweaked Apps" option.
5. Now from the search bar, search "Tinder++". The relevant app will appear in the search results. Install the app and wait for a few minutes.
6. Here you go, you've just downloaded and installed the Tinder++ app successfully. No jailbreaking is required.
2. For Android
Tinder++ app is also available for Android phones. It is available on many Android app stores, you can select one at your convenience.
1. Download the latest version of the TutuApp.

2. Install the app and search for Tinder++ APK in the search box.
3. Once the app shows up, download it and install it on your Android phone.
Now that you know how to download it, it's time to tell you about the best way to spoof your GPS location in the Tinder++ app and find your dream partner anywhere in the world.
Part 4.

How to Fake Location on Tinder++?

Tinder++ also has the Passport feature, just like in the original Tinder app. You can always choose to search for a profile in any other city you want. But there are some drawbacks to using it feature.

Firstly, it is possible to tell that you are using Tinder Passport when you have chosen not to show your distance in the app. People coming across your profile will know that you are far away and not worth matching. Secondly, even if you have opted to show the distance, you may be too far away for many people whose search parameters for 'distance' may be less than that. So you'd miss out on matching with more profiles.

How about using an alternative tool that can help you spoof location naturally in the Tinder++ app and explore more amazing people in just a few seconds with the click of one button? That's what TailorGo is all about. Teleport yourself or fake your location to any place around the globe first, then as long as someone lives there and shares similar interests, there are chances for dating!
Change your location to anywhere around the globe in 1 click.
Simulate GPS movement in an extremely smooth and natural way.
Work with a great variety of platforms: Tinder, Grindr, Facebook, WhatsApp, Pokémon GO, etc.
Fully compatible with almost all iOS and Android devices.
Highly cost-effective and trustworthy enough.
Provide free trial for every new user.

1

Download, install and launch TailorGo on your computer. Then get your device connected and click the "Get Started" button.

2

There are 3 different modes: Teleport Mode, Two-Spot Mode and Multi-Spot Mode. To simply change location, choose the 1st one and select the destination. To simulate GPS movement, choose either the 2nd or 3rd one, then plan a route to move along.

3

Your location will be changed easily; or the movement will be completed in no time.
Part 5.

FAQS about Tinder Plus
1. Tinder Plus vs Gold
You can find the difference bewteen Tinder Plus and Tinder Gold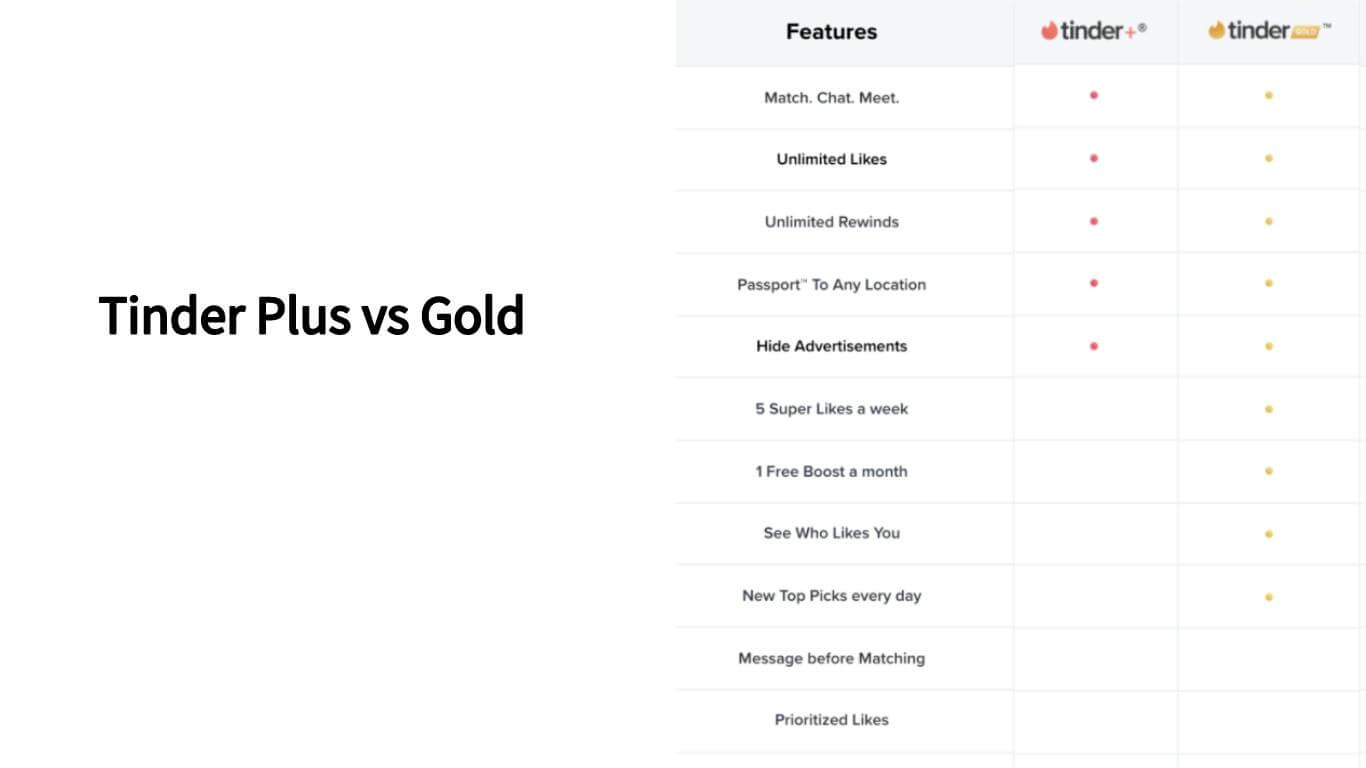 2. How to Cancel Tinder Plus
iOS:
If your wan to cancel tinder plus subscriptions, it indicates that you made your purchase through the Tinder app on iOS, and your billing is handled by Apple. To cancel your subscription using your iPhone, follow these steps:
Step 1:Open your iPhone Settings.
Step 2:Tap on your name, and then select "Subscriptions."
Step 3:Choose the subscription you wish to cancel.
Step 4:Tap on "Cancel Subscription."
Android:
If your order number starts with GPA, it means you made your purchase through the Tinder app on Android, and your billing is managed by the Google Play Store. To cancel your subscription using your Android phone, follow these steps:
Step 1:Open the Google Play app.
Step 2:Tap on the profile icon located at the top right corner.
Step 3:Select "Payments & subscriptions," and then choose "Subscriptions."
Step 4:Find the subscription you wish to cancel.
Step 5:Tap on "Cancel subscription."
Conclusion
Tinder++ is an outstanding application that provides all the premium and paid features of the Tinder app absolutely free. Hence, if you are new to Tinder, exploring the world of dating on Tinder++ is a good choice. Besides, the best GPS-spoofing app TailorGo is here to help you fake location without anyone even suspecting about it in the Tinder++ app. Download TailorGo right now and unlock the potential to connect with your best mate!