Hatsune Miku is a virtual pop star developed by Crypton Future Media. She has gained worldwide popularity for her anime-style appearance and synthesized singing voice. To create custom voiceovers or songs with Miku's signature sound, a Miku AI voice generator can be incredibly useful.
With options ranging from online tools to professional desktop software, Hatsune Miku voice generators offer a wide range of voices and languages to choose from, making it easy to add Miku's unique touch to any project.

VoxMaker Creates Any Voice You Like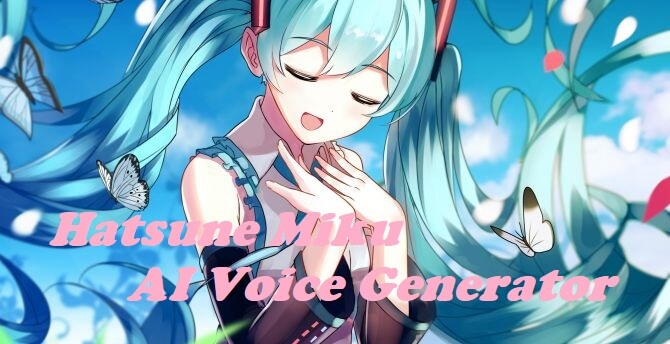 Part 1. Info of Hatsune Miku and Hatsune Miku Voice Actor
Hatsune Miku is a virtual singing synthesizer application and the name of a character that represents it. The software was developed by Crypton Future Media and was first released in 2007. Hatsune Miku has a distinctive anime-inspired appearance with turquoise pigtails and has become a popular cultural icon in Japan and worldwide.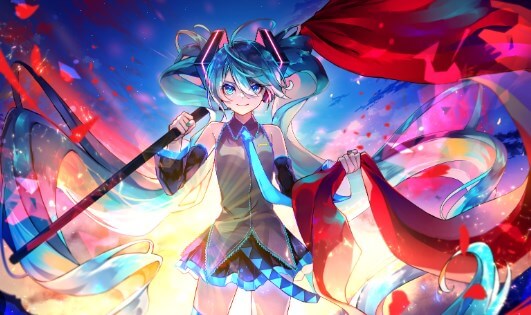 Hatsune Miku is not voiced by a human actor but instead uses the Vocaloid software to synthesize her voice. The character's voice is based on voice actress Saki Fujita's vocal samples, which were then digitally processed to create Hatsune Miku's singing voice.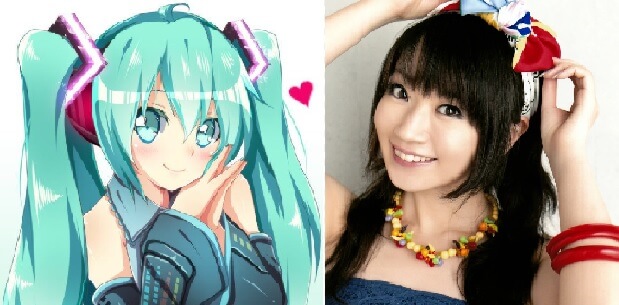 Part 2. Top Hatsune Miku Text-to-Speech Voice Generators Recommended
With VoxMaker, you can easily generate a Hatsune Miku AI voice for your videos, games, or other content. This software can be accessed from any device and allows you to convert speech-to-text in just a few seconds.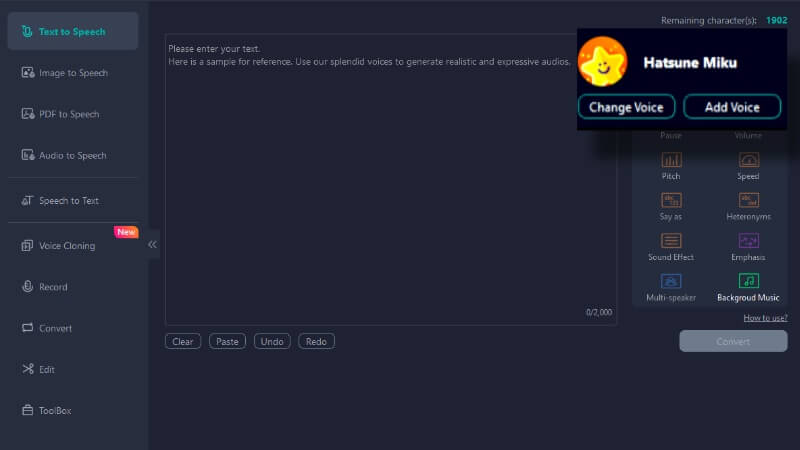 Features:
Fast Operation: Generate natural-sounding Hatsune Miku text-to-speech voiceovers instantly.
Diverse Voices: With support for over 46 languages and 3,200+ distinct voices, It becomes a must-have for content creators. You can choose from many popular voices, including Trump, Mario, SpongeBob, Luff ; Peppa Pig and others.
Easy Use: It boasts an intuitive interface that's beginner-friendly, making it the perfect choice for those new to text-to-speech technology.
Different File Format: supports various formats such as MP3 and WAV for both input and outpt.
Powerful all-in-one functions: It enables the conversion of images, PDFs, audio files into spoken words and convert speech into text.
Voice DIY: it supports voice cloning so that you can design any voice you like. You can record your voice using this software and then edit it to make any fantastic voices.
10% Coupon Code:SPECIAL111
If you don't know how to use UnicTool Coupon Code, you can read this article as your reference.
Pros
The Most Diverse Voices
Different File Format
Powerful all-in-one functions
Voice DIY Easy and secure operation
Cons
It is a new product in market
2 TopMediai
If you're seeking a top-notch voice generator with advanced features and editing options, consider using TopMediai. This tool provides high-quality results and the ability to customize your generated voices to your exact specifications.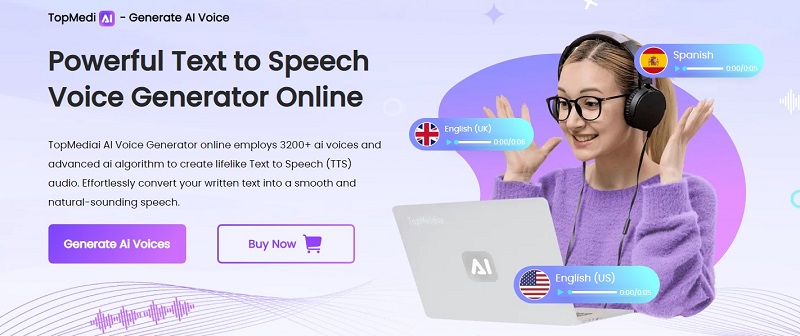 Features:
Over 3000 unique voices including popular characters.
30+ languages including British English, you can easily switch the audio language.
A variety of global accents for more accurate voiceovers .
Advanced settings such as speed, pitch, volume, and emphasis adjustment are also available for finer control.
Realistic Miku ai voice to have your own dubbing .
Pros
It can be used on any device and quickly converts text to speech.
The ability to handle up to 3,000 characters at once.
The resulting voice is indistinguishable from a real human voice, sounding natural and authentic.
Cons
A sign-up process is required.
Some Voice are not natural.
FakeYou.com is an online Hatsune Miku text-to-speech tool that provides a variety of unique voices in multiple languages for users to choose from.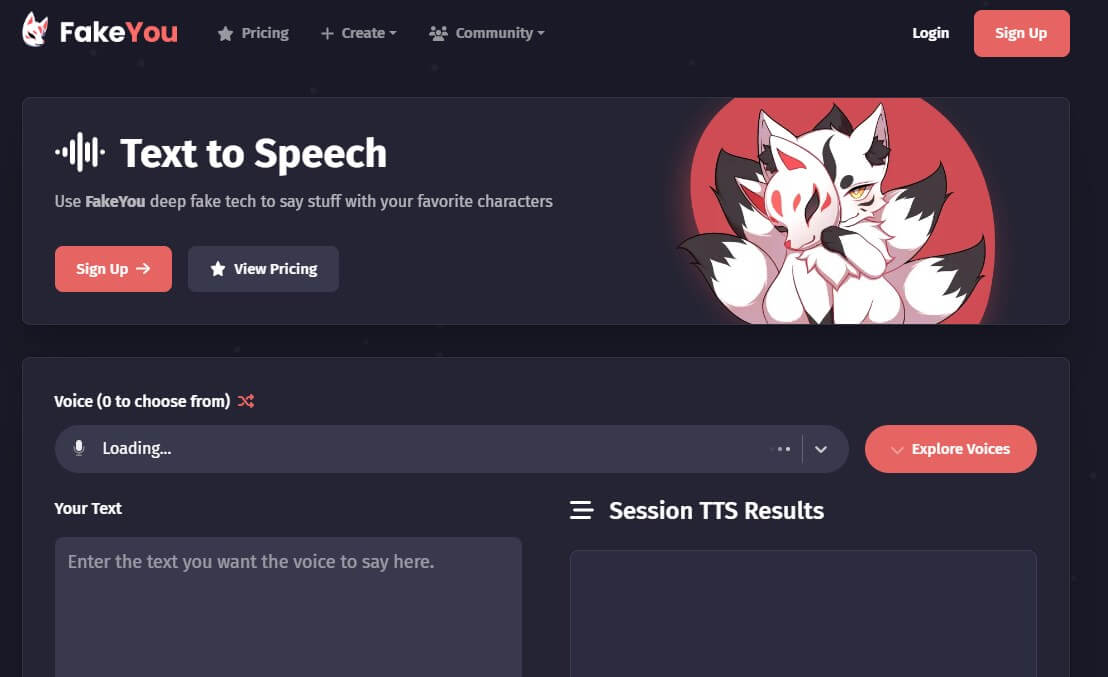 Features:
With a user-friendly interface , generating Hatsune Miku text-to-speech online has never been easier.
Choose from over 2,400 voices available on the website, including Hatsune Miku.
Listen, edit, change, and save your Hatsune Miku text-to-speech voiceovers effortlessly.
If you're not looking for a Hatsune Miku text-to-speech option, other premade options are available on the website.
Pros
A secure and reliable online alternative to other TTS tools.
Completely free and supported by users and fans, offering a wide range of voices to choose from.
Get into the spooky spirit this Halloween with the Ghostface voice available on the platform.
Cons
Currently, the tool only offers text-to-speech functionality and does not support audio recording.
The quality and speed of Hatsune Miku text to speech free voices generated may depend on the internet connection speed.
Limited voices and voices functions compared to other text to speech.
4 Woord
If you require advanced features in a Miku voice generator, the free version of Woord may not be sufficient. However, the paid version of Woord offers a more professional and feature-rich experience.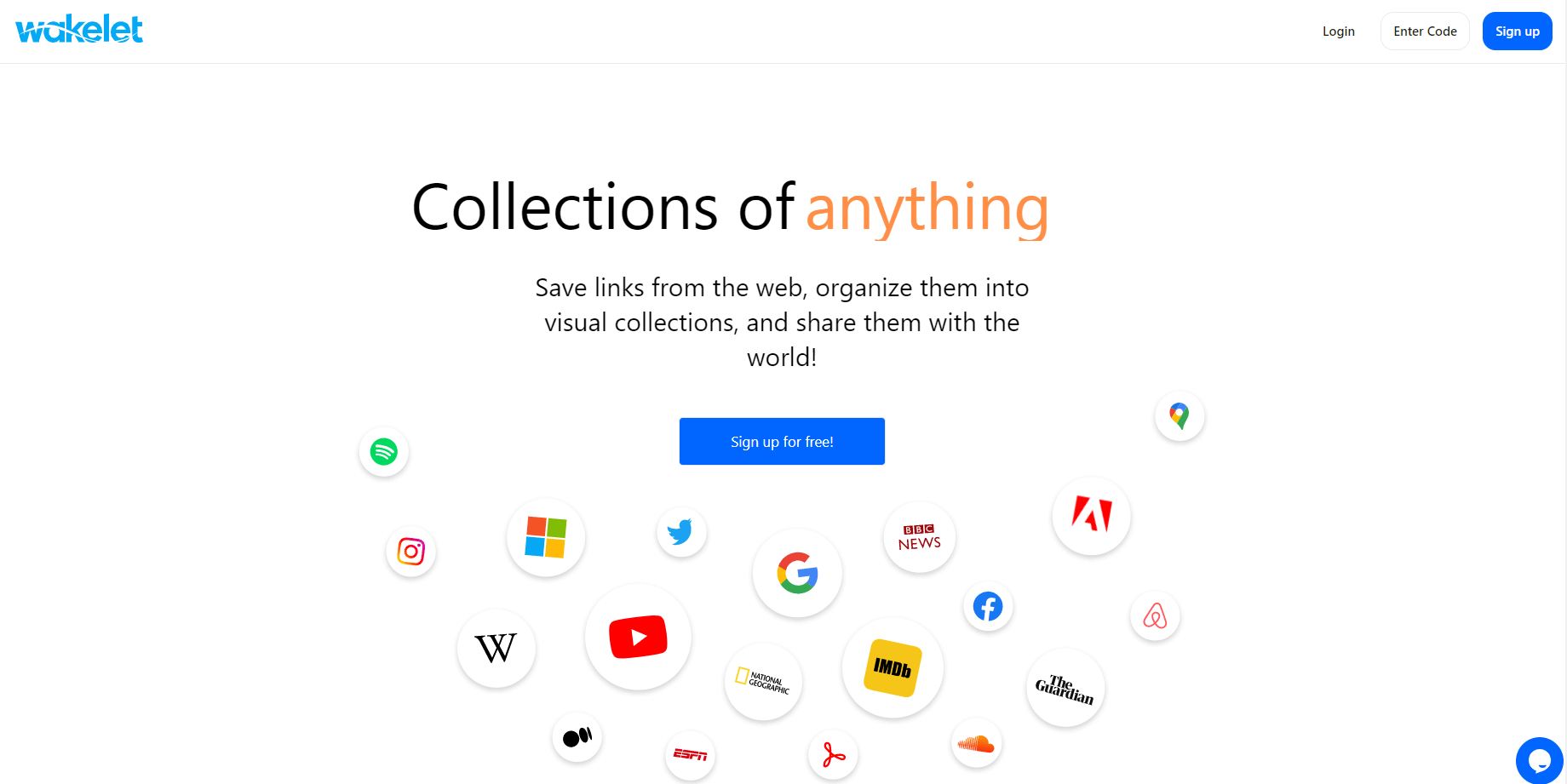 Features:
You can create Miku voiceovers instantly with its online tool .
Enjoy ultra-realistic and lifelike results with every voiceover created.
In addition to its voice generation feature, Woord also offers an OCR tool for extracting text from images and PDF files.
Provides singing voice generation with this Miku voice generator.
Pros
Convert text with ease by simply pasting links on the website.
Access the Hatsune Miku voice generator API for free to create high-quality voiceovers.
With excellent features, the app allows you to highlight specific parts of the speech for more focus.
Cons
The free version allows you to create a maximum of two voices per month.
Limited voices and voices functions compared to other text to speech.
Part 3. FAQs about Hatsune Miku Voice Generator
1. What is a Hatsune Miku voice generator?
A Hatsune Miku voice generator is a tool or software that uses artificial intelligence and machine learning to generate a synthetic voice that sounds like the famous virtual Japanese singer Hatsune Miku.
2. Can I use a Hatsune Miku text to speech generator for languages other than Japanese?
Yes, some Hatsune Miku voice generators may support other languages besides Japanese. However, the quality and accuracy may vary depending on the language and the tool's capabilities.
Conclusion
These Hatsune Miku voice generators are among the top options available in the market, and they can help you create amazing songs using Hatsune's voice. While there are several options to choose from, none can convert voices as effectively as the Hatsune Miku voice generator -VoxMaker.
VoxMaker
Providing you 3200+ popular voices and customized special voices at once.