Is WhatsApp Secure? A Comprehensive Analysis of Its Security Features
WhatsApp is one of the most popular messaging apps in the world, with over 2 billion users worldwide. Its user-friendly interface, reliable messaging, and easy-to-use features have made it a go-to app for people to communicate with friends and family. However, with the increasing prevalence of cyber attacks and data breaches, many users are understandably concerned about the security of their conversations on WhatsApp.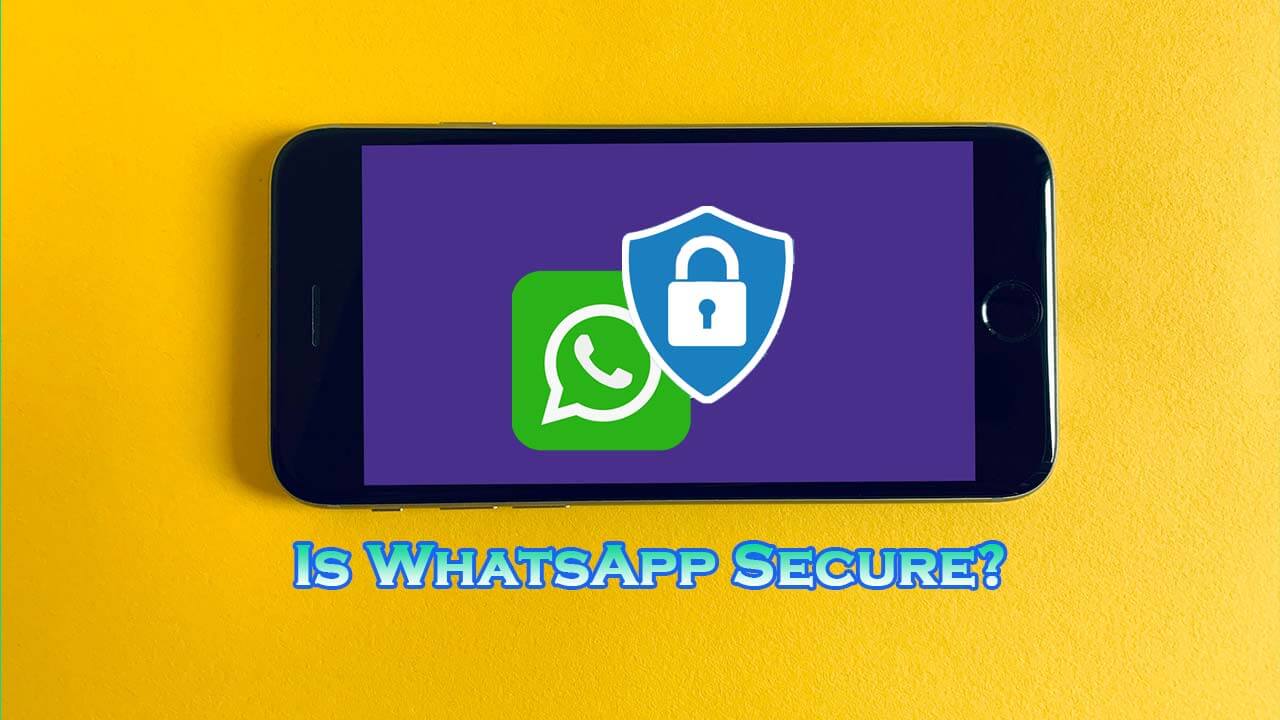 This article will provide a comprehensive analysis of WhatsApp's security features to help you understand how secure your conversations are on the app. We will delve into how WhatsApp end-to-end encryption works, the level of security provided by WhatsApp, and how it compares to other messaging apps. Additionally, we'll explore whether WhatsApp is truly secure and private and how the app protects users' privacy.
Whether you're a current WhatsApp user or considering using the app, this article will provide you with the information you need to make an informed decision about the security of your conversations. So, let's dive into the topic and answer the question: Is WhatsApp secure?
Part 1.

Is WhatsApp Secure?

Now that we've discussed WhatsApp's security features, let's examine how secure the app really is. Compared to other messaging apps, WhatsApp is considered to be one of the most secure options available. This is due in large part to its implementation of end-to-end encryption and its use of the Signal Protocol.

While other apps like Facebook Messenger and Google Hangouts also offer encryption, they do not use end-to-end encryption by default. This means that your messages are encrypted in transit, but they can be accessed by the app provider if necessary. WhatsApp, on the other hand, uses end-to-end encryption by default for all messages and calls, making it much more difficult for anyone to intercept or read your communications.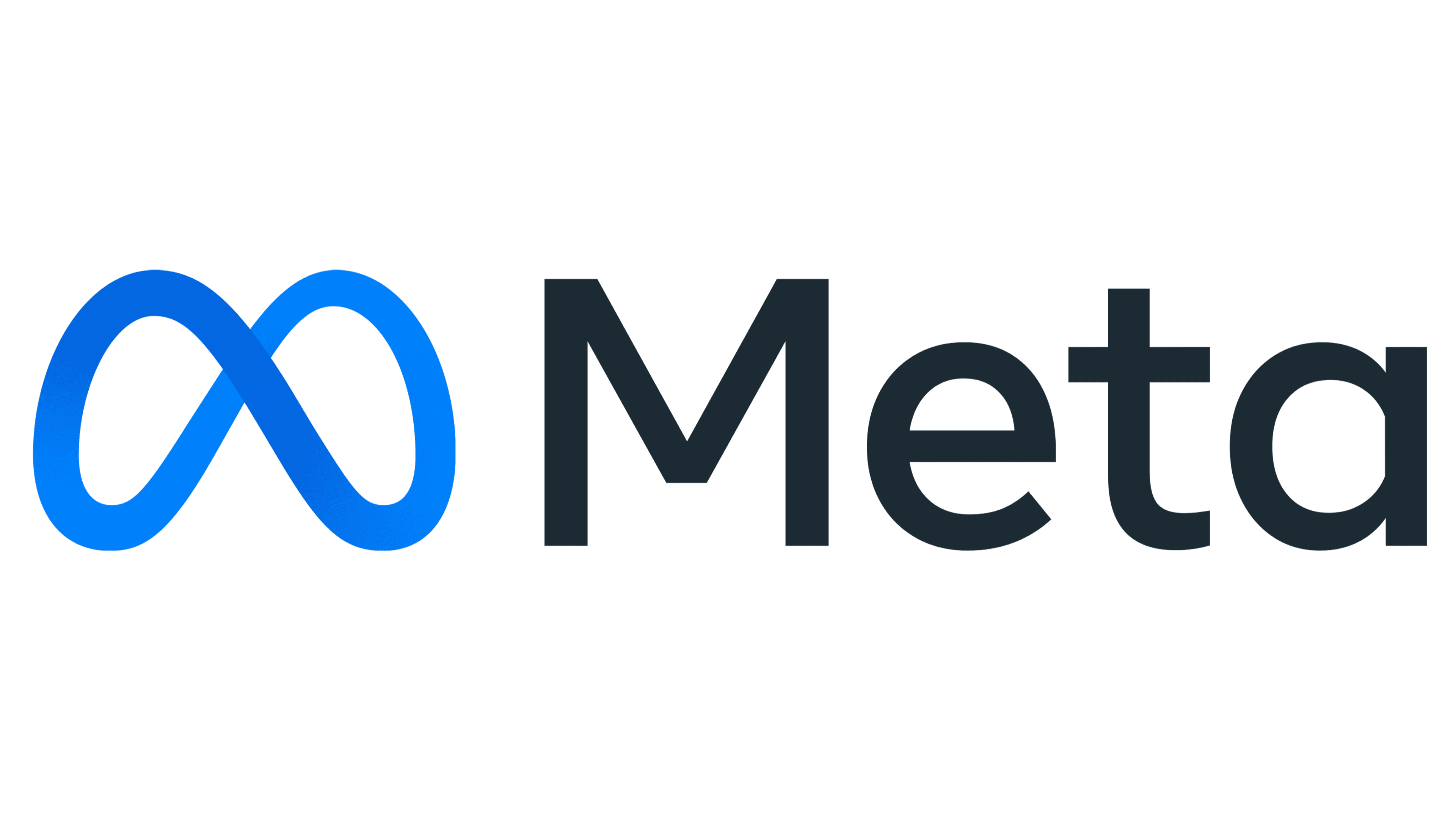 However, even with its robust security measures, WhatsApp is not entirely immune to potential risks. One of the most significant risks associated with using WhatsApp is phishing scams. These are attacks where hackers pose as someone else to gain access to your account or personal information. Hackers can use phishing to gain access to your WhatsApp account, potentially giving them access to your messages, contacts, and other personal information.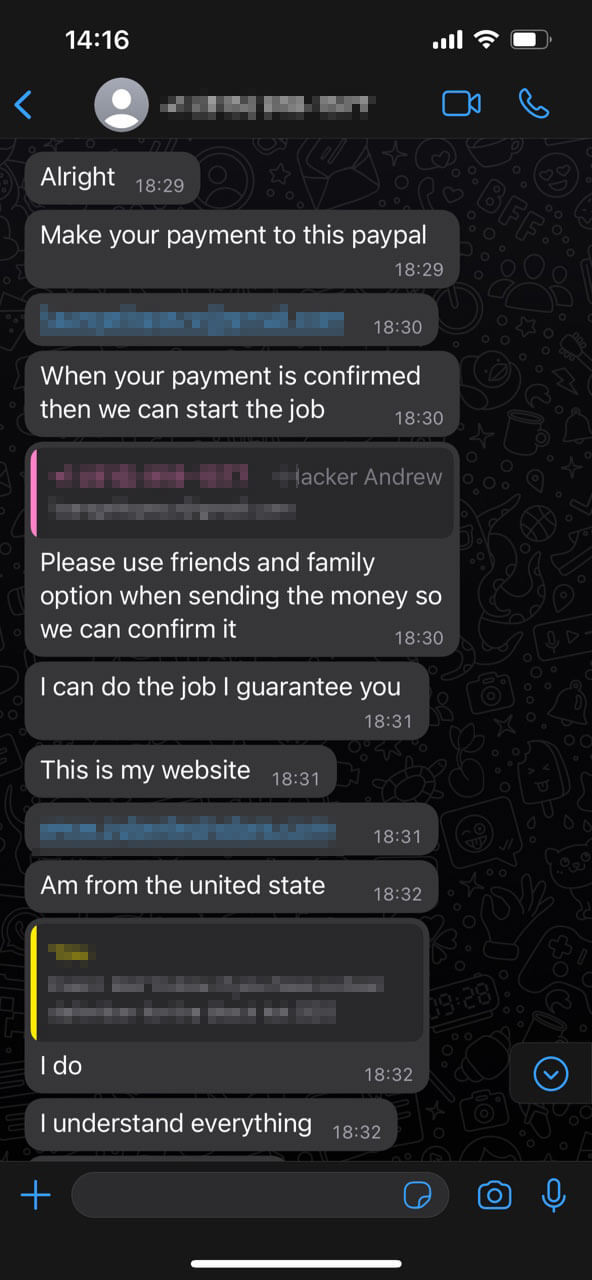 Another potential risk associated with WhatsApp is the use of unsecured Wi-Fi networks. When you connect to an unsecured Wi-Fi network, your messages and calls may be vulnerable to interception. This is because the encryption used by WhatsApp only protects your messages in transit between your device and the recipient's device. If the network is compromised, your messages could be intercepted by hackers.
Despite these potential risks, WhatsApp's security features make it a very secure option for messaging and calling. In the next section, we'll examine how WhatsApp protects users' privacy and whether it is truly secure and private.
Part 2.

Is WhatsApp Secure and Private?

In addition to its security features, many users are also concerned about their privacy on WhatsApp. WhatsApp has been criticized in the past for sharing user data with Facebook, its parent company. However, WhatsApp has since updated its privacy policy to allow users to opt-out of data sharing with Facebook.

WhatsApp's privacy policy states that it does not collect any data on users' calls or messages. Additionally, WhatsApp's end-to-end encryption means that only you and the recipient of your messages can read them. This helps to ensure that your conversations remain private and secure.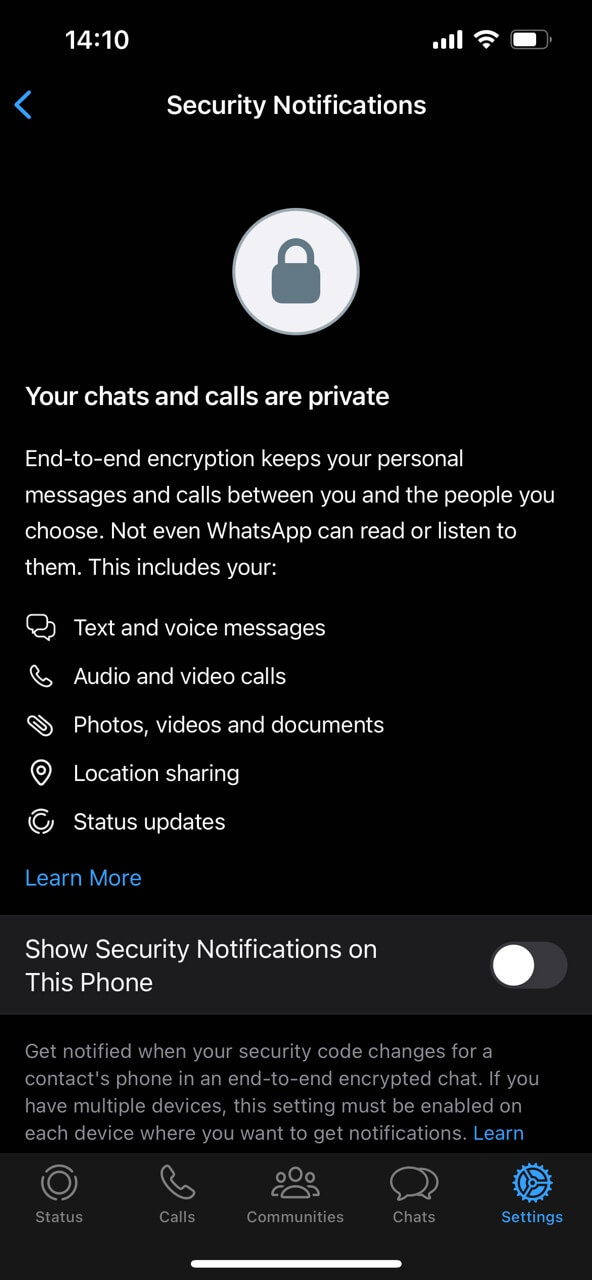 However, WhatsApp does collect some data on its users, including phone numbers, device information, and usage data. This data is used to provide a better user experience and to help diagnose issues with the app. WhatsApp's privacy policy outlines how this data is used and shared, and users can choose to delete their data at any time.
Despite its data collection practices, WhatsApp is still considered to be a very private messaging app. Its end-to-end encryption ensures that your conversations are only visible to you and the recipient, and its privacy policy outlines how user data is used and shared.
In conclusion, WhatsApp is a very secure and private messaging app. Its use of end-to-end encryption and the Signal Protocol make it one of the most secure messaging apps available, and its privacy policy outlines how user data is used and shared. However, as with any app, there are potential risks associated with using WhatsApp, such as phishing scams and unsecured Wi-Fi networks. By taking the necessary precautions and being aware of these risks, you can use WhatsApp with confidence, knowing that your conversations and data are secure and private.
Bonus Part.

WhatsApp Transfer- ChatMover

With UnicTool ChatMover, users can transfer their WhatsApp conversations, including media files and voice messages, from an old device to a new one quickly and easily. This feature is especially useful for users who are upgrading to a new device or switching between Android and iOS.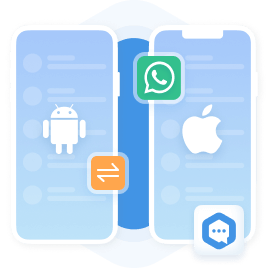 All-in-one WhatsApp Transfer
Transfer WhatsApp from Android to iPhone without Data Loss
Back up WhatsApp on Android & iPhone to computer free.
Restore WhatsApp backup from Google Drive to iPhone.
Export WhatsApp backup to HTML, PDF and CSV/XLS.
By using ChatMover, WhatsApp users can ensure that their conversations and data remain secure and private while also enjoying the convenience of switching between devices without losing any important data. With its continued commitment to security and privacy, it's no wonder why WhatsApp remains one of the most popular messaging apps in the world.
Conclusion
In conclusion, WhatsApp is a very secure and private messaging app that is trusted by millions of users around the world. Its use of end-to-end encryption and the Signal Protocol ensure that your messages and calls are protected from prying eyes, and its privacy policy outlines how user data is used and shared.
While there are potential risks associated with using WhatsApp, such as phishing scams and unsecured Wi-Fi networks, these risks can be minimized by taking the necessary precautions. Users should always verify the identity of their contacts before sharing personal information, and they should avoid connecting to unsecured Wi-Fi networks whenever possible.
Overall, WhatsApp is a great option for anyone looking for a secure and private messaging app. Its ease of use, reliability, and security features make it a popular choice among users, and its commitment to user privacy is a testament to its dedication to providing a safe and secure messaging experience.