Factory resetting an iPhone is usually a seamless process for most people. However, it could be a bit of a hassle if you don't remember the Apple ID password required to approve the reset. Fortunately, we've found some useful methods to help you get around this problem. In today's post, we will teach you how to factory reset iPhone without Apple ID password. Keep reading.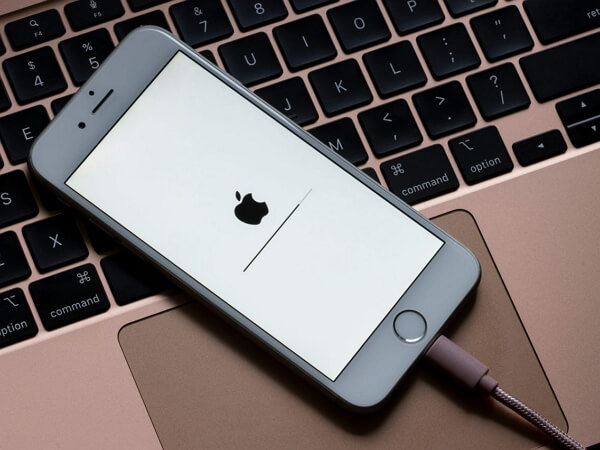 Part 1.

When You May Need to Factory Reset Your iPhone
You have unfortunately forgotten the passcode to your iPhone, and you want to regain access to the device by factory resetting it.
You have bought a secondhand iPhone but don't know passcode and cannotuse it.
You want to trade in your old iPhone with the latest model to help save some cash, and therefore need to wipe the device.
You want to sell your phone to a stranger and don't want leave ant personal information.
Note
Factory resetting your phone deletes all the settings and data on your iPhone, but not from iTunes and iCloud. Therefore, if you have backed up your data to iTunes or iCloud before the factory reset, you can easily restore them back.
Part 2.

How to Factory Reset iPhone With Apple ID Password

If you have the associated Apple ID password, you can simplyfactory reset your iPhone withinSettings. Just follow the steps below:
Step 1. Go to Settings > General > Transfer or Reset iPhone.
Step 2. Tap on Erase All Content and Settings. Follow the on-screen instructions to finish this process.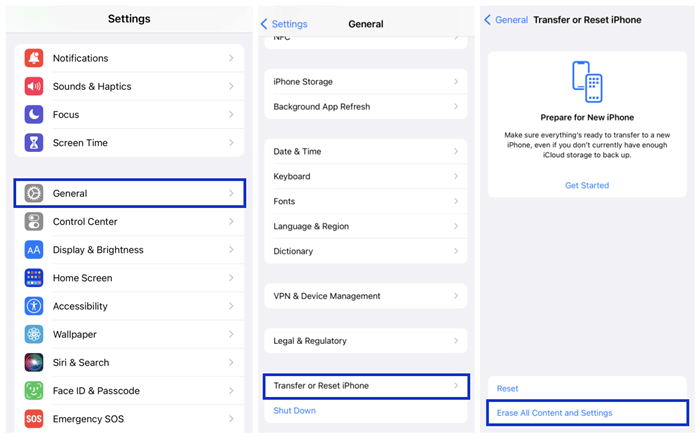 Note
Don't forget to disable the Find My iPhone feature before the reset.
Part 3.

How to Factory Reset iPhone Without Apple IDPassword

The iTunes way is one of the Apple official ways to factory reset iPhone without Apple ID password. It will possibly work if the requirements are met:
The Find My iPhone feature should have been disabled. Otherwise the iCloud Activation Lock will be enabled.
For iOS 11.4 and later versions of the operating system, the "USB Accessories" option should have been turned on .
You need to have already synced your iPhone with the same iTunes.
These steps will guide you through factory resetting your iPhone through iTunes:
Step 1. Open iTunes on your Mac or Windows PC. Use the latest iTunes version to ensure a seamless process.
Step 2.Connect your iPhone to the computer using an Apple USB cable.
Step 3. Next, select your iPhone and click on the Summary tab.
Step 4.Hit the Restore iPhone button. When the confirmation window appears, click on Restore to begin the process.

Step 5. Wait for the reset to complete. Once done, your iPhone will automatically restart, and you can now access it without an Apple ID password.
Bonus:

What if the Find My Feature Prevents You From Factory Resetting iPhone?

If you try to erase iPhone using either the method above with the Find My iPhone feature enabled, you will find the iCloud Activation Lock is enabled. This will require Apple ID pssword to turn off Find My and Activation Lock first and therefore hinder you from successfully factory resetting iPhone without Apple ID password.

Luckily, you don't need to panic as we've gotten a professional iCloud Activation Lock bypass software to help. UnicTool Upassit is such a great tool that'll come in handy:
Turn off Find My iPhone feature without the associated login credentials.
Bypass Activation Lock that appears after factory resetting iPhone.
Remove screen lock without activation restrictions.
Compatible with various models of iPhone, iPad and iPod touch.
User-friendly with simple steps; no technical knowledge is required.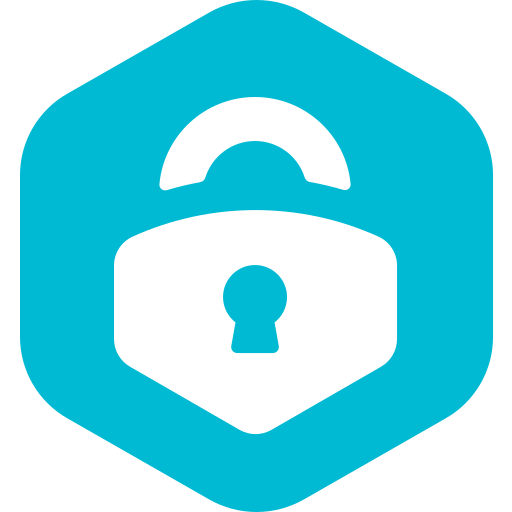 1

Download and install Upassit on your computer. Launch it and start the Turn Off FMI mode. Then connect your iPhone with a USB cable.

2

Follow the on-screen instructions and let Upassit jailbreak the iPhone.

3

Upassit will now automatically start the program to turn off Find My feature on your device.

4

Next, verify and confirm the FMI status. After a few seconds, the Find My feature will be turned off

5

If the Find My [device] feature has been successfully turned off, Upassit will remove the Apple ID from Settings. Then you can freely factory reset this iPhone and use it as brand new.
Conclusion
Factory resetting an iPhone without the Apple ID password can be quite stressful, but it doesn't have to be. You can use iTunes to factory reset your iPhone effectively without providing the Apple ID password. However, if the Find My iPhone feature is turned on and prevents you from finishingthe factory reset, then you should definitely try out UnicTool Upassit to solve the problem for you!