How to downgrade iOS 17 to iOS 16 without computer? Without a doubt, the iOS community is currently buzzing with discussions about the recently launched iOS 17 since WWDC held. Many iOS users are eagerly seeking to be the first to explore its new features, despite the potential presence of numerous glitches and bugs that can be frustrating for users.
If you're experiencing difficulties with iOS 17, it might make sense to switch to iOS 16. Luckily, we will explore to downgrade from ios 17 beta. Let's explore how to smoothly downgrade iOS 17 to iOS 16 without losing data.
Tips: iOS 17 Beta Issues Before/ After Apple iOS 17 Beta Download
Struggling with turning on beta updates or installing iOS 17 Public Beta? No worries! Here are some tips to help you fix these issues and get things back on track:
1

Restart Settings: If you can't find the option to enable beta updates or download iOS 17, try closing and reopening the Settings app. Sometimes, restarting the app can solve the problem.

2

Check iOS Version: Ensure your device runs iOS 16.4 or newer before installing the beta. If not, update to at least iOS 16.4 before accessing the beta option in Settings.

3

Confirm Apple ID: Make sure you're signed in with your Apple ID on the official website. This is necessary to participate in the beta program.

4

Retry: If you encountered an issue during installation, start again from the beginning and follow the steps carefully. Sometimes, a small mistake can disrupt the installation process.

5

Free Up Space: Ensure your iPhone has enough storage for the iOS beta update. You can use third-party tools to back up data before updating the system.

6

......

iFindit Unictool supports 1000+file format&500 scene recovery/backup&iOS system fix
Method 1: How to Remove iOS 17 Beta without Computer
iOS 17 features were illustrated by WWDC 2023 . So if you want to uninstall iOS 17 beta version or delete iOS 17 beta, follow these steps to remove the beta profile on your iPhone or iPad without a computer:
Step 1:Open the Settings app on your iPhone or iPad. Scroll down and tap on "General".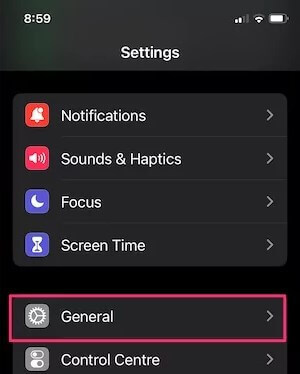 Step 2:Look for "VPN & Device Management" and tap on it. Select the "iOS 17 Beta Software Profile" option.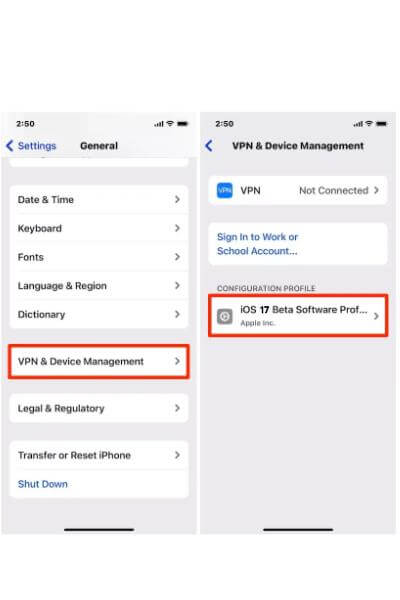 Step 3:Tap on "Remove Profile" and confirm. Restart your iPhone or iPad to complete the process.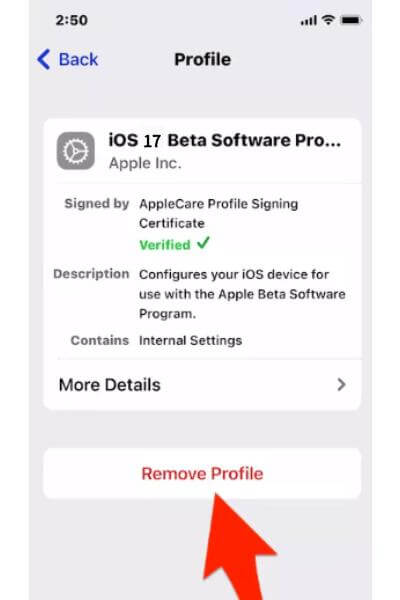 Method 2: How to Uninstall iOS 17 beta through iTunes
To downgrade from ios 17 developer/public beta from your iPhone, you will need to erase it and perform a restore. Please keep in mind that backups made with the iOS beta version are not compatible with earlier iOS versions. It is advisable to have a backup of your iPhone stored on iTunes or iCloud. If you don't have a backup created using the latest iOS version, this process will not be effective for you.
Here are the instructions for uninstalling iOS 17 beta from your iPhone:
Step 1:Connect your iPhone to your computer and make sure it's turned off.
Step 2:Enter recovery mode by pressing and releasing the volume up and volume down buttons quickly. Then, hold down the side button until the Apple logo appears.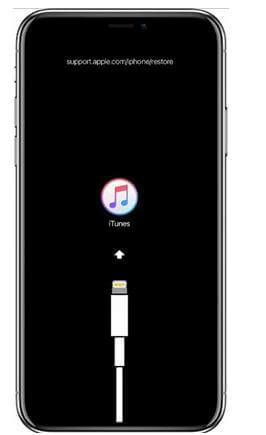 Step 3:When the recovery mode message appears on your device, click "Agree" to accept the Terms and Conditions. If asked, enter your Apple ID and password.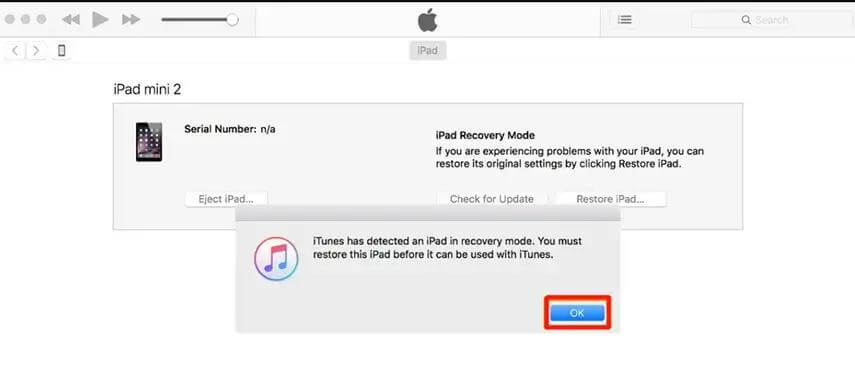 Please note that if you don't have a backup created with the latest iOS version, this method may not work for you.
Part 3. Method 3: How to Downgrade iOS 17 to iOS 16 without Losing Data [2023]
If you are not satisfied with iOS beta, and want to how to delete ios 17 beta quickly and safely from your iPhone or iPad? Give Ifindit a try! It provides two great features. Firstly, removing iOS 17 beta will erase your data and settings, but don't fret! Ifindit can help recover iPhone/iPad data even without a backup. Secondly, Ifindit is a reliable iOS downgrade tool. With Ifindit, you can easily uninstall iOS 17 beta without losing data and go back to a stable iOS version. Enjoy a fast and secure uninstallation process with Ifindit!
Here is how to remove beta ios 17 with iFindit
Step 1: Download Ifindit on your PC and select "Fix iOS System" and then choose "Advanced Mode".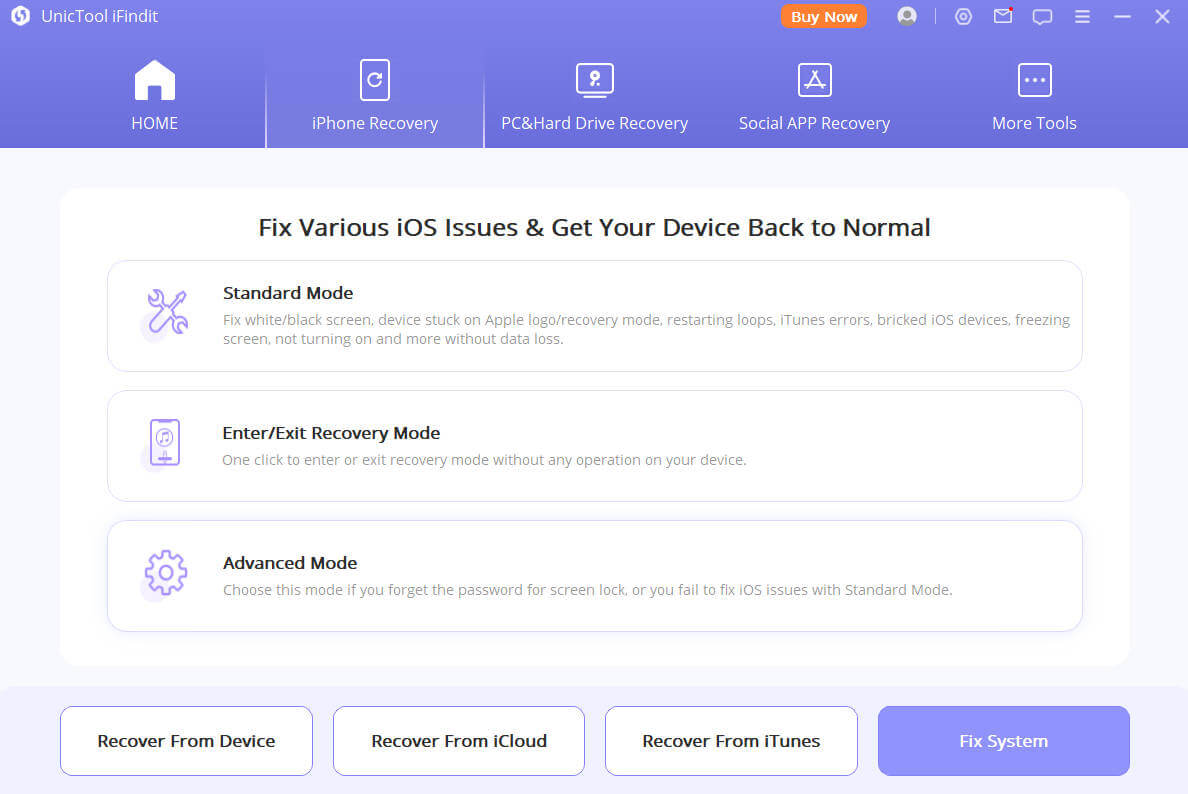 Step 2:Connect your iPhone to the computer with a USB cable. Click on "Next".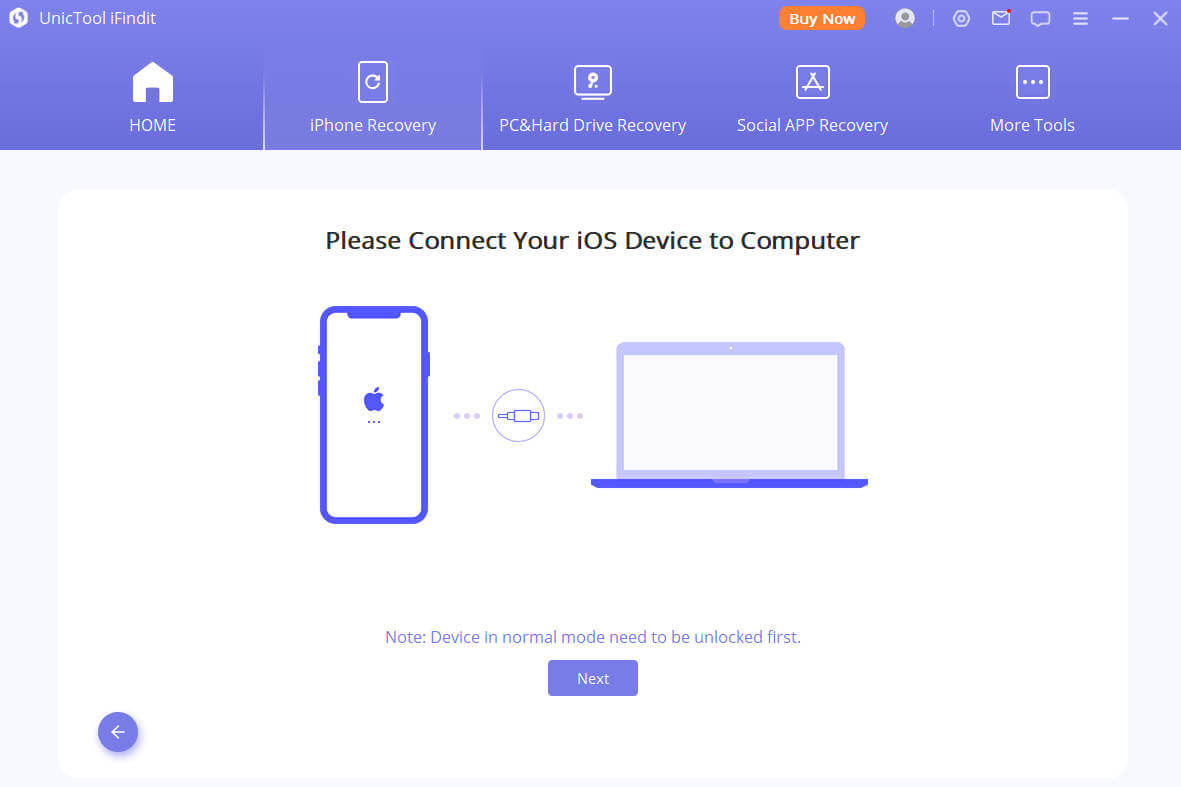 Step 3: Ifindit will detect your device automatically and recommend the appropriate version for you. Then tap on Start to Fix to proceed. Wait for a while and processs fir how to take off ios 17 beta can be done.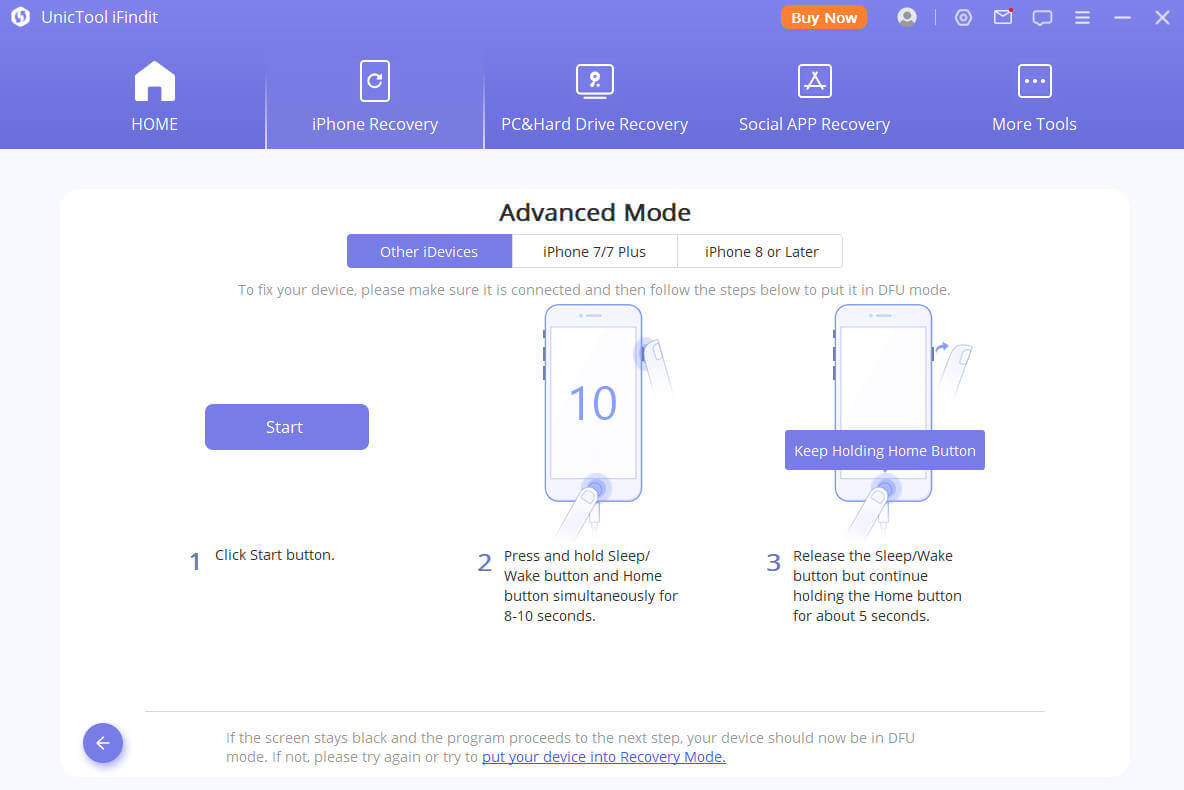 Bonus:Data Restore Tool-Fixing iOS Update
If you downgrade iOS 17 beta without backup, you may need to recover lost data. Or if you are preparing to upgrade your iOS system, you'd better back up your important data in advance. Prevent data loss caused by iOS downgrade and upgrade issues. Here we recommend one iOS professional data recovery software called iFindit. You can follow the a few steps mentioned below to backup your data or recover your lost data give in iOS update.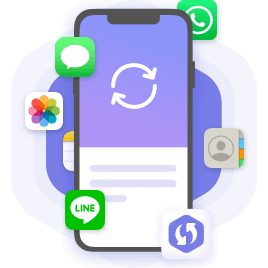 Easily Recover All Lost Data on iOS Devices
The software is compatible with all iOS devices, including iPhone 14 Pro running on iOS 16/IOS 17
The tool supports the recovery of deleted or lost data directly from your iPhone without requiring backup
It allows you to preview data before recovery, and it has a speedy scan speed
Here are stpes
Step 1. Install the application on your PC, go to the left panel and select Recover from iOS Device mode.
Step 2. Use a lightning connector to connect your phone to the computer.

Step 3. Choose one type from the data types you'll see on your screen and click Scan to allow the software to scan your iPhone.
Step 4. After the software has finished scanning your device, it will show the data you can recover on the interface.
Step 5. You can preview any other data you had previously selected for recovery. Select the item you want to recover and click Recover to complete the task.

Step 7. Choose your preferred location to store the recovered data.
Conclusion
Questions like "How To Remove Ios 17 Beta?"" How To Downgrade iOS 17 To iOS 16 Without Computer?" can be very easy to fix out. When you want to uninstall iOS 17 beta from your iPhone or iPad, there are different methods to choose from. Whether you want to remove it without a computer, through iTunes, or with the help of Ifindit, the objective is to safely downgrade to a stable iOS 16 version.