Apple's WWDC 2023 keynote showcased an array of updates across their device lineup. While traditionally focused on software, this year saw the company unveiling new hardware. The standout announcement was the introduction of the Apple Vision Pro, a groundbreaking computer. Additionally, MacBook Air and other Mac hardware received significant updates, including new silicon.
With a comprehensive upgrade to their ecosystem, Apple left no area untouched. For a comprehensive summary of the event, explore our live blog. Continue reading for the key highlights and access to our in-depth coverage.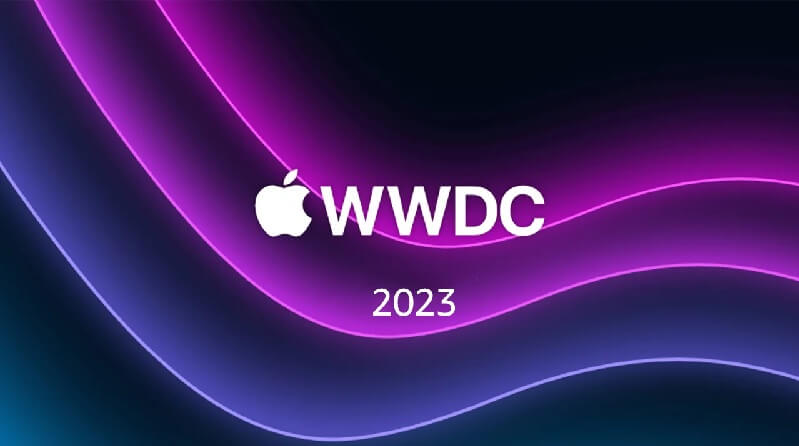 Part 1.

What is Apple WWDC?

Apple's Worldwide Developers Conference (WWDC) is an annual event of immense significance for the company. It serves as a crucial platform where developers come together to network, enhance their skills, and explore the possibilities of creating groundbreaking products.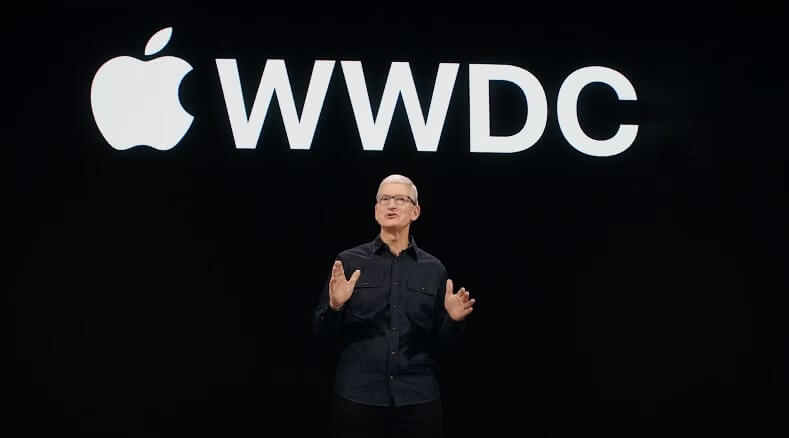 With a strong focus on innovation and continuous improvement, Apple utilizes WWDC as a means to showcase its latest software updates, unveil new technologies, and provide valuable insights for developers. The event plays a pivotal role in shaping the future of Apple by fostering collaboration, knowledge-sharing, and the cultivation of new ideas.
Part 2.

Who is Kuo in WWDC?

Kuo WWDC refers to Ming-Chi Kuo, a reputable analyst known for providing insights and predictions on Apple's product releases and developments. His reports and analysis are often highly anticipated by Apple enthusiasts and investors as they offer valuable information about upcoming devices, features, and strategies.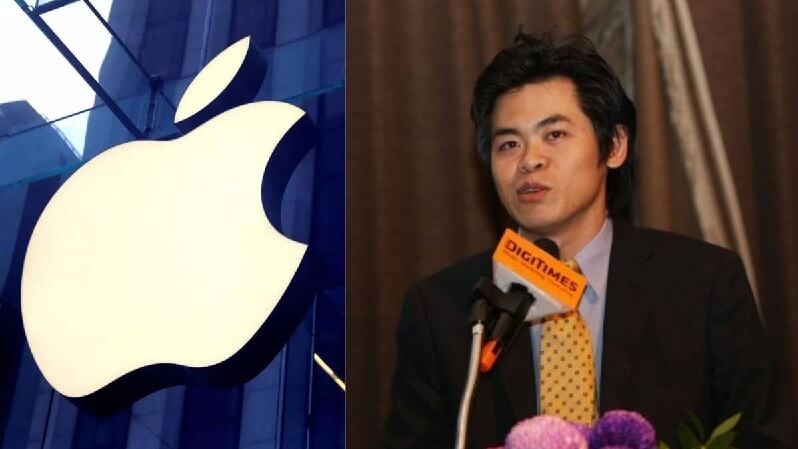 Kuo's predictions are based on his extensive research and industry sources, providing valuable insights into Apple's future plans. His analyses often cover a wide range of topics, including new iPhone models, MacBook updates, Apple Watch improvements, and more. Many people closely follow Kuo's reports to get a glimpse into Apple's roadmap and potential advancements.
Part 3.

The Latest News on Apple WWDC in 2023

Continue reading to learn about all the rumors regarding the Apple WWDC in 2023 thus far.
1. IOS 17 Release Date & Features
On June 5th, 2023, Apple unveiled iOS 17, a significant update that enhances the communication features of Phone, FaceTime, and Messages. It introduces improvements to AirDrop, simplifying the sharing process, and enhances typing with intelligent input for faster and more accurate typing.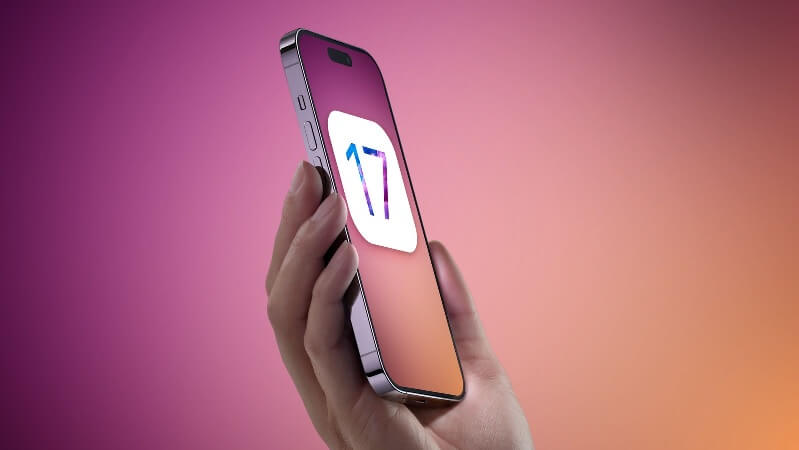 Video Voicemail: FaceTime now supports video voicemail, allowing users to leave video messages when the call is unanswered.
Live Voicemail Transcription: Messages received through voicemail are transcribed in real time, providing a visual preview of the caller's identity without answering the call.
Check-in Feature: Users can automatically notify family and friends when they arrive safely at their destination. It can also alert contacts in case of any obstacles, providing details such as battery level and the route taken.
NameDrop for AirDrop: An enhanced version of AirDrop called NameDrop enables easy sharing of information, files, and initiation of SharePlay experiences by simply bumping two iPhones together.
Journal App: The new Journal app offers personalized suggestions and writing prompts, making it easier to document and preserve memories of activities and places visited.
Standby Mode: With Standby mode, the iPhone transforms into a smart display, providing glanceable information, intuitive page layouts, and voice controls for convenient access.
Simplified Siri: The "Hey Siri" command is simplified to just "Siri," and Siri now supports back-to-back commands without the need to repeat the wake word multiple times.
Offline Downloads in Apple Maps: Apple Maps introduces offline download support, enabling users to navigate even without an active internet connection.
2. Apple AR/VR Glasses - Apple Vision Pro, A New Headset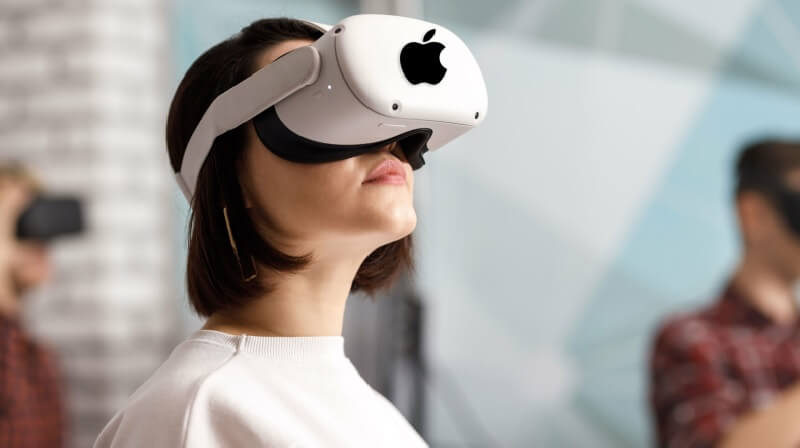 The Apple Vision Pro is Apple's entry into the AR and VR headset market. It features a personal display with an interface reminiscent of iOS, MacOS, and TVOS. Priced at $3,499, the headset includes cameras, a curved OLED outer display, and a wide rear band for secure fitting.
A digital crown allows users to adjust immersion levels. The Vision Pro boasts 4K resolution with swappable lenses, audio pods for immersive sound, and sensors for tracking hand and body motions. Powered by an M2 chip and an R1 chip for input processing, it runs the VisionOS, a spatial computing-focused operating system. The headset also incorporates interior cameras for facial motion tracking during video chats.
3. MacBook Air 15
Apple has unveiled the rumored MacBook Air 15, an expanded version of last year's MacBook Air 13. The new laptop is equipped with the M2 chip and offers up to 18 hours of battery life. It can be configured with up to 24GB of memory and 2TB of storage, starting at $1,299 ($1,199 with a student discount).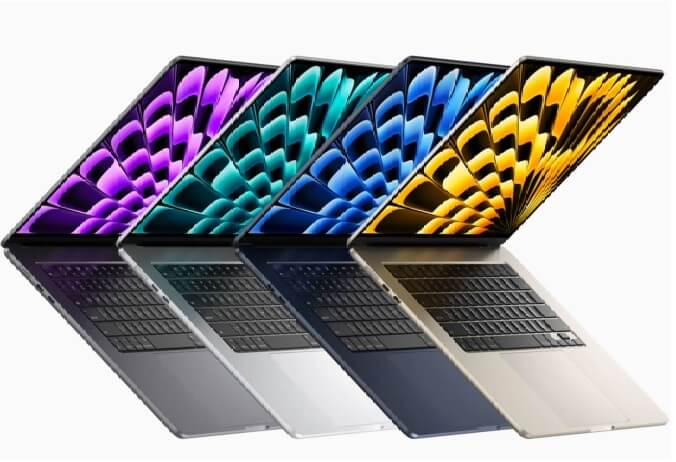 Weighing 3.3 pounds and measuring 11.5mm thick, it features two Thunderbolt ports, a Magsafe cable connector, and a 3.5mm headphone jack. The laptop includes a 1080p camera, three microphones, and six speakers with force-canceling subwoofers.
4. Mac Studio with M2
Introducing the new Mac Studio featuring Apple's latest silicon, the M2 Max chipset. For even greater performance, the M2 Ultra variant combines two M2 Max chips, allowing for a remarkable 192GB of memory. The M2 Ultra stands out with its impressive specifications, including a 24-core CPU and the ability to stream 22 videos at 8K ProRes resolution simultaneously.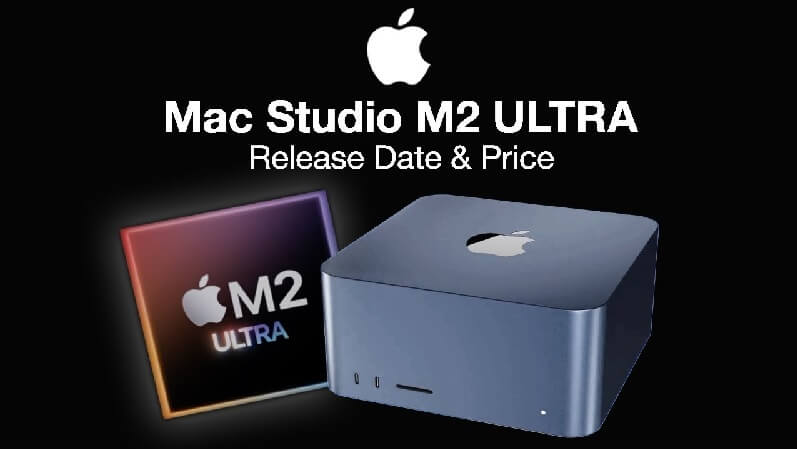 It can also support up to six Apple Pro Displays simultaneously. Priced starting at $1,999, the Mac Studio will be available for purchase next week.
5. iPadOS 17
iPadOS 17 enhances the widget experience by introducing more interactive buttons for controlling smart home devices and playing music. The Health app receives updates in iPadOS 17, offering richer visualization of sleep and activity data.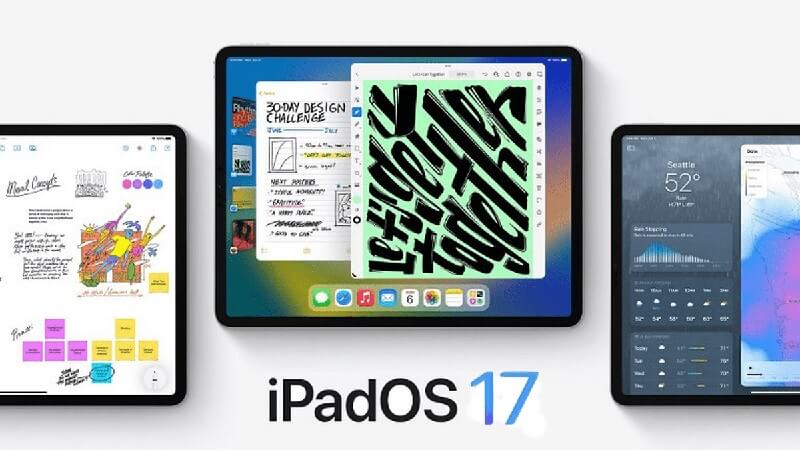 Users can now customize the lock screen and utilize multiple timers, ideal for cooking. The Stage Manager feature for iPad selfie cameras during video calls has been improved. Additionally, iPadOS 17 expands PDF functionality, allowing for autofilling and signing, real-time collaboration, and storage within the Notes app.
iFindit:

Data Recovery Software for IOS 17 - Get Your Lost Data Back

Despite the availability of iOS 17, there are still users who remain on iOS 16. Unfortunately, those who have updated to the latest version have encountered various problems and software bugs. These issues include the loss of data on their iPhones or iPads.

In situations where users do not have a backup available, iFindit offers a reliable solution for iOS data recovery. This efficient tool allows users to recover lost data even without a backup. It proves to be invaluable in cases where data is lost during an iOS update, providing a way to retrieve the lost information without relying on a backup.

If the lost data on your iPhone or iPad has not been overwritten, there are specialized tools available for data recovery. This tool can effectively retrieve lost items like deleted call logs and WhatsApp messages, even in the absence of a backup. This comprehensive guide provides step-by-step instructions on how to recover lost data from your iPhone or iPad after an iOS update, regardless of whether you have a backup or not.
Supports 18+ Data Types: It could recover various types of lost data, including notes, photos, videos, WhatsApp data ,Safari History and so on.
Without Backup: It could recover your lost missing data or other lost data directly from iOS devices without any backup.
Preview Before Recovery: Once it completes the scan, you can preview the recoverable data before downloading it.
Strong Compatibility: It supports almost all iOS devices (iPhone, iPad, iPod) and is compatible with almost all iOS versions (including iOS 17).
Fast and Deep Scanning: It scans your iPhone thoroughly and quickly and offers a high recovery rate.
User-Friendly: It offers an intuitive click-based user interface that requires no technical skills to use the tool.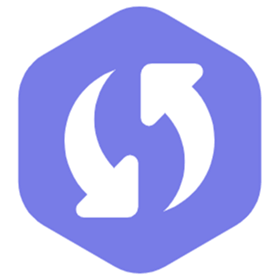 1

Install iFindit on your laptop or PC and connect your iPhone to it through a USB cable. Go to the software's main screen and select "Recover from iOS Device."

2

You will see a list of data types that can be recovered. Then click "Scan" .

3

Matching deleted text messages will appear in chronological order. You can then preview any of them by choosing any of them. Once you have selected your messages, click "Recover" and choose where to save them after scanning.
Conclusion
Apple WWDC 2023 holds great significance for Apple as it provides a vital platform for developers to connect, enhance their expertise, and explore avenues for groundbreaking product development. Apple's unwavering commitment to innovation and constant progress is clearly demonstrated through its annual WWDC event.
While it is challenging to predict what lies ahead for Apple, one thing is certain: the future is poised to be captivating. With WWDC continuing to contribute to Apple's culture of innovation and expansion, we can eagerly anticipate the arrival of even more extraordinary products in the coming years.