As technology is moving towards advancement, the AR games like Pokémon Go have become very popular. A huge audience's attention has been shifted to these games. In addition, the news of iOS 16 has been blowing all over the place. If you are an AR gaming lover, you definitely want to change location on iOS 16 Beta to get a suitable location for pro gaming.
If that's what you're looking for, you're at the right place. In this article, you'll find detailed information, from how to spoof location on iOS 16 to the software you can use to change the location. So, without wasting any time. Let's dive right into it!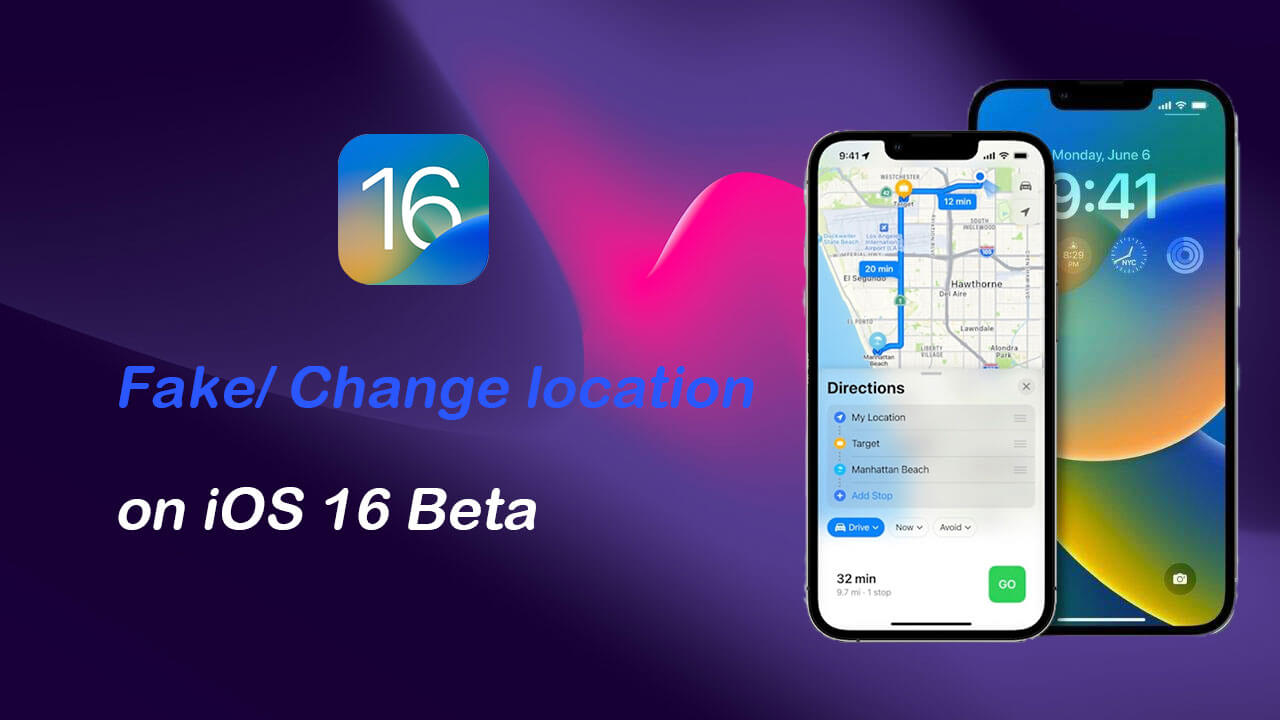 Part 1.

Can I Still Change Location on iOS 16 by Using Spoofer?

The trend of changing the location of your devices has been quite popular for getting in touch with the audience that is not present on your server. Let's take dating apps as an example.

In order to reach out to people from around the globe, you need to change your phone's location to be detected on their server. That's how you can get connected to different people all around the world.

So, for the audience that wants to change location on iOS 16, here's good news. You can change location on iOS 16 by turning on the developer's mode. If you're looking for the tutorial, stick to the end of the article, as we'll discuss it shortly.
Part 2.

Best Location Spoofer to change location on iOS 16

If you want to change location on iOS 16, you need an efficient quality spoofer that can speed up the process of changing the location. Our top pick provides versatile functionality and make spoofing location easy and effortless.
UnicTool TailorGo
TailorGo is a spoofing software developed by UnicTool, making location changing easy and clear. It is compatible with both Android and iOS devices. You can use the device to change location, enable two-spot or multiple-spot mode, and more.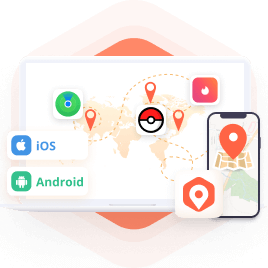 Pokémon GO Spoofer
iOS 16 Supported.
It enables you to hide your location. You can use it to your benefit to avoid any devices tracing you.
It serves an excellent purpose for AR gaming where you can change location on iOS 16 Beta via TailorGo.
You can mock GPS with the Joystick feature.
It allows you to save previous locations for further use.
It enables you to import GPX files to save your preferable routes.
How to Change Location on iOS 16 Beta with TailorGo
1

Download and install TailorGo on your PC.

2

For iOS devices, directly select one mode from the interface: Teleport Mode, Two-Spot Mode or Multi-Spot Mode. For Android users, enter the Gaming or Soical Mode first. Then select a destination or plan a route.

3

Get your location changed or finish simulating GPS movement.
Pros
It has an appealing and convenient user interface that increases its workability.
You can connect up to five iOS devices on a single PC.
It allows you to simulate movement two-way via two-spot and multi-spot mode.
It supports all the LBS apps, so be sure to avail it.
You can even mock your location via Joystick mode.
Cons
The free trial doesn't offer historical records and multi-spot mode.
Conclusion
A significant audience became curious about how to change location on iOS 16 using spoofer. The included apps were very feasible to establish and had many features you can use in various ways.
UnicTool TailorGo is high-quality software that allows you to change location, set routes, save routes, hide location, and perform various other functionalities with it. You can even use the Joystick mode to mock the GPS location.
So, what are you waiting for? Seize this moment and install the TailorGo location changer to enjoy all LBS games and apps like Pokémon Go, Tinder, etc.