In September 2022, Apple unveiled its latest iPhone models, the iPhone 14, iPhone 14 Pro, and iPhone 14 Pro Max. However, even before the latest models were released, rumors were already circulating about the highly anticipated iPhone 15. Despite being several months away, it's difficult for Apple to keep a tight lid on new product information due to the extensive network of suppliers involved in the production process.
The iPhone 15 is rumored to come in four different models, two of which will feature a 6.1-inch display and the other two a larger 6.7-inch display. The 6.1-inch standard iPhone 15 and the 6.7-inch iPhone 15 "Plus" will be among the four models, with the remaining two being higher-end "Pro" models that come at a premium price. Just like the iPhone 14 lineup, the iPhone 15 Pro models are expected to boast the most advanced features to justify their higher cost.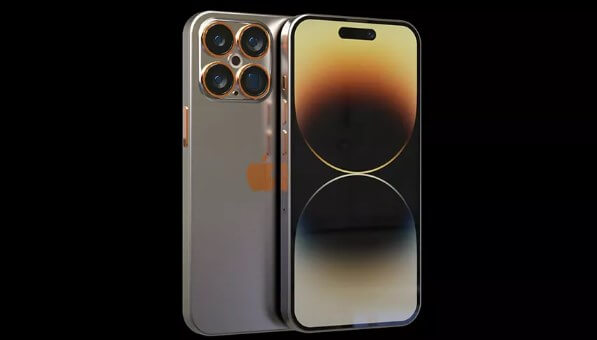 Part 1.

iPhone 15 Release Date

Information regarding the pricing and release date of the iPhone 15 range has yet to surface. However, looking at past patterns, we may be able to estimate a possible release window.

Apple has a history of releasing new iPhone models in the first few weeks of September. For instance, the iPhone 14 was launched on September 7, 2021, with the 14, Plus, and Pro models becoming available for purchase over a week later on September 16th, and the iPhone 14 Plus being released on October 7th. The tech giant usually launches new products on a Tuesday. Based on these patterns, it is likely that the iPhone 15 will be launched on either Tuesday, September 5th, or Tuesday, September 12th, 2023.

There have been several rumors circulating regarding the potential models of the upcoming iPhone 15, including the iPhone 15, iPhone 15 Pro, iPhone 15 Max, and iPhone 15 Pro Max. However, there have also been alternative naming schemes suggested, such as the iPhone 15 Plus. At present, nothing is confirmed.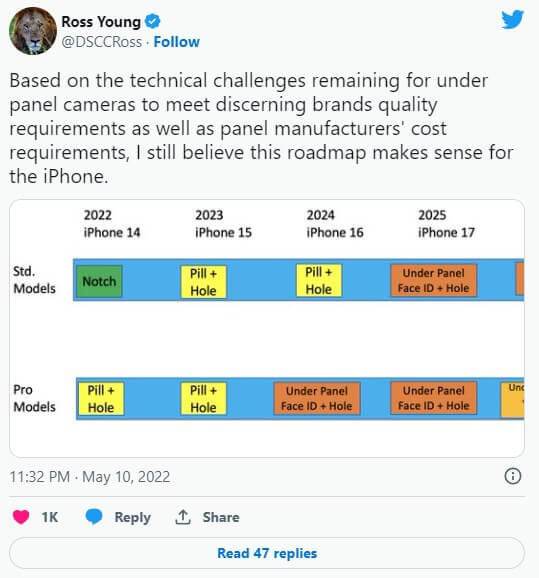 News updated on August 25th
1
According to a report by 9to5Mac, Apple will adjust the color options for the iPhone 15 Pro and iPhone 15 Pro Max models this year, eliminating the gold color and adding a new gray color. The new gray color is officially called "Titan Gray", according to the latest report.
2
The media outlet also revealed that Apple will be removing the dark purple color from the iPhone 15 Pro model this year and replacing it with a dark blue color.
3
Apple is expected to release the iPhone 15 lineup on September 12, with the standard iPhone 15 lineup coming in black, green, blue, yellow, and pink.
Part 2.

iPhone 15 Price Rumors

It is too soon to provide an accurate price estimate at this stage. However, we can offer a rough estimate (based on speculation of model names):
iPhone 15: $799
iPhone 15 Plus: $999
iPhone 15 Pro: $1,099
iPhone 15 Pro Max: $1,299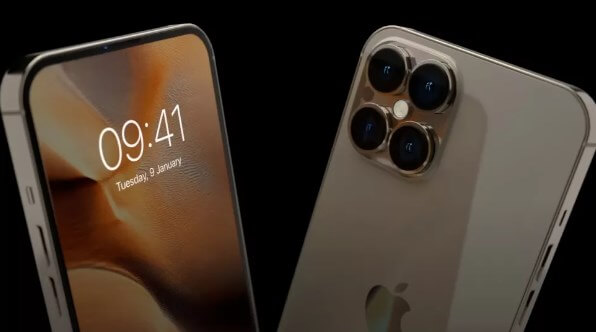 To give you an idea, the 2022 lineup's high-end model, the iPhone 14 Pro Max, had a starting price of $1,099.
It is possible that the pricing model may undergo significant changes if Apple decides to introduce an iPhone subscription service, which is speculated to be launched around the same time as the iPhone 15's release.
Part 3.

IOS 17 Public Beta Release Date

When will Apple announce iOS 17?Apple is set to unveil the latest version of its operating system for iPhone, iPad, Mac, Apple TV, and Apple Watch, known as iOS 17, during its annual developer conference, WWDC, which takes place in June. The company has confirmed that WWDC 2023 will begin on June 5th, and a keynote address will be given to showcase its latest announcements.

Following its announcement of iOS 17 at WWDC in June, Apple will promptly make a beta version of the update available to developers. A public beta version will be released in July for all iPhone users to test out. Finally, iOS 17 is anticipated to be officially released to the public in September, which will likely coincide with the launch of the iPhone 15 and iPhone 15 Pro lineups.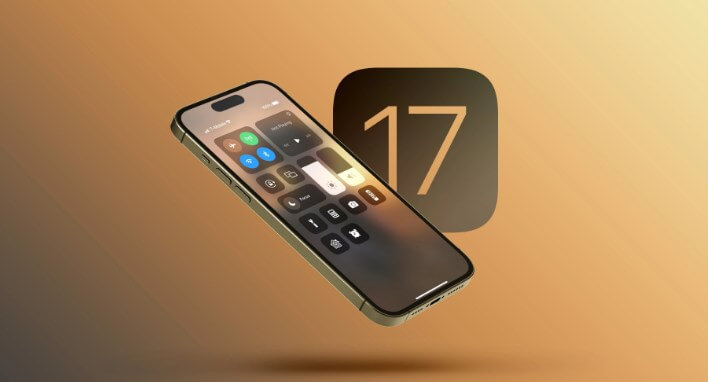 Part 4.

IOS 17 Supported Devices

Two rumors have emerged regarding the devices that will be compatible with iOS 17, and both stem from sources that have been reliable in the past. According to the first rumor, iOS 17 will no longer support the following devices:
iPhone 8
iPhone 8 Plus
iPhone X
iPad (5th generation)
9.7-inch iPad Pro (1st generation)
12.9-inch iPad Pro (1st generation)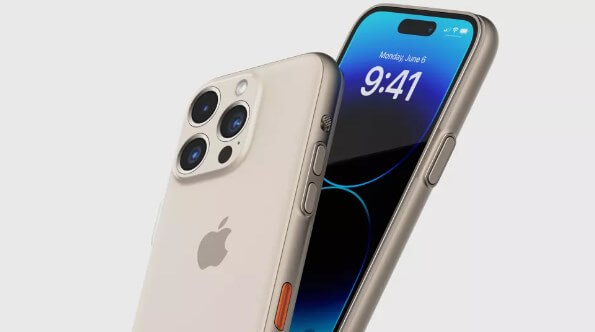 Following the previous rumor, another source, citing an anonymous member of Apple's iOS development team, stated that all devices that were compatible with iOS 16 will also support iOS 17.
Bonus:

How to Recover Lost Data After iOS 17 Update

With iOS 17 just around the corner, some users are still on iOS 16. But those who have updated to the latest version have encountered problems and bugs, including missing data on their iPhone or iPad.

In the event of data loss, having an iTunes or iCloud backup is the optimal solution. However, what if a backup is unavailable? There is a solution to recover lost data without a backup using the iFindit for iOS data recovery tool. This useful tool helps users retrieve data after an iOS update, even without a backup.

As long as the lost data is not overwritten, it can still be retrieved with the help of some top iPhone and iPad data recovery tools. These tools can recover lost data such as recently deleted calls and WhatsApp messages even without a backup. In this guide, we will show you how to recover lost data from your iPhone or iPad after an iOS update, even if you don't have a backup.
Supports 18+ Data Types: It could recover various types of lost data, including notes, photos, videos, WhatsApp data ,Safari History and so on.
Without Backup: It could recover your lost missing data or other lost data directly from iOS devices without any backup.
Preview Before Recovery: Once it completes the scan, you can preview the recoverable data before downloading it.
Strong Compatibility: It supports almost all iOS devices (iPhone, iPad, iPod) and is compatible with almost all iOS versions (including iOS 17).
Fast and Deep Scanning: It scans your iPhone thoroughly and quickly and offers a high recovery rate.
User-Friendly: It offers an intuitive click-based user interface that requires no technical skills to use the tool.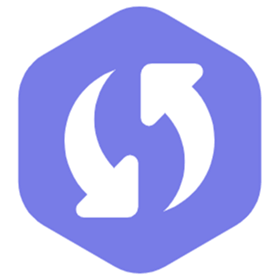 1

Install iFindit on your laptop or PC and connect your iPhone to it through a USB cable. Go to the software's main screen and select "Recover from iOS Device."

2

You will see a list of data types that can be recovered. Then click "Scan" .

3

Matching deleted text messages will appear in chronological order. You can then preview any of them by choosing any of them. Once you have selected your messages, click "Recover" and choose where to save them after scanning.
Conclusion
The aforementioned techniques can aid in the recovery of diverse types of lost or disappeared data following an iOS 17 update, irrespective of whether or not you have a backup. Apart from data loss, upgrading to iOS 17 can result in various other issues, such as an iPhone stuck on the Apple logo or an iPhone that isn't functioning properly. Fortunately, iFindit can also assist you in resolving these system-related problems. Give it a try by downloading it.(use iFindit)