Our life in the digital world cannot function without the use of passwords. They ensure that our personal information, as well as our online accounts and emails, are protected. Nevertheless, a frustrating experience might result from either forgetting or losing a password.
In this piece, we will go through how to restore keychain passwords on iphone? In this section, we will discuss a variety of ways to recover passwords, and we will also take a look at some questions that are commonly asked about password recovery.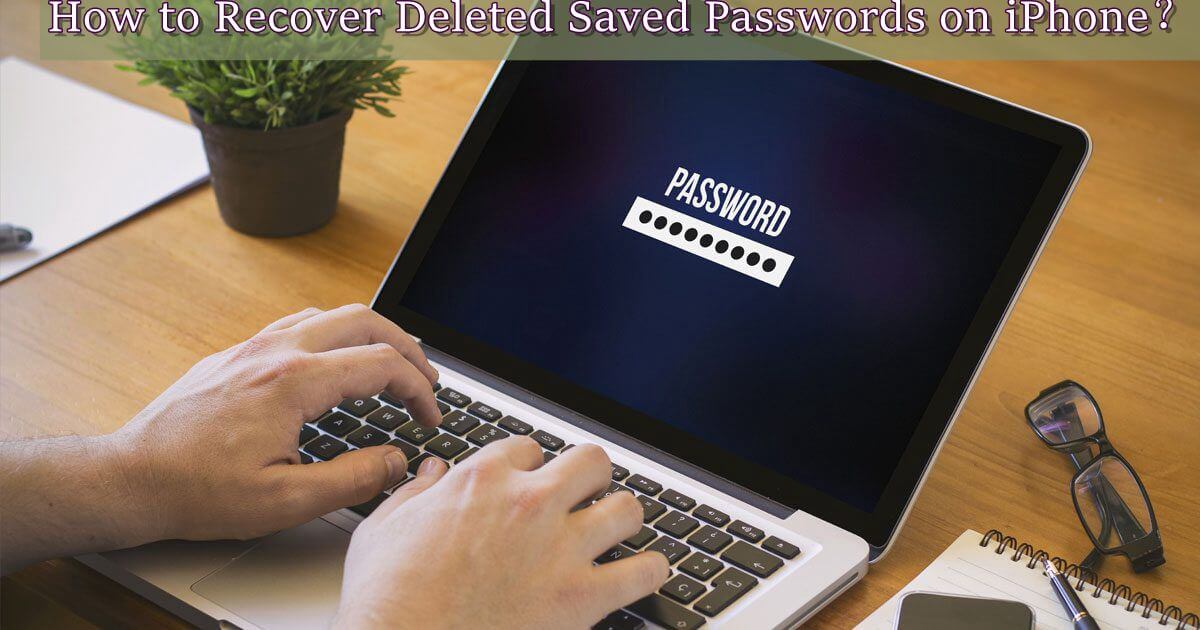 iFindit Unictool supports 1000+file format&500 scene recovery
Part 1.

Where does iPhone store all passwords?

The iPhone has a special vault known as the Keychain which saves all of the user's passwords. The Keychain is an app that comes pre-installed on the iPhone and is responsible for saving and storing any and all passwords that are used on the device.

Wi-Fi passwords, internet passwords, and app passwords are all included in this group of credentials. Additionally storing credit card information along with other sensitive data is the Keychain.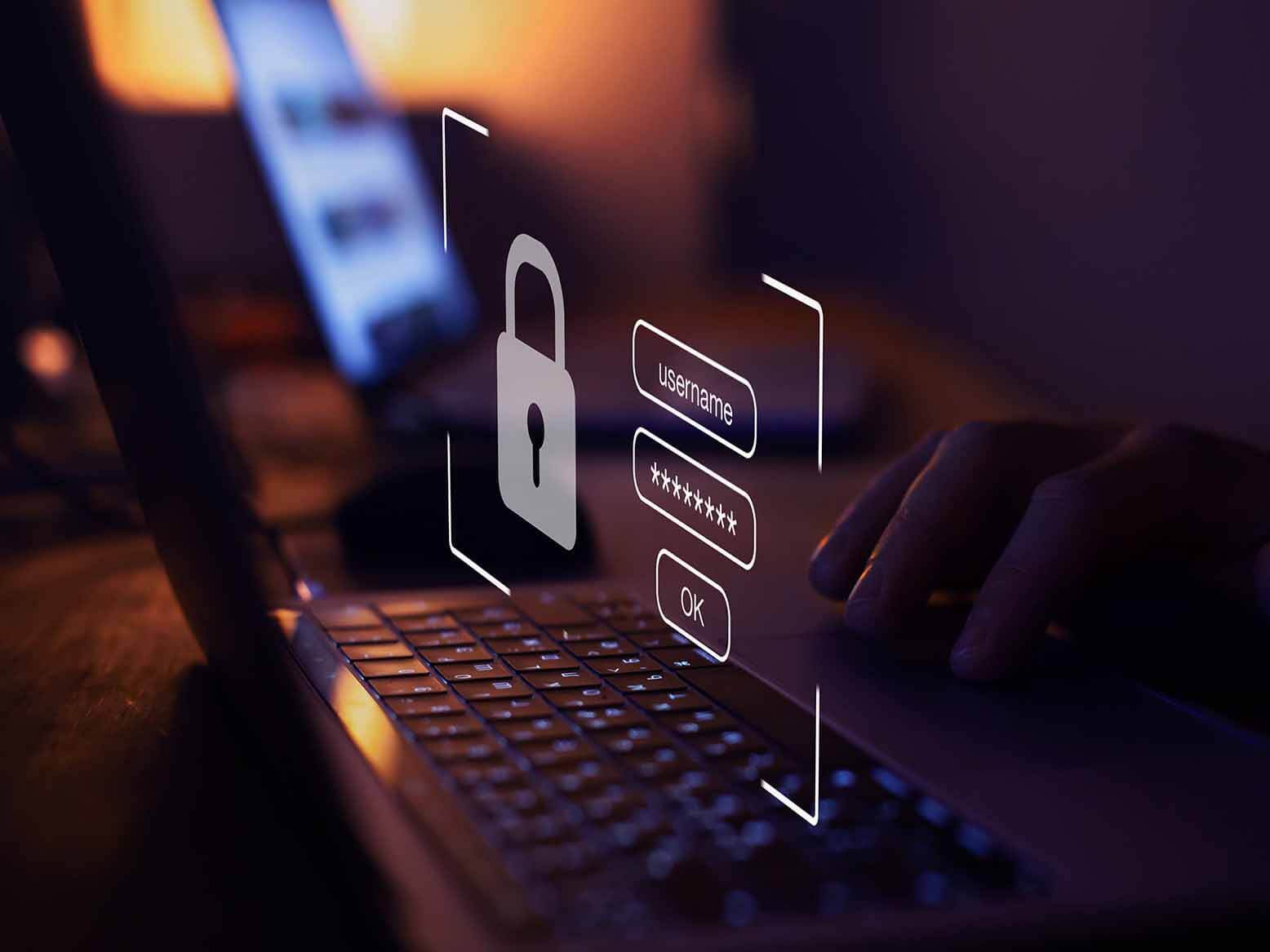 Part 2.

How to Recover Deleted Saved Passwords on iPhone

On an iPhone, there are a few different approaches to recovering lost stored passwords. Utilizing a tool provided by a third party, such as iFindit, is one of the most efficient approaches.

iFindit is a robust piece of data recovery software that may assist you in retrieving lost data from your iPhone, including passwords, contacts, messages, and other types of data. The following steps need to be taken in order to use iFindit to recover lost stored passwords on an iPhone.
Supports 18+ Data Types: It could recover various types of lost data, including notes, photos, videos, WhatsApp data and so on.
Without Backup: It could recover your lost call history or other lost data directly from iOS devices without any backup.
Preview Before Recovery: Once it completes the scan, you can preview the recoverable data before downloading it.
Strong Compatibility: It supports almost all iOS devices (iPhone, iPad, iPod) and is compatible with almost all iOS versions (including iOS 16/17).
Fast and Deep Scanning: It scans your iPhone thoroughly and quickly and offers a high recovery rate.
User-Friendly: It offers an intuitive click-based user interface that requires no technical skills to use the tool.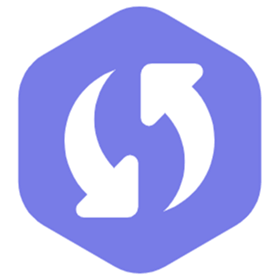 You may follow the methods listed below to learn how to recover lost stored passwords on iPhone or how to get back erased passwords on iPhone. The features are pretty dependable, and you can use them to help you learn how to recover deleted passwords on iPhone.
10% Coupon Code:SPECIAL111
If you don't know how to use UnicTool Coupon Code, you can read this artcile as your reference.
1

Download and install the iFindit software on your computer. Click the " iPhone Recovery" option, choosing any mode you need and then connect your iPhone or iPad to the computer. After your iPhone is detected by iFindit, click on the Next button.

2

Untick any other checkboxes except for the one you want to retrieve from the backup. Then click "Scan."

3

The tool will begin scanning. Be patient until the scanning is complete. In the next step, you can preview and select the date you would like to recover. Click "Recover" once you're done.In this way, you can recover passwords from iCloud in a simple way.
FAQs

About Recover Passwords
1.What to do If you have accidentally deleted keychain passwords on your iPhone?
If you have mistakenly erased keychain passwords from your iPhone, you may be able to retrieve them by utilizing a third-party data recovery application such as iFindit. iFindit is capable of scanning your iPhone in order to retrieve keychain passwords that have been destroyed.
2.How do I recover deleted keychain passwords on Mac?
On a Mac, it is possible to recover lost keychain passwords by making use of a third-party data recovery program such as iFindit. iFindit is capable of scanning your Mac in order to retrieve lost keychain passwords.
3.How do I recover deleted Safari passwords?
To recover forgotten Safari passwords, you may make use of a data recovery solution provided by a third party, such as iFindit. iFindit has the capability to analyze your iPhone and retrieve passwords for Safari that have been erased.
4.How do I fix the keychain on my Mac?
If you are experiencing issues with your Mac's keychain, you can try repairing it using the Keychain First Aid tool. To access Keychain First Aid, open the Keychain Access app and go to "Keychain First Aid" under the "File" menu.
5.Why didn't my passwords transfer to new iPhone?
It's possible that you didn't correctly set up your new iPhone, or that you didn't have a recent iCloud or iTunes backup, if your passwords didn't move over to your new iPhone when you upgraded. Both of these scenarios are possible. Verify that you have a recent backup of your previous iPhone and that you are using the same iCloud account on both your previous and new iPhones.
6.What happened iTunes backup?
There are a number of potential causes for why your iTunes backup is not functioning properly. Some of these causes include an older version of iTunes, an issue with the USB port on your computer, or an issue with the iOS software that is installed on your device.
It is also possible that the issue is caused by a problem with the storage on your computer or with the security software installed on your machine.
Conclusion
In conclusion, retrieving passwords from an iPhone, maybe a difficult operation; but, it is achievable if the appropriate tools and approaches are used.However, if you remove any stored passwords by mistake, you may use third-party data recovery applications such as iFindit to retrieve them.
This is because the Keychain software that comes preinstalled on the iPhone records all of the passwords that you use on your device. To prevent any possible problems with recovering your password in the future, make sure to always preserve a current backup of your device and choose a safe password for your iCloud account.
You will have no trouble regaining access to your passwords if you follow the advice and procedures that are detailed in this article. Try it out today!(use iFindit ).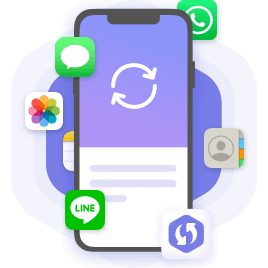 UnicTool iFindit:A One-Stop Data Recovery
Supports 1000+ files format&500+ recovery scenarios.
All-in-one data recovery OS including iOS; Windows; Mac(Coming soon)
Free scan and preview before restoring