Every time Apple upgrades iOS, there are some new features that don't go well with your iPhone's default settings. When the pandemic hit the globe, faking locations became more common among Pokémon Go players. However, since Apple rolled out the iOS 16 public version, users have found it hard to use location spoofing tools on their devices. That happens when your location spoofer doesn't support iOS 16.
Worried that you can no longer fake location while playing Pokémon Go? We will teach you how to trick your device with the best Pokémon Go Spoofer for iOS 16.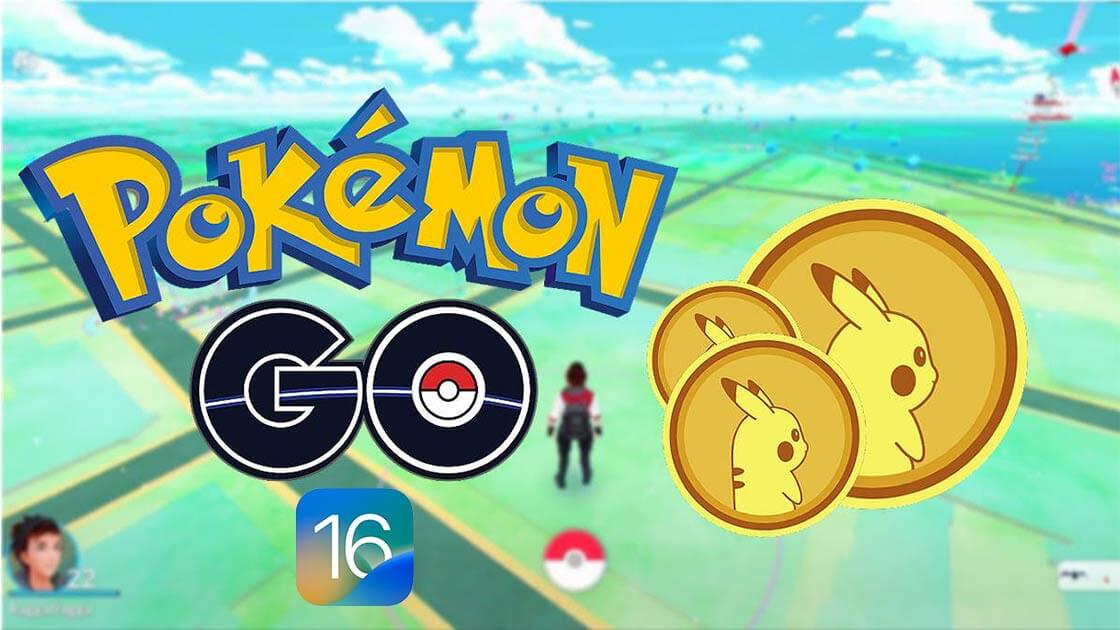 Part 1.

Can I Use Pokémon Go Spoofer on iOS 16?

The main reason why you are unable to fake a location on iOS 16 is that most of the location spoofers don't support this new iOS update. But here's the trick. You can use Pokémon Go Spoofer for iOS 16 by turning on the Developer Mode on your Apple device.
Here's how to turn on Developer Mode on iOS 16
Go to Settings > Privacy & Security > Developer Mode - Turn on > Restart iPhone device
When you follow these steps, the Developer Mode will turn on your device, and you will be able to use Pokémon Go Spoofer for iOS 16.
If you are using a Pokemon GO spoofer like TailorGo, the app will lead you to turn on the Developer Mode automatically, easy pissy.
Part 2.

Best Pokemon GO Spoofer to Change Location on iOS 16

Once you learn how to enable the Developer Mode on iPhone, you may want to get your hands on the best Pokémon Go Spoofer for iOS 16.
UnicTool TailorGo
If there is one tool that makes location changing on iOS 16 Beta a breeze, it's UnicTool TailorGo. It's a popular Pokémon Go Spoofer iOS 16 no jailbreak tool that lets you fake your location without any fear of getting banned.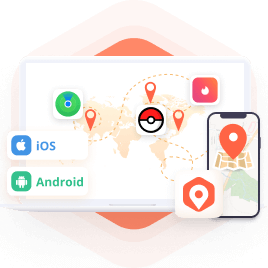 Pokémon GO Spoofer
iOS 16 Public and iOS 16.1 Beta Supported.
It is not only compatible with AR games but also functions perfectly on communication apps like WhatsApp and Messenger.
It intelligently detects customized routes and stimulates GPS movement accordingly.
It allows you to vary your speed and change your direction according to your needs.
The Historical Records feature remembers your favorite spots for future visits.
The GPS joystick gives added flexibility allowing you to change your direction conveniently.
1

Download, install and launch TailorGo on your computer. Then connect your device to the computer.

2

For iOS devices, directly select one mode from the interface: Teleport Mode, Two-Spot Mode or Multi-Spot Mode. For Android users, enter the Gaming or Soical Mode first. Then select a destination or plan a route.

3

Get your location changed or finish simulating GPS movement.
Pros
It functions on both iOS and Android devices.
It has an intuitive user interface, so you don't need to be tech-savvy to operate it.
You can save different locations on 5 iOS devices simultaneously.
The software is completely safe and doesn't put your data at risk.
Cons
The free trial doesn't offer historical records and multi-spot mode.
Conclusion
Pokémon Go players were devasted when the new iOS 16 Public and iOS 16.1 Beta update stopped allowing location spoofing tools on iPhones. UnicTool TailorGo is the best Pokémon Go Spoofer for iOS 16 Beta allowing you to fake your location not just during gaming but also while using other social media apps.
It edges out its counterparts as this unique location spoofing software offers premium features like Two-Spot mode and Joystick mode with the trial version. It allows you to fake your location without taking the risk of jailbreaking. The tool remembers your favorite spots and lets you customize your speed.