Tinder is a location-based online dating app that matches you to people in your area. Sometimes, however, the app will get the location wrong and it can be incredibly infuriating. Being matched with someone who is hundreds of miles away is not a good idea – after all a long-distance relationship is much harder if you were to pursue a relationship.
Don't worry though. Here we will teach you how to fix this Tinder location wrong issue and Tinder distance bug 2022/2023. What's more, the way to change Tinder location to prevent any distress caused by a wrong Tinder location will be introduced.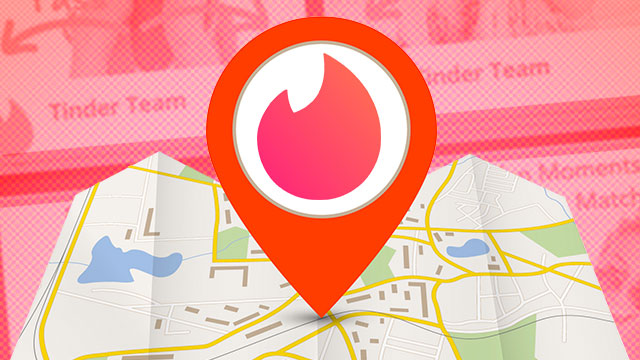 Part 1.

Tinder & Tinder's Location Services
1. What Is Tinder?
Tinder is a dating app that was founded in 2012 that connects single people within the area to each other. Tinder can be downloaded on iOS and Android. To sign up, you need to provide information such as your name, location, sexual orientation, gender, and age. This dating app distinguishes itself from other dating apps with its famous swiping feature where users swipe right if you want to match and swipe left to reject the recommended profiles. If you and the other person both swipe right, it is considered a match, and you can start a conversation with one another.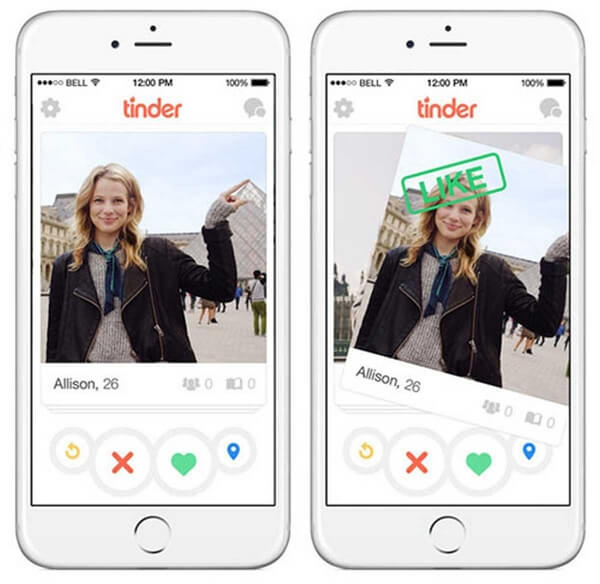 While joining Tinder is free, you can upgrade your subscription packages to access the premium features. Upgraded packages include Tinder Plus, Tinder Gold, and Tinder Platinum. All these packages have Tinder Passport with which you can change Tinder location to any place freely.
2. Tinder's Location Services
Tinder is largely based on location. It mainly relies on pulling a location from your phone since it needs your location to recommend your profile to other users. Without allowing Tinder to access your location, the dating app is useless.
After you open the app on your phone, Tinder will automatically update the location by requesting the GPS coordinates. To widen the search for your soulmate, you can extend your search up to 100+ miles away.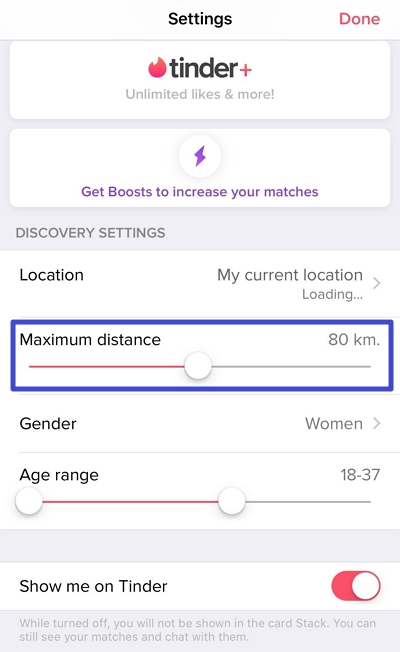 If you purchase a subscription package such as Tinder Plus, Tinder Gold, or Tinder Platinum, you can hide your location by turning on the Tinder Passport. The passport will allow you to change your location to anywhere in the world to scout out the dating pool in different locations.
Part 2.

Why Is My Tinder Location/Distance Wrong?

You may encounter various situations, such as "Tinder location is incorrect," "Tinder is failing to load the location," or "Tinder's location remains unchanged no matter where you go." Your Tinder location can be wrong for a number of reasons, which could make it difficult for you to find dates within your area. Some examples of why Tinder may show a wrong location include:
1

If you're on a fast-moving vehicle, Tinder might show incorrect locations because it updates every 10 minutes.

2

Your location services are off for some unknown reason.

3

Your Wi-Fi is connecting through a different IP address location.

4

You haven't updated Tinder to the latest version.

5

Your Tinder is having problems.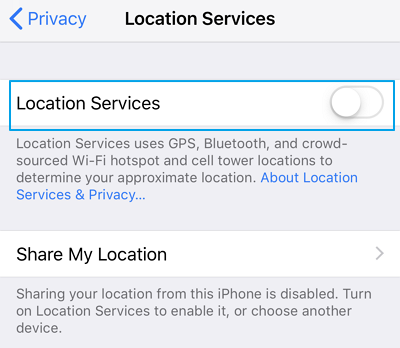 Part 3.

How to Fix Tinder Location Wrong?

If you are looking to fix a wrong Tinder location/disctance, there are a few solutions you could try.
1. Maintain Your Location
"Maintain Your Location" means you need to stay in one place for a while without significant physical movement. This allows Tinder to accurately detect your location and provide real-time updates.
2. Keep Your WiFi Consistent
Keep Your WiFi Consistent. If you frequently change your phone's WiFi, it may affect Tinder's ability to accurately track your real location or display your location.
3. Restart Your Device
One effective way to tackle the location issue is by simply restarting your device. This method can refresh the Android operating system, resolving any underlying performance-related issues that might be causing the incorrect location.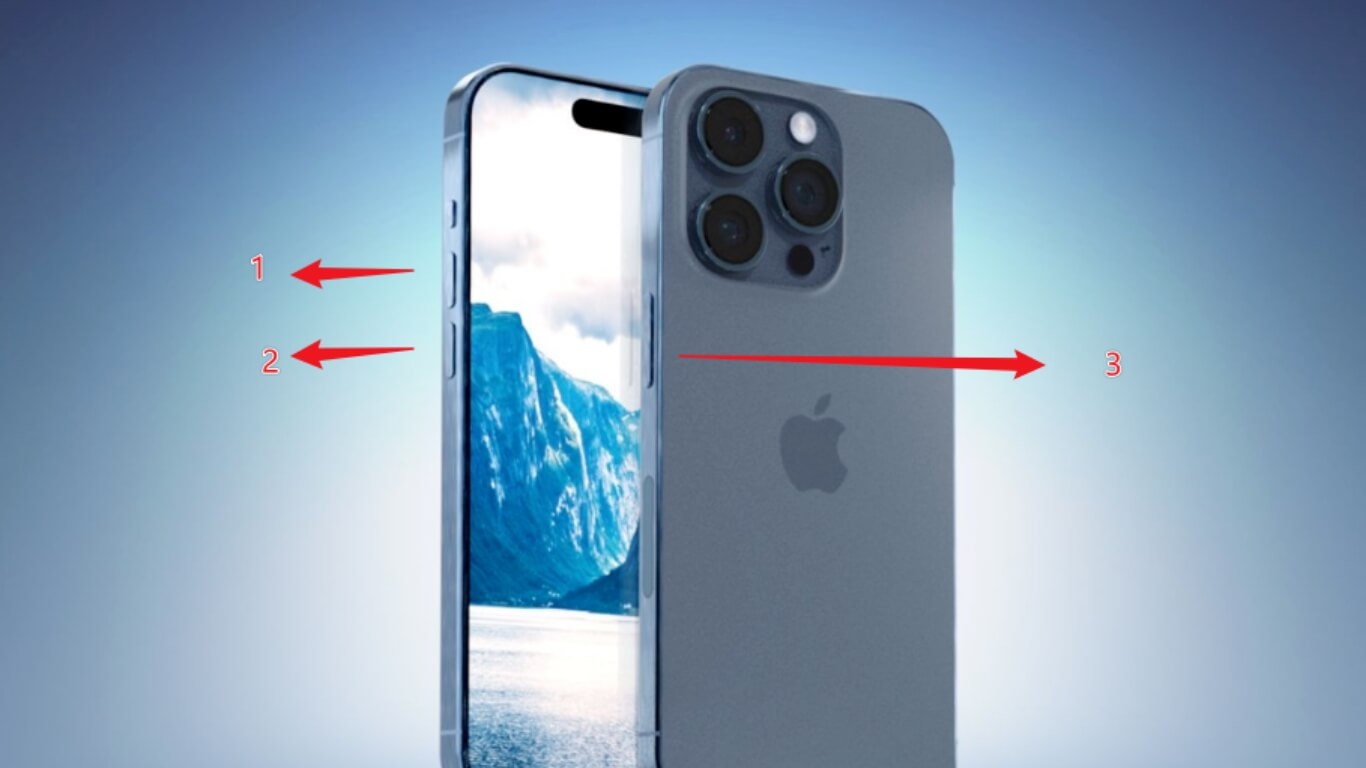 4. Restart Your Tindr
4.1 Logout of Tinder
Another approach to resolve the Tinder location problem is to log out of your Tinder account. This can refresh the application, and when you log back in, it may help correct the location issue. Follow these steps to log out of Tinder: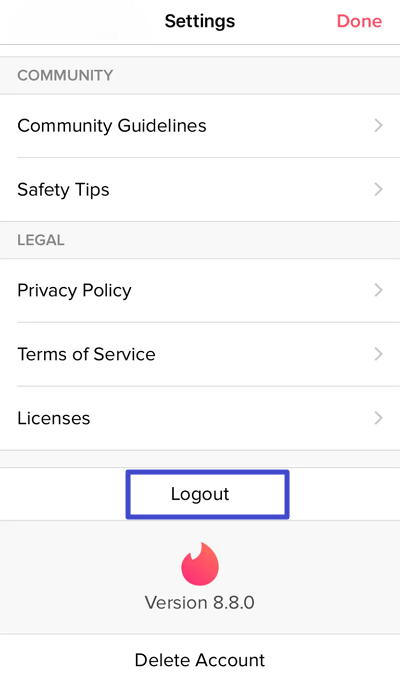 1

Open the Tinder app. Go to the profile tab.

2

Select the settings option. Scroll to the bottom and tap on "Log Out." Ensure you select the option to remember your account, and you'll be successfully logged out.
4.2 Reinstall Tinder
If the location issue persists, the final method to consider is reinstalling Tinder. This should be your last resort if the problem remains unresolved. By deleting Tinder from your device and then reinstalling it, many app-related problems can be resolved.
5.Use Tinder Location Changer-TailorGo
If you can't fix problems for Tinder location wrong, you can just change locations to any place you like with Location Changer. The best way to do so is by using a location changer such as TailorGo.
While Tinder passport still shows your current location and how far away you are from other people, TailorGo allows you to log into Tinder as if you were in the exact city you want to search for dates in.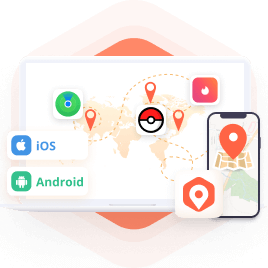 How to Change Location on Grindr
Cutomized Setting: You can modify speed and different Modes.
Easy to use: No security risk or personal information leakage.
Powerful compatibility: It supports Android 5-14 and iOS 7-17. Diverse platforms such as Ar Games or Social Apps. Work well on various location-based apps: Tinder, Facebook and Pokémon GO , Monster Hunter Now..
1

Download, install and launch TailorGo on your computer. Then click the "Get Started" button and get your device connected.

2

For iOS devices, directly select one mode from the interface: Teleport Mode, Two-Spot Mode , Multi-Spot Mode and Joystick Mode. For Android users, enter the Gaming or Social Mode first. Then select a destination or plan a route.

3

Your location will be changed easily; and this new location will be updated to Tinder immediately.
Read Relative Articles:
Part 4.

FAQ about Tinder Location
1. Why is Tinder not updating my location?
If you're experiencing difficulties with Tinder not updating your location, there are a couple of troubleshooting steps you can try. First, consider logging out and then logging back in by tapping the profile icon, accessing Settings, and scrolling down to choose "Logout."
If that doesn't resolve the issue, you can attempt deleting the Tinder app and reinstalling it. These actions can help refresh the app and its settings, potentially resolving any location-related problems you may be facing on Tinder.
2. How do I calibrate my location on Tinder?
To calibrate your location on Tinder, start by opening the app and accessing your profile. Then, depending on your phone, go to "Settings" or "Swiping in." From there, select "Add a New Location" and proceed to change your location to the desired place. This process allows you to fine-tune and set your preferred location on Tinder.
3. Where are the most Tinder matches?
The cities with the most Tinder matches are Sydney, Australia; Rio de Janeiro, Brazil; Stockholm, Sweden; Moscow, Russia; Berlin, Germany; New York City, USA; Paris, France; and London, England. It's surprising that London, the financial center of Europe, is at the top of the list.
Conclusion
Tinder relies on the GPS location of your device to match you with other users in your area. Sometimes the Tinder location wrong error may occur and we can work to fix it. But there are some other times when you want to change Tinder location. In this case, TailorGo, undoubtedly the best Tinder location changer in the market, is worthy of a try.