In recent years, Tinder has gained immense popularity as a dating app, with millions of active users. However, many of its premium features are exclusively available to Tinder Gold subscribers. Since the monthly cost of $30 can be quite expensive, many people seek ways to obtain Tinder Gold for free. To assist you to find free Tinder gold , I've outlined five clever solutions below.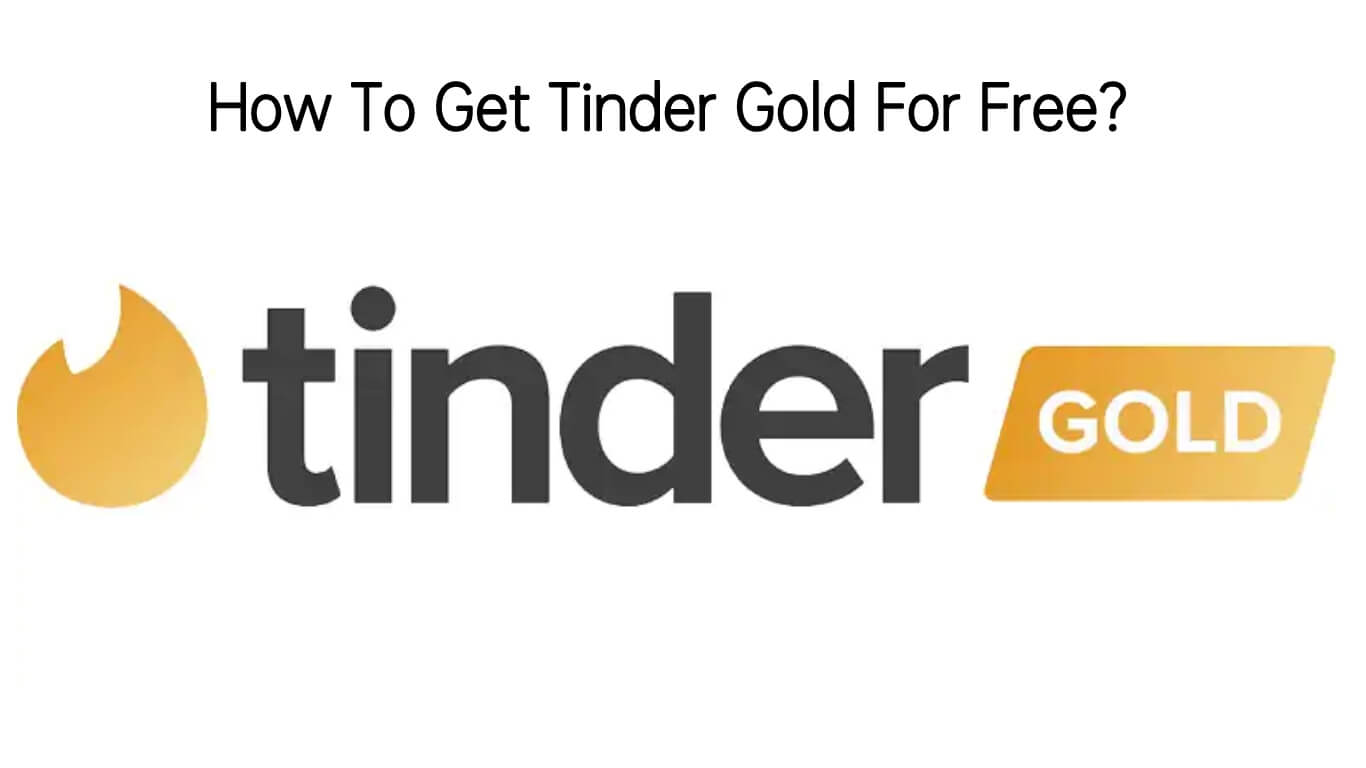 Part 1.

What Is The Tinder Gold Price Plan?

So how much is tinder gold? Typically, when you download the Tinder app, you start with the free version. Tinder Gold, on the other hand, is an upgraded edition.

With a Tinder Gold subscription, you gain access to exclusive features beyond the basics, such as unlimited likes, 5 Super Likes, and an ad-free experience. Tinder Gold is priced as follows:
| Tinder Gold Price | Tinder Gold Time |
| --- | --- |
| $24.99 | one-month |
| $12.50 | 6-month |
| $8.33 | 12-month |
Once you're subscribed to Tinder Gold, you can browse through all the users who have liked you, use the "Like You" section to automatically match with them, skip profiles that don't interest you, and directly view the profiles of others, saving you valuable time. There are also daily "best picks" to help match you with potential admirers.
In addition to enhanced matching and related features, the absence of ads significantly improves your user experience. You'll no longer be bothered by advertisements while using the app.
Part 2.

How To Get Tinder Gold For Free?
1. Find Tinder Gold Promo Codes
Tinder frequently offers promo codes for Gold and Plus subscriptions, which can provide discounts or even a free Tinder Gold or Plus account. If you are looking for Tinder gold promo code generator., these promo codes can be found on various websites, including popular ones like GrabOn, Groupon, Zoutons, Reddit, and more.
Here's how you can use a free tinder gold promo code 2023:
Step 1: Open the Tinder app.
Step 2: Tap on your "Profile" icon and choose the promo code option.
Step 3: Paste the promo code into the provided field and tap the submit button.
Step 4: If the promo code is valid, you'll receive immediate access to Tinder Gold for free or enjoy the specified discount.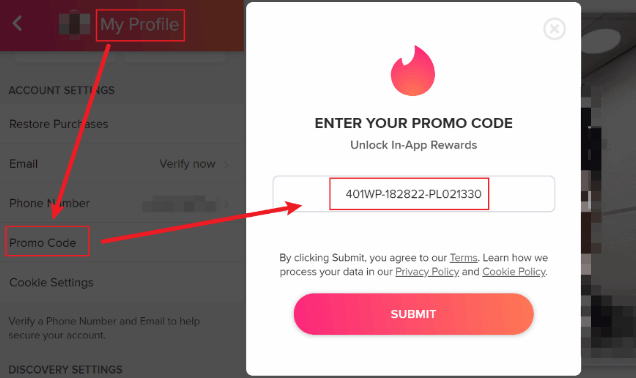 2. Use The Subscription ID Generator
Using a subscription ID generator to obtain Tinder Gold can be tempting, but it's important to understand that there is no guarantee of 100% success with these tools. Some online platforms offer the capability to automatically generate a subscription ID for your Tinder account, but they often require you to complete specific tasks, like surveys or app downloads, in exchange.
One such platform is iget4free, which provides a method to generate a free subscription ID for Tinder Gold. Here are the steps to follow:
Step 1: Open your web browser and navigate to the website like iget4free.
Step 2: Enter the email associated with your Tinder account and select Tinder Gold from the available options.
Step 3: After completing the assigned tasks, your Tinder account should be automatically upgraded to Tinder Gold.
It's crucial to keep in mind that these ID Tinder gold account generator are a gamble, and most of them do not consistently deliver results. Additionally, attempting to use such methods may violate Tinder's terms of service and could result in penalties or account bans. Proceed with caution and consider the potential risks involved.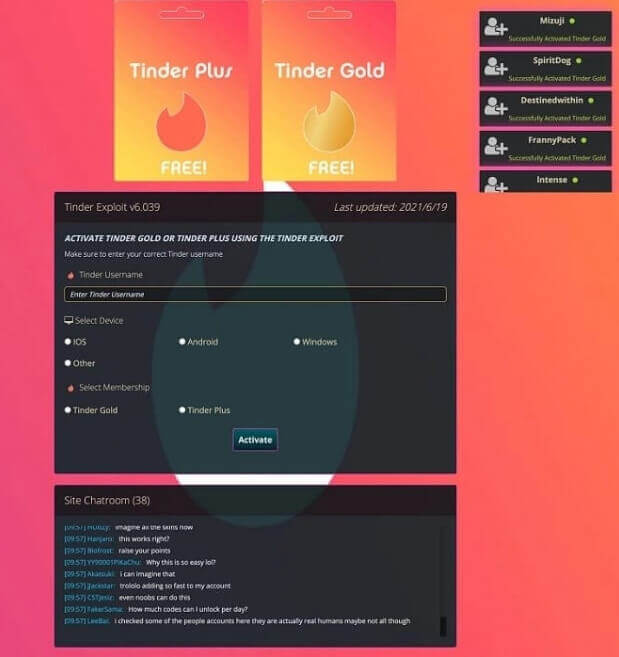 3. Install Tinder Gold Apk
If you're using an Android device, you might consider installing Tinder Mod APK as a potential solution to access Tinder Gold for free permanently.
Tinder God Hack APK essentially represents a cracked version of Tinder, granting you access to all Tinder Gold features without the need for payment. Here's a step-by-step guide to installing Tinder Mod APK:
Step 1: Download Tinder Mod APK from Google.
Step 2: Open your device's settings and enable the "Install from unknown sources" option to allow the installation of apps from sources other than the official app store.
Step 3: Log in using your Facebook account credentials and enter the necessary information.
Step 4: Once the installation is complete, you can utilize Tinder Gold features without any charges.
It's essential to be aware that using modified or cracked versions of apps like Tinder may potentially breach the app's terms of service and raise security concerns. Proceed with caution and be mindful of the potential consequences associated with unofficial app versions.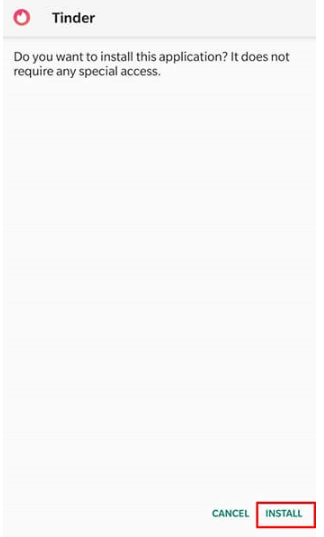 4. Inspect Web Elements Within The Browser
If you have web design or engineering skills, you're in luck! The following steps should be straightforward for you. Don't worry if you're inexperienced; by carefully following these steps, you can still unlock the feature of getting free Tinder Gold.
By utilizing HTML elements within the web page and adjusting the relevant tag instructions, you can access the best Tinder Gold selections. Generally, Tinder displays a blurred photo unless you pay, but the important thing to note is that Tinder only blurs the photo on the app side, not on the server side. This means that behind the blurred image, there's a complete photo that can be revealed. Here are the specific steps to achieve this:
Step 1: Log in to your Tinder account on the web version, then open the developer console. Right-click and select "Inspect" to access it.
Step 2: Refresh the page and search for the header.
Step 3: Make a request using the Postman service endpoint. Visit the GetPostman website and create an account for this purpose.
Step 4: After logging in and making an endpoint request, you'll discover the unblurred photo within it. By doing this, you can identify who has liked you, which can save you time.
Please keep in mind that these steps may involve technical workarounds and can potentially go against Tinder's terms of service. Proceed with caution, and understand that using such methods may have consequences.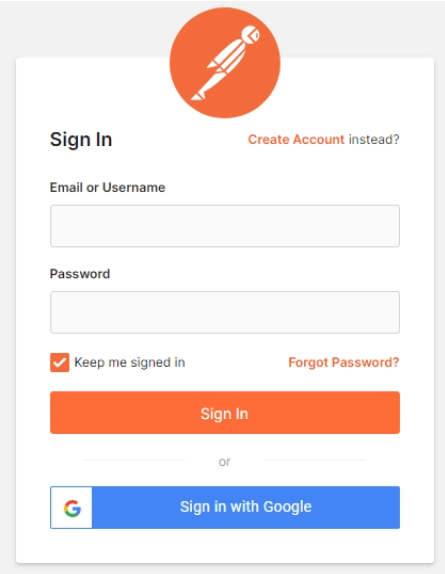 5. Try Tinder Gold Free Trial 3 Days
If you've been using Tinder for some time, you might be familiar with the Tinder gold free trial. To access Tinder gold trial, follow these steps:
Step 1: Open your Tinder profile's settings.
Step 2: Look for the "Gold" feature.
Step 3: Inside the "Gold" section, you can see the benefits of having a Tinder Gold account. You'll find options like "Free Trial" or "Upgrade to Gold."
Step 4: Select the "Free Trial" option, and Tinder will activate a 3-day free trial for Tinder Gold on your account, giving you access to all the premium features.
It's important to note that Tinder has an auto-renewal feature. If you've provided your credit card details, it will automatically charge you $30 per month once the trial period ends. To avoid any unwanted monthly charges, you should manually cancel the Tinder Gold subscription.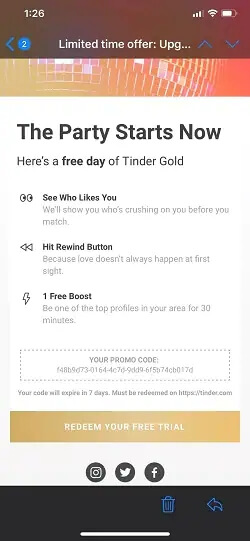 Part 3.

Bonus: Change Location On Tinder With 3 Steps

Tinder relies on geolocation to find users nearby, and if you find yourself in less densely populated areas or you frequently travel, it can be more challenging to find matches.

If you haven't subscribed to Tinder Gold and can't use the "passport" feature, or if the passport feature is slow to react, you can consider using a location-spoofing application to change your location and connect with people from different regions.

One highly recommended location-simulation tool is UnicTool TaigorGo . It's known for its stability and boasts a 100% success rate. This tool can be used for virtual positioning on both iOS and Android devices, allowing you to modify your location within the app for a smoother Tinder experience.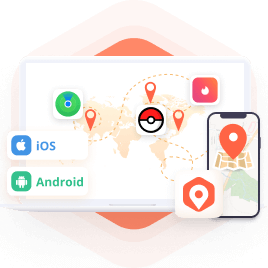 TailorGo- Best Tinder Spoofer
Accurately Simulate GPS Movement: It can mimic your GPS location movement with precision, allowing you to customize speeds and routes.
Teleport Anywhere in the World: Easily teleport to different places around the globe with just a few clicks.
Natural GPS Movement with a Joystick: Use a joystick to make your GPS movements feel natural and easy.
Work Well with Social Apps and Games: It's compatible with social platforms like WhatsApp and Messenger, as well as games like Pokémon Go.
Compatible with iOS and Android: TailorGo works perfectly on both iOS and Android devices.
Simple 3-Step Location Change: Changing your location is as easy as following three simple steps.
1

Download, install and launch TailorGo on your computer. Then get your device connected and click the "Get Started" button.

2

There are 3 different modes: Teleport Mode, Two-Spot Mode and Multi-Spot Mode. To simply change location, choose the 1st one and select the destination. To simulate GPS movement, choose either the 2nd or 3rd one, then plan a route to move along.

3

Your location will be changed easily; or the movement will be completed in no time.
Part 4.

FAQ about PGSharp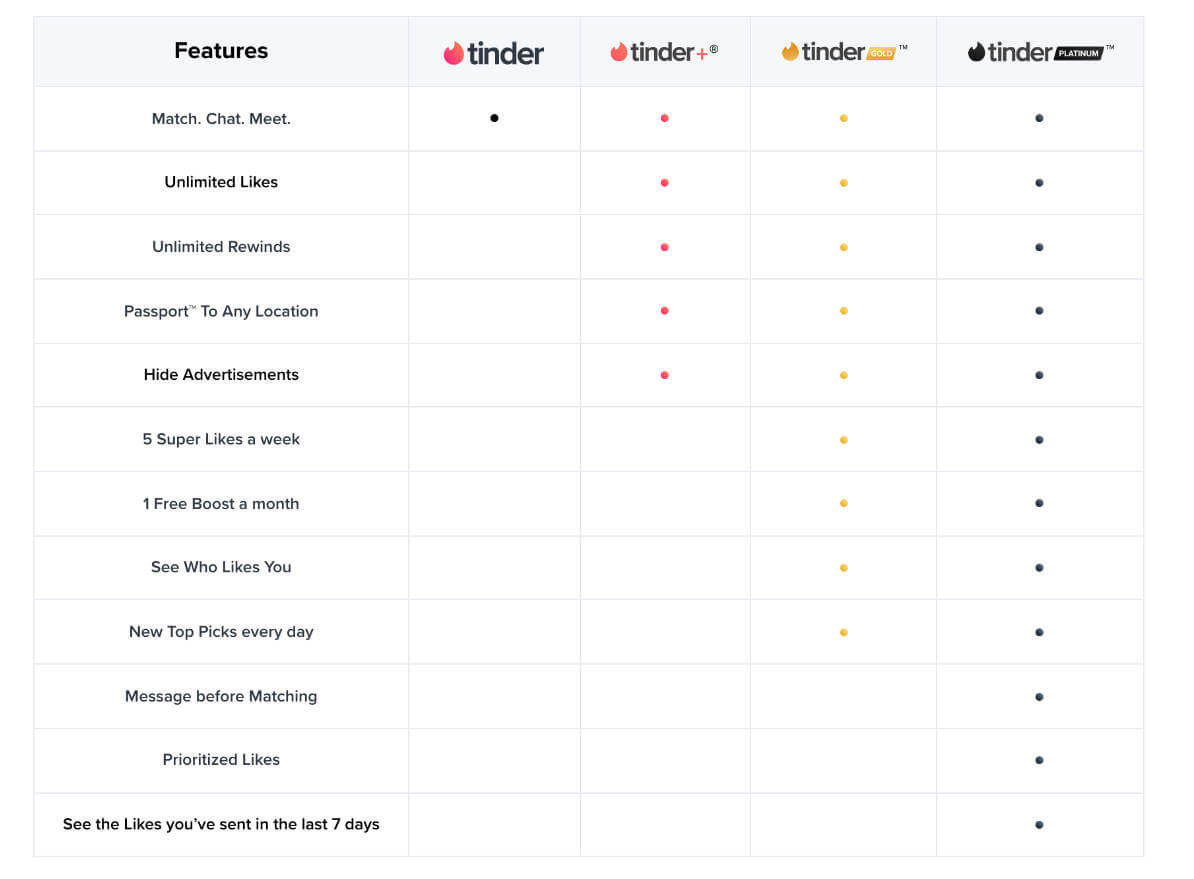 Tinder Plus Vs Gold
Tinder is making some changes to its subscription plans:
Tinder Plus®: It will no longer offer free Super Likes or a free monthly Boost.
Tinder Gold™: Instead of offering 5 free Super Likes per day, it will now provide 5 Super Likes per week.
Tinder Platinum Vs Gold
Tinder Platinum™: Similar to Tinder Gold™, it will also include 5 Super Likes per week rather than 5 Super Likes per day.
These adjustments in the subscription plans indicate changes in the benefits and limitations associated with each tier of Tinder's premium services.
Conclusion
Tinder Gold offers valuable features for frequent Tinder users, and the provided guide may assist you in accessing how to get Tinder gold free.
Additionally, you can further enhance your Tinder experience by using location-changing software like UnicTool TailorGo to meet people in different regions and broaden your social circle.