There're many causes for the iPhone keeps restarting problem. Although it is not a common issue that new or old iPhone users face, it is serious for those who have to experience it. If you have been affected by the problem, you would wonder why my iPhone keeps restarting and how to fix it.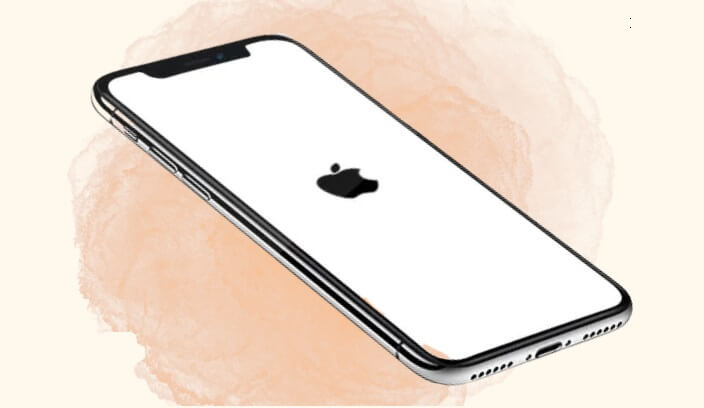 We are here with some natural fixes for iPhone keeps restarting itself problems. Besides, we will also talk about the main reasons why you have to go through it. So let's get into it.
Part 1.

Why Does My iPhone Keep Restarting

If you are experiencing iPhone keeps restarting, no matter if iPhone X/11/12 or any model iPhone keeps restarting, here are the possible culprits behind the problem:
1

Interrupted Update

If you had recently updated your iOS and started experiencing iPhone keeps restarting problem, it might be due to an interrupted update. In such an instance, you are more likely to experience a reboot loop after an iOS update. The reason for the interrupted update can be many, from a failing network connection to a battery charging drain.

2

Hardware Problem

To update to iOS 16 or downgrade to iOS 15/14, your iPhone requires at least four to six GB of free space. While the operating system only requires two to three GB, the additional space is crucial for the phone to run properly.

3

Insufficient Storage

iPhone rebooting loop might be due to insufficient storage on your iPhone. The storage problems are more common on older iPhone models. But it doesn't rule out the newer models because storage depends on how much space you use, irrespective of the model.

4

Malware

The chances of downloading a malware app from the App Store are low as Apple has a strict filter to prevent unsafe apps, but there is always a chance. Besides, you might get exposed to malware when using free public WiFi. So you might be facing iPhone restarting issues due to a possible malware that has infected your device.

5

Jailbreaking Your iPhone

If your iPhone is jailbroken, it exposes your phone to the risk of corrupted files or apps playing with your iOS. It can lead to iPhone keeps restarting loop.
Part 2.

Quick fixes for iPhone Keeps Restarting Itself

Here are some other quick fixes to fix your iPhone which you can try to see if they work:
Way 1. Check and Update Applications
There might be a problematic app on your iPhone that is causing the iPhone restarting error. It's always best to make sure that all apps are working well and are updated to the latest versions available.
If one or more apps have pending updates, here is how to update it: Go to App Store > Account Icon > Upcoming Automatic Updates > Update All.
Way 2. Update iOS Version
As mentioned earlier, an interrupted iOS update can lead to iPhone keeps restarting or freezing. Therefore, you should make sure that no interruption is caused when updating your iOS. If an interrupted iOS update has already caused the problems, it's better to install the updates again.
Go to settings > General > Software Update > Download and Install.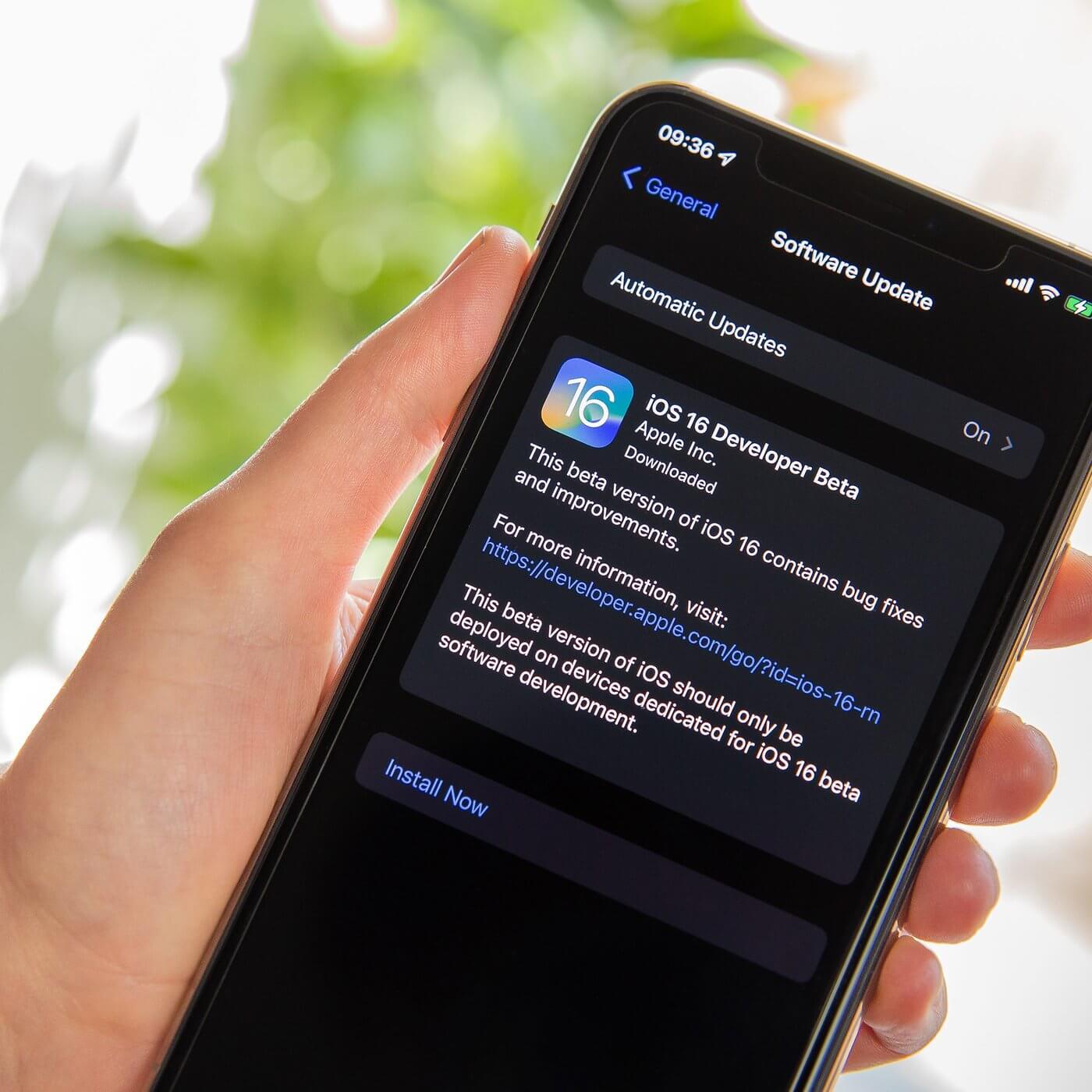 Way 3. Factory Reset Your iPhone
If nothing seems to work for the iPhone restart problem, you should take the harder initiative to factory reset your iPhone. Yes, we are talking about wiping all the stored data and apps.
Factory reset is different from factory reset of iPhone settings. This is a safe way to remove the problem caused by malware, jailbreaking, interrupted updates, or any other glitch.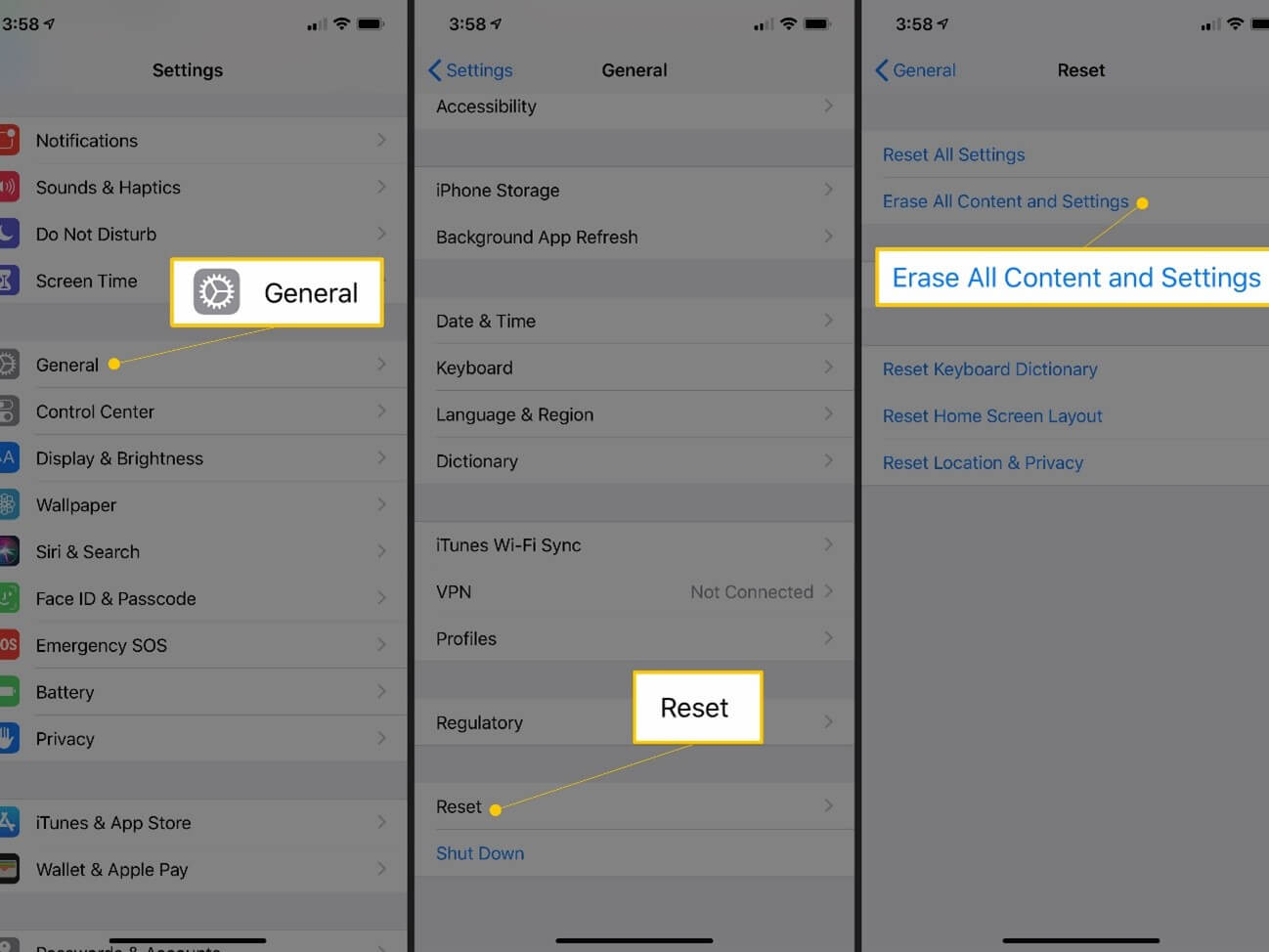 Way 4. Remove Your SIM Card
Consider removing your SIM card when the network is the real culprit behind your iPhone restarting loop or freezing your phone. As a SIM card connects your device to a wireless carrier, removing it will troubleshoot any issues due to wireless carrier connection. If the problem goes away, reboot your phone and insert the SIM card afterward.
Way 5. Restore iPhone Via iTunes
You can also opt to restore your iPhone via iTunes to prevent iPhone keeps freezing and restarting problems. But when do you do this?
iTunes will help you resolve any software issues as well as restore your iPhone to its original settings. You can install the latest version of iTunes on your PC, physically connect your iPhone to your PC, and enter recovery mode.
To enter recovery mode, press and hold the home and sleep/wake buttons until iTunes detects the iPhone. Now go to Summary and tap on Restore iPhone.

Way 6. Check For Hardware Issues
When no software update, restore, or backup is working to fix the iPhone keeps restarting problem, you should consider assessing and analyzing your phone for any hardware problems. Of course, you can't do it on your own.
However, a tip before you visit Apple's hardware center or an Apple genius technician is to clean the ports(charging, headphone, speakers) with a soft brush. There might be some dirt preventing your iPhone from working normally.
Part 3.

One-Stop Solution To Fix iPhone Keep Restarting

Let's talk about the solution to this problem: Unictool Umendit is a one-stop automated solution to fix iPhone boot loops and many other errors. You can rely on the Umendit tool to fix your iPhone without losing any data and at an affordable price.

Whether you are experiencing boot failure, update failure, boot loop, iPhone not working beyond Apple Logo, or a frozen device, Unictool Umendit will fix it in no time.
Here are some outstanding features of Umendit:
Fix your iOS devices without any data loss
Powerful enough to fix several system problems and failures
One-click to enter or exit recovery mode
You can downgrade your iPhone with Umendit and do it without jailbreaking
Reset your iOS devices without a password
60-Day refund policy with exceptional after-sales service

Secure Download

Secure Download
Follow the steps below to fix your idevice using Umendit.
1

Download, Install and launch Umendit on your computer. Then, select Standard Repair on the main interface.

Connect your device to the computer. Once the device is detected, it takes you to the firmware downloading interface. Else, you need to follow the instructions given to put your iPhone into DFU/recovery mode.

2

Download Firmware. At this stage, Umendit will automatically provide all the suitable firmware for your device. So choose the one you want and click Next. (In this step, you can choose the version which you intended to update to.)

3

Start to fix. After downloading the firmware, click the Start button on the screen, then wait for several minutes.
Conclusion
We have shared different ways to help you fix the iPhone keeps restarting problem, but most are related to data wiping or settings adjustment. UnicTool Umendit is better than other fixes as it saves your time from test-and-trial, no data loss is guaranteed, and it will repair your device automatically.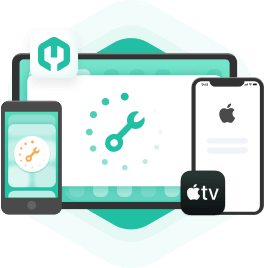 Fix 'iPhone keeps restarting' Issue
Just one click to enter or leave recovery mode.
Erase and reinstall all the data without iCloud password
Fix 150+ iOS issues without data loss
Downgrade iOS without jailbreak
Supports the latest iOS version, iOS 16.