It's pretty frustrating when you're trying to charge your iPhone and the battery percentage doesn't seem to be going up. You plug it in and wait, but the number stays stuck at the same percent. Why is this happening?
In this aticle , we'll go over some of the most common reasons why your iPhone might say it's charging but it's not, as well as some of the best ways to fix the problem.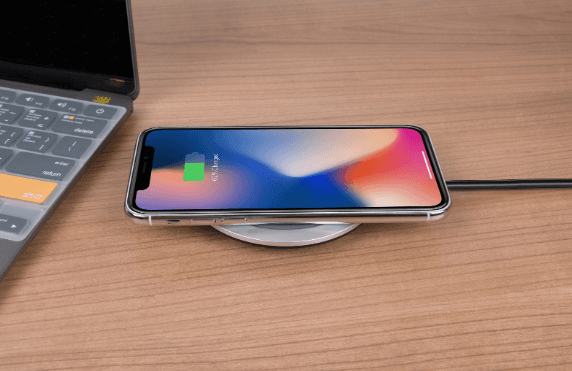 Part 1.

Why Is My iPhone Not Charging

Here are some of the most common ones for why iPhone will not charge:
The bad battery: If your battery is old, or has been damaged, it may not hold a charge as well as it used to. Over time, batteries lose their ability to hold a charge, and will need to be replaced.

A draining phone: If your phone is constantly running apps or using power-hungry features, it can drain the battery faster than it can charge.

A slow charger: Some chargers aren't able to charge a phone as quickly as others. If you're using an older or lower-powered charger, it may take longer for your battery percentage to go up.

Your phone's settings: If you have your phone's power-saving features turned on, it can affect how quickly the battery charges. Try turning off any extra features or settings that might be draining your battery.

Secure Download

Secure Download
Part 2. Top 6 Methods to Fix iPhone Says Its Charging But It's Not
One of the most frustrating things that can happen when you own an iPhone is when it says its charging but it's not. There are a few different reasons why this might happen, but thankfully there are also a few different ways to fix it.
Method 1. Clean Charging Port
Before trying out any other fix, the first method you must try is to clean out the charging port. Lint and other debris can build up in the port and prevent the charging cable from making a good connection. To clean the port, simply use a toothpick or other small object to remove any debris.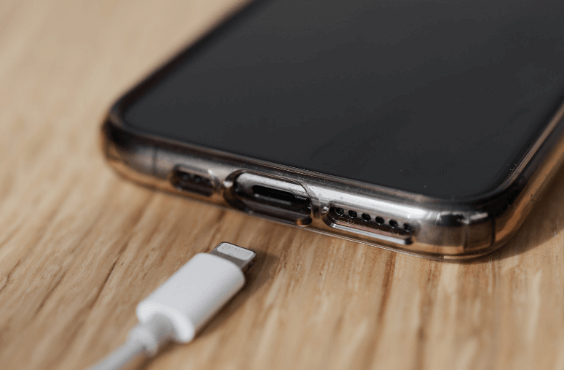 Method 2. Change a Different Lightning Cable
If cleaning out the port doesn't work, try using a different charging cable or charger to solve the issue where your iPhone says its charging but it's not actually charging.
Sometimes, cables and chargers can become damaged and no longer work properly. If you have another cable or charger that you know is working, try using that instead.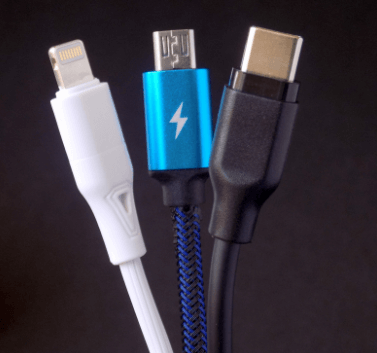 Method 3. Hard Reboot iPhone
If your iPhone isn't charging, one of the first things you should try is a hard reboot. A hard reboot will restart your iPhone and can often fix simple software glitches that might be causing your charging issue.
Step by Step Process
1

On your iPhone, press and hold the Sleep/Wake button until the red slider appears.

2

Drag the slider to turn your iPhone completely off.

3

After your iPhone turns off, press and hold the Sleep/Wake button again until you see the Apple logo.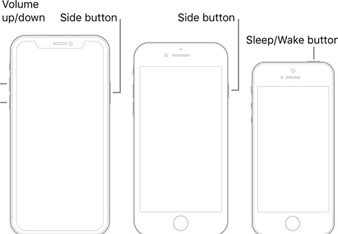 This process is also known as a hard reboot or force restart. When you hard reboot your iPhone, it shuts down all active apps and processes and starts fresh again. This can also be helpful if your iPhone is running slow or acting buggy.
Method 4. Force Restart Your iPhone
Force restarting the iPhone has been reportedly helpful in eliminating various iOS bugs. So you might force a restart of the iOS device to fix iphone will not charge issue.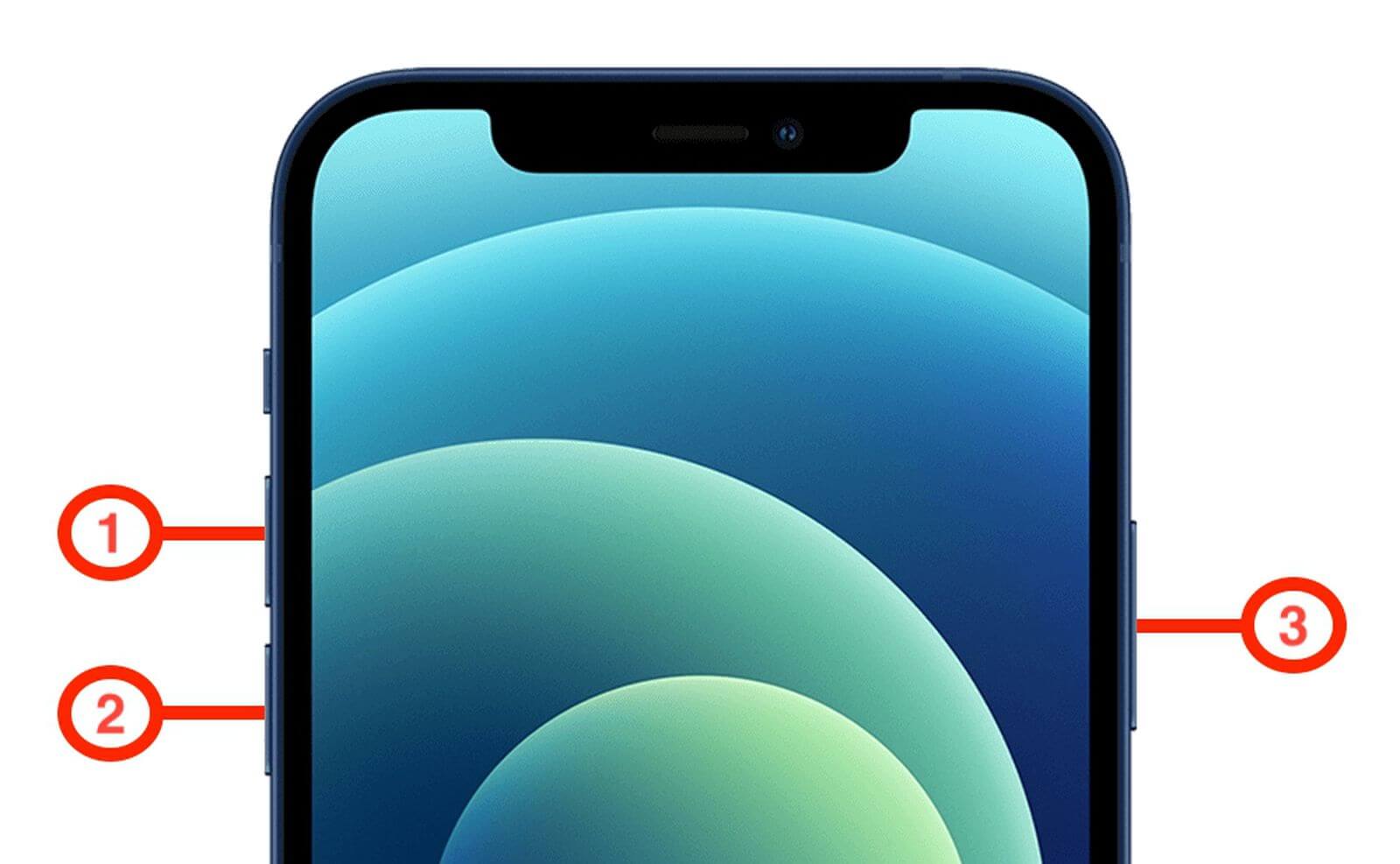 Method 5. Update Your iPhone To The Latest Version
Updating your iPhone OS to the latest iOS brings many unique and necessary updates for your iPhone. However, doing so, can also help you in fixing the issue of iPhone charging not working.
The latest iPhone operating system iOS 16, includes a number of new features and improvements. If you're wondering why is my iPhone not charging, updating to the latest iOS should fix it.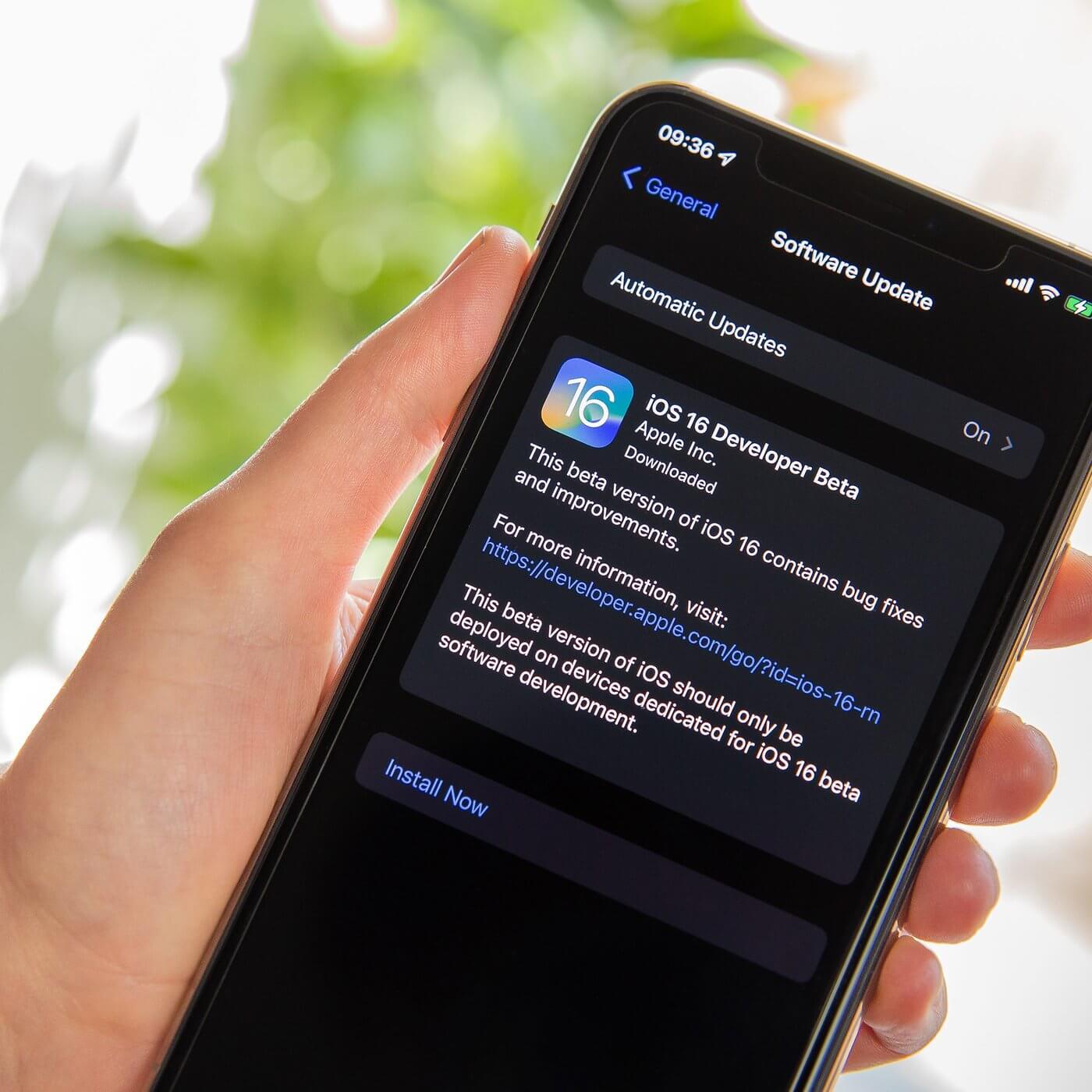 Step by Step Process
Here is the step by step process to update your iPhone to the latest OS.
1

Check to see if your iPhone is running the latest iOS version by going to Settings > General > Software Update.

2

If an update is available, tap Download and Install.

3

Connect your device to a power source and make sure it has a Wi-Fi connection.

4

After the update has downloaded, tap Install to begin the installation process.

5

Once the installation is complete, your device will restart and you'll be running the latest iOS version.
Method 6. Fix iPhone Says It's Charging but It's Not [No Data Loss]
If you are still facing the issue despite trying the above given methods, you still don't need to worry as there now exists one ultimate solution to fix the issue of iPhone not charging in the face of UnicTool Umendit software.
It is a software tool that yields high success rate and speedy results for its end users. Another impressive thing about Unictool is that its use would not cost you any loss of your important data on your iPhone.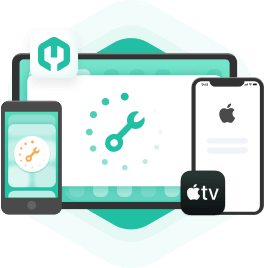 iphone charging not working
UnicTool Umendit is capable of bypassing iTunes errors.
Enter/exit recovery mode with just one click with this tool.
It can solve multiple iOS issues without data loss
Downgrade iOS 11.3 to earlier versions
Supports the latest iOS version, iOS 16.
Step by Step Process:
The process of using UnicTool Umendit to fix iOS issues is simple and can be done in a few steps. Read on to find out how you can use the standard mode of UnicTool Umendit to resolve iPhone charging problems and even beyond.
Step 1: Opt Umendit "Standard Mode" from the main menu. Connect your device to the PC and click "Next."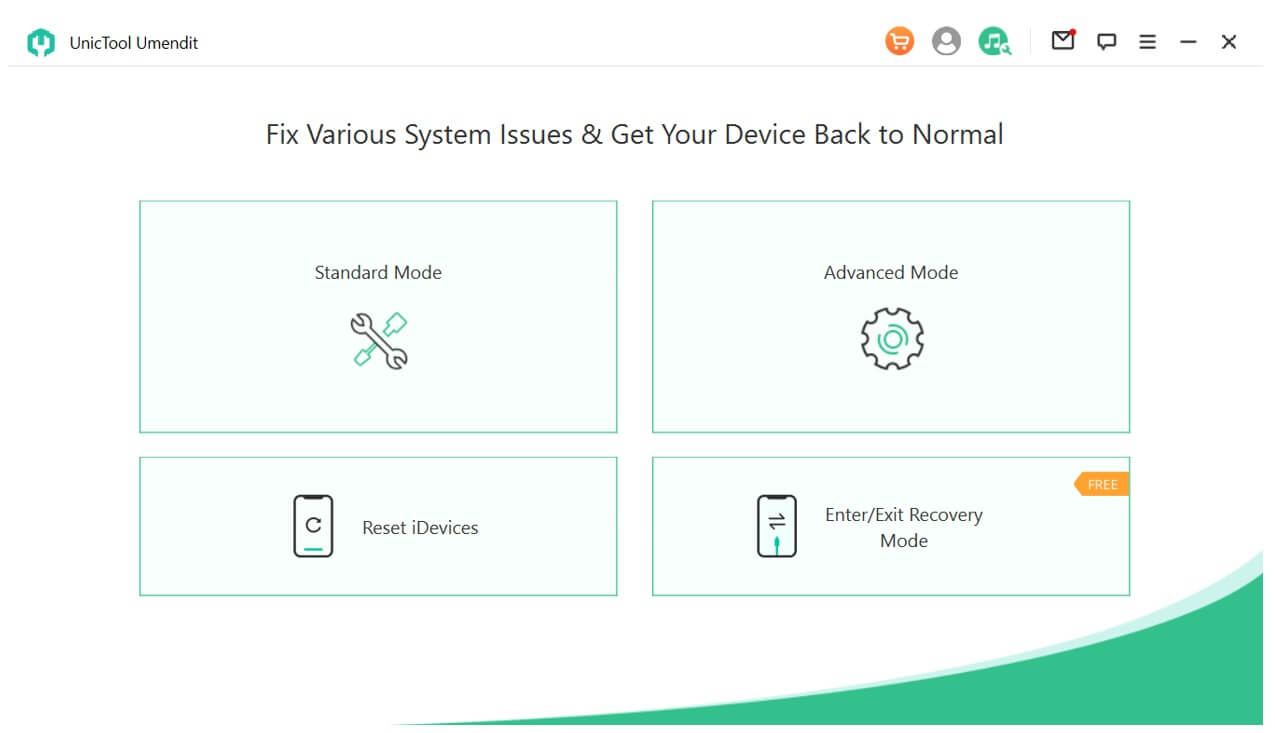 Step 2: Once connected, Umendit will automatically select the best firmware for your device. Download it to finish installation.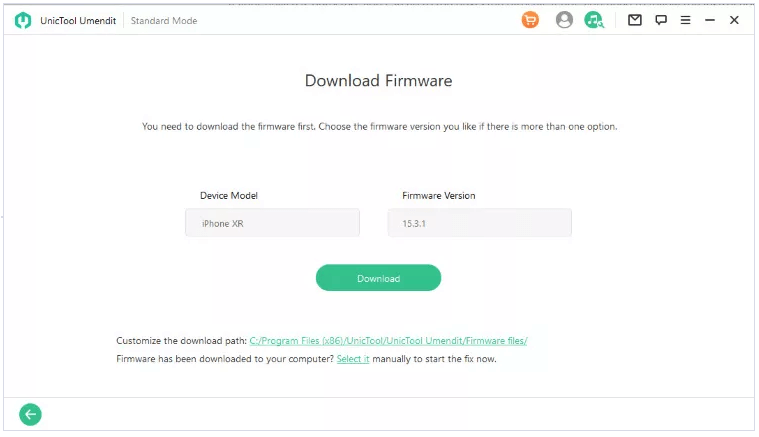 Step 3: The last thing to do is begin the downloaded firmware, and it will automatically restart your iOS unencumbered by any former issues.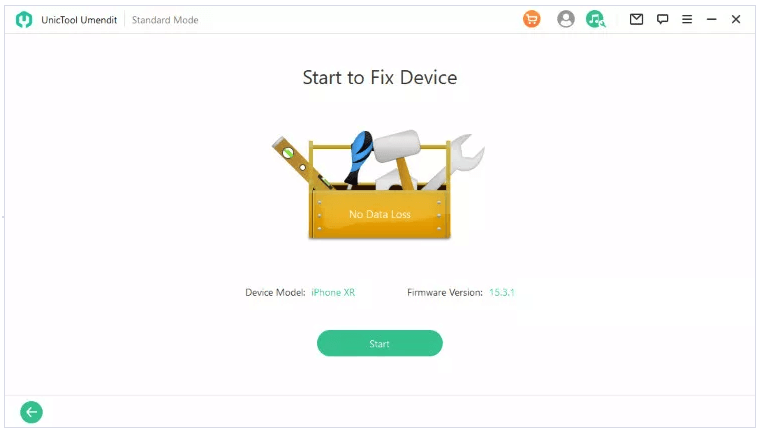 Conclusion
We've discussed the top six methods to fix your iPhone charging not working issue. Out of these, we recommend using the Umendit software tool as it is easy to use, fast and involves no data loss. So, head to UnicTool Umendit website today and start benefiting from this amazing tool today.

Secure Download

Secure Download