The iPhone has some of the best features a smartphone should have. However, over the years, some users have raised complaints about one fault or the other. Sometimes, they have to deal with the challenge of preparing iPhone for restore stuck.
For instance, while trying to restore your iPhone through iTunes, imagine that after selecting the "Restore iPhone" option, iTunes stuck on preparing iPhone for restore, that is, the progress bar is simply not moving; how would that make you feel?
While this can happen to any iPhone user, if this is your present hour experience, the good news is that you're at the right place. And here you'll learn how to correct iphone restore in progress stuck issue with or without data loss.
FAQ on the Issue of iTunes Stuck on Preparing iPhone for Restore
1. How Long Does It Take Preparing iPhone for Restore?
Under normal conditions this process could take 15-30 minutes, but sometimes it could last up to one hour or more. The time frame will depend on factors like the speed of your network, the connection with the Apple server and the device condition as well.
2. Why Is It Stuck On Preparing iPhone For Restore
The main reason is because iTunes must always undergo three stages before it can fully restore your smartphone, and they include downloading, extracting and verifying firmware. And any small glitch during this process will get it stuck. More so, factors like using the wrong USB cable, poor WiFi network, an outdated iTunes/Finder and so on; can get any of these stages stuck.
Part 2.

How to Solve the iTunes Stuck on Preparing iPhone for Restore Issue
1. Check WiFi Network
The speed and how stable your network is can affect how well you can fix iTunes stuck on preparing an iphone for restore issue. In the case of an unstable WiFi connection, iTunes will have difficulty connecting to the Apple server.
You can save yourself time by switching to a different WiFi that has a better network connection. Afterward, you can repeat the process of restoring your iPhone and watch the outcome (it should be faster by then).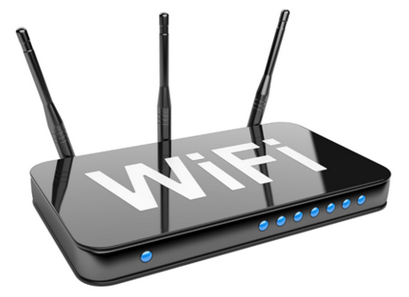 2. Try A Different USB Cable (No USB Hub)
Not many know this, but using the wrong USB might just be what's responsible for the preparing iPhone for restore stuck issue you're experiencing. To fix this, check again to be sure that the USB cable you're using is original.
A fake cord will end up slowing down the process that iTunes needs to complete before restoring your iPhone fully. Ideally, you should only use an Apple-certified lightning cable (anything else, should be discarded). Don't use a USB hub either; always connect your iPhone directly to your computer.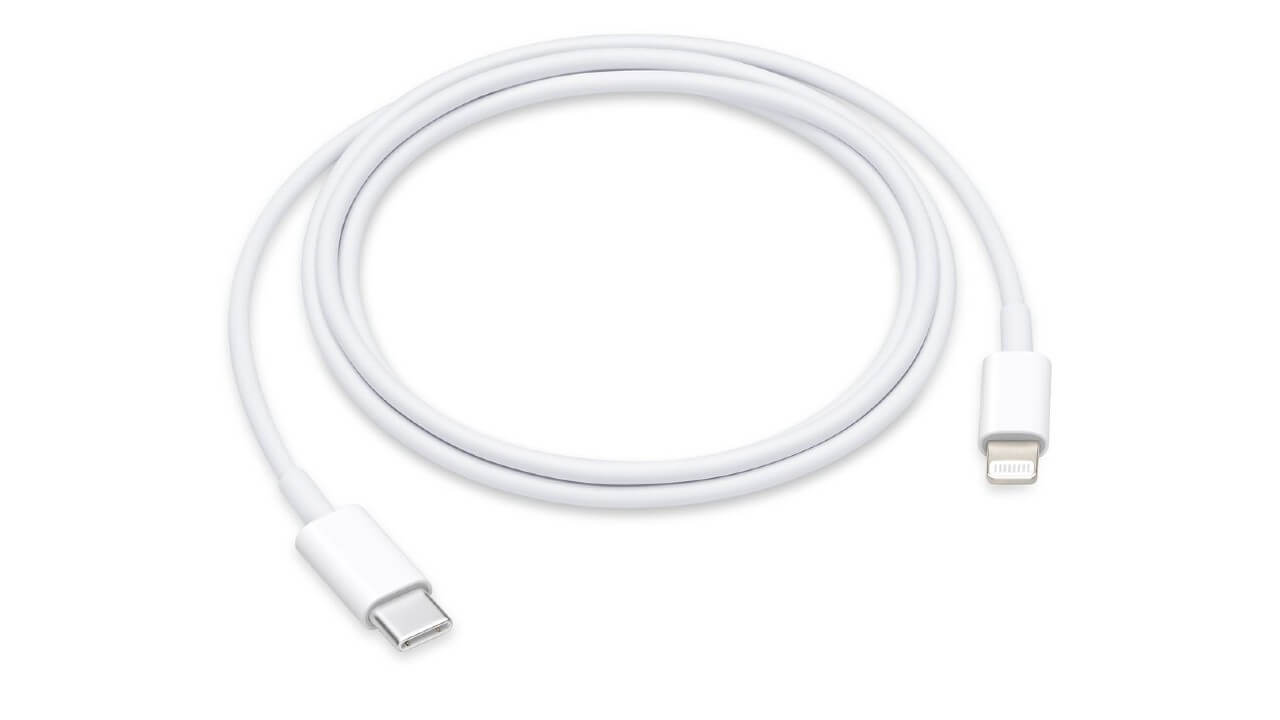 3. Restart Your iPhone And Computer
Restarting your iPhone and computer is one of the easiest ways to refresh your device. It also ensures that everything in your RAM is cleared out and could solve minor issues like your iPhone restore in progress stuck problem.
To restart your iPhone in normal mode, simply press and hold the power button. Next, move the slider, and your phone will go off. However, if your iPhone has some issue now, you need to follow the method below to force restart it. Remember to restart your computer; as well- by either selecting the Apple menu on a Mac or the Start menu on Windows.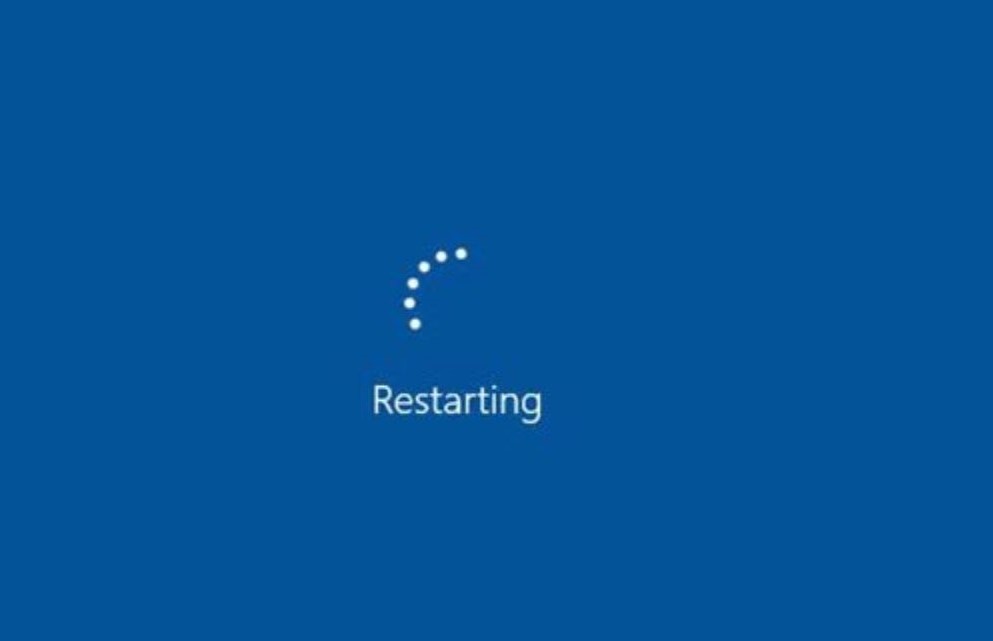 4. Use Another Computer To Restore
If you've tried other methods above and you're still dealing with iTunes stuck on preparing iPhone for restore, then you should consider using a different computer to restore your iPhone. Try to launch iTunes on another computer, connect your iPhone to it and repeat the restore process.
5. Update iTunes To The Latest Version
The fault could just be from this end, so check again that the version of iTunes you're using is the most recent. Here are ways to check the updates of iTunes:
For Mac users, you can update iTunes via the App Store.
For Windows users, simply click the Help menu on iTunes interface and choose the Check for Update option.
For people who don't see the "Check for Update" option on the iTunes, You must download the app via Microsoft Store, which willautomatically update the software for you.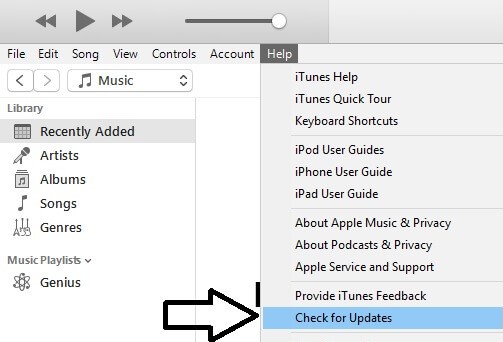 6. Uninstall the Antivirus Software
Consider turning off your system antivirus before trying to restore your iPhone. Sometimes, as a means of protecting your computer, the antivirus could consider the connection between iTunes and the Apple server to be a suspicious one. Once this happens your Antivirus Software blocks iTunes, and this ultimately makes iTunes stuck on preparing iphone for restore.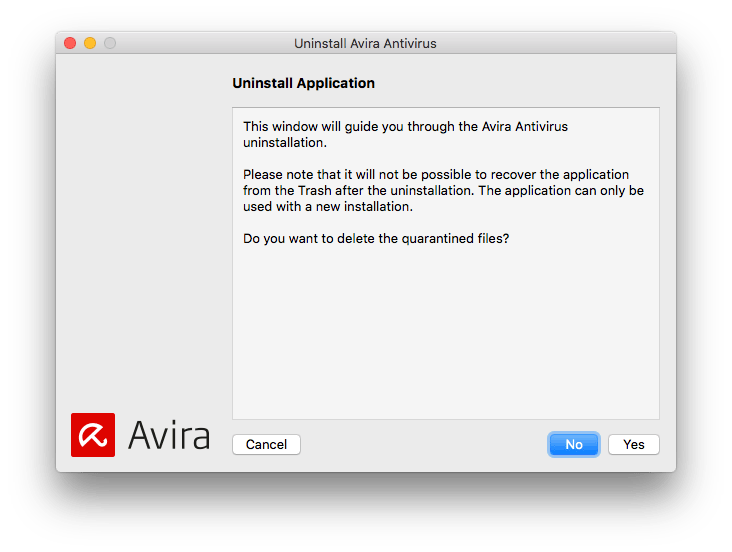 7. Force iPhone to Restart
iPhone models have separate ways of force restarting them, and we will discuss more of that below:
If you use an iPhone 6 or older models, you can force restart it by pushing and holding the Side and Home buttons at the same time for at least 10 seconds, till the Apple logo pops up.

For iPhone 7 and 7 Plus, push the Volume Down and the Side button, and release them after the Apple logo appears on the screen of your iPhone.

If it's an iPhone 8 or newer version, you can force restart it by quick-pressing the Volume Up button followed by the Volume Down. Then press and hold the Side button till the Apple logo shows up.
8. Use a System Repair Tool – Umendit
Are you still looking for a solution to the iTunes stuck on preparing iPhone for restore issue or a better alternative to restore your iPhone without a hitch? Then, you should use the all-in-one software- Umendit.
Here are some outstanding features of Umendit:
No loss of data whatsoever with Standard Repair.

It has a user-friendly interface, and anyone can use it.

It can bypass every kind of error on iTunes.

60-day refund policy to protect your rights.

High-success rate recorded.

Support all iOS versions including the iOS 16.
Let's see how easy it is to repair iTunes stuck on preparing iPhone to restore issue with Umendit!
1

Download Umendit Software on your computer. Then select the Standard Repair option.

Attach your iPhone to your computer. Your computer will detect your iPhone and if not, follow the prompts on your screen to position your device in DFU/recovery mode.

2

Download the required firmware that Umendit provides. Then click Next.

3

Click the Start button and wait till you receive a message telling you that your iPhone has been restored successfully.
9. Restore Your iPhone in Recover Mode Via iTunes/Finder
This is another means of restoring or updating your device, and it's commonly known as your iPhone's special recovery mode. Before everything, you need to open iTunes/Finder on your PC and assure it is the newest one. Then make sure your iPhone is directly connected to your computer via a USB.
After that, you can follow the easy steps below to put your iPhone into recovery mode: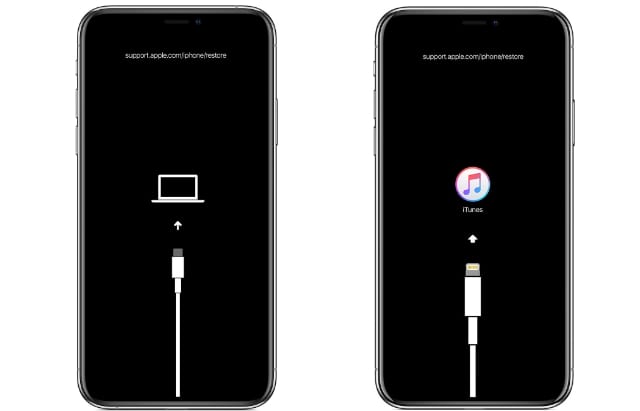 iPhone 6s or older: Press the Home and Side buttons simultaneously till you see recovery mode screen.
iPhone 7 or 7 Plus: Push and hold the Side key and Volume Down button till your iPhone boots into recovery mode.
iPhone 8 or later iPhone 13: Quickly press the Volume Up key, release it, and do the same thing to the Volume Down key. Then press the Side button and hold it down till it shows recovery mode screen.
Note
Don't release the button when you see the Apple logo on the screen. Keep holding until you see the recovery mode screen.
Then, you'll have the option to Restore or Update your iPhone. And you should select Restore to finish the whole process.

Conclusion
By now, you've already read through the various ways of solving the issues of preparing iPhone for restore stuck.You can choose any of the tips and methods above. But if you need to save time, and stick with the more dependable method; then, we recommend using Umendit for your iTunes stuck on preparing iPhone for restore issues, it can be also used to fix iTunes error 4010.