Do you wonder what is BeReal? BeReal is an amazing platform to share photos through the app. It was founded by Alexis Barreyat back in 2019. The platform is unique and allows you to share pictures just once a day. As the name suggests, you can share what you are doing during your day. This feature makes it unique and stands out among other social media platforms.
This app believes in capturing real-time moments, so your friends will know what you are up to. If you are curious, BeReal is available for both iOS and Android users. You can sign up on the app and start using it.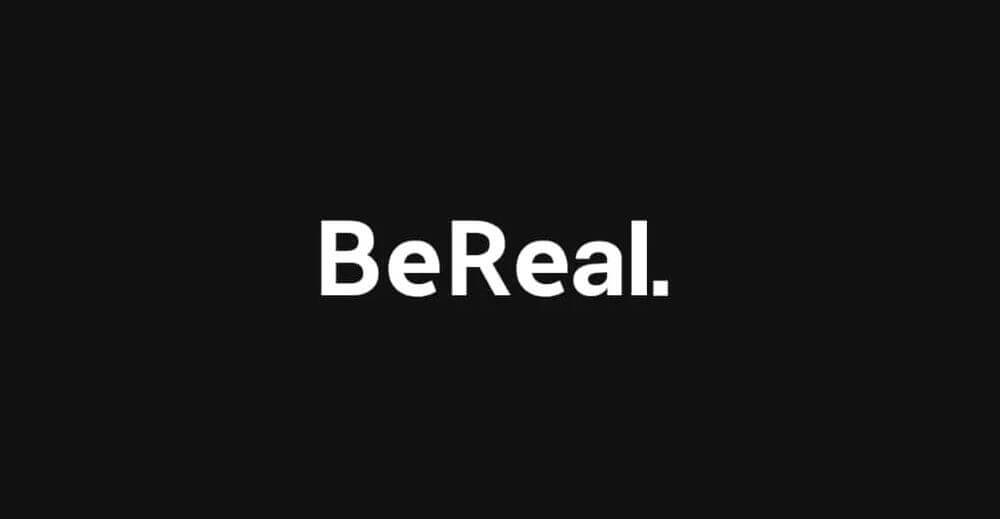 Part 1.

How Does Bereal Work?

BeReal offers its users a unique and fascinating feature in which the app sends them a notification asking them to upload a photo. The photo you share on the platform is captured through its camera and sent without fake filters. It also shows viewers how many times you have captured your photos before uploading them.

So, nothing this hidden in this app. The BeReal app sends a notification to a user when a time window opens, and he can capture photos and share it. If that window closes, you cannot send or share your photo as you are late and wait for the next window to open.However, the notification window comes around working hours so that a user might not miss a chance to share his moments.

Another benefit of using the app is that you don't need to be online all day. You will send photos only when the app allows you to do that!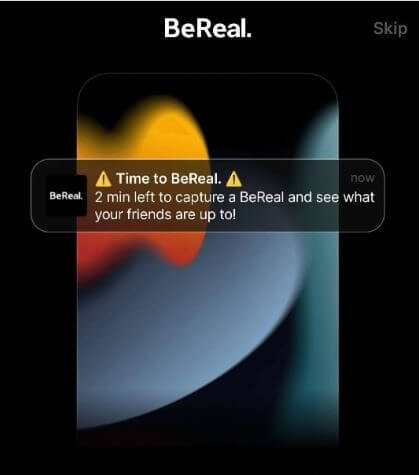 Part 2.

What Time is BeReal Today?

BeReal app sends notifications to its users at random times. There is no certain method to predict the actual time for the notification. However, considering time zones, it could be a better chance to predict it as BeReal won't surely send you notifications while you are sleeping. So, time zones are pretty important as they need to send notifications about working hours. If you live in East Asia, the notification might come between 9 AM and 12 AM.

If you consider the past few notification days, you might get an idea of when you are going to get it today or the next day. The notifications are usually sent after 24 hours, so you need to be prepared for a good capture after 24 hours of your recent notification.
Part 3.

How to Delete a BeReal On iPhone And Android?

Are you curious about the photos you have posted on BeReal if you couldn't click them the best possible way? You don't want to show an embarrassing photo to your friends on the platform. It is the beauty of the BeReal app, as you can't post everything you like. There might be certain things you need to show even if you don't like them. If you want to delete them, follow these steps.
1. Delete BeReal as an iPhone User
1

Click the three dots available next to the timestamp.

2

Click the Option to find Delete my Bereal.

3

Click, "Yes, I'm sure."

4

Click Delete to complete the action.
2. Delete BeReal as an Android User
1

Click the three dots.

2

Find options and click Bereal posted.

3

Confirm the action by choosing a reason.

4

Confirm the action by clicking the delete button.
It's done. However, you cannot view posts from your friends unless you post your own photos. So, if you want to find out what your friends are doing, you need to share yours too. You will check out your friend's posts on the Discover page after when you upload your BeReal.
Bonus:

How to Recover Bereal Post via iFindit

iFindit is one of the most trusted tools to recover your deleted data. This data might include photos, messages, videos, contacts, voice recordings, and many more. iFindit helps you recover only hose file you want to recover. It doesn't pick the random file from your device and recover them. You might view your file before restoring them. If you want to recover your deleted Bereal photos, you need to follow these steps.
Supports 18+ Data Types: It could recover various types of lost data, including notes, photos, videos, WhatsApp data ,Safari History and so on.
Without Backup: It could recover your lost call history iPhone or other lost data directly from iOS devices without any backup.
Preview Before Recovery: Once it completes the scan, you can preview the recoverable data before downloading it.
Strong Compatibility: It supports almost all iOS devices (iPhone, iPad, iPod) and is compatible with almost all iOS versions (including iOS 16).
Fast and Deep Scanning: It scans your iPhone thoroughly and quickly and offers a high recovery rate.
User-Friendly: It offers an intuitive click-based user interface that requires no technical skills to use the tool.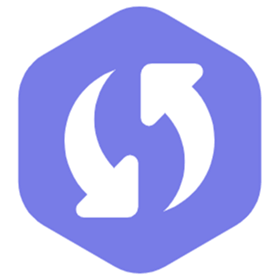 1

Connect your device to your computer using a USB or thunderbolt cable. Your device will be detected by iFindit. After it detects the iPhone, click "Recover Data from iOS Devices" on the left.

2

Choose the required data types. Data types will need to be selected before the recovery process can begin. The software will allow you to recover the "data types" you have marked. Selecting what you want to recover at this step is important since that's all you can recover.

3

Choose Recover to Device or Recover to PC from the left checkbox. You will need to wait until the scan bar is completed.
Conclusion
Bereal is one of the most loveable social media platforms providing users an opportunity to be real. This is why people love the Bereal app and know what is Bereal. There is a greater charm among people to see what others are doing in real-time. However, you sometimes delete your Bereal photos by mistake and need them back vigorously. iFindit helps you in such a case where you lose your photos b mistake. It helps you recover the funny pictures you deleted while capturing them in the Bereal app. So, give it a y if you want those fun pics back in your phone quickly. Take the first step!(use iFindit).