People were used to carrying printed information and gathering photo albums to keep memories. With the advent of latest technology and the use of remote devices, people have changed the way they interact or store information. Instead of piling up thousands of documents, pictures, and contacts on the desk, we are most likely to store them on our mobile phones.
However, the unpredictable event happens, and one can lose certain information whether it was available in the printed or digital form on your mobile devices. When it comes to iPhone, users are always on the verge of losing priceless data due to a sudden deletion, regular system update, and more. This is where iPhone data recovery software comes in handy.
This article presents a detailed review of a data recovery tool, Gihosoft. Besides, we'll introduce a better alternative to it. But before we get to the alternative program, we'd like to discuss why people would want to skip the Gihosoft in the first place.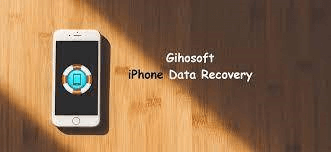 Part 1.

A Comprehensive Overview of Gihosoft iPhone Data Recovery

Gihosoft is one of the best yet popular iPhone data recovery options. This data recovery software helps to recover the data lost due to accidental deletion, jailbreak, iOS upgrade, and more. The user-friendly and minimalist interface of Gihosoft doesn't need an expert for data retrieval – even a newbie to technology can get a hand of this at the first try. But according to our test, there are still some cons with it. Anyhow, let's first check the features of it.
1.1 Main Features of Gihosoft iPhone Data Recovery
Preview Feature: The preview feature of Gihosoft data recovery provides a preview of the files after the scan.
Three Data Recovery Options: They are "Recover from iOS Device", "Recover from iTunes Backup", and "Recover from iCloud Backup" (this mode does not work now).
Trial Version Provided: It offers a trial version which can recover some data types for free.
1.2 FAQ: Is Gihosoft Safe to Use?
Yes. Using Gihosoft iPhone data recovery is safe to use. Your system and data files remain untouched and the app cannot perform any unauthorized operation on the device.
Have you already impressed with the amazing Gihosoft data recovery software? However, Gihosoft also comes with certain limitations including longer scanning time. Following are the problems we met during the test.
1.3 The Cons of Gihosoft Data Recovery
Stuck Issue: During our test, we found it took a long time to scan a small data amount with Gihosoft. What's more, it stuck at 99% when it nearly finished the scan.
Failed to Find the Lost Photos and Videos: We chose to recover from iOS device with the trial version, but it only showed the current content on the iPhone. We could not find any photos that were deleted before the test.
The Pro Version is Expensive: After it failed to find the lost photos and videos, we tried to upgrade to the pro version, and the price for lifetime-personal license is 59.95$. There are many better and cheaper alternatives to it.
Only 12 Types of Data Are Supported: It only supports recovering 12 data types, including contacts, call logs, WhatsApp/Viber chat history, photos, videos, message attachments, notes, calendars, etc.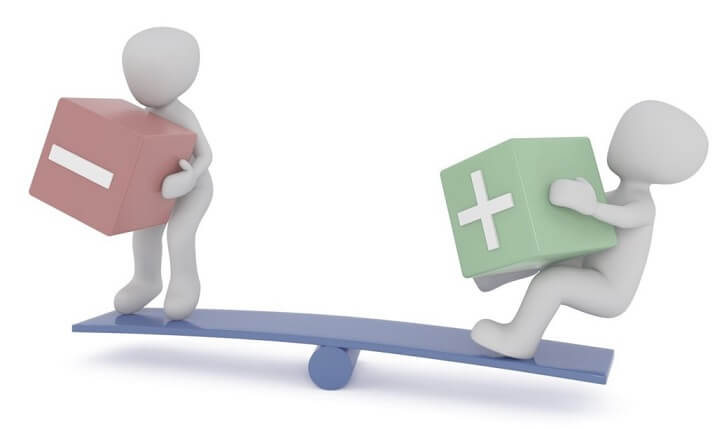 Since it has multiple limitations, maybe you're seeking for a better alternative now. No worries, you can check the next part for another professional data recovery tool.
Part 2.

UnicTool iFindit - The Best Alternative to Gihosoft iPhone Data Recovery

If you want to recover more data types or experience error-free recovery, UnicTool iFindit is certainly the best alternative to Gihosoft iPhone data recovery. This software recovers deleted or lost data on all Apple devices with ease, including the latest iPhone 13 (running on iOS 15/14/13). The different data recovery options available on iFindit make it an outstanding choice besides Gihosoft. You can recover the data directly from the iPhone, iCloud or iTunes backup, or using smart recovery mode.

The Smart Recovery mode of UnicTool iFindit provides users suitable recovery options based on their situation, it is the best choice if you do not know which recovery mode to select. All data is categorized under different labels as for how it was lost and is recovered while keeping the integrity of the files. Moreover, iFindit provides the free scan function so that you can scan your device first, and then check if the program can find your lost data.
1. How to Recover iPhone Data with UnicTool iFindit
1

Download, install and open the UnicTool iFindit on your computer.

2

Under the "Smart Data Recovery" tab, select the preference of how you lost data at the first place. The program will choose a suitable recovery option for you automatically.

3

Follow the on-screen instructions step by step. Scan the device and recover data with ease.
2. Why Choose UnicTool iFindit?
Just like Gihosoft, UnicTool iFindit also features preview mode, safe data recovery, and multiple recovery options. Then why would you want to look for an alternative? This is because the scanning time of Gihosoft is much longer than iFindit. UnicTool iFindit is known for recovering the data in a moment while keeping the integrity of all types of files. Furthermore, you can also shortlist the scanned files per file type, size, and name.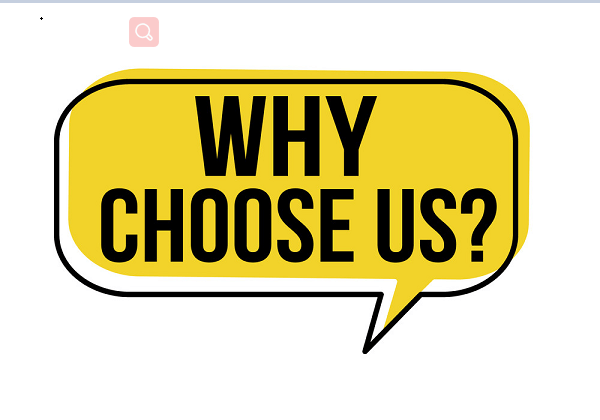 Besides, UnicTool iFindit supports the recovery of more than 18 types of data. What's more, iFindit also offers free scan and preview functions, which enable you scan the device for the lost data on iPhone, and then preview them for free.
Conclusion
Overall, both the Gihosoft and UnicTool iFindit iPhone Data Recovery are the best recovery options for iOS devices. The utmost features, user-friendly interface, and multiple recovery options make them the top data recovery software.
However, iOS users look for perfection. Several users complain about the longer scanning time, which is one of the main reasons why "the best alternative to Gihosoft iPhone recovery" - UnicTool iFindit exists.