Imagine you are talking on a call with your friend, then you accidentally drop your iPhone. It then falls flat on the floor, the entire screen is damaged, and the phone becomes dead. You become worried because you cannot access your photos and business files on your phone. Essentially, you can restore your iPhone from iCloud backup because of the following reasons:
Accidental or permanent deletion of files
Broken screen
Lost or stolen iPhone
iPhone getting damaged by water
After you have done a factory reset and erased all the files on your iPhone
Virus attack that ends up removing data on your iPhone
Data loss due to jailbreak failure
Luckily, you can recover data from your broken iPhone using several methods. Even if you have damaged the whole screen and the iPhone has become non-functional, you can still regain access to your data. We'll explain how to recover data from broken iPhone without backup using different methods.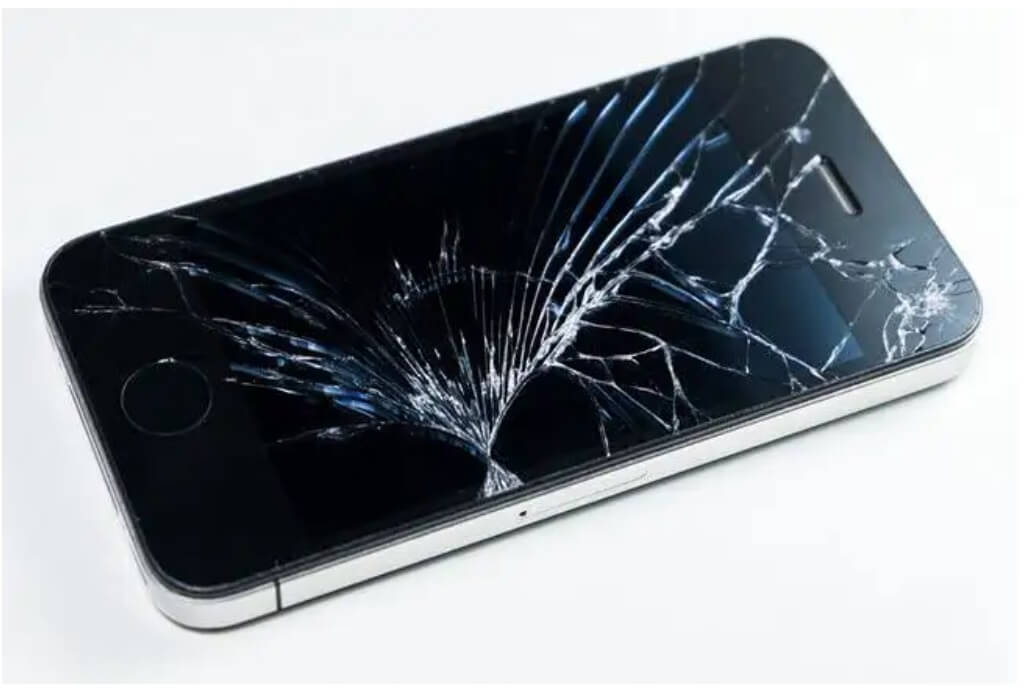 Part 1.

Recover Data from Broken iPhone Without Backup Using iCloud

If you were syncing your device with iCloud before it got broken, your data will be stored on the iCloud. You have to get another iOS device and restore data to access it. Let's look at how you can do this:
Erase your other iPhone if it has been set up by heading to Settings and selecting the General option.

Select Reset, then tap on the Erase All Content and Settings option.

Once you have erased your device, set it up from scratch.
After the WiFi screen, you'll be asked if you want to restore data. Select the Restore From iCloud Backup option.

You can then log into your iCloud account, where you can restore the iCloud backup of your broken iPhone on your other iOS device.
You can also head to iCloud.com, then log in to your iCloud account.
Next, click the data type you want to recover and download it to your local disk.
Part 2.

Recover Data from Broken iPhone Without Backup Using the iFindit

iFindit is a data recovery tool designed to recover deleted or lost data on iOS devices or from iTunes/iCloud backup. That means you can use the software to recover data/files from your broken iPhone without backup.
You can also use Findit to extract the data on your iPhone from the iCloud kit and then restore it directly.
The software allows you to find and recover lost iPhone data from iCloud backup and then restore the data selectively.
If you have lost iPad/iPhone data, you can use this program to restore it from the copies you had previously made on iTunes.
Compatible with different models of iPhones
The software can recover lost or deleted iPhone data without backup.
A free trial is available, and you can preview all the recoverable data.
The program has a quick scan speed and is easy to use.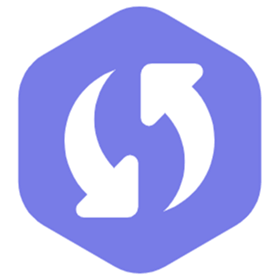 Method 1: Recover from iCloud mode
Here is how to recover data from broken iPhone without backup using the iFindit iCloud method.
Launch iFindit on your computer and select the "Recover from iCloud" mode.
Select iCloud and login into your iCloud account by entering your details.

Select one or more categories of data from your iCloud account and hit the Scan button.

The software will start scanning the selected data.

After the scanning process is complete, iFindit will display all the files.
Choose the data you'd like to recover, then hit the Recover button.

Now, choose a path or location where you want to store the data iFindit has recovered.
Method 2: Recover from iOS Device mode
You can also recover data or files from your damaged iOS device without backup using iFindit. Here is how to do it.
Launch the UnicTool iFindit application on your PC.
Select the Recover from iOS Device mode, and use a lightning cable to connect your iPhone to your PC.

Once the software detects your iPhone, click on the Next button.

Next, choose the data type you would like to recover from your broken iPhone and click Scan.

The program will scan your iPhone and display all the recoverable data on your broken iPhone on the interface
Select the files you want iFindit to recover and click Recover.

Choose a location where you want to store the recovered data or files.
The software will take a couple of minutes to recover and save your files in the selected location.
Part 3.

Ask Help from Apple Officially

You can also contact the Apple customer support team, and they will be glad to help you recover the data on your broken iPhone. Here are some of the contact methods you can use to contact their support team:
4.1 Phone way
US users can call them via 1-800-275-2273. Be ready with your iPhone's serial number, as the customer service agent might ask for it. Use this phone number if you are impatient and would like to talk to a human immediately. If you do not want to talk to an automated voice, call 1-800-692-7753 (1-800-MY-APPLE), then press 0 continuously.
4.2 Chat way
You can chat with one of the Apple customer service representatives by heading to Get Support.apple.com.
Select the Apple product you need help with and the issue you are experiencing.
Now, select Chat, then enter your iPhone's serial number or log in using your Apple ID.

After selecting Chat, you'll see a pop-up window. Type your issue in the text box to start chatting with one of the Apple customer support agents.
After starting a chat session, your web browser will open another window for the chat. Make sure you do not close it until you finish chatting with the customer service agent, or you will have to repeat the process above to chat with an Apple customer service representative. The wait time for the chat is around 2 minutes, but this can vary depending upon the time of the day.
Conclusion
You can use these methods to recover data or files on your broken iPhone. However, keep in mind that using iFindit is the fastest and easiest way to recover data from a damaged iOS device. The software has an aesthetically pleasing interface, and it is user-friendly. That means you do not need to be tech-savvy to learn how to recover data from broken iPhone without backup with iFindit. What's more? The software is compatible with all models of iPhones, including iPhone SE (3rd), 13 Pro, and 13 Pro Max.