It's late at night. Your kids went out for dinner with their friends and aren't home yet. You just called them, they are on their way back, but you don't know exactly where they are. You opened the app, but the Find My location not available issue starts bothering you. This article is the one for you to help calm your nerves instead of just pacing around in the sitting room.
Find My App (used name: Find My Friends) helps users locate their friends and family members with just a few taps. For the anxious type, it sets the mind at ease knowing where your loved ones are. However, when the Find My Friends not working, there are certain occasions where users might be experiencing the Find My Friends location not available error.
Let's delve deep into why Find My Friends not working and how to fix it in a jiffy. Don't worry, we have got you covered.
Note
The 'Find My iPhone' and 'Find My Friends' features have been consolidated into a single 'Find My' app.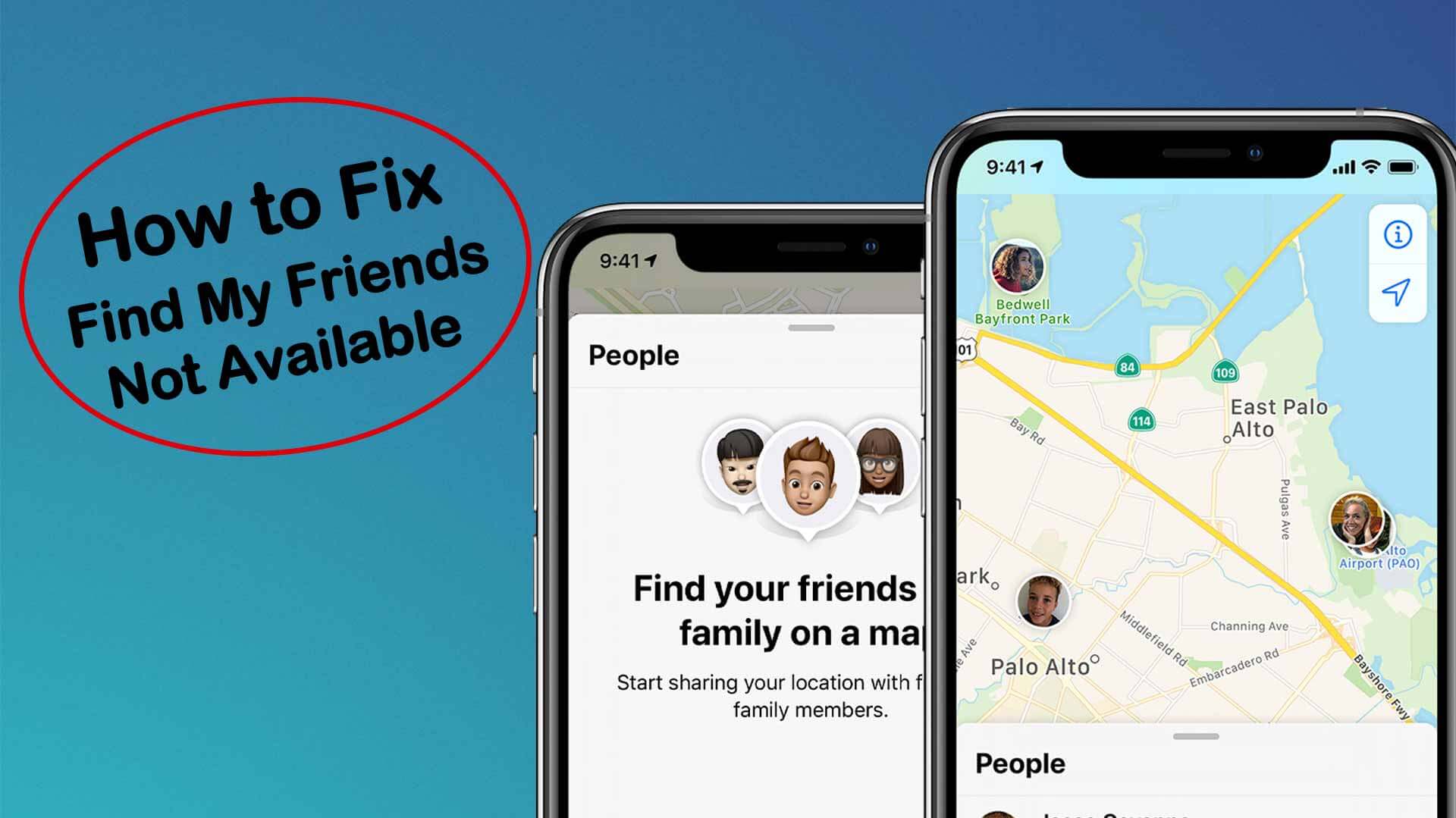 Part 1.

Why Does Find My Location Not Available

The app is pretty easy to use. Your contacts will appear on the interactive map at their current location when both of you have turned the location sharing on. But sometimes, Find My Friends location not available issue may happend.

Let's find out the reasons here.
1

Date & Time Issue

Firstly, there may be a wrong date & time problem with the device. Your device may not synchronize the date with the server correctly and shows the issue of Find My Friends location not updating.

2

Power or Connection Issues

The app will not be able to fetch the location in case the device of your loved one is not turned on or isn't connected to a stable internet connection through a Wi-Fi or any cellular network.

3

Location Privacy Error

If your loved ones have hidden their location in Find My Friends or have turned off their location services on the device, the same not available error will pop up.

4

Account Sign-in Issues

Commonly, your friend may not have signed in to the Find My Friends app. It restricts the device from being located.

5

Feature's Availability Issue

Ensure that the device you are trying to locate is in a region where Apple provides such location tracking services. If not, you may not be able to track that device with Find My Friends app.

6

Hardware & Software Issues

It may be possible that the device is outdated or the latest version of the "Find My Friends" app has not been installed. Both of these issues, along with any random hardware & software glitches, may hamper the use of your device's location services resulting in the Find My Friends location not working error.
Part 2.

How to Fix Find My Location Not Working Error

The methods I will discuss here will help you fix the 'Find My Friends' location not available error in the shortest time possible. Let's begin without further ado.
1. Check the Availability of Find My Friends in Your Region
The first thing you should check is the availability of this feature in your country. Due to technical and legal limitations, Apple has not provided the location sharing feature through Find My Friends in all regions around the globe. So the app may not be working because you are trying to use it in an unsupported region.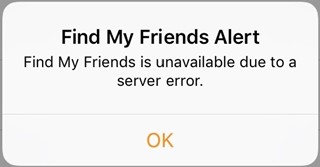 2. Check Your Internet Connection
Once you have made sure that the feature is available in your region, check your internet connectivity. The location service may not be available on your device because it does not have any internet access.
Turn your mobile data or the Wi-Fi off and on again from your settings and see that your device has got enough signal strength.
3. Restart GPS & Location Services
Ensure that your location detection & GPS services have been turned on. If the GPS feature has already been turned on, close your Find My Friends app, disable your GPS, and enable it again.
Open your "Settings" on the device.
Go to "Privacy" and toggle the "Location Services" off & on again.

Check the "Share My Location" feature on your device. Enable it if it has been disabled.
4. Check the Date & Time
We have already mentioned that the incorrect date and time may be one reason for causing the Find My Friends location not working error on your device. Setting the time and date manually may result in setting a different time or a different time zone, so hopefully, this will resolve your issue.
Go to your "Setting" > "General" > "Date & Time" now.
Toggle the bar on to set the date and time automatically.
5. Check the Account Sign-in in Find My Friends
Checking if your loved ones have signed into the app can help you resolve the 'Find My Friends' location not available error. You would not be able to access their location if they have not logged into the app. Just tell them to enable the location sharing feature after logging in.
6. Resolve the Hardware & Software Issues
If your phone is facing any hardware or software glitches, it may hinder the location sharing of your device. Make sure that you have installed the latest version of the app. If the issues persist, restart your device. It may help resolve any unknown problems related to software glitches.
Part 3.

How to Fake Location on Find My App?

Keeping track of your kids, loved ones or friends is a good idea if you are worried about them going out for too long. But people may also abuse the use of this feature to keep track of your location history. To avoid any inappropriate use, you can fake your location on Find My Friends through several ways that we'll mention here.
1. Using a Perfect Tool - TailorGo
How about using software that can help you change your location anywhere in the world in just a few seconds with a single tap? That is what TailorGo is all about. It is capable of "teleporting" you to your preferred place all over the globe. Using TailorGo should always be your first option while thinking about faking your location.
TailorGo is just extraordinary. You will never find such a plethora of features in any other app. Not only does it help you in faking your location in the Find My Friends app and Life360, but it also lets you share the same fake location across all your social media platforms.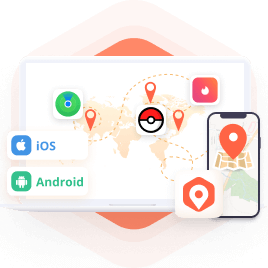 Pokémon GO Spoofer
Change your location to anywhere around the globe in 1 click.
Simulate GPS movement along customized routes so people can play little tricks while sharing real-time location.
Applicable to nearly all location-based apps, such as WeChat, Life360, WhatsApp and Pokémon GO.
Trustworthy enough without any security risks.
Fully compatible with various Android and iOS versions (including the newly-released iOS 16).
Free trial available for every user.
How to Fake Location on Find My App
1

Download, install and launch TailorGo on your computer. Click the "Get Started" button, then get your device connected.

2

There are 3 different modes: Teleport Mode, Two-Spot Mode and Multi-Spot Mode. To simply change location, choose the 1st one and select the destination. To simulate GPS movement, choose either the 2nd or 3rd one, then plan a route to move along.

3

Your location will be changed in no time; or the movement will be completed in a smooth way.
2. Using a Burner iPhone for Find My Friends
This is a simple method that requires you to have another iOS device to fake your location. Just sign out of the Find My Friends app from your main device and log in to the same app using the same credentials on your other iOS device.
Just leave the phone on the location or place you want your friends or family to think you are.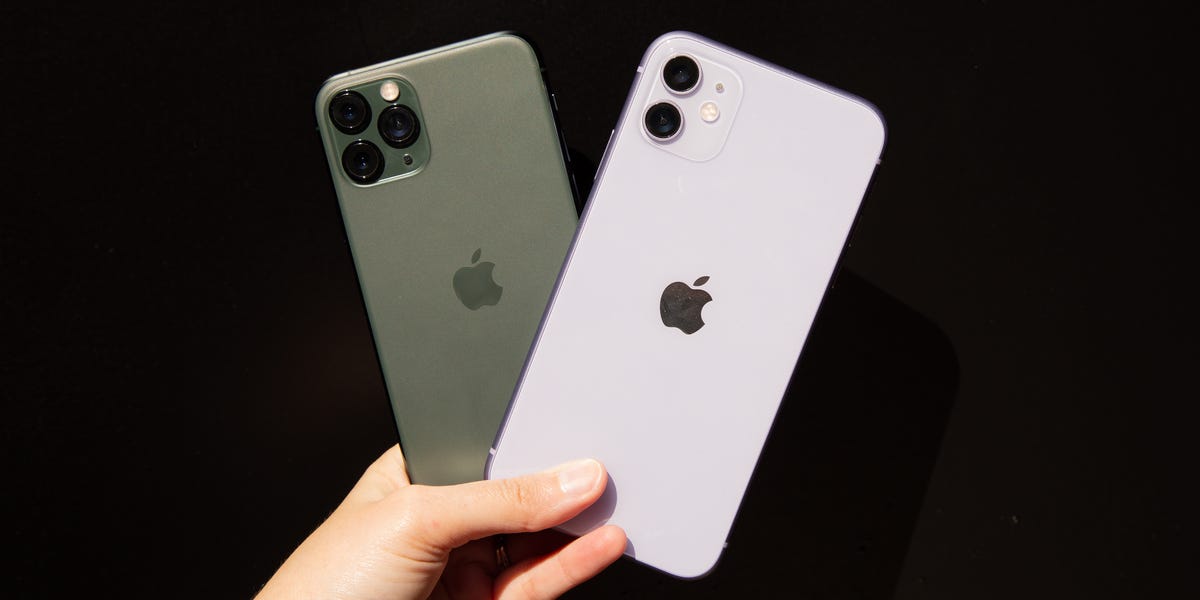 Conclusion
Now that you know everything about fixing Find My location Not Available issues, hopefully, you won't encounter any Find My Friends location not working error in the future. When you need to fake location on Find My Friends, TailorGo is your best option. But remember to use it wisely. Faking your location very often is not highly recommended - sometimes it may be safer for your loved ones to know where you are.