In the world of South Park, Eric Cartman voice is famous and adds to the show's charm and humor. From his rude and annoying comments to his distinct way of speaking, voice of Cartman has made a strong impact on fans all over the world.
Now, with advancing technology real-time Eric Cartman changer/generator and Text To Speech voice changer aims to recreate the unique Cartman Soundboard and Cartman AI voice, fans can now fully enjoy the funny world of South Park in a whole new way.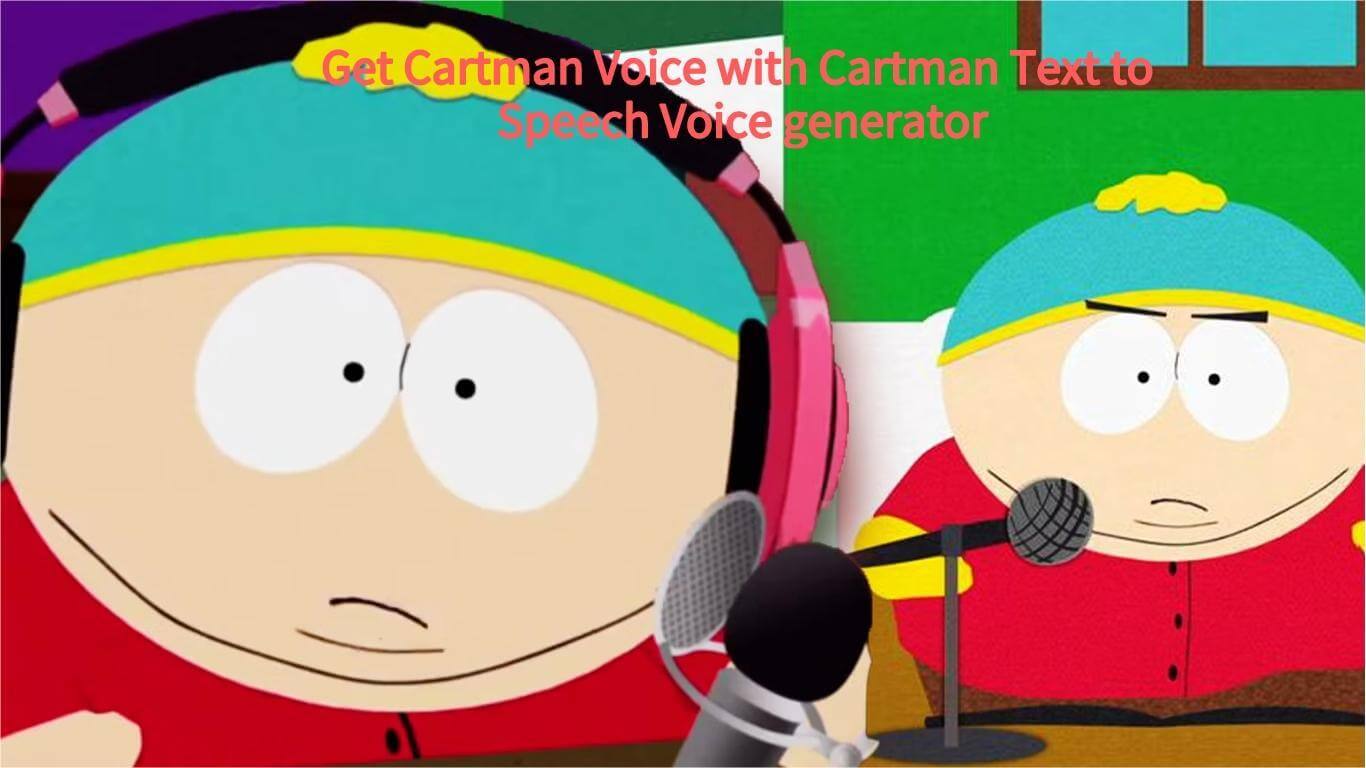 Part 1. Who Voices Cartman In South Park?
Cartman is a made-up person from the TV show "South Park." He is rude, mean, and says things that hurt people's feelings. Cartman is famous for doing crazy stuff and saying funny things. Charmed by cartman' cute appearance and voice, so who does cartman's voice? eric cartman voice actor is named Trey Parker. He helped create "South Park" and does the voices for many characters, including Cartman's famous and unforgettable voice. Cartman Japanese voice actor is also Trey Parker.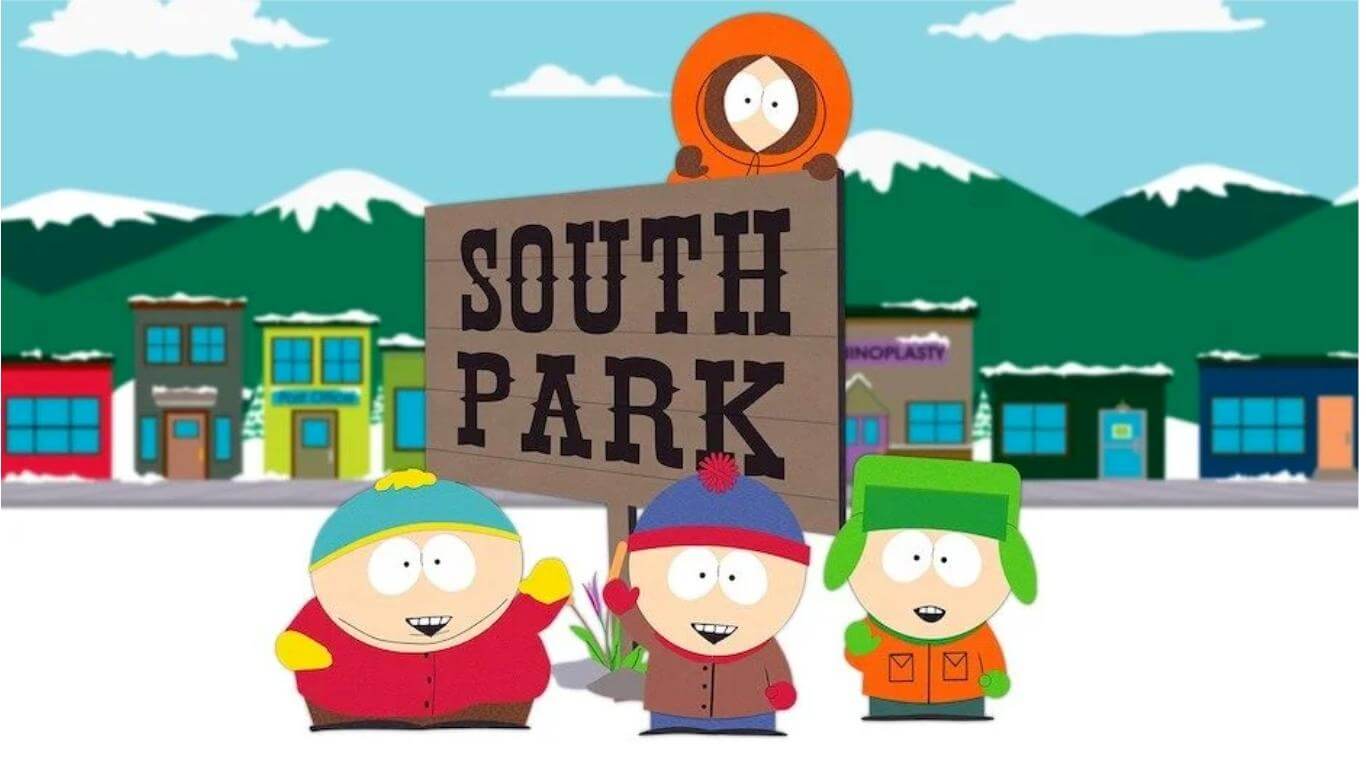 Part 2.Easiest Way To Get Cartman Ai Voice And Cartman Soundbaord
MagicVox is a real-time Cartman voice changer/generator and Cartman soundboard tool. It's a fun way to imitate Cartman's voice and use all his funny sayings and catchphrases. Get ready for lots of fun and laughter with MagicVox!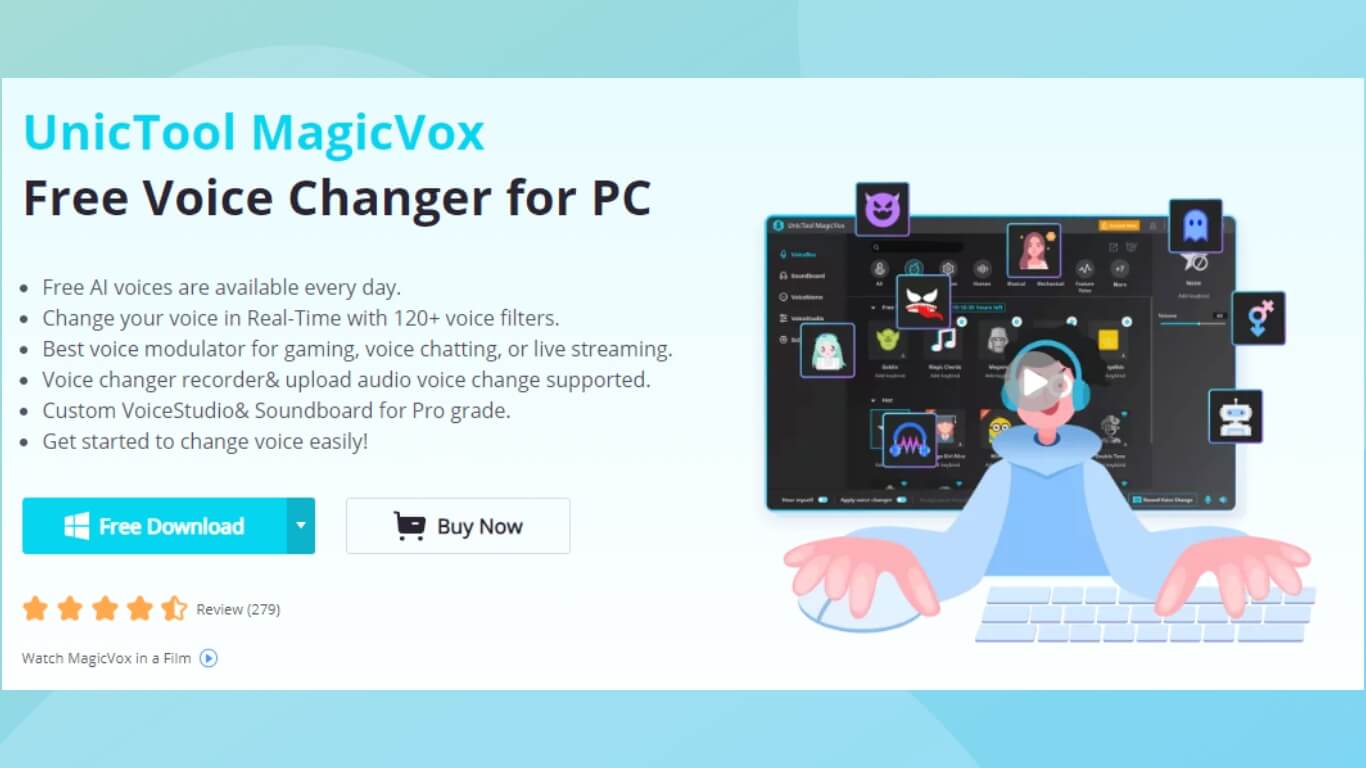 Key Features
Different voice options: Explore a wide range of exciting voice filters with over 3500 choices, including popular cartoon characters like Cartman, Vegeta, Goku, and famous singers like Blackpink Lisa, Jennie
Ready-made voice filters: MagicVox also provides a variety of pre-set voice filters for you to choose from.
Customize your own filters: MagicVox offers a user-friendly interface that allows you to create your own unique voice filters for dubbing, broadcasting, and more.
Soundboard: Enjoy a diverse collection of sound effects, background music, and other audio elements available in MagicVox's soundboard, including a Cartman soundboard.
Compatibility: Whether you have a Windows or Mac computer, you can use MagicVox and have your personalized AI voice with you wherever you go.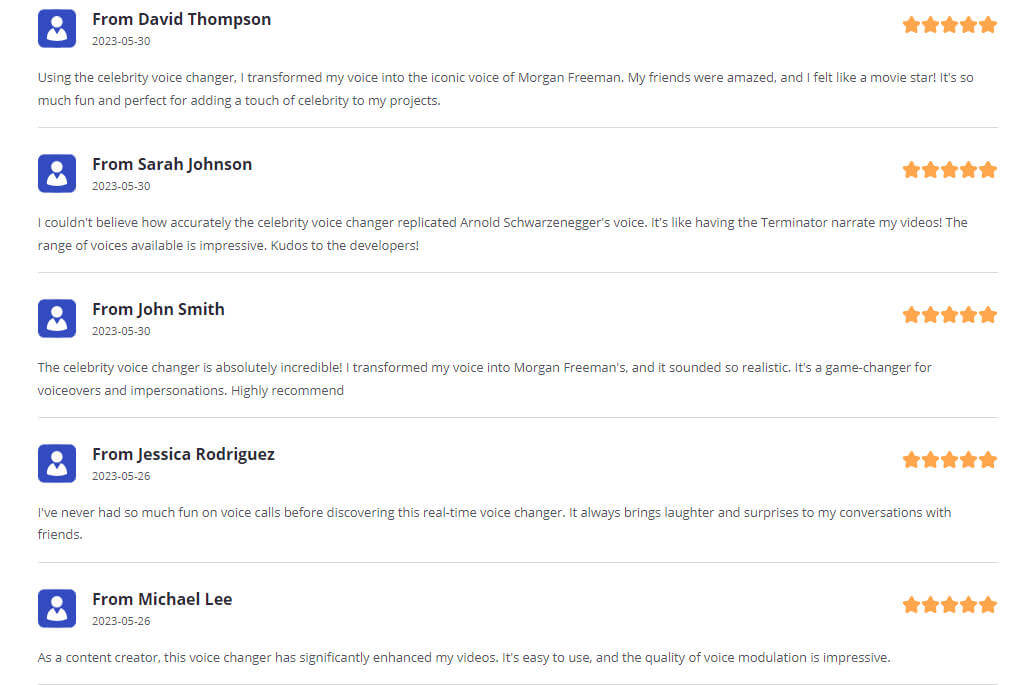 Here are steps to change Cartman voice
Step 1 Download MagicVox: go to the web and download UnicTool MagicVox.
Step 2 Choose device: configure your microphone and headphone as the default input and output device.
Step 3 Change voice: click Audio settings and select "Voice Changer Virtual Audio Device" as your default input device.
Step 4 Platforms setting: Now the MagicVox app on your PC separately and select any voice. Select the same voice from keybinds, your voice will be changed.
Part 3. Cartman Voice Generators/Changers Alternative
With MagicMic, you can sound like Cartman using AI technology and enjoy a wide range of Cartman's funny sayings and catchphrases.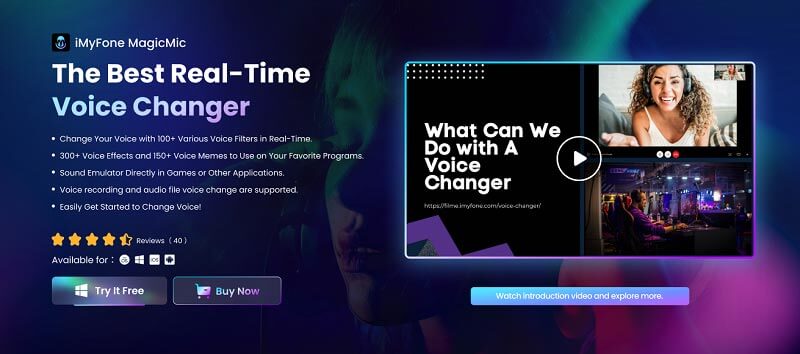 Pros
More than 125 voice effects, over 400 voice effects, and 150 voice memes available.
Instant voice transformation for an immersive gaming and app experience.
Compatible with various programs and platforms.
Easy-to-use interface.
Simple voice recording and customization of audio files.
Cons
Being a new product in the market, it may not be widely known or popular yet.
The TopMediai AI Voice Generator is a fantastic tool for creating voices similar to . It has many great features that make it a smart choice. One of its best features is the wide range of voice options it offers. You can find voices in different languages and accents that closely resemble 's unique voice.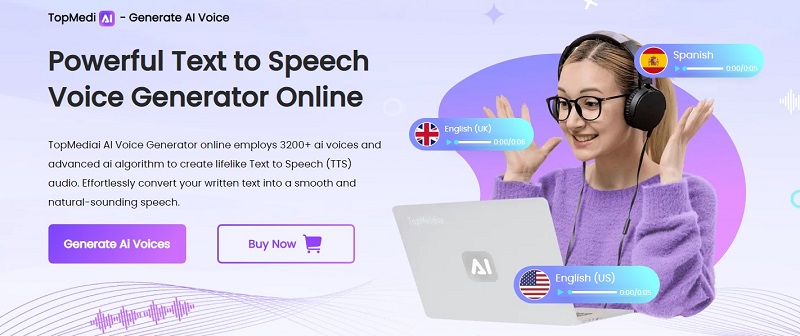 Pros
It provides easy-to-use tools for further customization. You can adjust the pitch, speed, and tone to get the exact sound you want, giving you complete control over the final outcome.
The generator supports popular audio formats like MP3, WAV, and AIFF, so you can use the voices with various applications.
You can utilize the generated voiceovers in different situations, such as video editing or recording podcasts.
for a limited time, it's free to use.
Cons
Limited voices choices and some voice changer functions may not be working sometimes.
Voicemod is a well-liked software that changes your voice in real-time, offering many different voice effects and filters. It lets you alter your voice while making calls, playing games, or streaming, adding extra fun and creativity to your experience.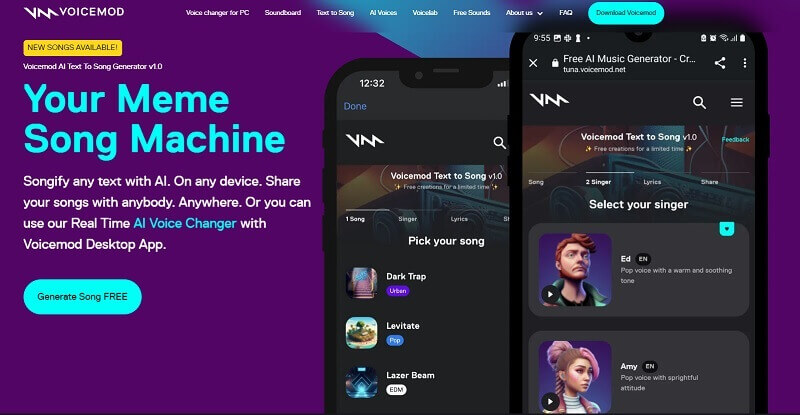 Pros
Large variety of voice effects, including character voices and memes.
Simple integration with communication and gaming platforms.
Real-time voice modulation for live streaming and voice chats.
Cons
Free version has limited voice effect options.
Occasional performance issues or compatibility problems with certain applications.
Part 4. Eric Cartman Text To Speech- VoxMaker
If you only want to change text to cartman voice, you can use a cartman text to speech voice changer -VoxMaker.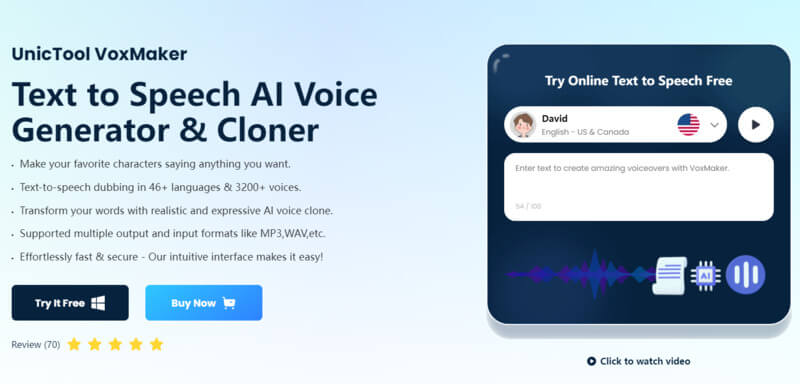 VoxMaker is a helpful tool that can turn written words into spoken sounds. It has excellent voices and a user-friendly interface. With VoxMaker, you can create various voices that you enjoy by recording your own voice or modifying existing voice samples.
Key Features
It supports over 46 languages from around the world and offers more than 100 accents and up to 3200 various voices.
It quickly generates a voice similar to Eric's for converting text into speech.
It provides different features like text-to-speech conversion, speech-to-text conversion, voice recording, video conversion, and audio editing.
You can adjust the speed, tone, and volume when using the text-to-speech function.
here is how to use VoxMaker to achieve Eric Cartman text to speech
Step #1: Launch the Voicemaker and go to the "Text to Speech" tab.
Step #2: From "Voice Type," select Cartman voice from one of 3 different ones available.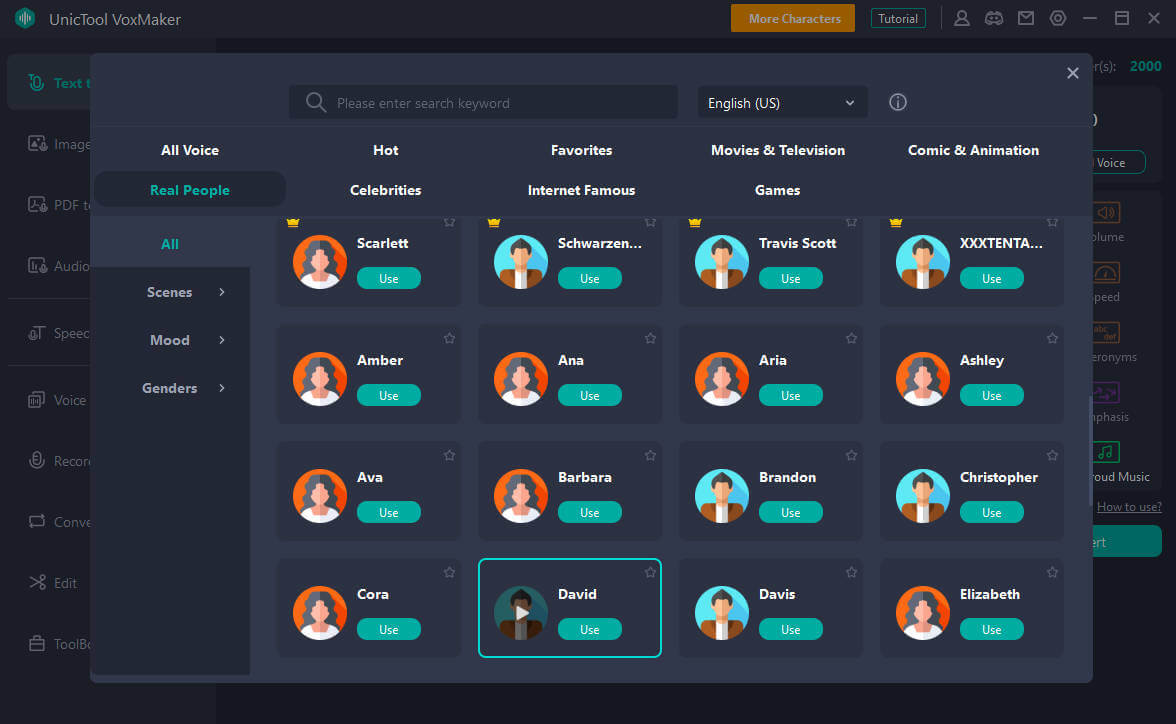 Step #3: Enter your text in the below-given section and press "Convert".
Part 5. FAQs About Cartman Voice
How Was cartman Voice?
Cartman's voice is one-of-a-kind and easily recognizable, thanks to its special way of speaking. It has a deep and rough sound that reflects wisdom and age. Cartman's voice is famous for his wise and mystical persona, which adds to his charm and makes him even more captivating.
How To Use Cartman Soundboard To Create Cartman Memes With Cartman Meme Generator?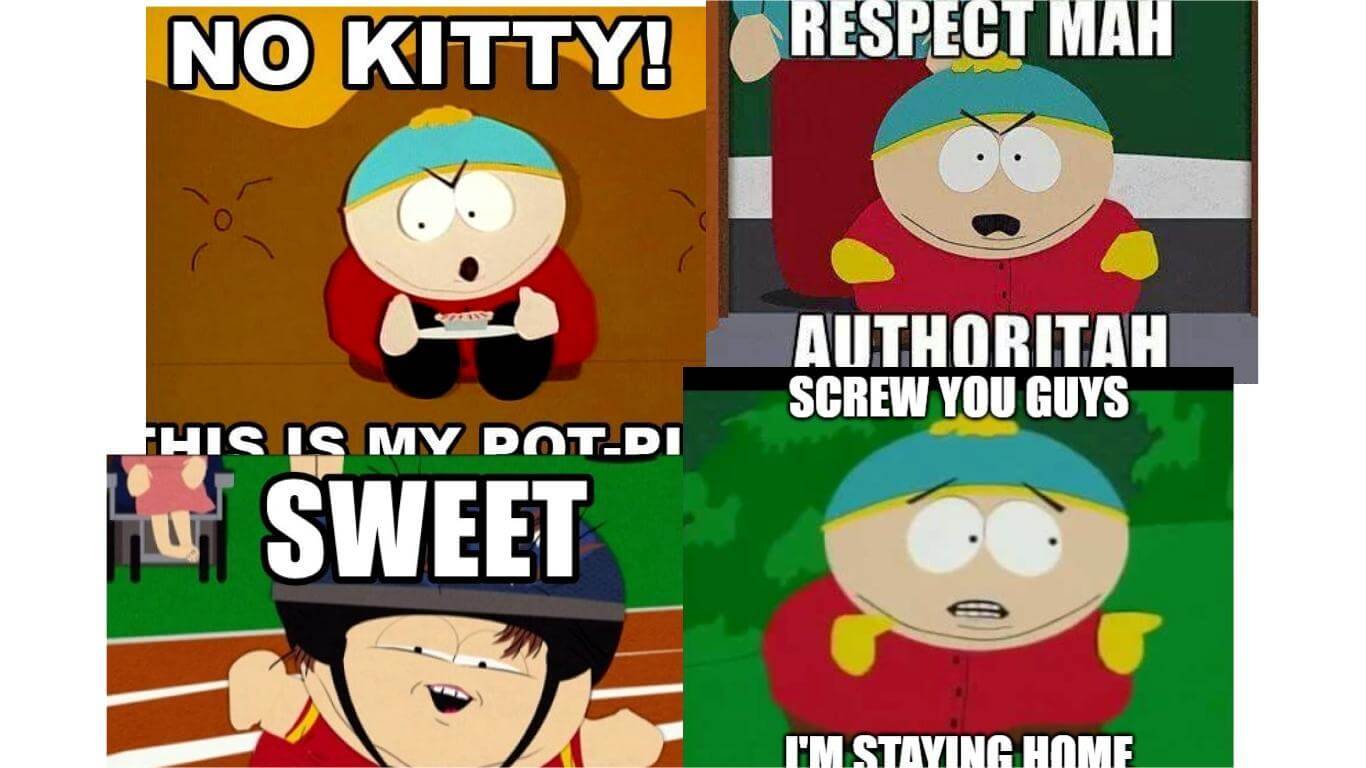 Fans of cartman must use Cartman memes like: cartman respect my authority meme;eric cartman beefcake meme;cartman crying meme; cartman hiv positive meme; cartman licking tears meme;cartman kyle meme;cartman pie meme and even cartman mom meme. Cartman meme charms most people on the internet. You can follow the steps mentioned below to create cartman sweet meme.
Step 1: Find a Eric Cartman soundboard: Search online for a Cartman soundboard that offers various audio clips of Cartman's voice, like Magicvox
Step 2: Select a meme-worthy Cartman quote
Step 3:Download the audio clip
Step 4: Create your meme; Customize and share
Can I Get a Voice Changer Like Cartman To Download?
Yes, you can find lots of software and apps that you can download to change your voice to sound like Cartman.
Conclusion
Eric Cartman AI voice and Cartman soundboard have changed how fans enjoy the famous voice of Cartman from South Park. This new technology lets fans experience Cartman's distinct voice and interact with the character in exciting ways. With the MagicVox Eric Cartman Ai Voice Changer, fans can do all sorts of fun things like repeating famous lines or making up their own funny situations.