You too can sound just like the Falco voice actor Cyberpunk by the use of the appropriate voice changer. With a good voice changer, you can become whoever you want to be. This article highlights all about the voice changer you can use to achieve this.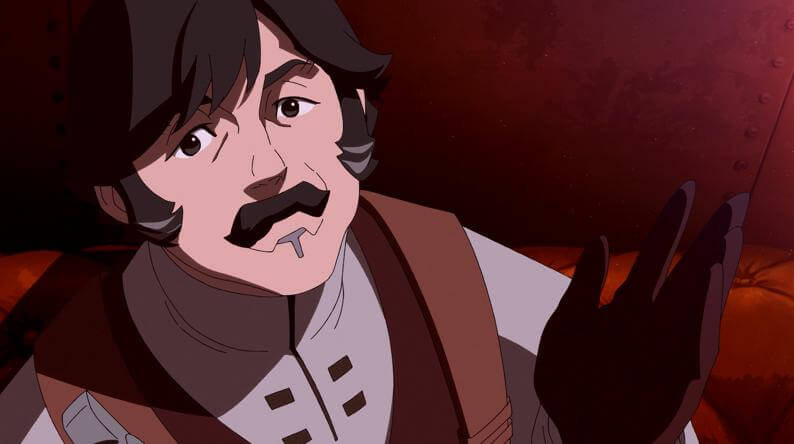 Part 1.

How to sound like Falco voice actor with voice changer

Cyberpunk: Edgerunners is in the genre of anime series. It was produced by Studio Trigger as a prequel spin-off of Cyberpunk 2077 and premiered in late 2022 on Netflix. Edgerunners follows a street child trying to survive in a city from the future that is highly obsessed with technology as well as body modification.

The child eventually becomes a cyberpunk. On the other hand, Cyberpunk 2077 is a video game, that is filled with action adventure and is an open-world kind. It is the official adaptation of the show Cyberpunk 2020. Falco is one of the main characters in Cyberpunk: Edgerunners.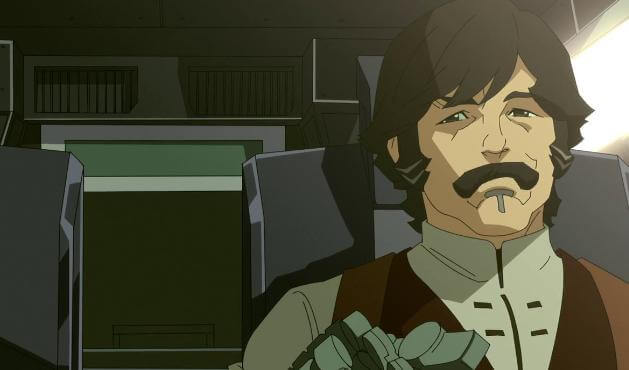 Falco is voiced by Matthew Mercer in English and Yasuyuki Kase in Japanese.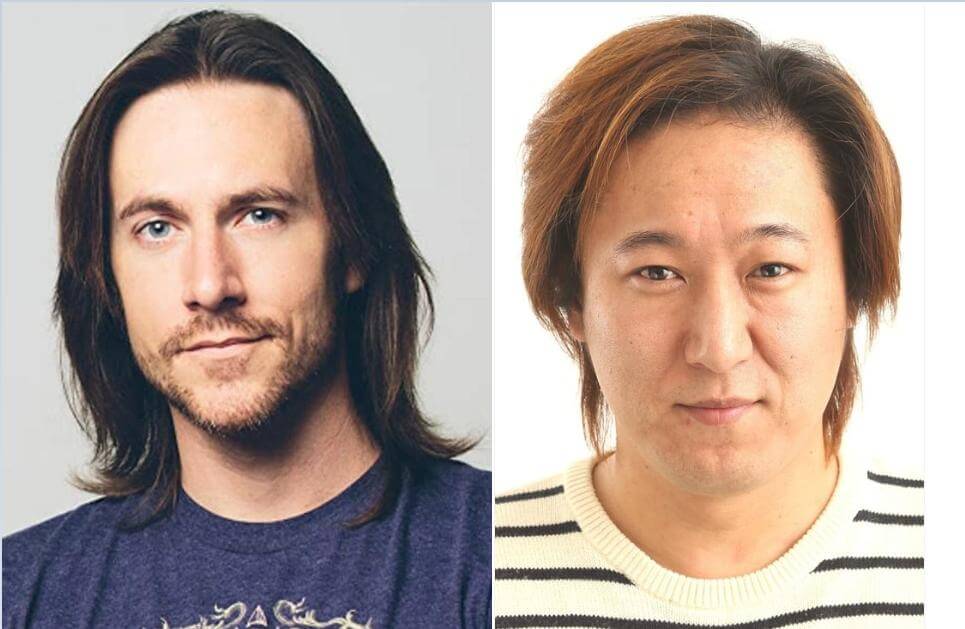 Part 2.

How to change voice/language on Cyberpunk?
In order to effectively change your voice/language on Cyberpunk, the following steps need to be followed:
Step 1: On whichever platform you use to play games, click on Cyberpunk and choose the option to go to the game's properties dashboard.

Step 2: On the properties dashboard, click on the 'language' setting. It will be the fourth option from your right.

Step 3: Click on the arrow pointing downwards to see the voice language options you have. You can now click on the one you want. After this, you can play your game and your voice language will have been changed.
If you are looking for the best voice simulator to make you sound like Falco Cyberpunk voice actor, then MagicVox is right for you. This online software is free, which means you can access its features and benefits without having to spend a penny.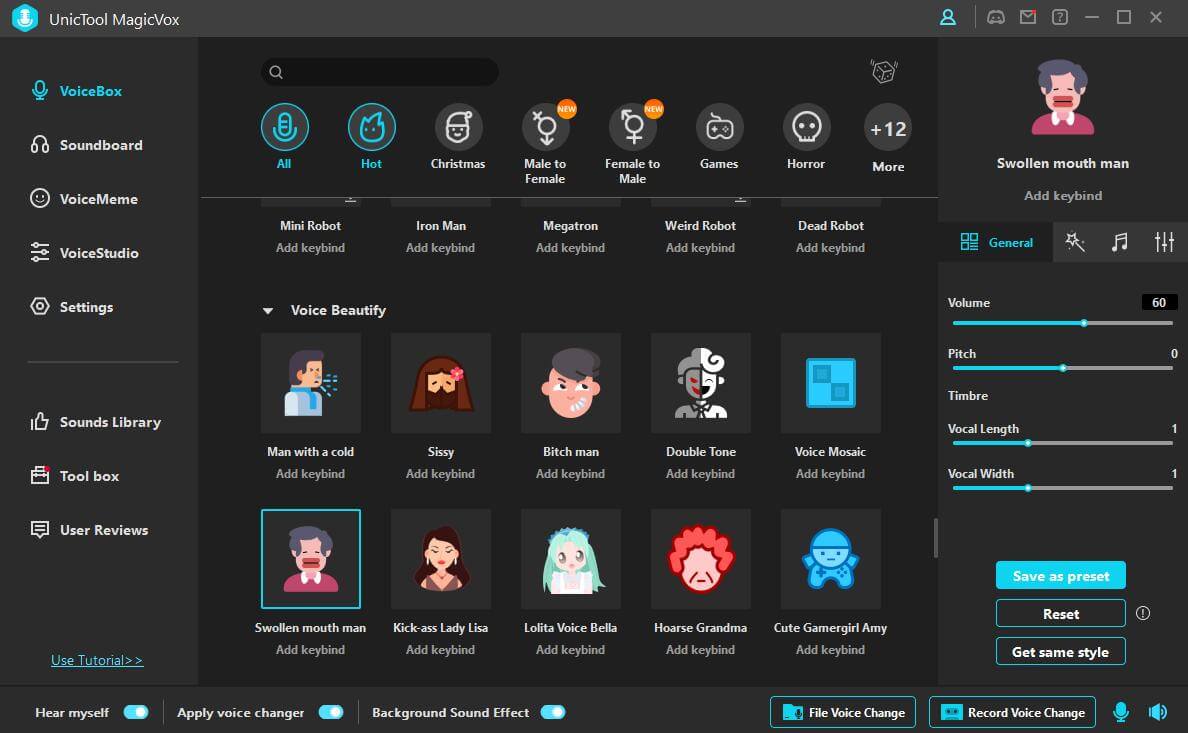 The operating systems: MagicVox is compatible not only with the Mac operating system but also with the Windows operating system. This is one of the reasons why it is universally loved and trusted.
Apart from its compatibility with both Mac and Windows operating systems, there are other key features of the software which make it outstanding as a voice changer. These include:
MagicVox has a noise reduction feature. As one can imagine, this means that your end voice is crispy and clear with no unwanted background noises.
MagicVox allows you to use hotkeys. This gives you the ability to control different effects such as the playback speed of your voice simply by using shortcuts.
MagicVox has several background effects. This unique feature means that as you edit your voice, they do not sound extremely artificial. Instead, they sound real and the final outcome is believable.
MagicVox can be used on several social platforms as it is compatible with them. These include Discord, Zoom, Fortnight, VR chat, and much more. You can therefore use your edited sound on various platforms with ease.
MagicVox comes with a recorder that is inbuilt. You can therefore record your voice or sounds you want to edit directly on the software as you edit. If not, you are also given the option to import sound and voices from other sources onto the platform and then edit them.
MagicVox changes your voice to the desired Falco Cyberpunk voice actor's voice in real time with its several available voice filters.
MagicVox has several good reviews and the users refer to it as the best online platform for voice changing.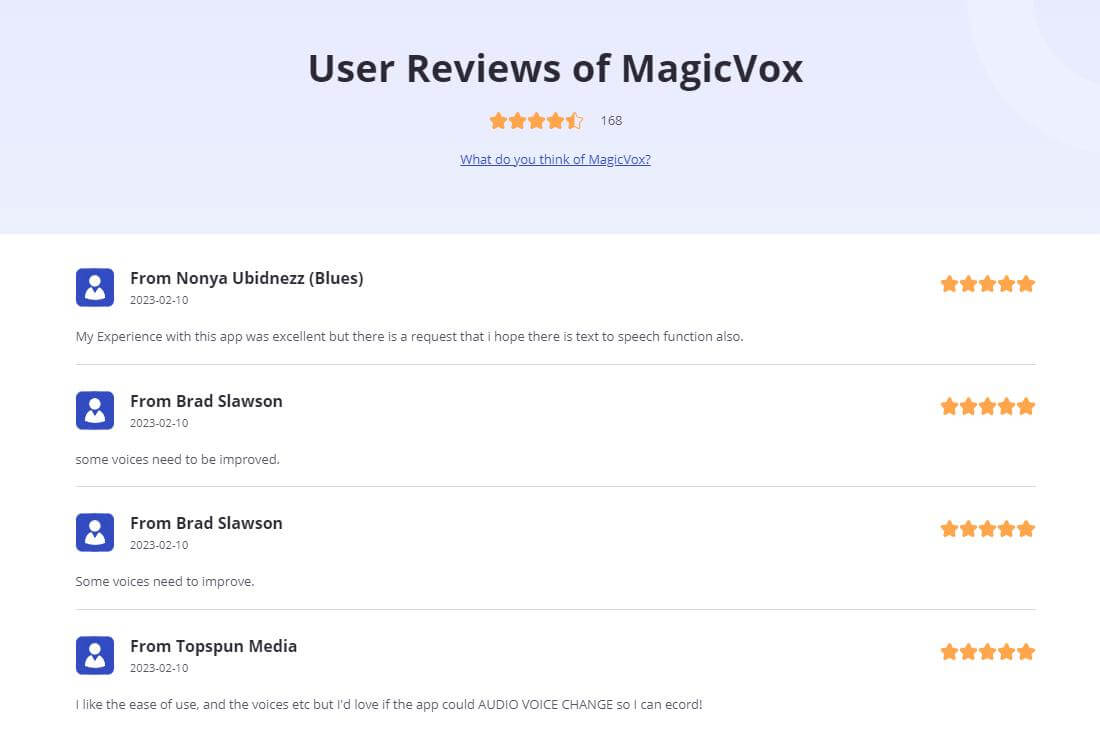 MagicVox use scenarios
When doing a live stream, you can use MagicVox to sound like Cyberpunk Falco voice actor. This would help you have more fun and engagement with your viewers.
You can use MagicVox when on dating sites to have more fun and make your potential suitors laugh. You can change your voice to be deep or even change it from male to female.
You can also use MagicVox while chatting online. You can change your voice to that of a child and play a prank on your friends for a good laugh.
Conclusion
If you want to sound just like Falco voice actor Cyberpunk, then it is important to get a voice changer that you are sure will not let you down and will work efficiently. The most recommended in the market is MagicMic as it is known to give the best results.