The well-known virtual assistant, Siri, has a new task, this one involving content production. You have probably seen how popular this edit has become on TikTok. You can hear something surprising when using the Siri voice generator text-to-speech tool, which turns text into a voiceover.
Videos are made ten times funny by the occasional typo and the monotonous voiceover. This feature of the Siri voice generator makes the video more accessible so that more viewers may enjoy it in addition to the fun.
You may give your videos voiceovers by using a free Siri voice generator. This article will demonstrate how to employ online video and audio editors to create a Siri's voice.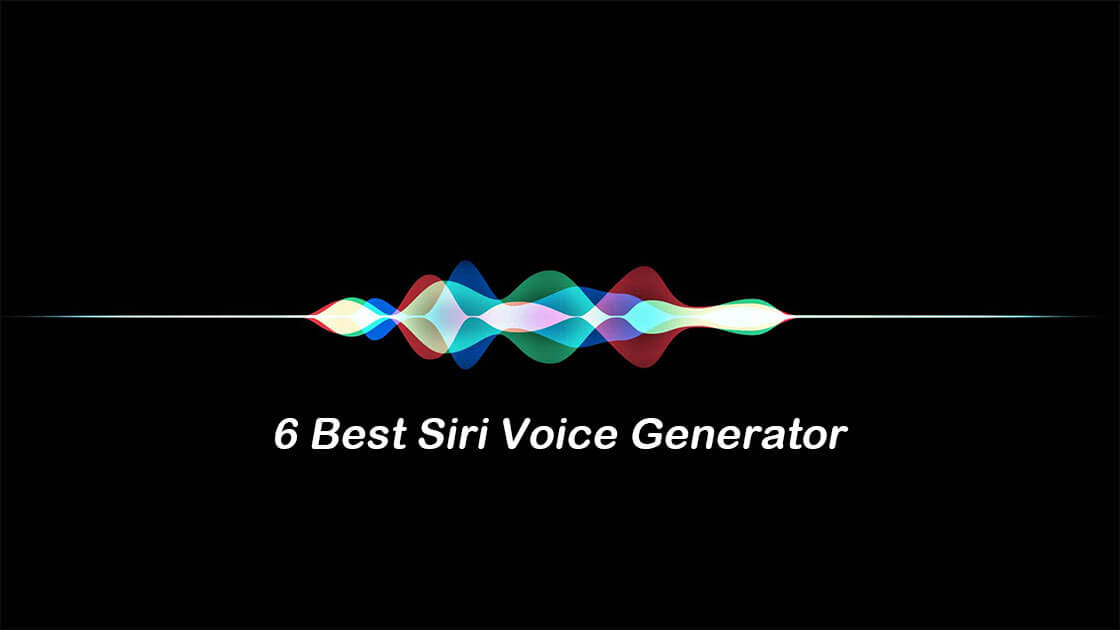 Part 1.

Best Siri voice generator text-to-speech Online

These Siri voice generator tools are some of the most popular ones. Choose the Siri voice generator online that best suits your preferences by scrolling further.

Voice Booking is an effortless, efficient, and cost-free voiceover text generator and Siri voice generator. This app's most noticeable feature is selecting your voiceover language from various languages and whether to use a male or female voice.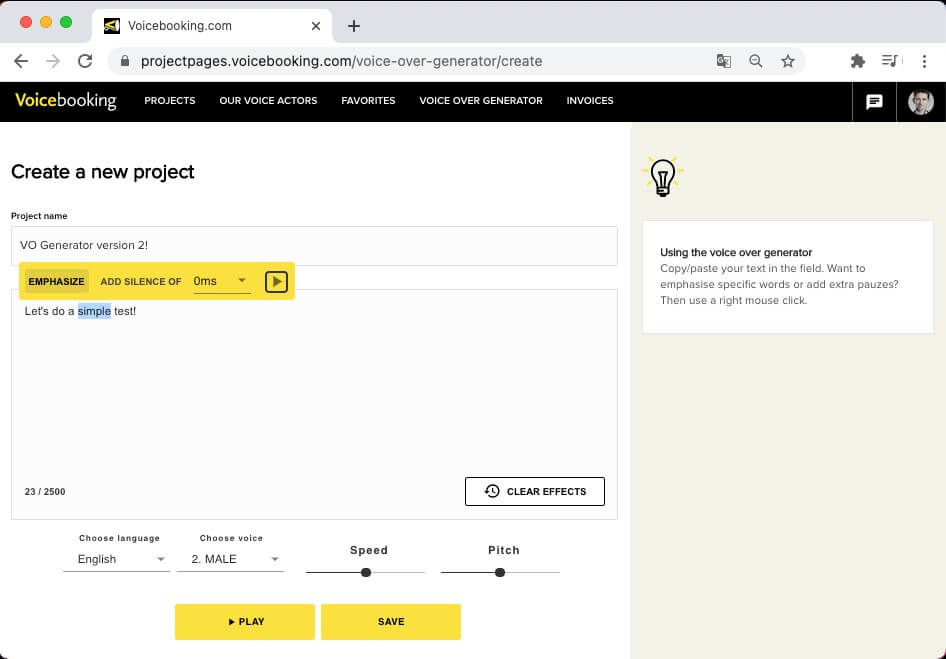 Once you create an account on this app and use the voice generator, you can store and download the audio file. You may generate an infinite number of voiceover projects with the premium edition. You may highlight certain words in your text and insert pauses.
Pros
User-friendly
Effortless
Realistic Voice
Cons
Not all voice skins are accessible in the free version.
Sometimes it takes a while to generate the voices.
With the help of the free online application Voice Generator Online, you may create speech from the text for any voice audio; you can even generate Siri voice via Siri voice generator. To access this app, you don't need to sign in. As they are downloaded from an outside text-to-speech service, they might vary depending on the browser and function with the built-in voice combination of your browser.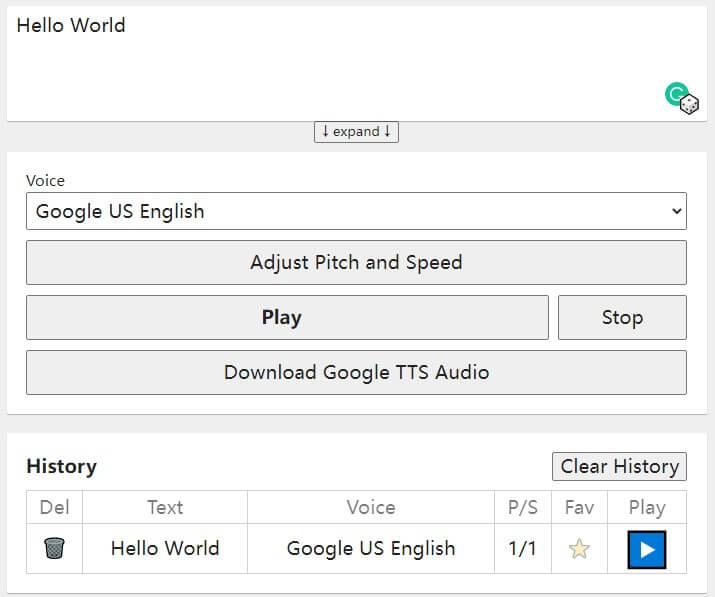 You can choose from various other voice templates and modify their attributes, such as altering the voice's pitch to make it sound younger or older. Additionally, if you have downloaded offline-compatible voices to your device, you may use this web app offline.
Pros
Create AI voice and provide a free trial
Different voice types are available
An AI software business called Murf.ai or Murf focuses on speech synthesis technologies. You may use the tool to create realistic voiceovers for various projects, such as video games, business presentations, e-learning, and Siri voice generator text-to-speech.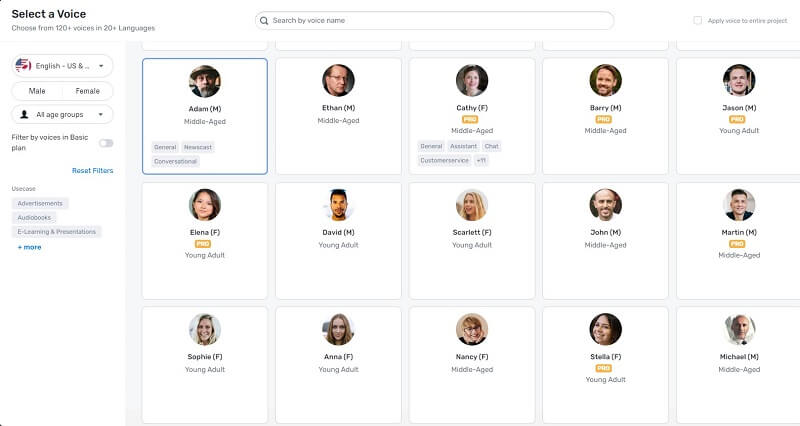 Murf gives all its customers access to its feature-rich AI voiceover studio, which includes a built-in video editor, unlike other primitive AI products.
Then using this web platform, you may produce a video with a superb voiceover. It's simple to use and navigate this system.
Pros
It enables you to include voiceovers with photographs and videos quickly.
AI avatars that are realistic and sound natural
Generous trial offer
A user-friendly studio with a drag-and-drop timeline and a vast selection of voices
Cons
Lack of built-in video tools (native text/image addition)
Limited backing music selection now
Part 2.

How to Get Siri Voice on PC

Siri voice generators have a variety of uses. You can instantly alter your voice or speech with Audition like Siri voice generator text-to-speech, whether you're providing voiceover to give depth to your podcast appearance or audiobook narration or simply having fun with Skype, Google Hangouts, or online gaming.

You may paste or enter text into the Generate Speech tool to create a realistic voiceover or narrative track. Your operating system's libraries are used by the tool. Create synthetic voices using this program for audio productions, video games, and other media.

The speech synthesis engine used by Mac's Speech Generation is different compared to Windows. Both engines are platform-specific and are offered by the corresponding operating system. As a result, neither the tag format supported by Mac nor the XML tags that Windows' engine supports work with Mac.
Step-by-Step Tutorial to Get Siri with Audition CC
Download the .exe file first, then launch it on your computer. In Waveform view or Multitrack view, generate speech:
i. For Waveform View:
Step 1: The first step is to choose a file
Step 2: Tap "new" and proceed with an audio clip format
Step 3: Then produce a mono sound file
Step 4: You can now select the effects according to your desire
Step 5: Create the voice through the Siri voice generator option
ii. For Multitrack View:
Step 1: You can first position the Playhead
Step 2: Choose your preferred track
Step 3: Now you can insert the speech following with effects
Step 4: Voila! Generate the speech via Siri voice generator in Adobe CC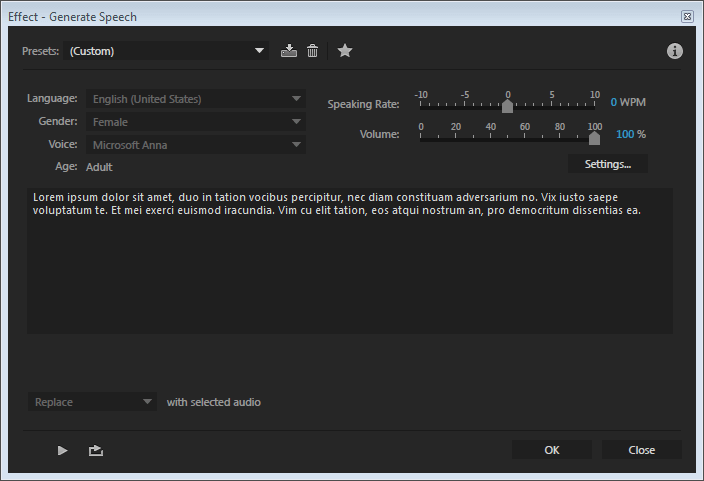 You can customize the audible sound's language, gender, and voice in the Generate Speech chat box. You may uncover multiple voices in macOS and Windows in the mentioned ways:
i. macOS:
Step 1: Open the dialogue box and click settings
Step 2: Select Customize under System Voice.

Step 3: Directly from Apple
Step 4: You may add voices and languages.

Step 5: Additionally, you may produce speech using embedded speech commands.
ii. Windows
Step 1: Windows 10 allows you to add a second language.
Step 2: In the text entry area, type the text.
Step 3: You can hear the expression in the current voice; choose Preview.
Step 4: Using the tags, you may regulate pronunciation and other aspects. To utter a word or phrase with emphasis, type [[emph +]].
2. TextEdit for Mac
MacOS 10.13 High Sierra features TextEdit as a tool. You can use a text editor to read, view, generate, edit, and save text files in various forms. TextEdit may be used as an HTML editor. TextEdit has excellent voiceover compatibility.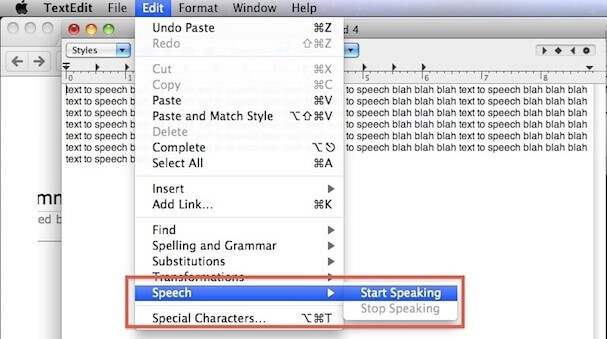 Step-by-Step Tutorial to Get Siri with TextEdit
Step 1: Tap the edit option in the TextEdit software on your Mac
Step 2: Select Speech to begin speaking
Step 3: To hear a specific passage from your manuscript
Step 4: Choose the section you wish to hear
Step 5: Click edit, then continue with the speech
Step 6: You can stop speaking if you don't want to hear the text
Part 3.

Siri Voice Meme Soundboard- MagicVox

The game's winner in Siri's voice generator, the UnicTool MagicVox, has various features that make it simple to transform your speech into various voice filters with a single click.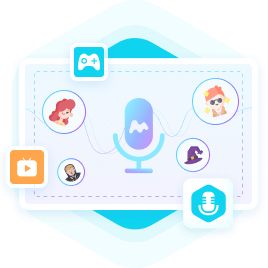 A Real-Time Voice Changer
300+ speech effects, as well as more than 150 emoticons, are available
Live voice emulator to incorporate when gaming or conversing
VoiceStudio to edit your sound, modify it, and change it by fiddling with pitch, tone, etc.
You may choose the voice you wish, thanks to more than 100 voice filters. When playing games, talking, or streaming live, you may easily change your voice at any point. Background noises are included with voice filters, making the impact of changing voices and environments more realistic.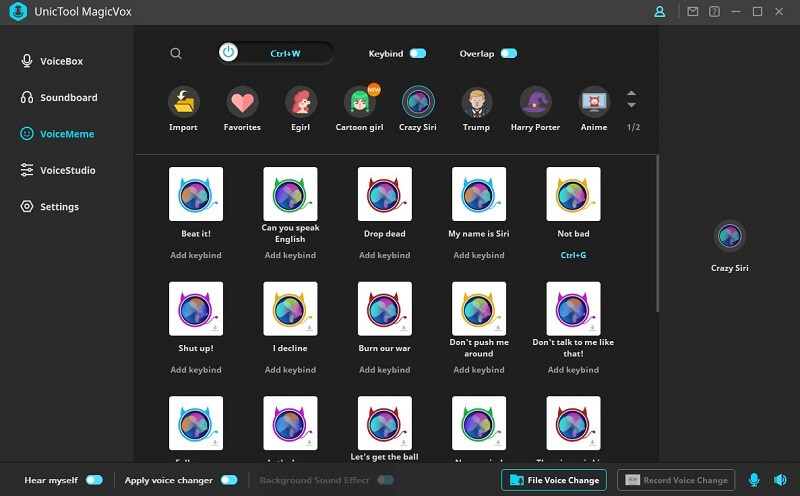 Pros
UnicTool MagicVox's standard edition is free to use.
It works perfectly on Windows
Interactive and easy-to-use interface.
Customize your voice with unique effects.
Conclusion
The advantages of text-to-speech include some. It benefits those with learning difficulties who have trouble reading lengthy texts. In the end, these text-to-speech or Siri voice generator programs are user-friendly, simple to use and provide a variety of editing capabilities that enable you to achieve the ideal outcome.
The MagicVox voice studio is simple and offers several sound parameter adjustments. It gives you the chance to enhance your voice and boost your confidence. Additionally, it enables you to design distinctive and exciting voices quickly.