Jennie Kim, the amazing singer from the popular K-pop group Blackpink, has impressed fans all over the world with her incredible voice. Thanks to Ai technology, you can now have the exciting opportunity to sound like Jennie Kim voice with Blackpink Jennie Voice Changer.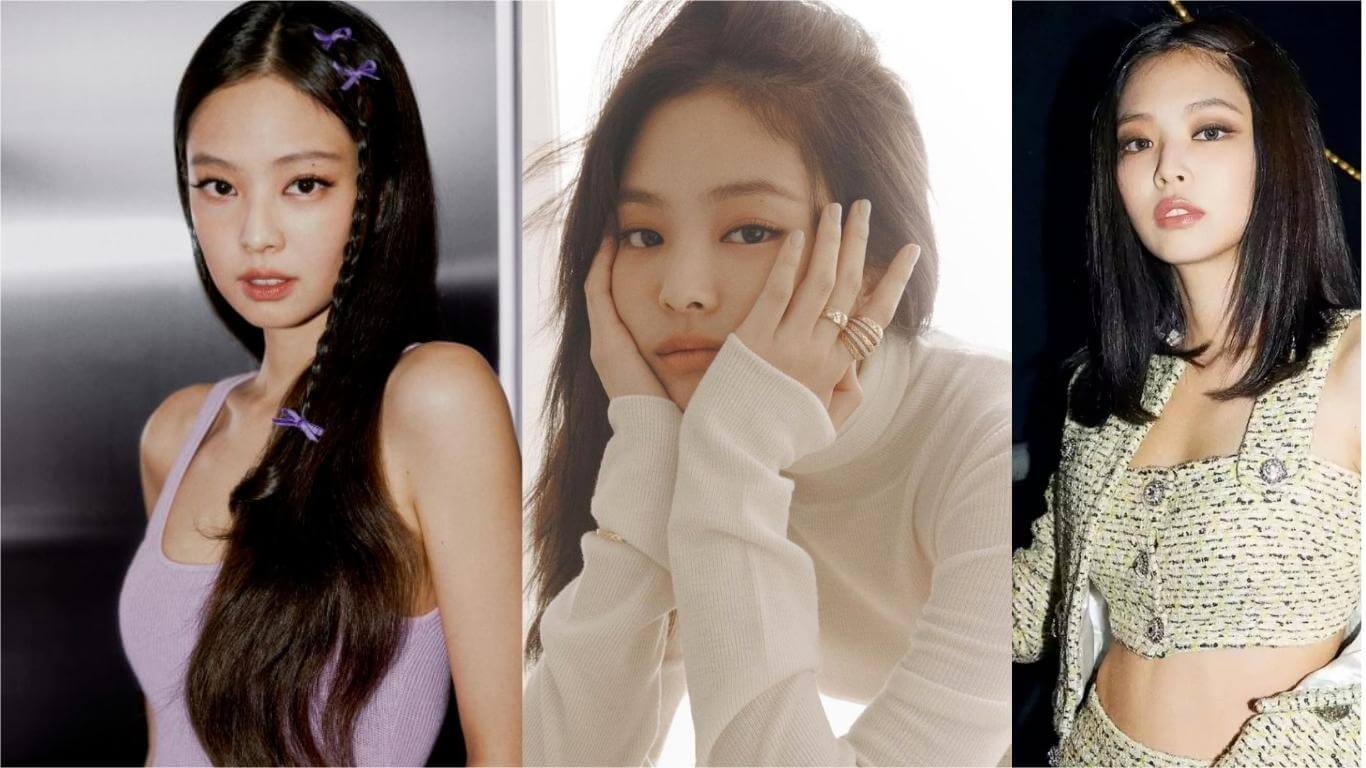 Part 1. Who is Jennie Kim?
Recently, in 2023, Jennie made her acting debut in the HBO series The Idol, showcasing her skills under the stage name Jennie Ruby Jane.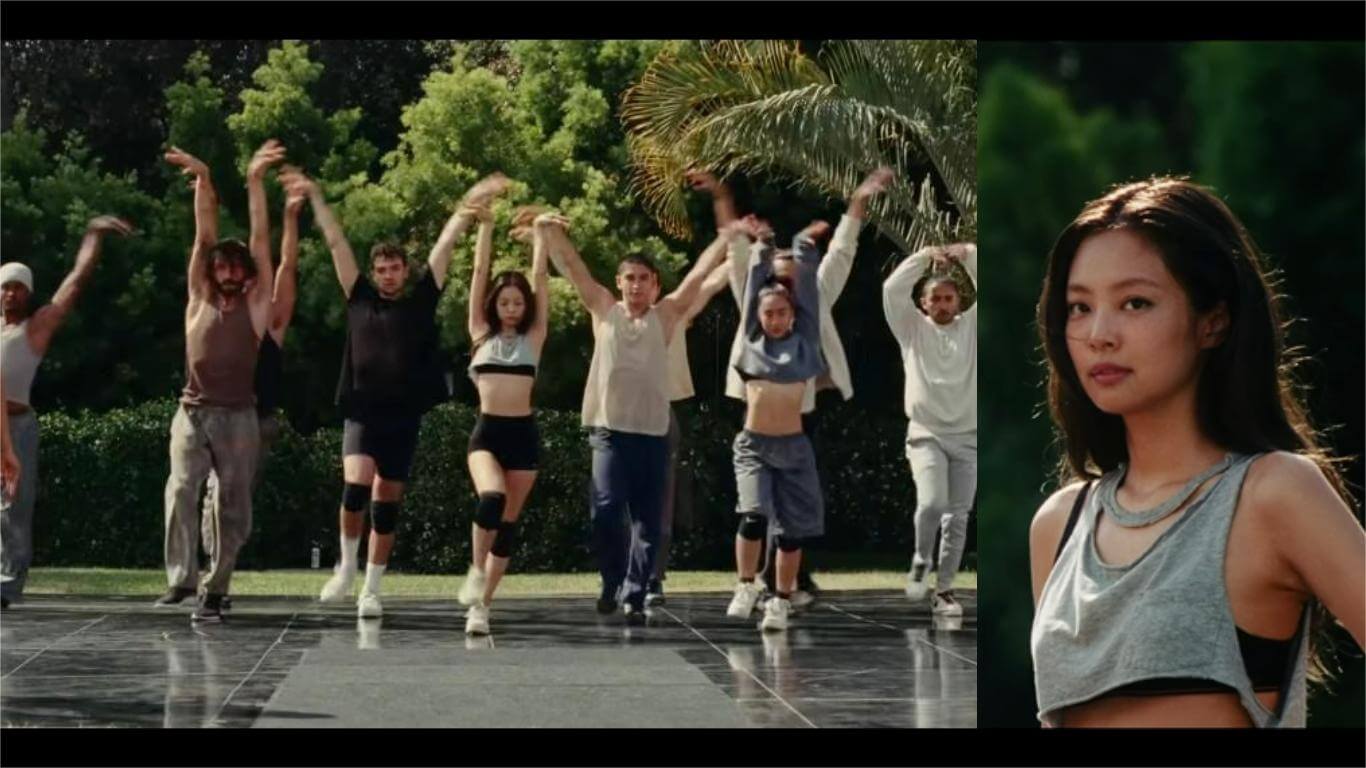 Jennie Kim, also known as Jennie, is a talented singer and rapper from South Korea. She was born on January 16, 1996, and spent five years studying in New Zealand before coming back to her home country in 2010. Jennie's career skyrocketed when she became a member of the popular girl group Blackpink, formed by YG EntertAinment in August 2016.
In November 2018, she had a successful solo debut with the hit single "Solo," which topped the charts on Gaon Digital Chart and Billboard's World Digital Songs chart.
Part 2. How to Generate Jennie Blackpink Ai Voice? -Magicvox
Experience the incredible power of Blackpink Jennie's captivating voice with the amazing MagicVox kpop song generator. Explore the excitement of transforming your own voice into the iconic sound of Jennie from Blackpink using the groundbreaking Jennie kim blackpink Voice Changer.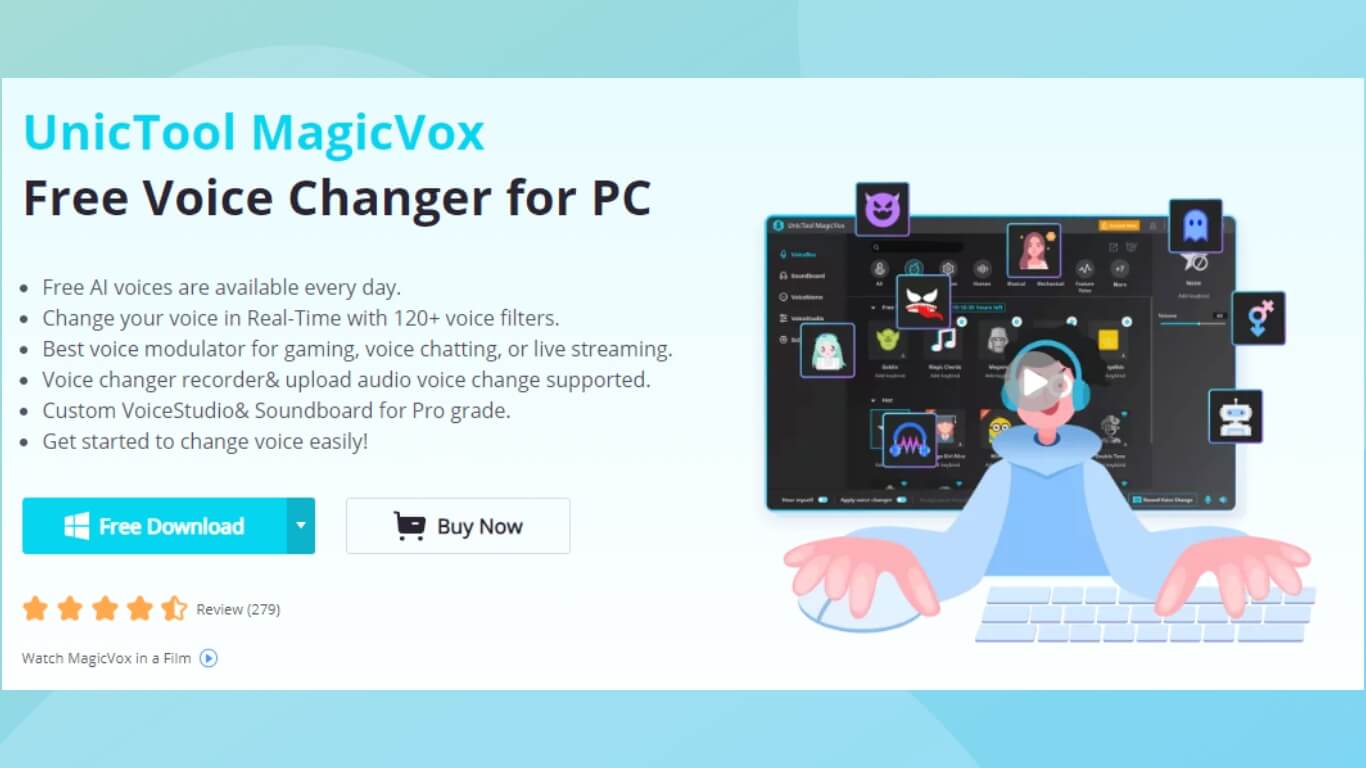 No matter if you're recording voice-overs, narrating videos, creating captivating TikTok content, or having live conversations, this extraordinary tool enables you to craft your very own personalized Jennie Blackpink voice that is truly one-of-a-kind. Embrace the enchantment and embark on an unforgettable vocal adventure with the Blackpink Jennie Voice Changer.
Key Features
Access a wide range of over 225 captivating voice filters, including popular artists like Blackpink Lisa, Jennie, Melanie Martinez Ai Voice,cartoon character like vegeta and many more. Enjoy instant and incredible voice transformations.
transformations. Enjoy over 400 voice effects and 200 voice memes for added fun and creativity.
Immerse yourself in an immersive sound emulator for enhanced audio quality.
Record and customize your voice effortlessly with user-friendly tools.
Use the convenient one-click Voice Custom feature to create unique and personalized voices.
Unlock limitless entertAinment possibilities with versatile voice-changing capabilities.
If you're interested in using MagicVox to transform your voice into Jennie's voice, just follow these easy steps.
Step 1 Download MagicVox: go to the web and download UnicTool MagicVox.
Step 2 Choose device: configure your microphone and headphone as the default input and output device.

Step 3 Change voice: click Audio settings and select "Voice Changer Virtual Audio Device" as your default input device.

Step 4 Platforms setting: Now the MagicVox app on your PC separately and select any voice. Select the same voice from keybinds, your voice will be changed.

Secure Download

Secure Download
Part 3. FAQs about Jennie Blackpink Ai Voice?
How does Jennie Blackpink Ai Voice work?
Jennie Blackpink Ai Voice utilizes cutting-edge machine learning techniques to analyze and replicate Jennie's voice patterns, tones, and nuances. Through extensive trAining and data processing, the Ai model generates realistic speech that closely resembles Jennie's actual voice.
Does Jennie Kim Have Movies And Tv Shows?
Yes, she joined The Idol (2023– )Leonning maen (2010– );Leonning maen (2010– );Idol Room (2018– )
Are Blackpink's Jennie and BTS' V dating?
Yes, reporters captured photos of them walking hand in hand while on a date in the street.
How Was Jennie Kim Outfits Casual?
Jennie Kim's casual outfits are known for their trendy and chic style. She effortlessly combines comfort and fashion, creating looks that are both relaxed and stylish.
Conclusion
Unleash the potential of your content with the exceptional Blackpink Jennie AI Voice Changer from MagicVox. Experience an extensive collection of voice skins, live modulation, and acclaimed singer and actor voices. Take your creativity to unprecedented levels with the incredible Jennie Kim AI Voice.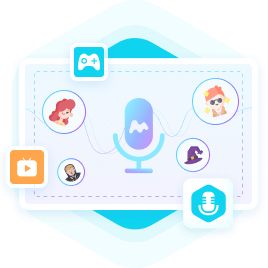 Magicvox Voice Changer
Auto Tune Voice Changer: Bring Your Real Fast and Natural Voice to Automatic Transformation.
Various functional Effects:400+ speech effects, as well as more than 150 emoticons, are available.
Custom Voice: Voice Studio Allows You To Customize Your with Adjusting Speed, Pitch and Volume . With Various Options To Enhance Voices For Professional Use.
Diverse languages and 100+ accents Support: It Supports at Least 48 Languages with Different Accents
File Voice Change: Professional Audio Editing Applications Lets You Import Mp3 Files Or Wav Audios In Your Device.